Product Introduction
Several hoppers of the 0.8L Spices Powder Multihead Weigher can be set to discharge materials sequentially, which solves the problem of material blockage. The multi-head combination scales of Shanghai Shigan Industry are exported to all over the world and are deeply loved by users.Blended Products Multihead Weigher has high precision and is easy to use. If you want to know more about multi-head combination scales, please contact us directly.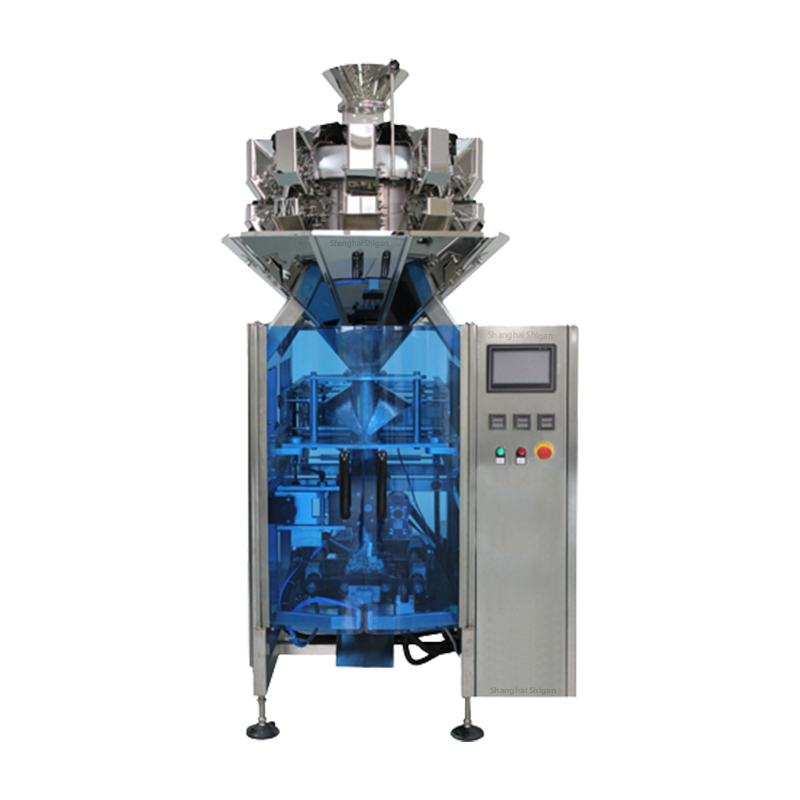 Technical Parameters
Weighing range: 50-3000g
Weighing speed: 30Wpm
Hopper capacity: 4.5L
Parameter presets: 20
Power requirements: 220V, 50/60Hz, 6A
Package size: L920 W800 H890
Weighable materials: non-viscous materials such as powders and granules
The size is for reference only and can be customized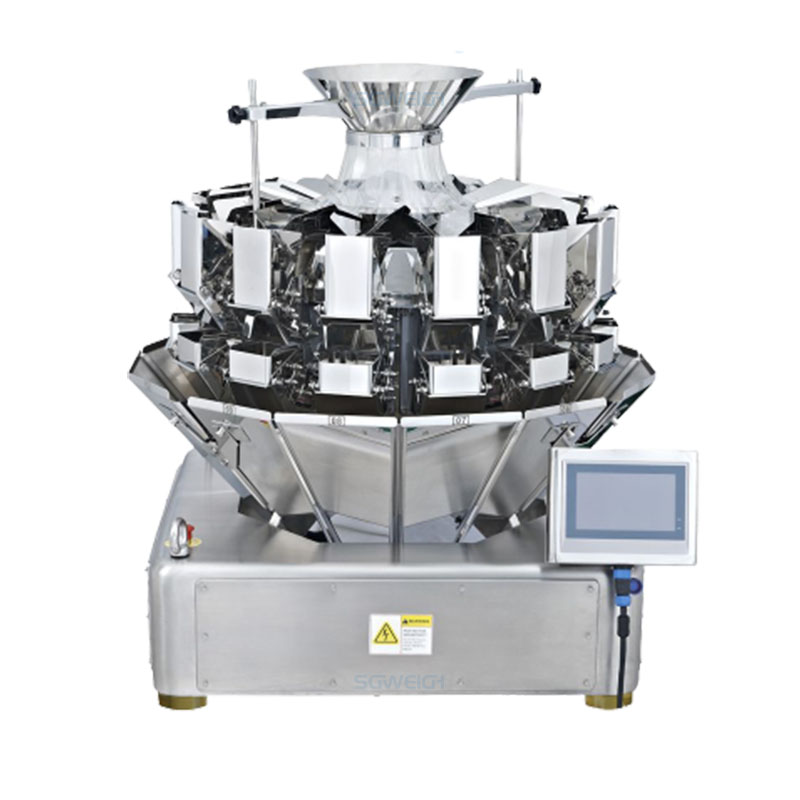 Main Features
1. Professional digital weighing module for high precision and good stability.
2 Weighing hopper able to discharge in turn to effectively prevent products from blocking.
3. Weighing and counting function to meet diverse needs from customers.
4. Real-time display of amplitude of each vibration pan as well as product weight in each hopper to better monitor the running status of the machine.
5. Cleaning function: able to make the hoppers in opening state for easy daily cleaning and maintenance.
6. Modular design of control system for easy maintenance and cost-saving.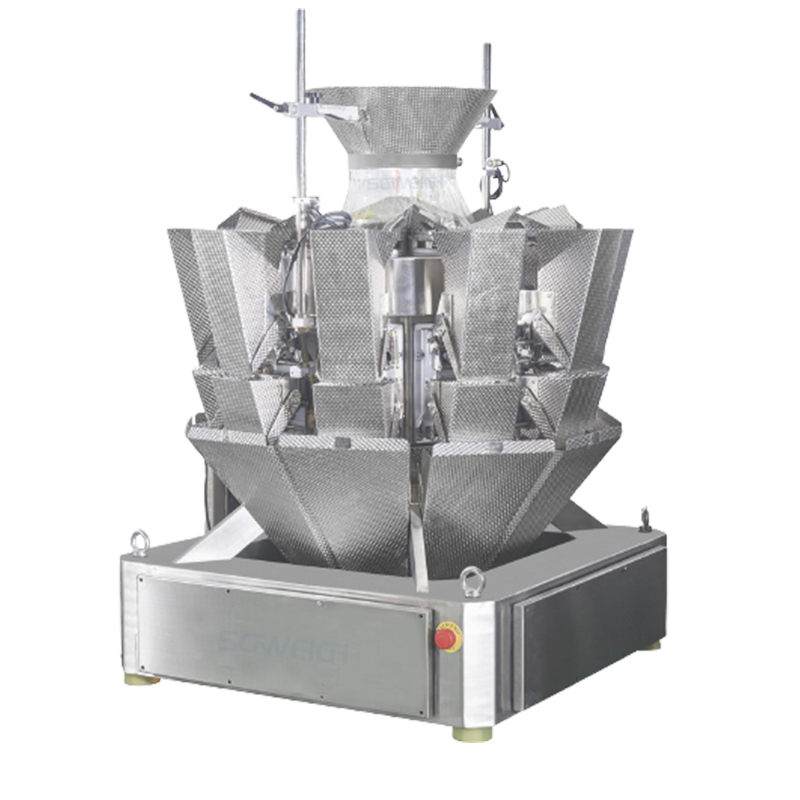 Application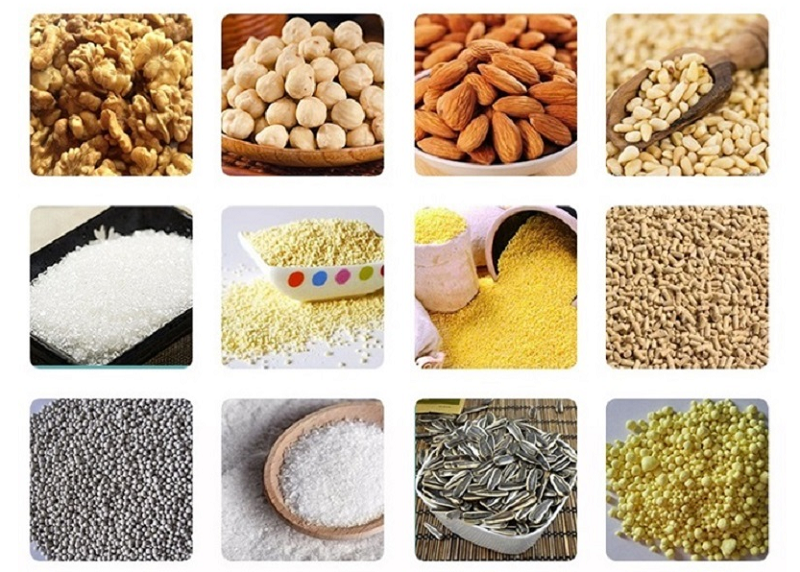 Package & Shipping
Our products can be shipped by sea, air and land.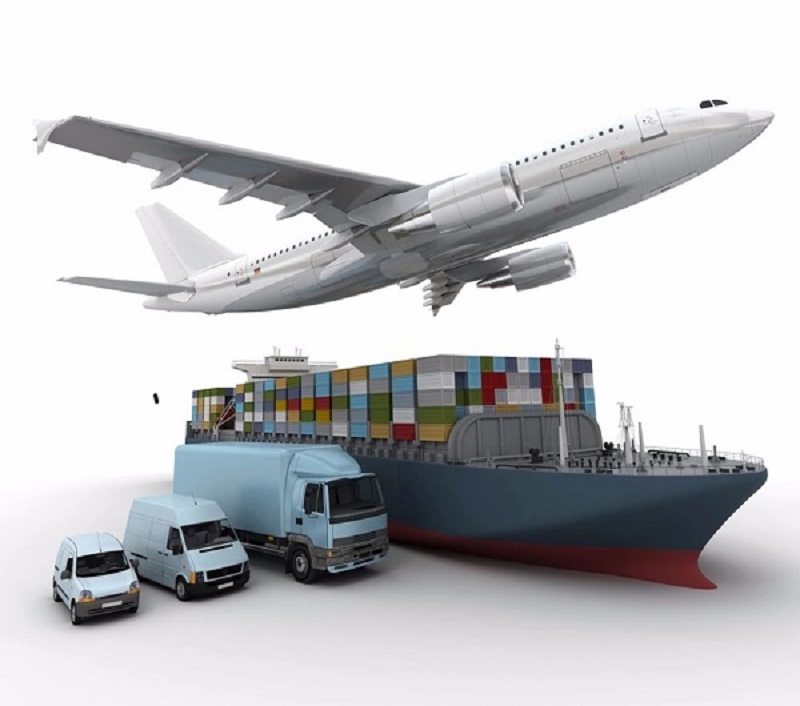 After Sale Service
Based on the spirit of pursuing high-quality products and customer satisfaction, Shanghai Shigan Industrial Co,.Ltd solemnly promises you with the principles of preferential prices, considerate service and reliable product quality.
1.Product quality commitment:
(1). The manufacturing and testing of products have quality records and testing data.
(2). For product performance testing, we sincerely invite users to personally check the whole process and performance of the product, and then pack and ship the product after it is confirmed to be qualified.
2. Product price commitment:
Under the same competitive conditions, our company will sincerely provide you with preferential prices on the basis of not reducing product technical performance or changing product components.
3. Delivery time commitment:
Product delivery time: Try to meet user requirements. If there are special requirements, it needs to be completed in advance, and strive to meet user needs.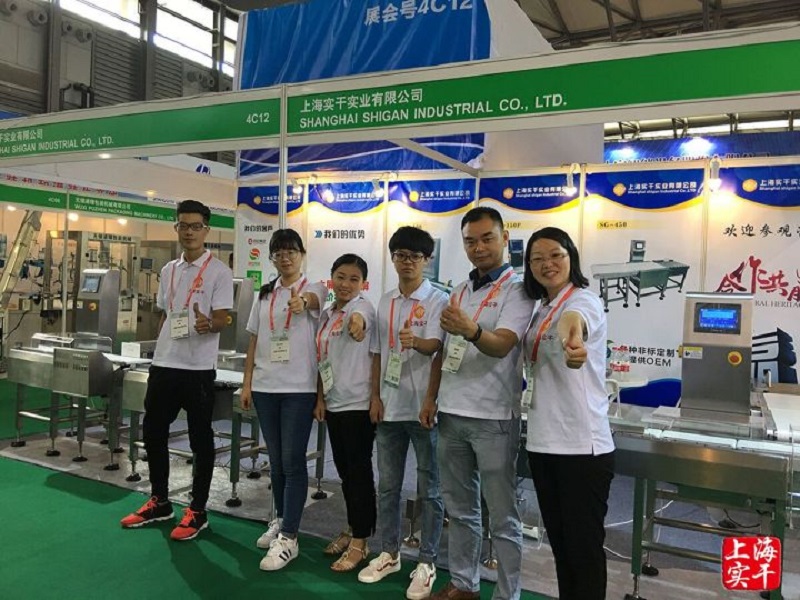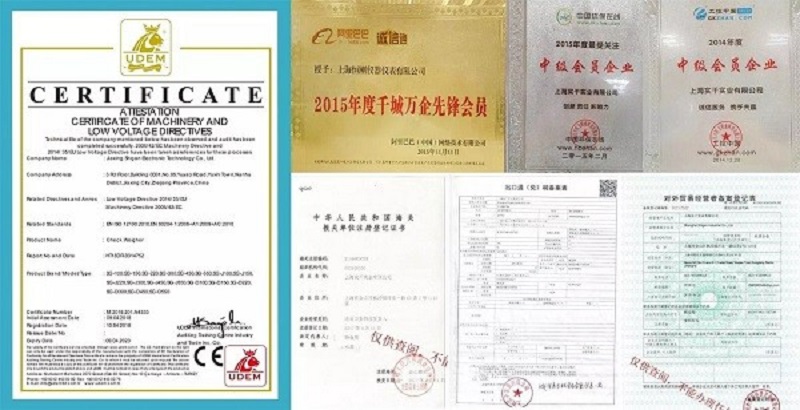 Related Products