Product Introduction
The 2.5kg rice automatic filling, quantitative packaging linear weigher, high precision linear weigher price can complete the work of measuring and filling, and is suitable for packaging various powders and small particles of uniform density. High precision linear weigher is all made of food-grade stainless steel, beautiful and hygienic. It is suitable for quantitative weighing of more uniform powdery and small granular materials such as grains, beverage granules, chemical crystals, etc.If you are interested in our products,please contact us!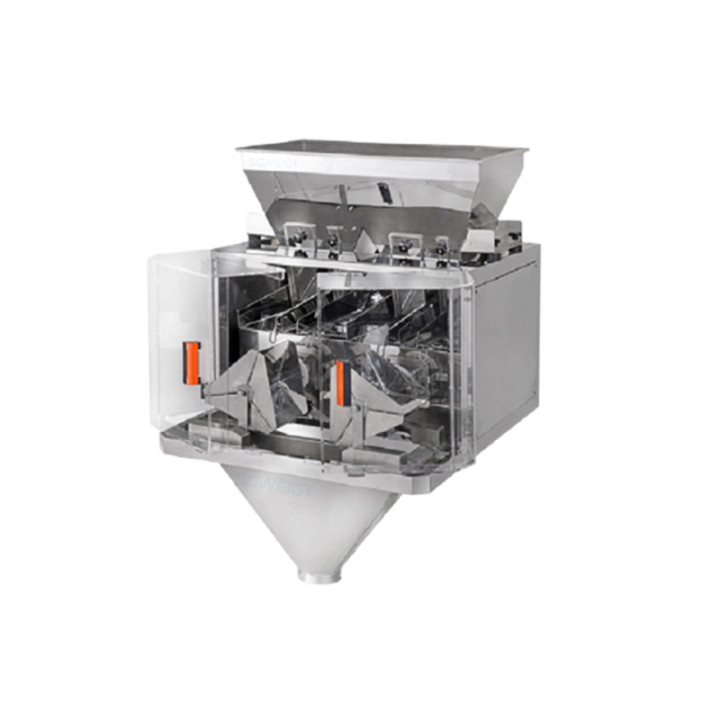 Technical Parameters
Weighing range: 50-2000g
Weighing speed: 55Wpm
Hopper capacity: 3L
Parameter preset: 20
Power requirements: 220V, 50/60Hz, 6A
Packing size: L1080 W1030 H820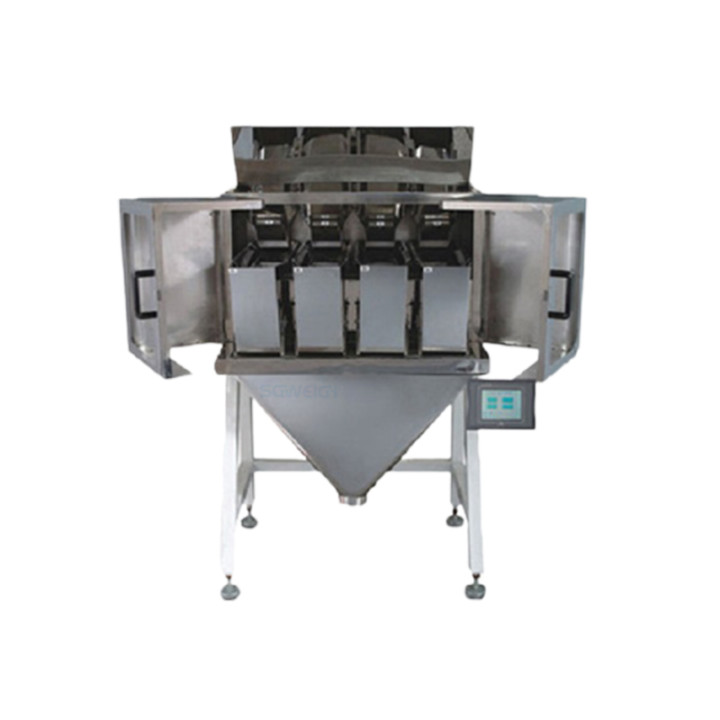 Main Features
1. Mix different products, weigh and discharge once;
2. The stepless vibration feeding system is adopted to make the product flow more smoothly;
3. The program can be adjusted freely according to the production situation;
4. Adopt high-precision digital load cell;
5. Stable modular control system;
6. Color touch screen, multi-language control panel;
7. Stainless steel 304 construction and hygiene of food contact parts.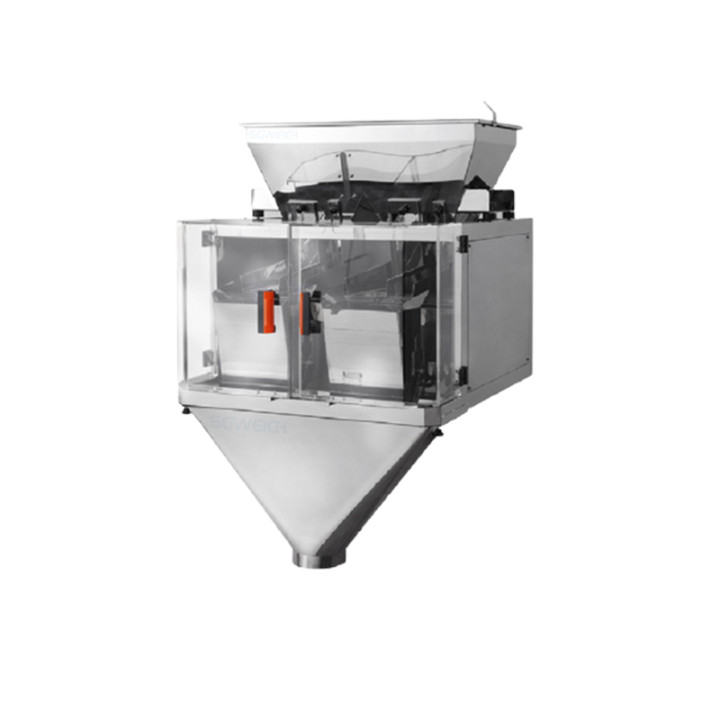 Our Company
Shanghai Shigan Industrial Co., Ltd. is an automatic packaging machine manufacturer integrating R&D, manufacturing, sales and service. The company adheres to the business philosophy of integrity, quality, innovation and win-win, and improves the automatic control ability in the packaging machine system, reduces labor costs and improves production efficiency. The company's purpose is to serve our customers wholeheartedly, improve the degree of automation, and carefully manufacture to build the domestic level.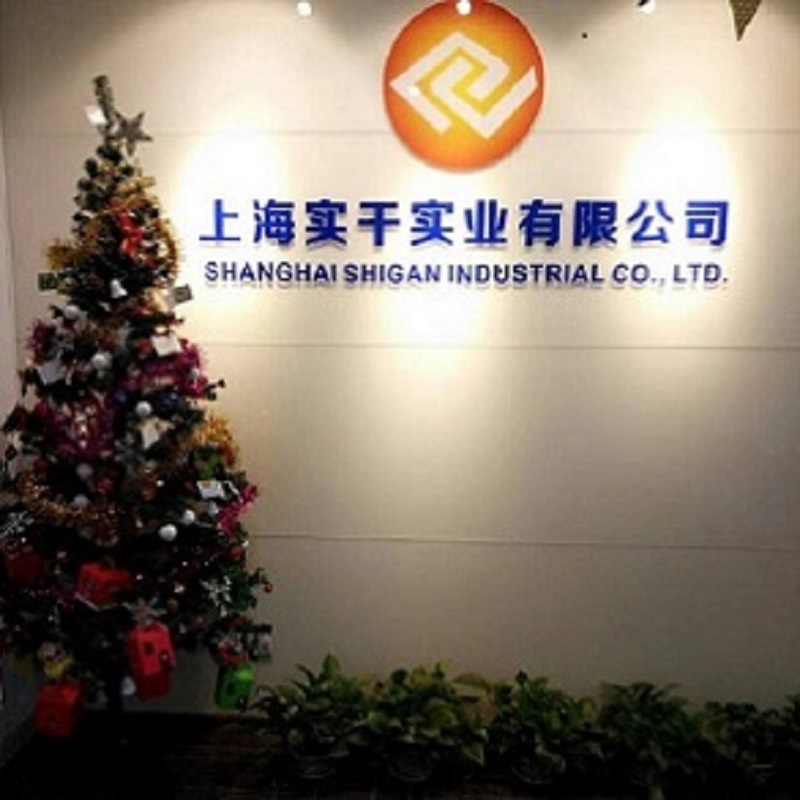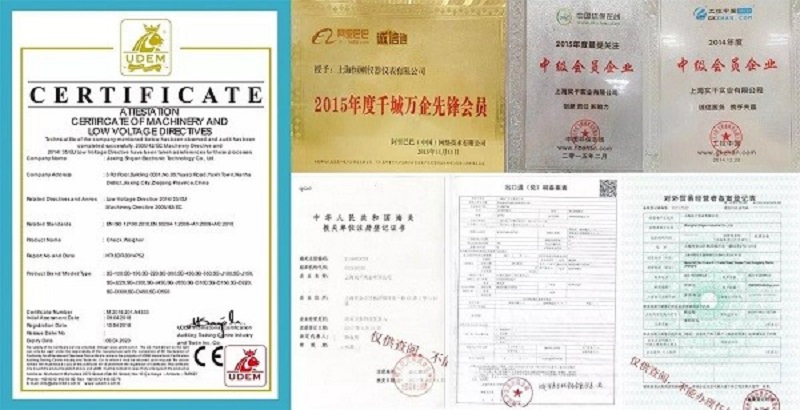 Package & Shipping
Our products can be shipped by sea, air and land.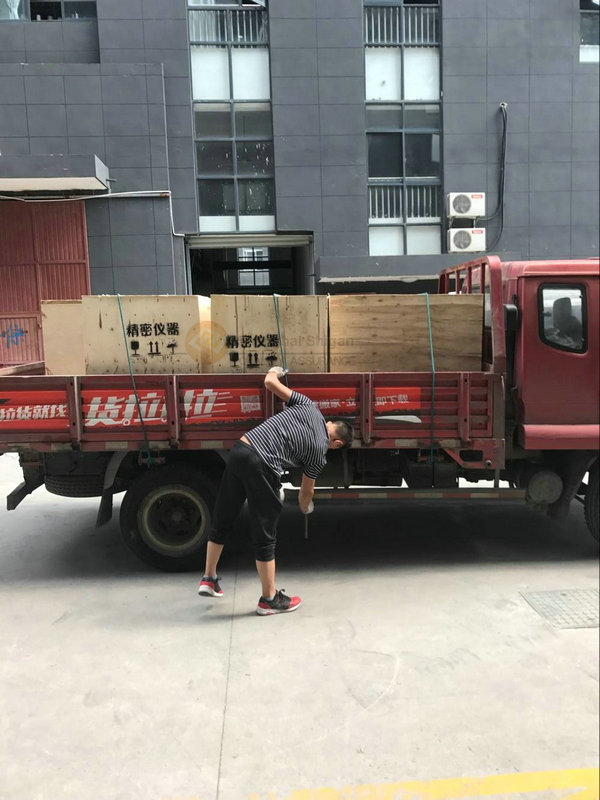 After Sale Service
1.Replacement within seven days, warranty within one year, and lifetime maintenance. Before the products are sold, we will go through strict inspection, and the products you sign for have no quality problems.

2.The products provided to customers are all produced by the original factory, and have factory data accessories.
3.During the warranty period, our company will repair the damaged parts due to quality reasons, and the damage of the parts outside the warranty period. The provided accessories only charge the cost. If the equipment is damaged due to human factors, the parts repaired or provided by our company are calculated at the cost.
Hot Labels