Product Introduction
The 3 Heads Filling Machine produced by Shanghai Shigan adopts microcomputer control mode, which makes the equipment packaging more accurate, packager faster and the packager process fully automatic.The metering of the Small Pouch Filling Machine is more accurate, the metering range is wider and more affordable.Welcome to consult for quotation information!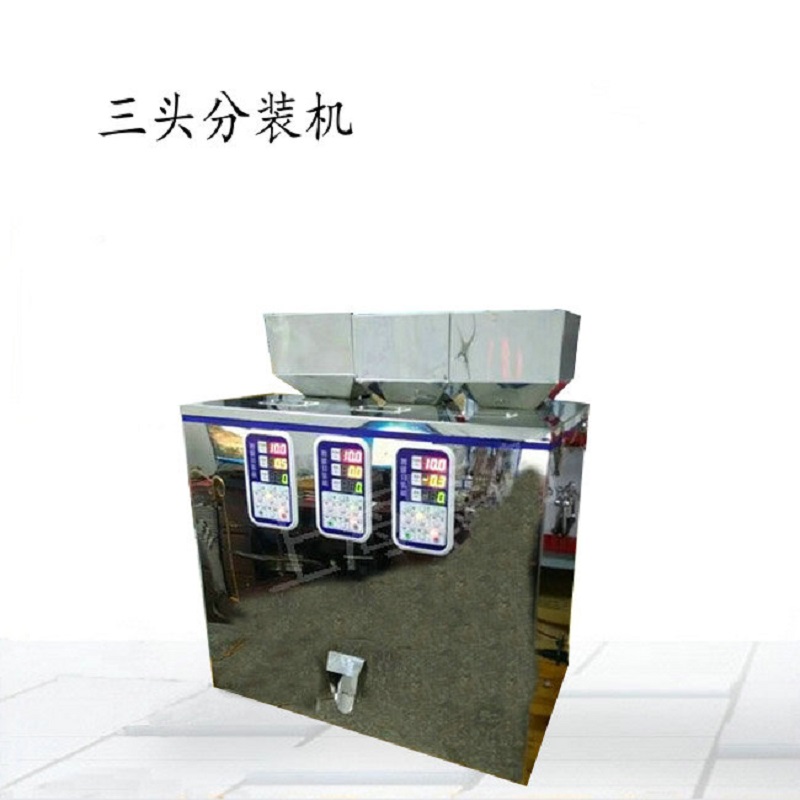 Technical Parameters
1. Power: 220V-230V 50Hz
2. Power: 18W
3. Weight: 1-100g
4. Precision: 0.1g (depending on different materials)
5. Speed: 10-30 times/minute (depending on different materials differential weight)
6. Suitable range: Generally non -sticky particles.
7. Skin weight: 13kg
8. Outsourcing box: 38*22*50cm
For reference only, please consult for details!
Contact us to recommend a product that is suitable for you!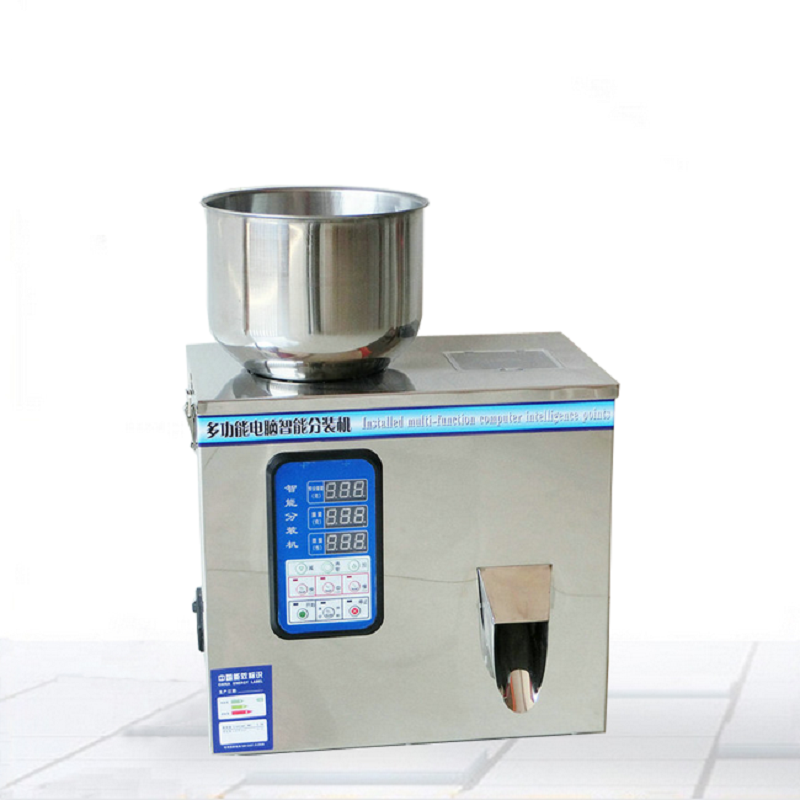 Main Features
1: The subpackaging machine adopts microcomputer self control, which makes the subpackaging more precise and accurate, and the subpackaging process is fully automatic.
2: All parts in contact with materials are made of stainless steel, which does not pollute materials.
3: Double shock absorption structure, stable operation and low noise.
4: Small size and light weight. 5: Low power, energy saving.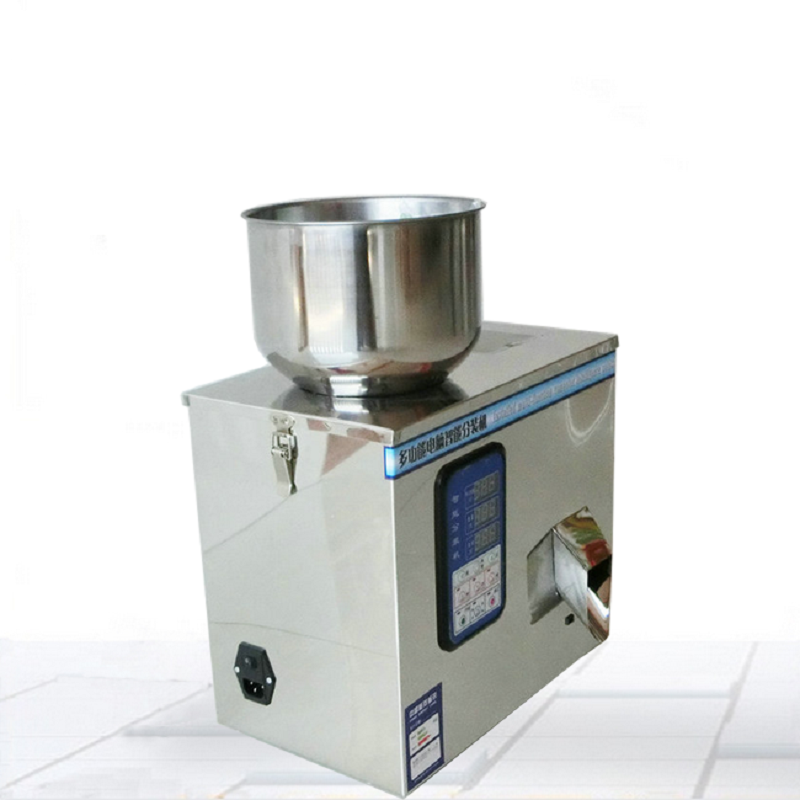 Application
This powder high-speed weighing filling machine is suitable for the quantitative packaging of non -viscosity materials such as rice, grain, medicinal materials, tea, dry goods, parts, fruits, seasonings, seeds, powder, fertilizers and other non -viscous materials.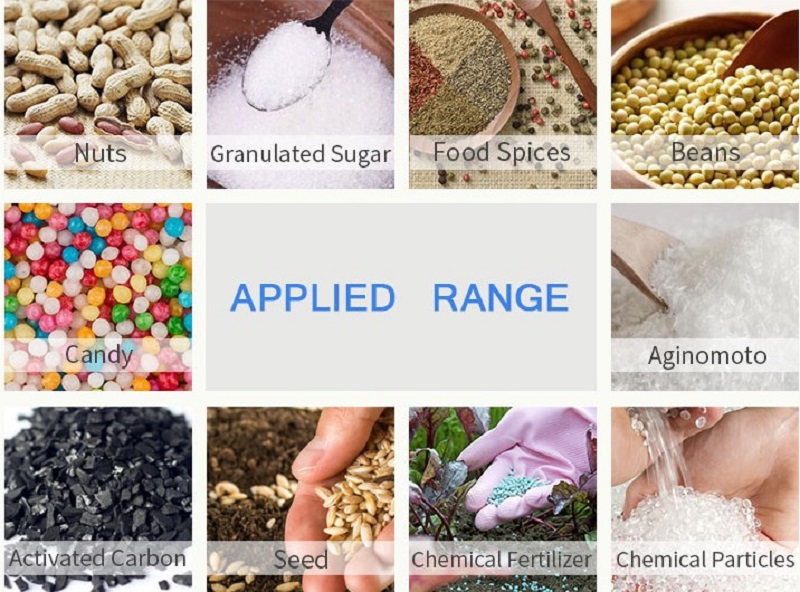 Package & Shipping
Our products can be shipped by sea, air and land.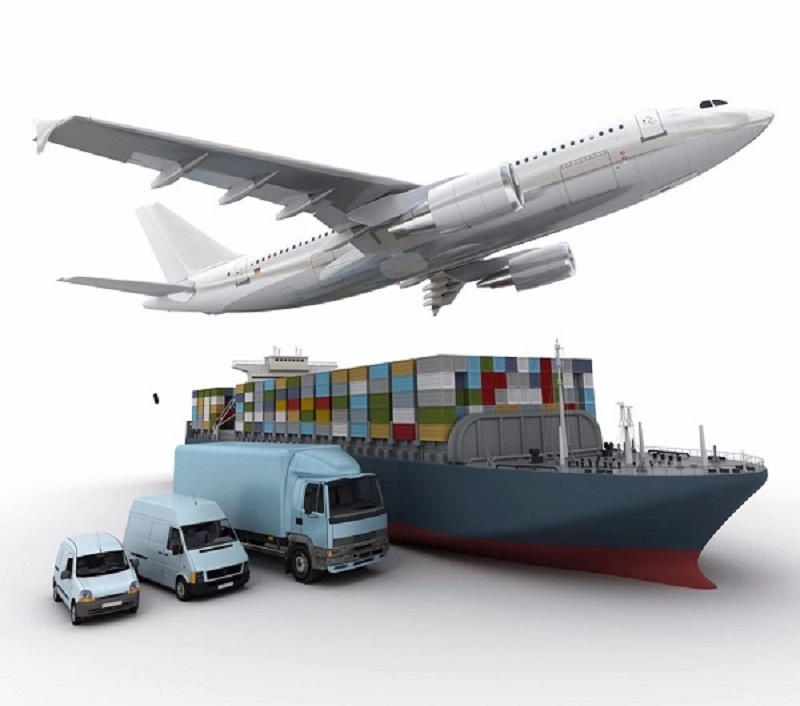 After Sale Service
A. Pre -sale:
1. In accordance with the customer's requirements, the customer quotes the customer, and the customer has special requirements for timely recording feedback;
2. Sign a standardized product order contract, clarify responsibilities and other related matters;
3. Provide free warranty for one year, lifelong maintenance service, and be responsible for debugging the product before delivery;
B. After -sales:
1. If the customer's product fails, the problem will be solved for you as soon as possible
2. During the warranty period, the product maintenance is free. It exceeds the warranty period and can also provide maintenance. If the accessories are replaced, the product accessories are provided at the cost price.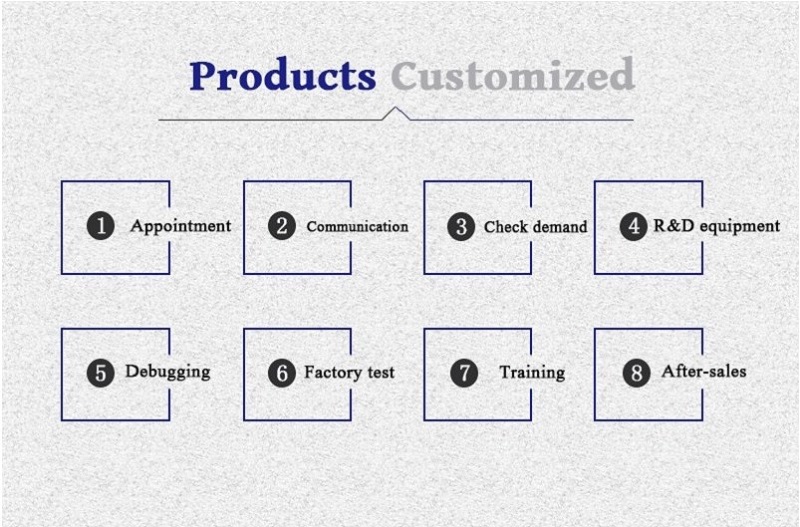 Hot Labels
Multi-level Sorting Checkweigher
Checkweigher and Metal Detector Combo