Product Introduction
30g Soybean Milk Powder Filling and Sealing Daily Chemical Powder Packing Machine adopts screw metering, no tools to adjust the weight, stable performance and simple operation. Single-chip control, stepper motor pulls the film, screen adjusts parameters, and completes the whole process from filling, bag making, date printing, filling/exhausting at one time.If you are interested in our Daily Chemical Powder Packing Machine,please contact us!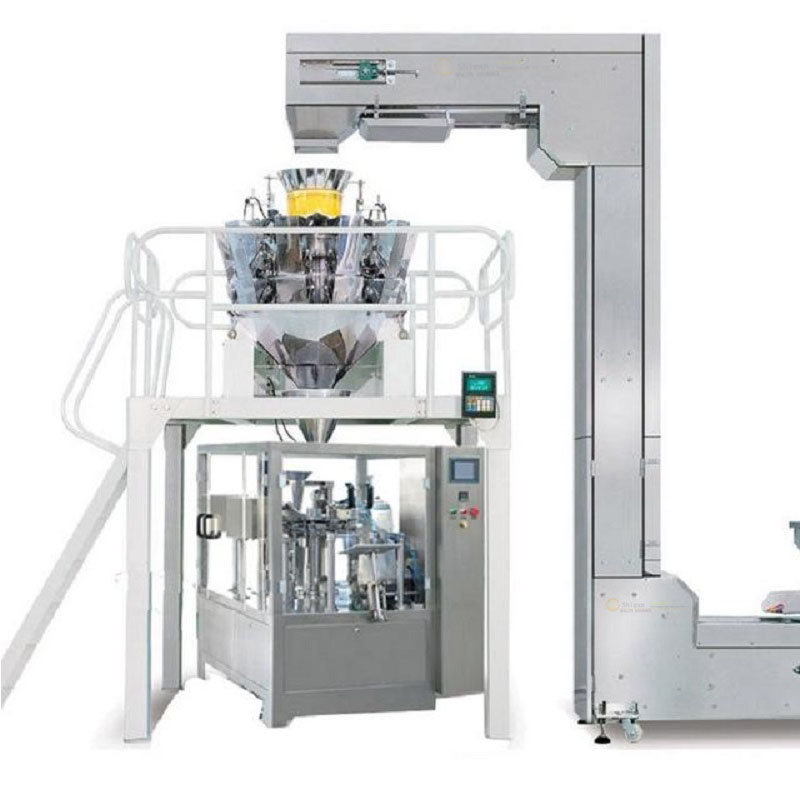 Specification Parameter
Filling range: 5~1500g
Packing speed: 10~40 packs/min (speed is determined by product characteristics and filling amount)
Weighing Accuracy: Deviation≤±1%
Host weight: 1000kg
Dimensions of the host: 1645mm*1645mm*1640mm (length, width, height)
Host power: 4kw
Drive power: 380V three-phase five-wire 50HZ
Control power supply: DC24V
Compressed air consumption: ≥0.35m3/min (compressed air provided by the user)
Contact us to advise you on products that are right for you!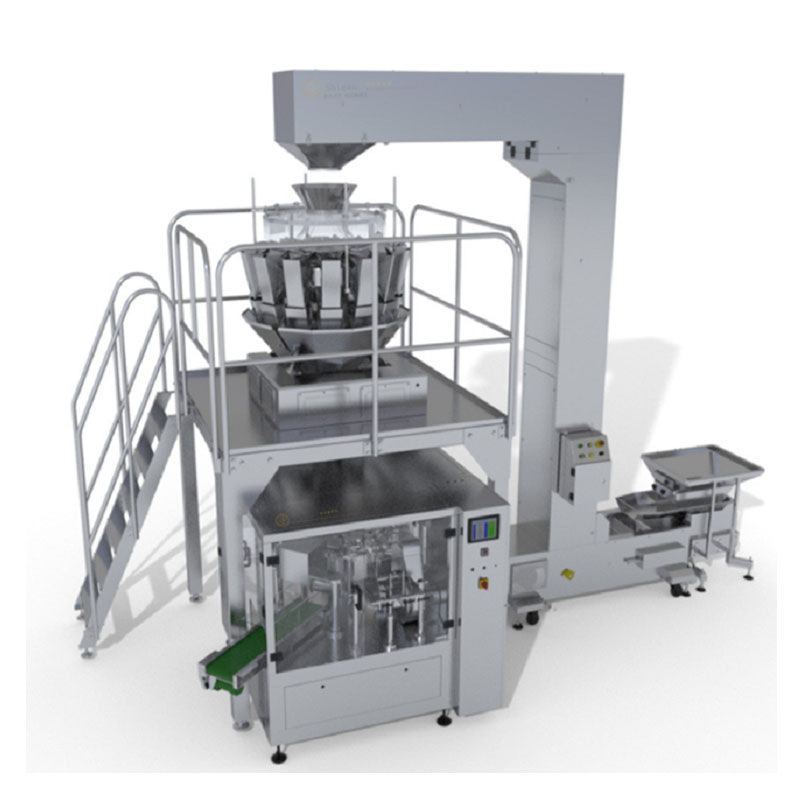 Main Features
1 Fully automatic complete the whole production process of feeding, measuring, filling bag making, printing date and product output.
2. High measurement accuracy, fast efficiency and no broken materials.
3 Save labor, low loss, easy to operate and maintain.
Application
Powders: condiments, monosodium glutamate, salt, glucose, fine sugar, milk powder, washing powder, pesticides, fertilizers, chemical raw materials, etc.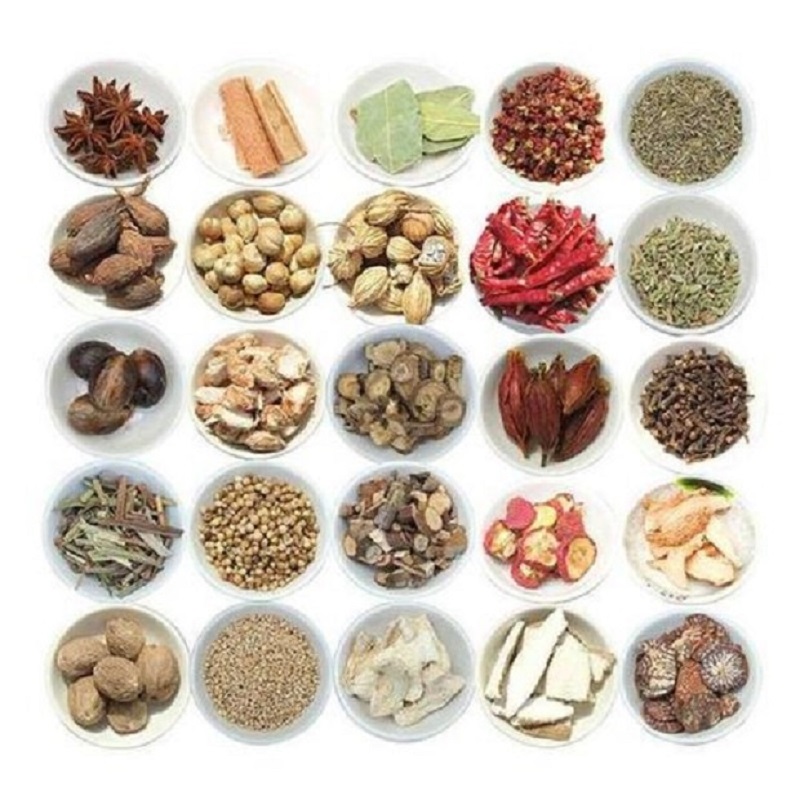 Our Company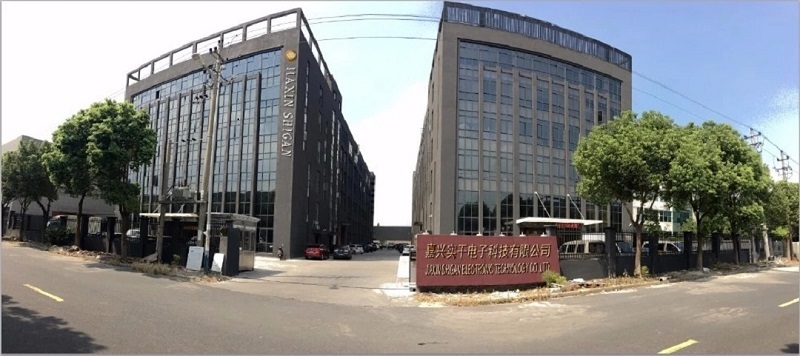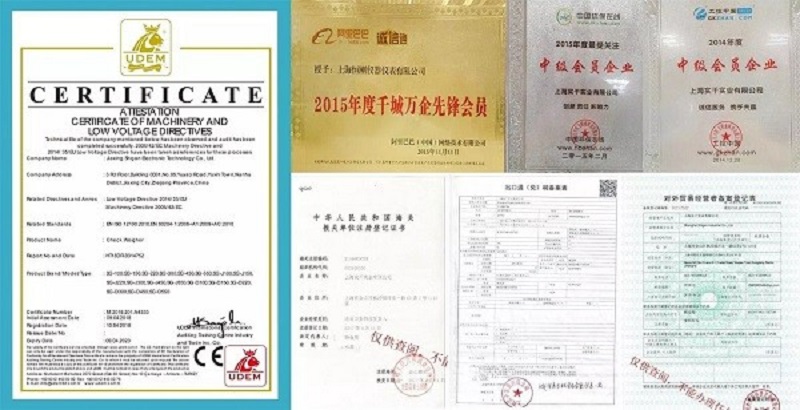 Package & Shipping
Our products can be shipped by sea, air and land.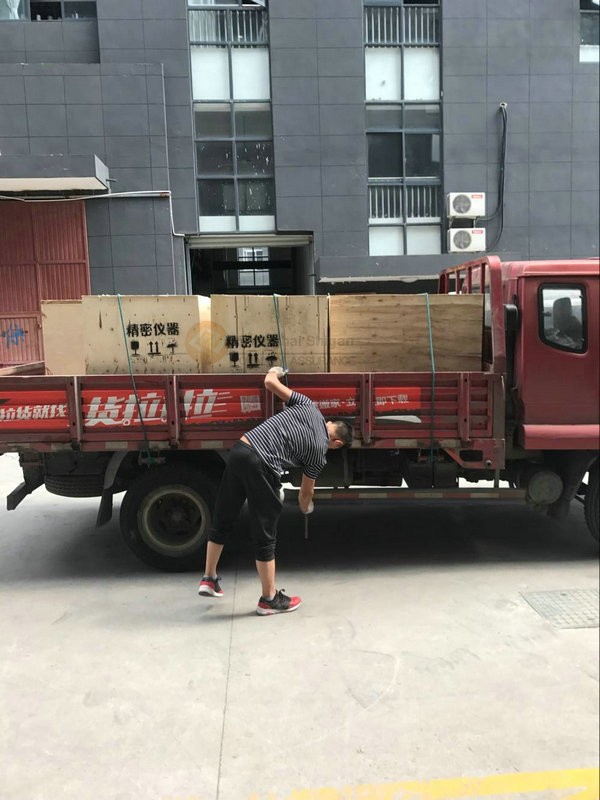 After Sale Service
1.Replacement within seven days, warranty within one year, and lifetime maintenance. Before the products are sold, we will go through strict inspection, and the products you sign for have no quality problems.

2.The products provided to customers are all produced by the original factory, and have factory data accessories.
3.During the warranty period, our company will repair the damaged parts due to quality reasons, and the damage of the parts outside the warranty period. The provided accessories only charge the cost. If the equipment is damaged due to human factors, the parts repaired or provided by our company are calculated at the cost.
Hot Labels