Product Introduction
The 50g/100g/ 200g Automatic Spice Sachet Packaging Machine is designed for powdery and poorly fluid materials. It adopts a floor-standing structure with a small structure and easy installation.Powder Automatic Food Filling Machine has the characteristics of high weighing accuracy, simple and convenient installation and operation, strong reliability and complete functions. It can be widely used in flour, feed, metallurgy, medicine, petrochemical, non-metallic minerals, fine chemicals, inorganic salts, rubber, Leather, chemical fertilizer and other non-viscous bulk powder materials industry.Welcome to consult for quotation information!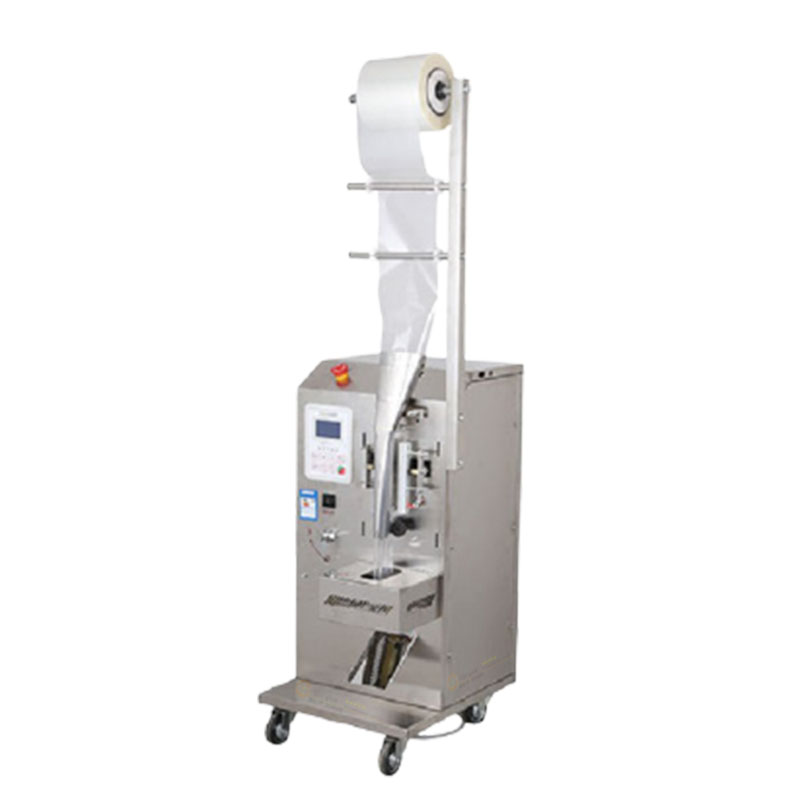 Technical Parameters
Production capacity (bag/min): 30-60
Measurement range (ml): 1-350
Bag size (mm): length (L) 40-200, width (W) 40-150
Total power (watts): 2000
Net weight (kg): 300
Power supply voltage: 220V, 380V/50Hz
Packaging materials: paper/polyethylene, polyester/aluminum foil/polyethylene, nylon/polyethylene, tea filter paper, etc.
Dimensions: 800×1800×1800 (length×width×height)
Optional device: ribbon coding
For reference only, please consult for details!
Contact us to recommend a product that is suitable for you!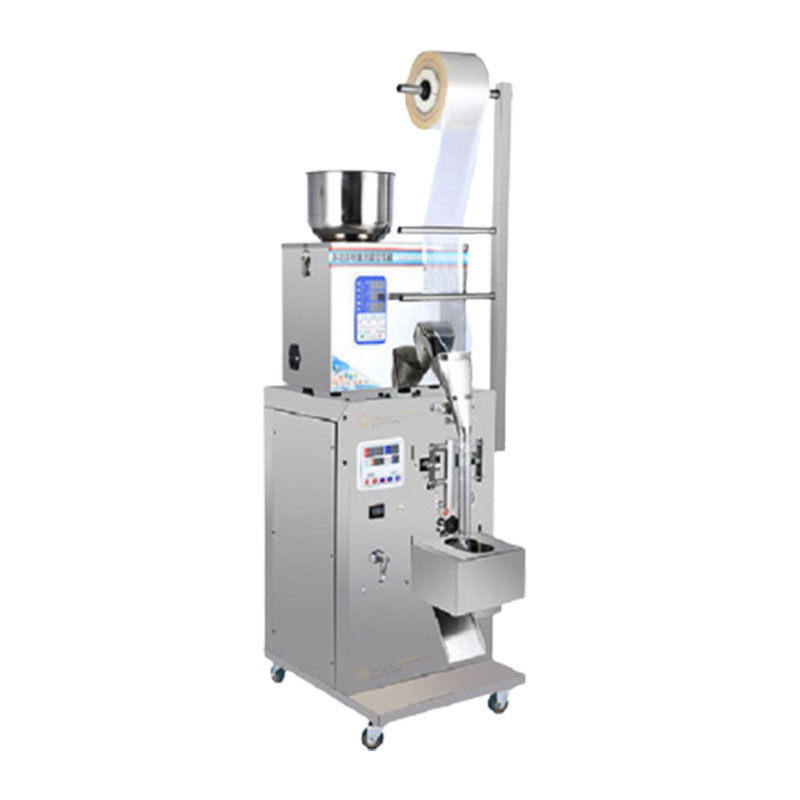 Main Features
1. Key switch + full digital display. The operation is stable and reliable.
2. Computer control, the system adopts stepping motor subdivision technology, bagging is accurate, and the error is less than 1mm.
3. Automatically track the color code, intelligently remove false colors, automatically position the bag, and fix the length.
4. Double temperature control for heat sealing, intelligent temperature control, good heat balance, guaranteed sealing quality, suitable for a variety of packaging materials.
5. Intelligent photoelectric color positioning control system
6. The powder packaging machine adopts a new shaker cup adjustment device, which can adjust the packaging volume at any time during the operation of the machine, reducing material loss and improving work efficiency.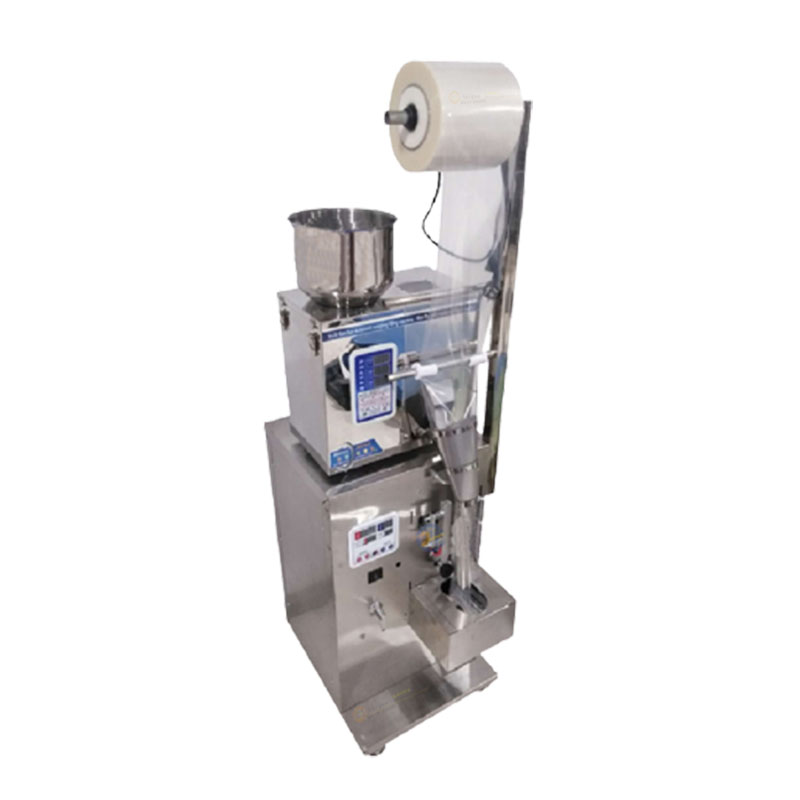 Application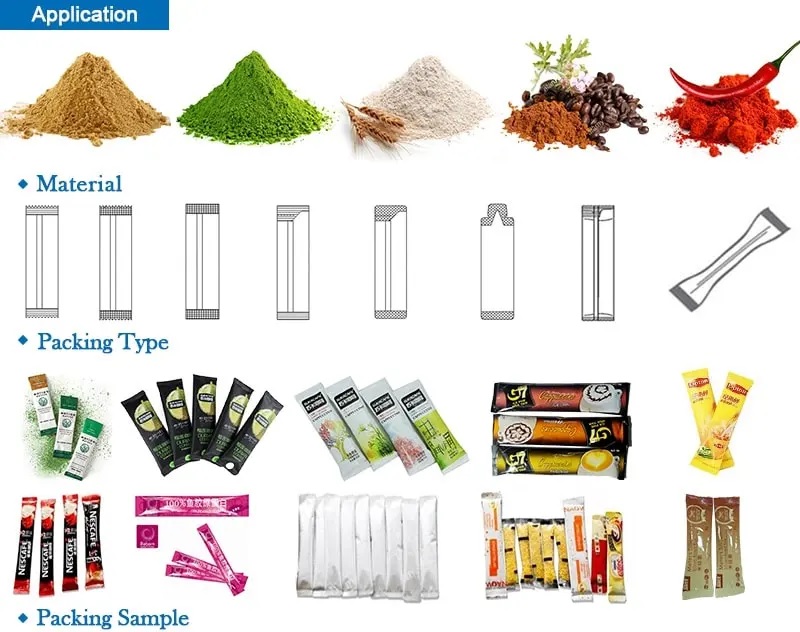 Package & Shipping
1.Before packaged, the machines will be tested strictly to guarantee the stability and high accuracy.
2.After tested, the machines will be wrapped with plastic sheet and carefully packed in wooden cases
Packing Detail:
1.Each Machine with plastic film package first, then placed in a wooden case, wooden case with a foam filling.
2.We loaded the truck with heavy trucks for loading the cargo to the harbor terminal.At the dock we pack the goods in containers and ship them abroad.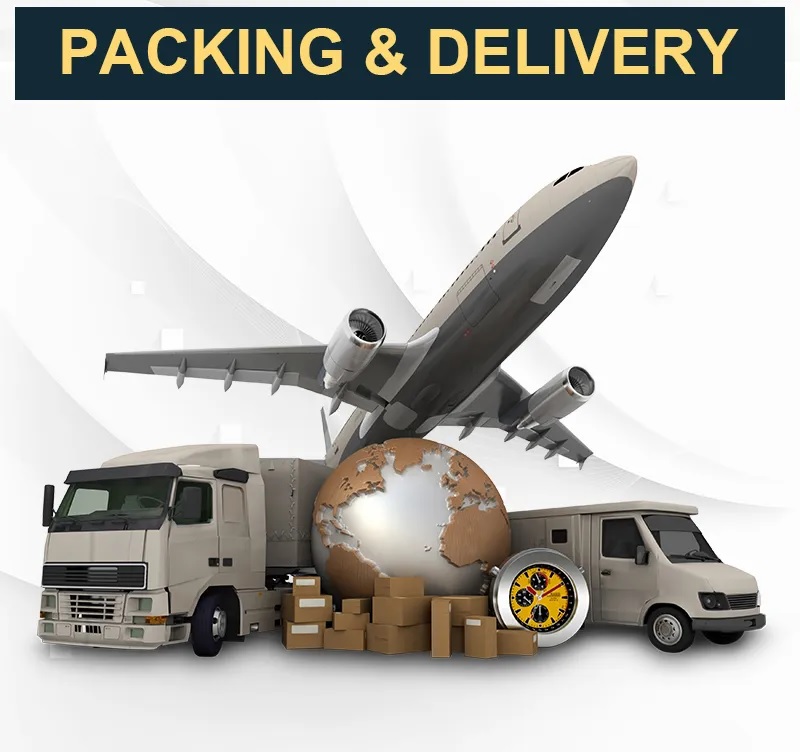 After Sale Service
Based on the spirit of pursuing high-quality products and customer satisfaction, Shanghai Shigan Industrial Co,.Ltd solemnly promises you with the principles of preferential prices, considerate service and reliable product quality.
1.Product quality commitment:
(1). The manufacturing and testing of products have quality records and testing data.
(2). For product performance testing, we sincerely invite users to personally check the whole process and performance of the product, and then pack and ship the product after it is confirmed to be qualified.
2. Product price commitment:
Under the same competitive conditions, our company will sincerely provide you with preferential prices on the basis of not reducing product technical performance or changing product components.
3. Delivery time commitment:
Product delivery time: Try to meet user requirements. If there are special requirements, it needs to be completed in advance, and strive to meet user needs.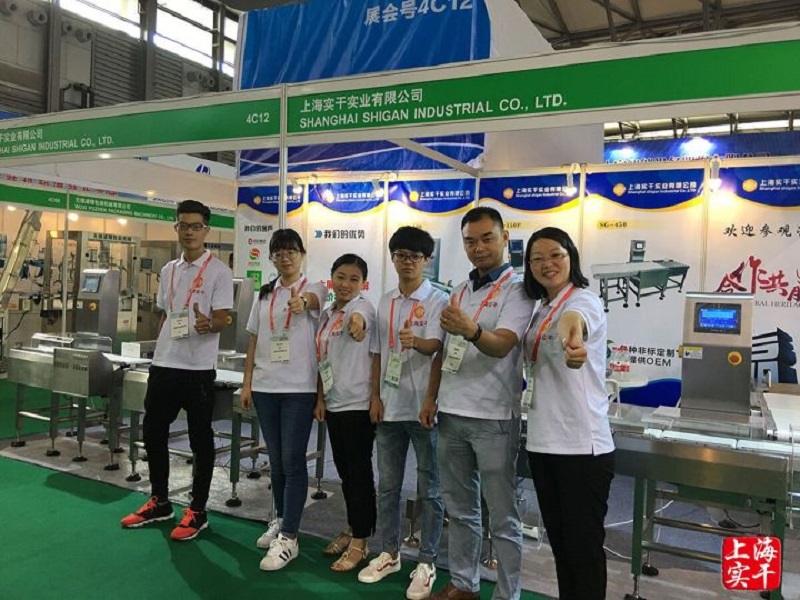 Hot Labels