Product Introduction
The 750ML Shampoo Filling Machine is based on the company's filling machine series, and is modified and innovated with reference to the advanced filling machine technology. The structure is simpler and more reasonable, the accuracy is high, and the operation is easier. The Paste Bottling Filling Machine drives a piston to The flow direction of the material is controlled by a one-way valve for extracting and ejecting the material, and the stroke of the cylinder is controlled by a magnetic reed switch to adjust the filling volume.If you are interested in our products,please contact us!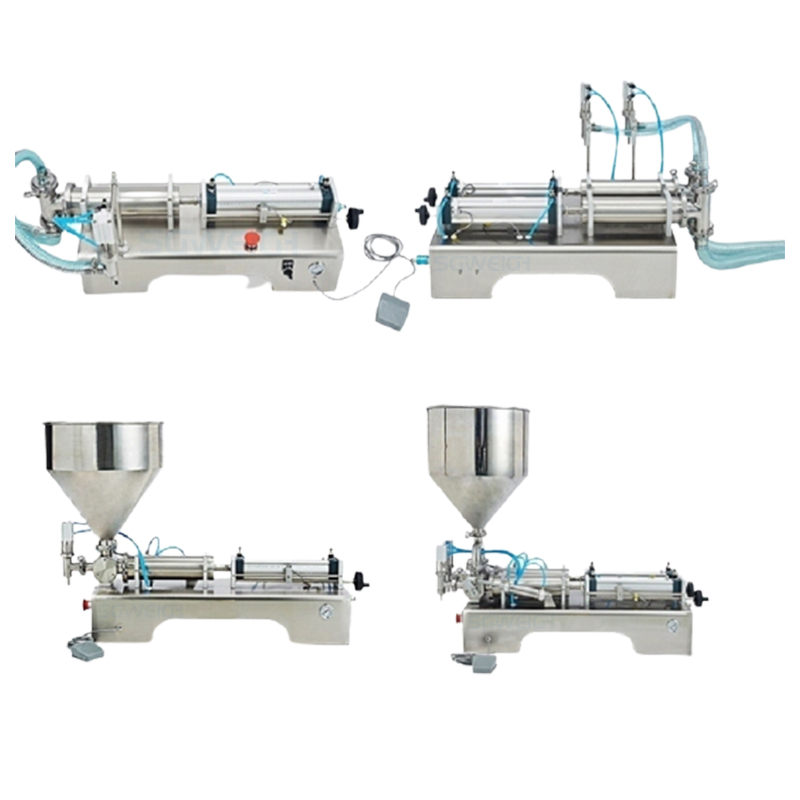 Technical Parameters
Voltage: 220/110V50/60Hz
Power: 10W
Rated air pressure: 0.4-0.6MPa
Filling speed: 10-30 bottles/min
Filling accuracy: ≦±1%
Model selection: 5-100ml 10-280ml 20-500ml 100-1000ml 200-2500ml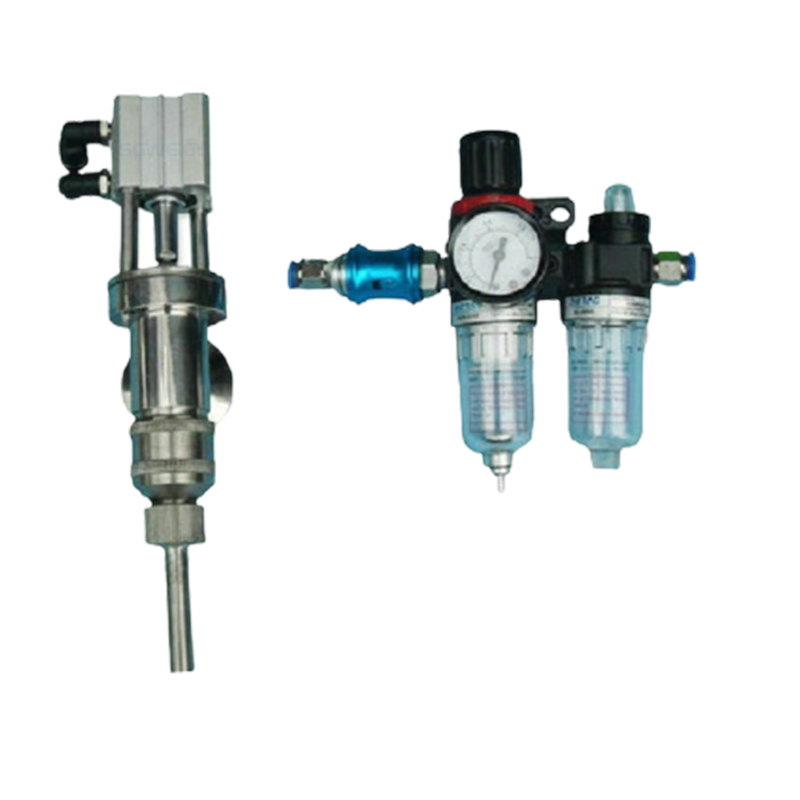 Main Features
◆ This paste filling machine has a simple and reasonable structure, easy to understand operation and high accuracy.
◆ Reasonable design, small size and convenient operation.
◆ The material contact parts are made of 316L stainless steel, which meets the requirements of GMP.
◆ The filling volume and filling speed can be adjusted arbitrarily, and the filling accuracy is high.
◆ The filling bulkhead adopts anti-drip, anti-drawing and lifting filling devices.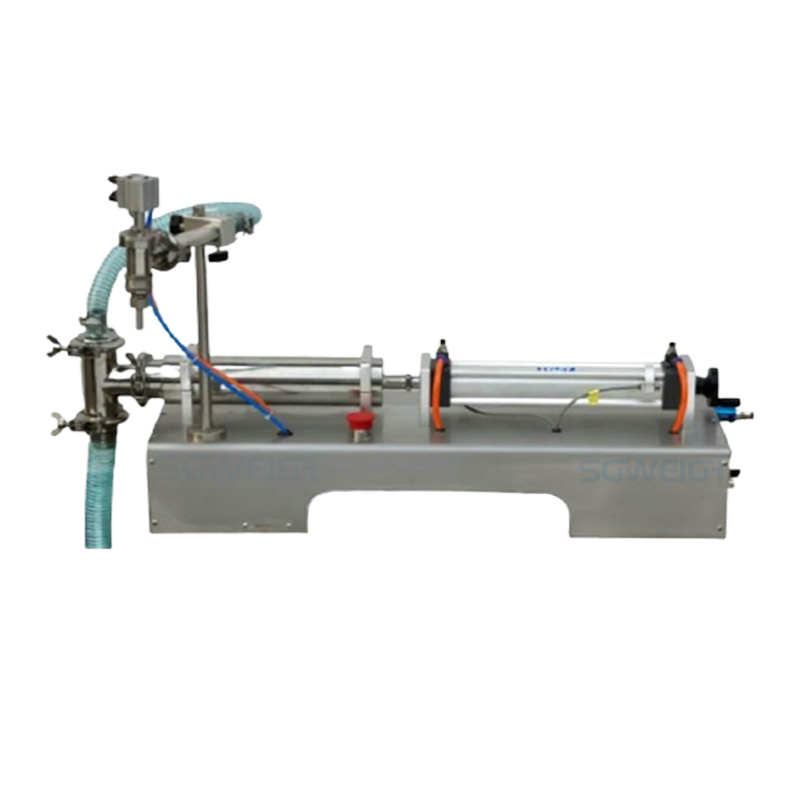 Application
The filling machine is suitable for filling various flowing liquids in food and beverage, medicine, chemical industry, pesticide and other industries. If veterinary medicine, disinfectant, alcohol, bactericide, solution, etc.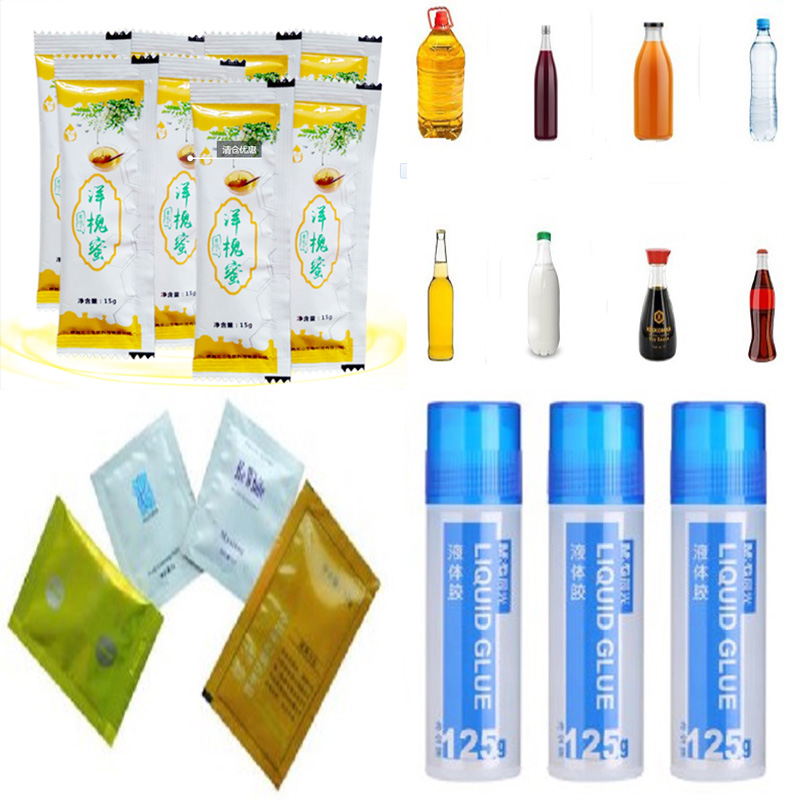 Our Company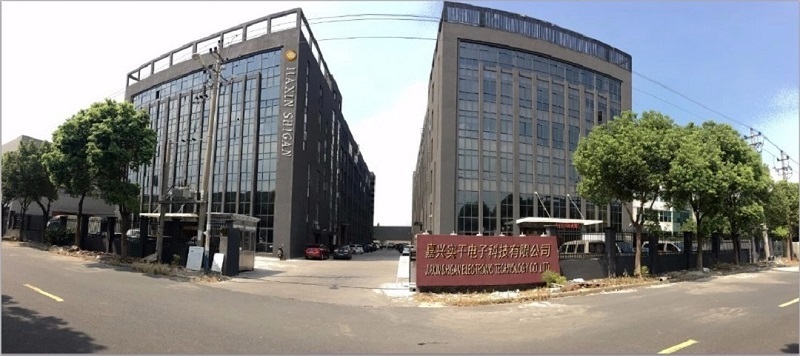 1. Founded in 2010.
2. Shanghai High -tech Enterprise.
3. We have more than 10 years of experience in the field of dynamic checkweigher, and have our own factories, which can provide you with the most suitable items for your needs.
4. 6-8 international machinery exhibitions each year.
5. Supply OEM/ODM manufacturing.
6. Multiple engineers to ensure quality/service.
7. As a manufacturer and trader, we have good quality and price control of products.
8. The products are exported to more than 40 countries ,such as the United States, Canada, Mexico; Australia, New Zealand; Saudi Arabia, Italy, Spain; France, Poland, Israel, Russia, South Korea; Thailand, Indonesia, Malaysia, the Philippines, etc.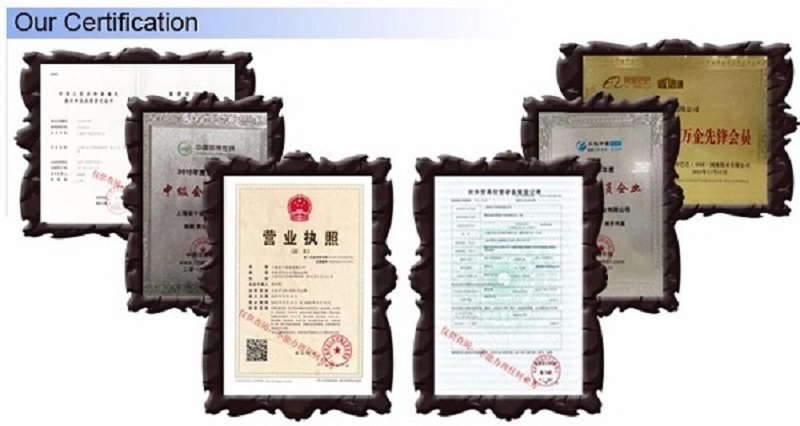 Package & Shipping
Our products can be shipped by sea, air and land.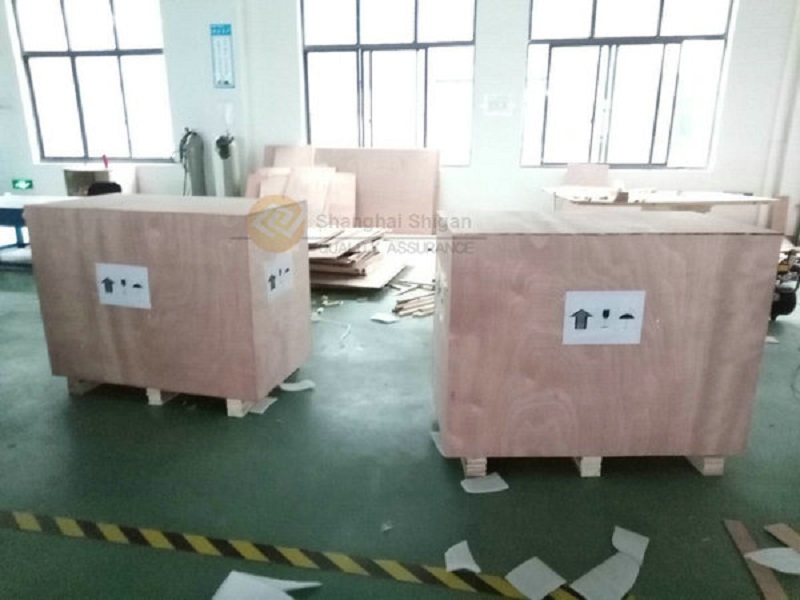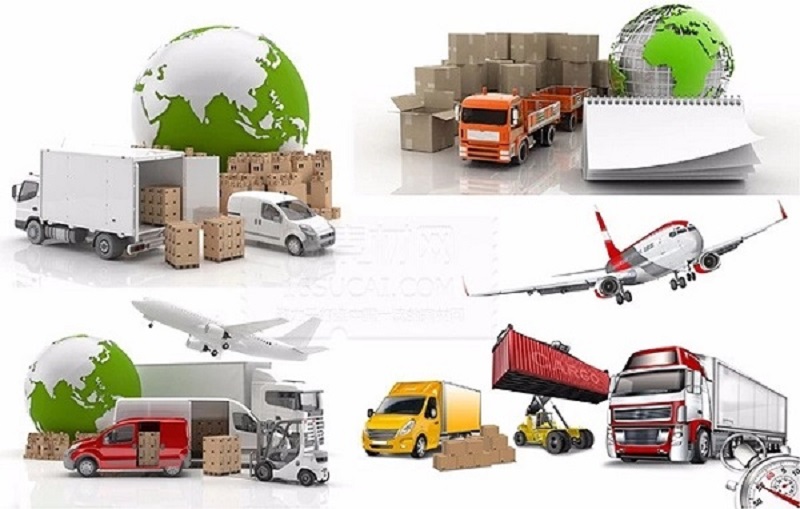 After Sale Service
1. If there is a problem with the quality of the product itself (except the product is deformed or damaged during transportation), it can be returned within seven days from the date of receipt, and the return postage will be borne by us!
2. The products sold by our company are all standard products. If you are not familiar with how to use the products, you can call us, and we have professionals to answer you!
3. Once the product is sold, if there is no quality problem or the wrong product is sent, it will not be returned!
Related Products
Wide belt bulk meatball/dumpling/tangyuan metal detector, automatic alarm shutdown metal detector

Hot Labels

Multi-level Sorting Checkweigher