Product Introduction
The Automatic And Intelligent Linear Weigher is all stainless steel sealed body, anti-corrosion and dust-proof; parts in contact with materials (storage hopper, lower hopper, vibrating plate, weighing hopper, etc.) can be quickly disassembled, and cleaning is particularly convenient. And the Minipack Linear Weigher can be used with various packaging machines and filling machines, and can also be used for semi-automatic packaging.If you are interested in our products,please contact us!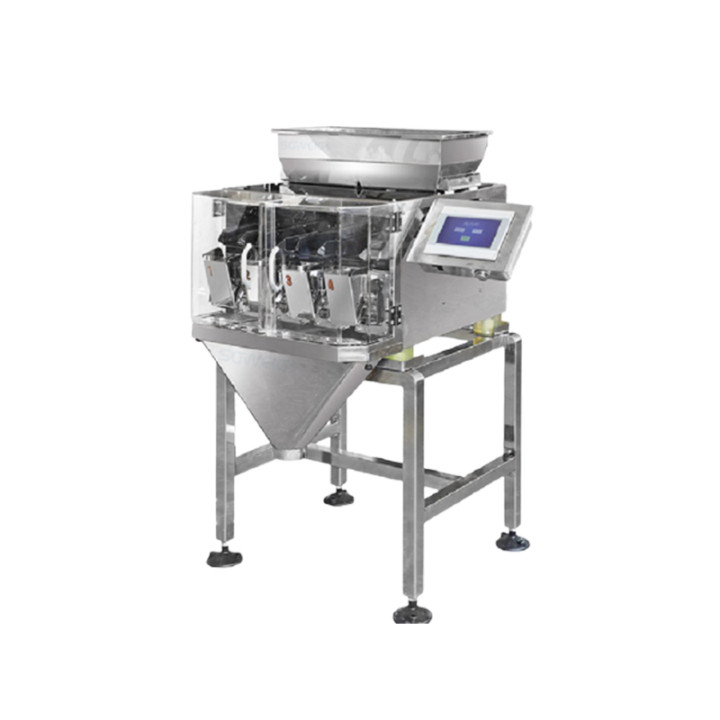 Technical Parameters
Weighing range: 20-1000g
Weighing speed: 10-15Wpm
Hopper capacity: 4.5L
Parameter presets: 20
Power requirements: 220V, 50/60Hz, 5A
Package size: L860 W570 H920
Weighable materials: non-viscous materials such as powders and granules
The size is for reference only and can be customized
For reference only, please consult for details!
Contact us to recommend a product that is suitable for you!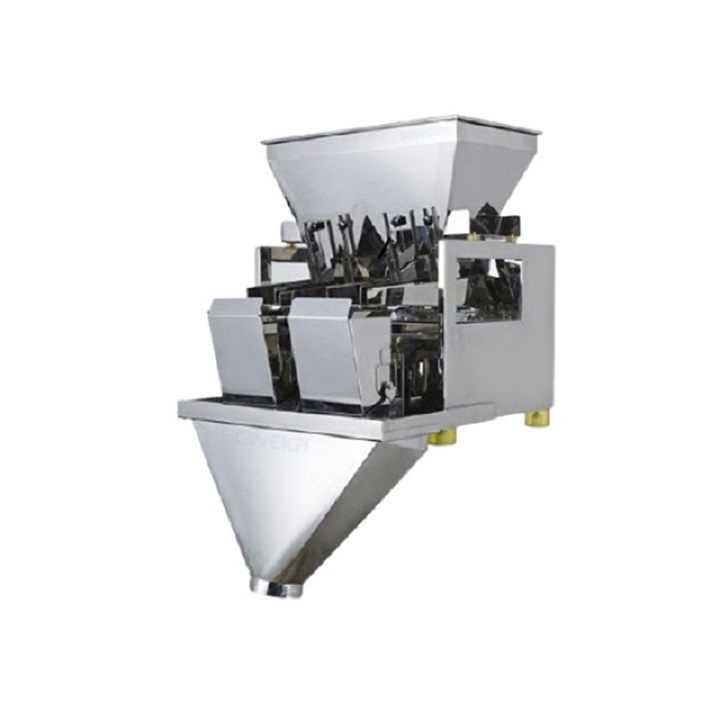 Main Features
1. The linear scale adopts a stepless vibrating machine feeding system to make the material more uniform;
2. It can weigh a variety of different materials at the same time to realize the packaging of mixed materials;
3. According to the production situation, the parameters can be directly modified during operation, which is easy to operate;
4. High-precision digital or weighing sensor;
5. PLC control system, stable and reliable;
6. Multiple language options, color touch screen;
7. The whole stainless steel sealed body has the effect of anti-corrosion and dust-proof;
8. The linear scale and the material contact parts (storage hopper, lower hopper, vibrating plate, hopper, etc.) can be quickly disassembled, which is especially convenient for cleaning.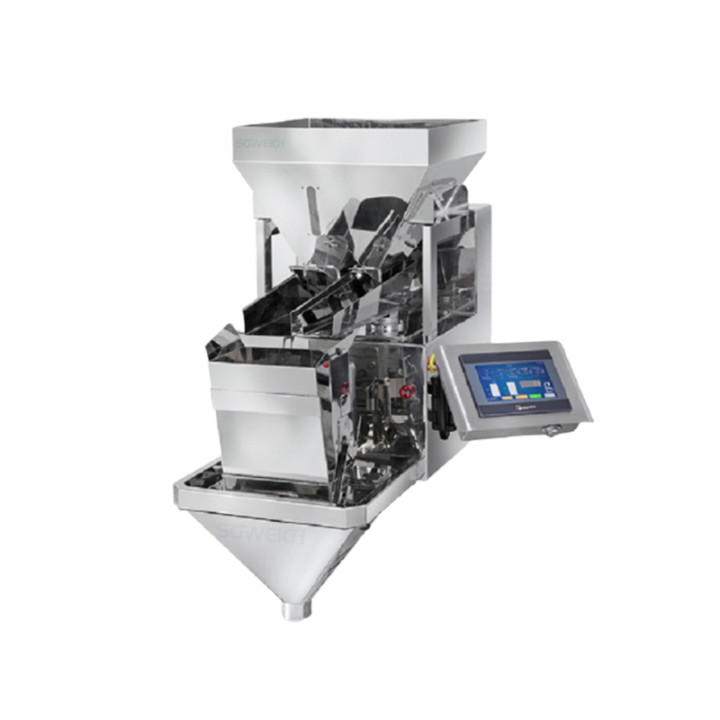 Application
Suitable for weighing candy, chocolate, jelly, pasta, melon seeds, roasted seeds and nuts, peanuts, pistachios, almonds, cashew nuts, nuts, coffee beans, potato chips, raisins, sticks, flakes, balls, irregular shapes, cereals Such as snack food, pet food, puffed food, vegetables, dehydrated vegetables, fruits, seafood, frozen food, hardware, etc.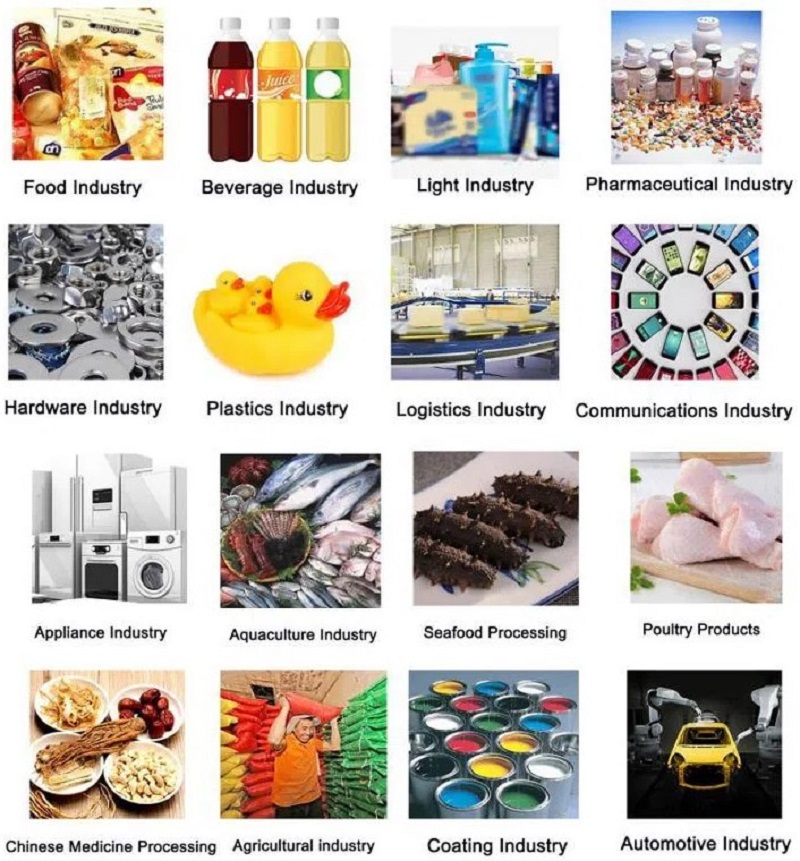 Our Company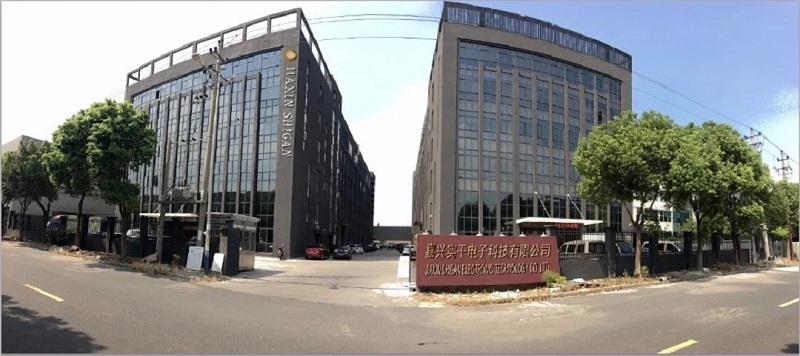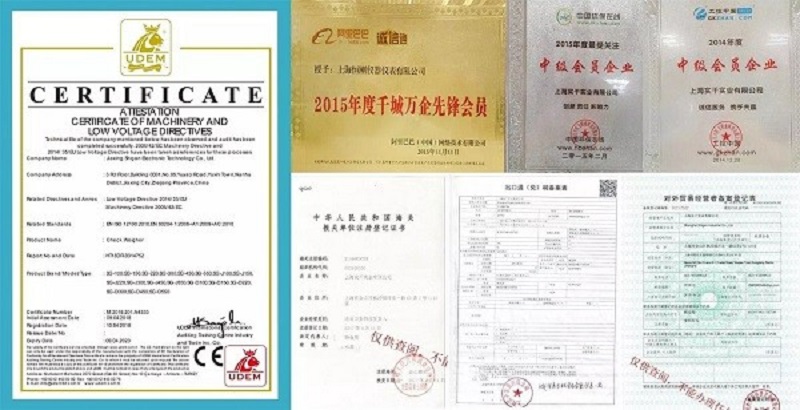 Package & Shipping
Our products can be shipped by sea, air and land.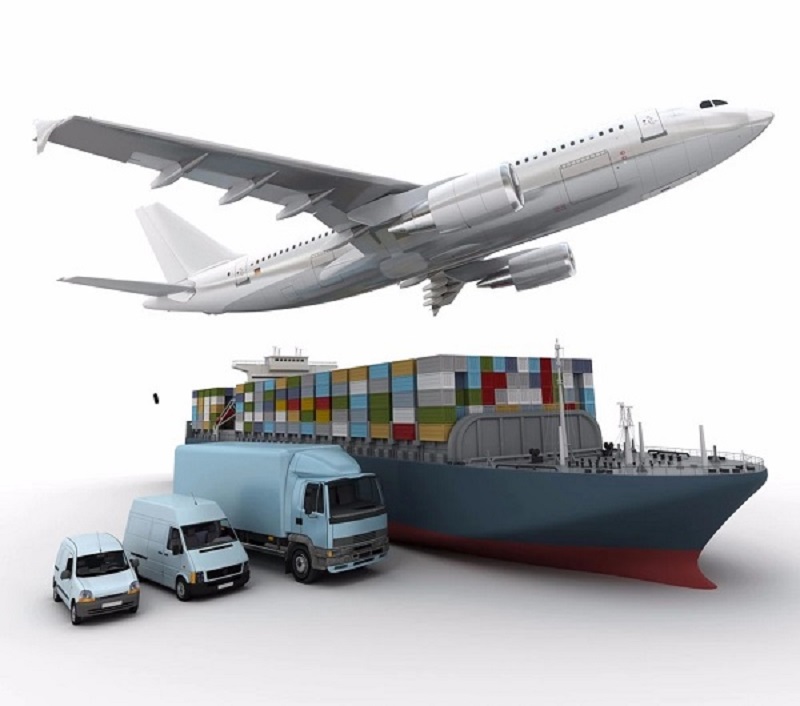 After Sale Service
About the price: The price is based on the customer service quotation as the real price!
About quality: seven-day replacement, one-year warranty, lifetime maintenance!
About the certificate: Each product will be equipped with a certificate of conformity before shipment, please rest assured to buy!
About delivery: The delivery cycle is within 3-5 days after the order is placed. If there is stock, it will be sent out in a short time. The customer needs to customize it. The specific delivery time will be notified to you by the customer service track!
About maintenance: If the customer's product fails, we will provide you with a specific solution.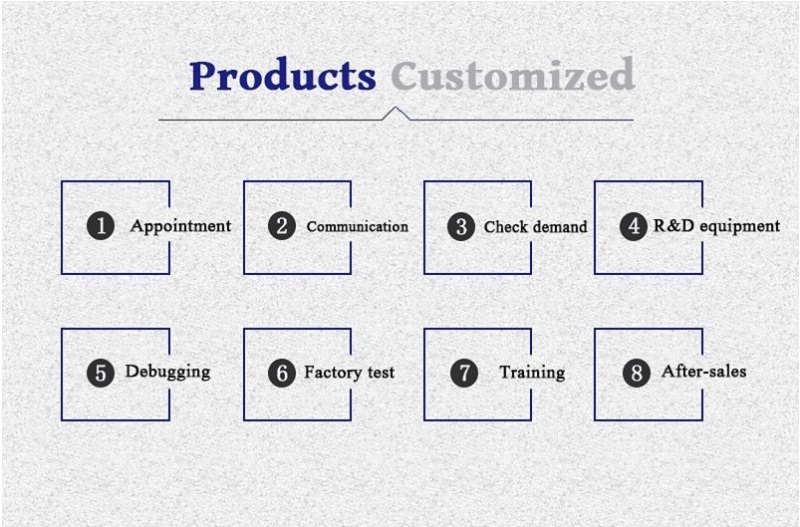 Related Products
Hot Labels

Multi-level Sorting Checkweigher