Product Introduction
The Automatic liquid/paste packaging machine manufacturer price, 1kg bag of liquid, vertical packaging machine solution is composed of a bag-type automatic packaging machine and a liquid and sauce filling machine. 1kg bag of liquid, vertical packaging machine solution is mainly suitable for automatic metering and packaging of seasoning, hot pot soup, juice, seasoning sauce, chili sauce and other liquid and sauce materials.If you are interested in our products,please contact us!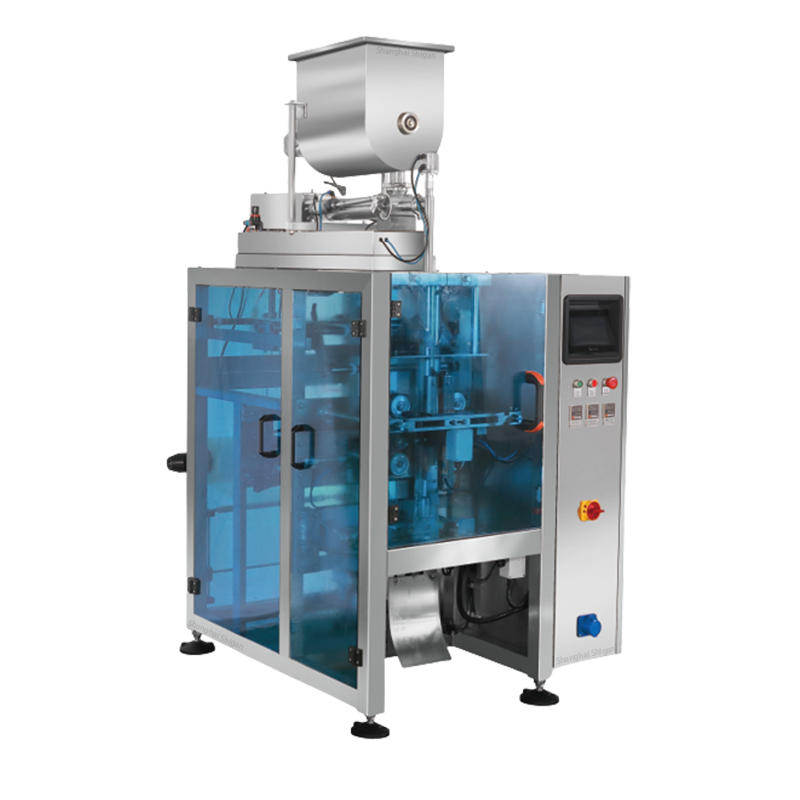 Technical Parameters
Maximum film width:300mm
Bag size(W):30-150mm(L):30-165mm
Operation mode: pneumatic type/ electric type
Bag type:back-sealing/3-side sealing/4-side sealing/special shaped bag
Sealing type:toothed cut/round corner cut/slice cut/continues packaging
packing product:powder/liquid products
Measuring type:Measuring cup by volume
Power supply:1P/220v/50HZ 1.5kw
Packing speed:30-80bags/min
For reference only, please consult for details!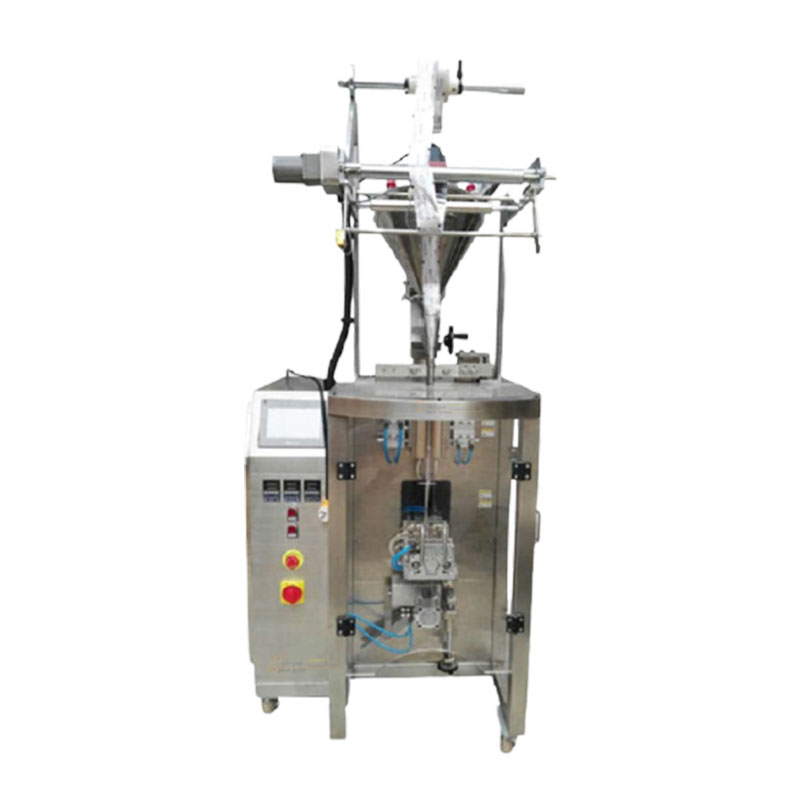 Main Features
1. Full digital display, stable operation.
2. The seasoning sauce bag adopts stepper motor subdivision technology, computer control, high bag making accuracy, and the error is less than 1 mm;
3. Automatically track the color mark, intelligently eliminate false color marks, and automatically complete the positioning and length of the packaging bag;
4. Intelligent photoelectric color mark positioning control system;
5. The automatic sauce packaging machine adopts dual-channel temperature control heat sealing, intelligent temperature control, and good heat balance.
Application
It is suitable for automatic packaging of liquid products and paste products in the food, pharmaceutical, chemical and other industries.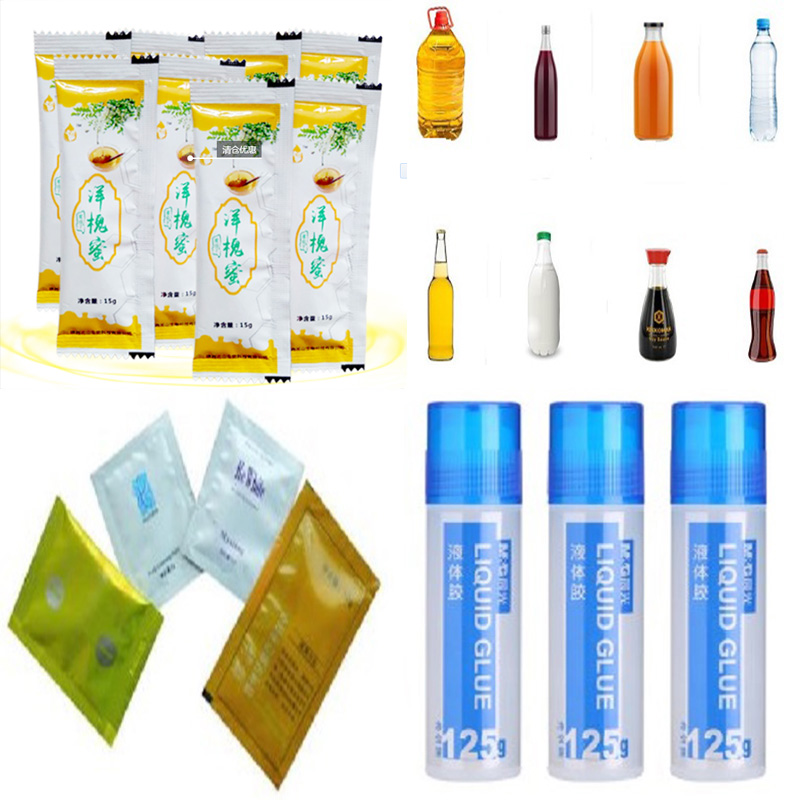 Our Company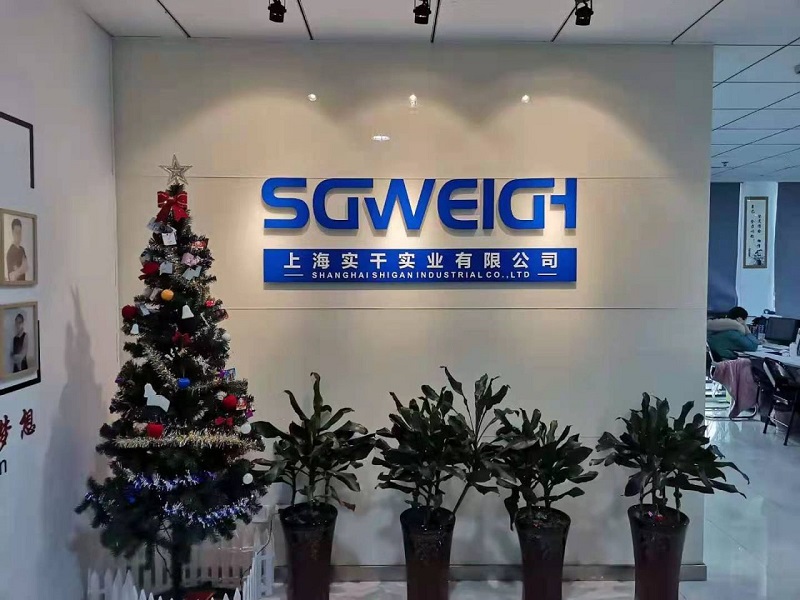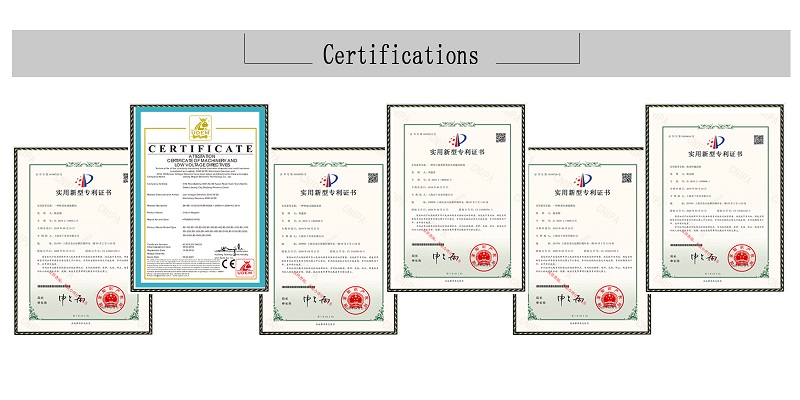 Package & Shipping
Our products can be shipped by sea, air and land.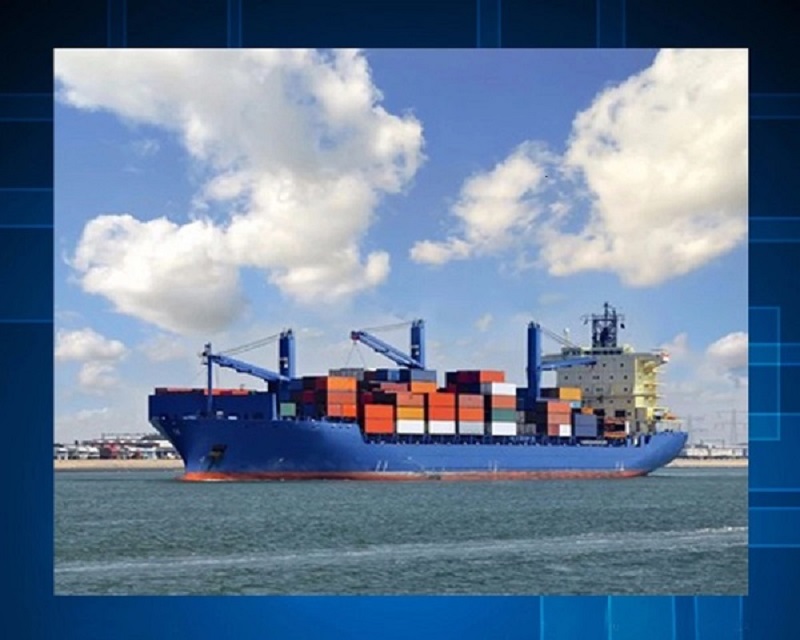 After Sale Service
1. If there is a problem with the quality of the product itself (except the product is deformed or damaged during transportation), it can be returned within seven days from the date of receipt, and the return postage will be borne by us!
2. The products sold by our company are all standard products. If you are not familiar with how to use the products, you can call us, and we have professionals to answer you!
3. Once the product is sold, if there is no quality problem or the wrong product is sent, it will not be returned!
Hot Labels