Product Summarize
The Bag Automatic Combination Weigher For Cheese adopts the quantitative weighing and packaging system of the computer combination scale to automatically complete all the work of measuring, feeding, filling and bag making, and date printing during the packaging process.This Feeding Foodstuff Multihead Weigher Machine has high precision and is easy to use. If you want to know more about multi-head combination weigher, please contact us directly.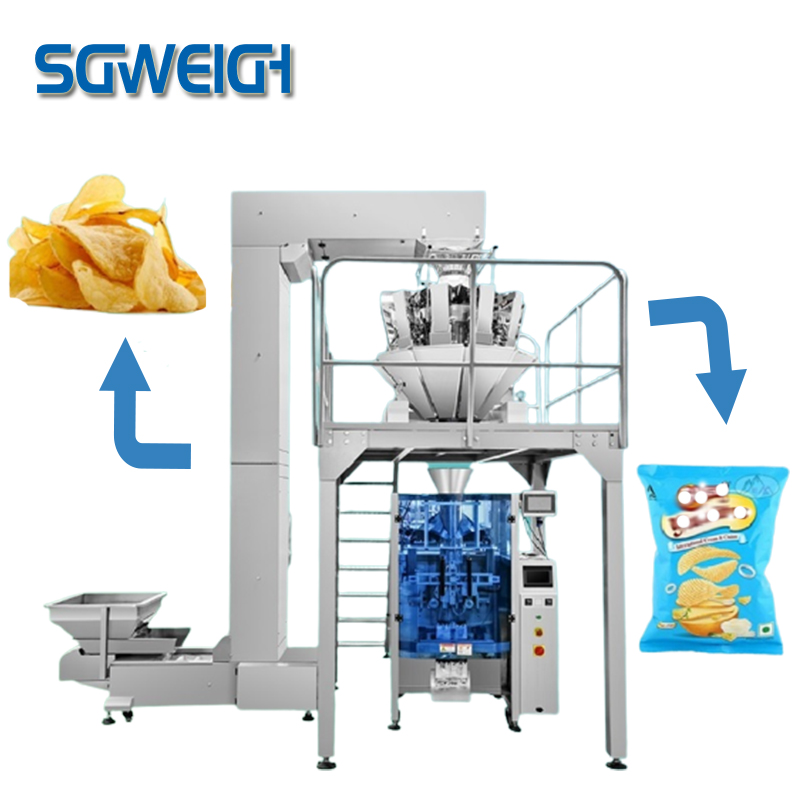 Product Parameter
Single weighing range: 10-2000g
Average error range: ±1-2g (according to material characteristics)
Weighing speed: 10-120 bags/min
Hopper capacity: 1600ml
Operation interface: 7-inch touch screen
Control system: modular control
Power supply: 220V/1400W/50/60HZ
Drive mode: stepper motor
Material: 304 stainless steel plate
Packing size: length 1720*width 1110*height 1130mm
For reference only, please consult for details!
Contact us to recommend a product that is suitable for you!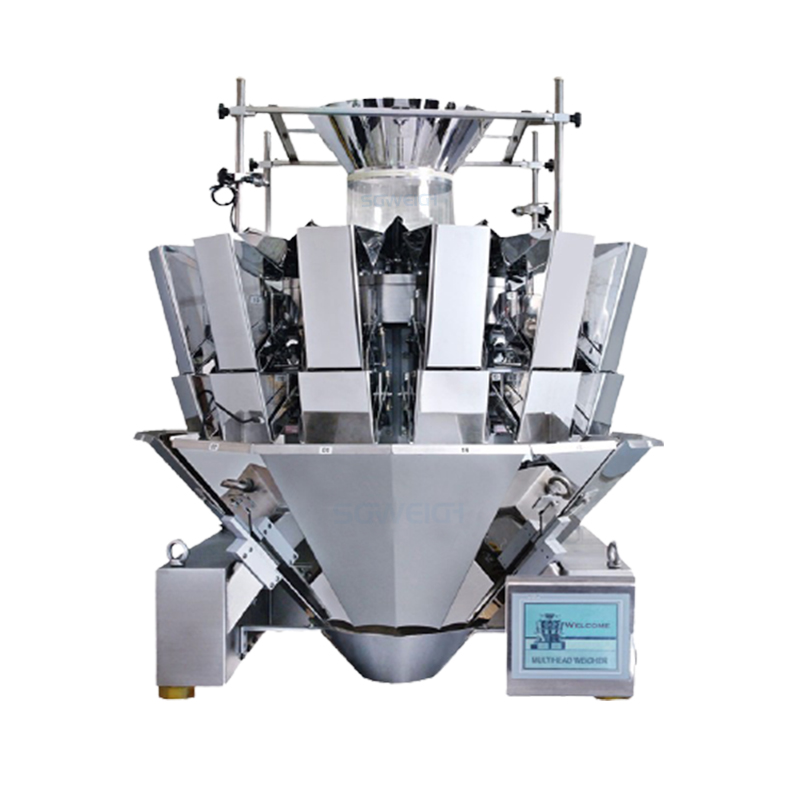 Product Characteristics
◇ The whole machine is waterproof design, better waterproof performance.
◇ The driver board and AD module can be replaced arbitrarily, which is common for different models, and the AD module does not need to be manually numbered, so the replacement is more convenient.
◇ Friendly man-machine interface, similar to mobile phone operation icons, easy to understand.
◇ The machine has a powerful self-inspection function, realizes closed-loop detection, can detect abnormal conditions of each node in real time, and display it on the man-machine interface in real time.
◇ The optimized algorithm is faster than the traditional algorithm when weighing large weights.
◇ The software is versatile and compatible, and different models use the same control system.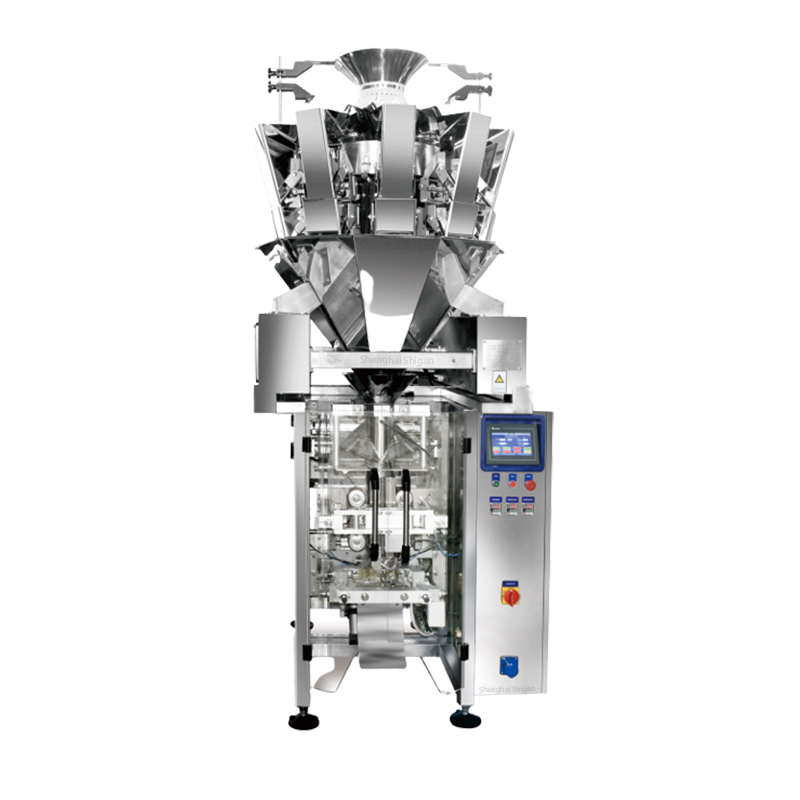 Specific Application
It is suitable for candy,hard,nut,raisin,peanut,melon seeds,chips,chocolate,biscuit and other big grains or irregular shaped products auto weighing packing.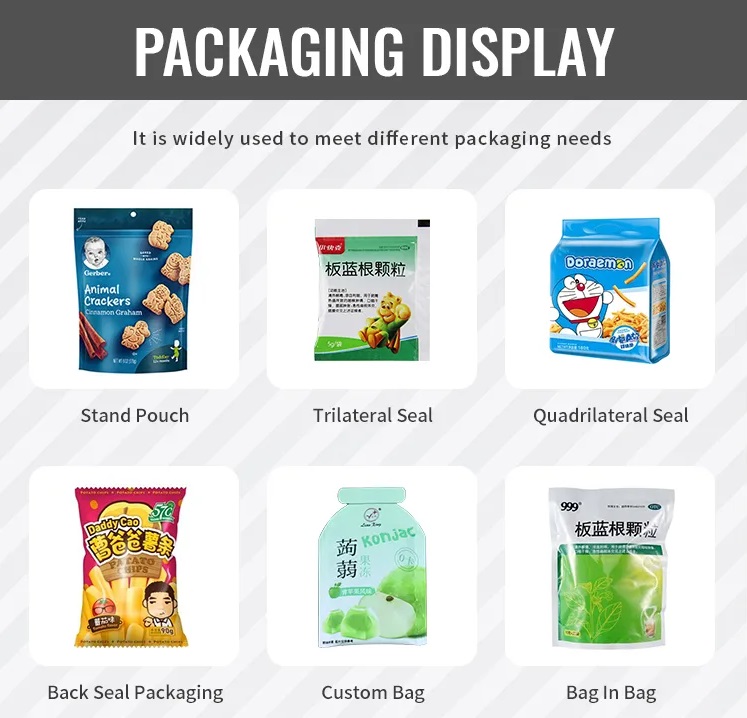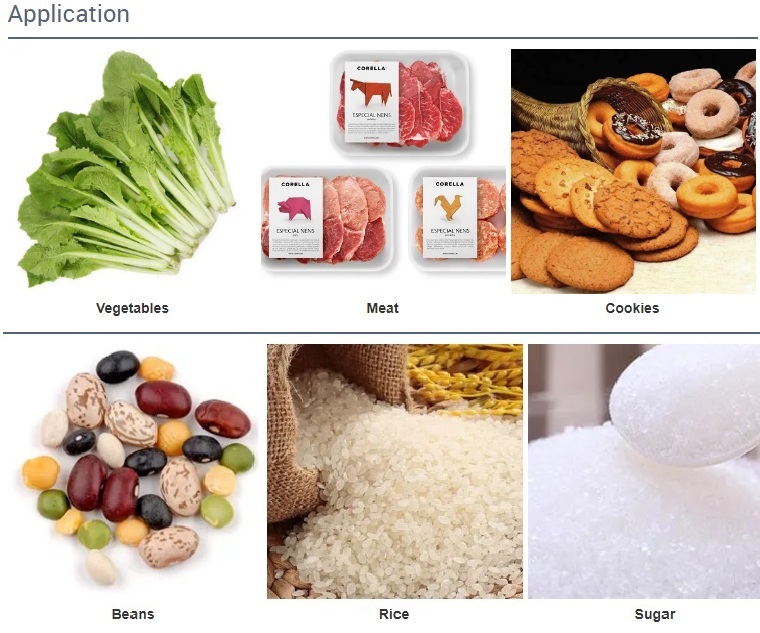 Company Profile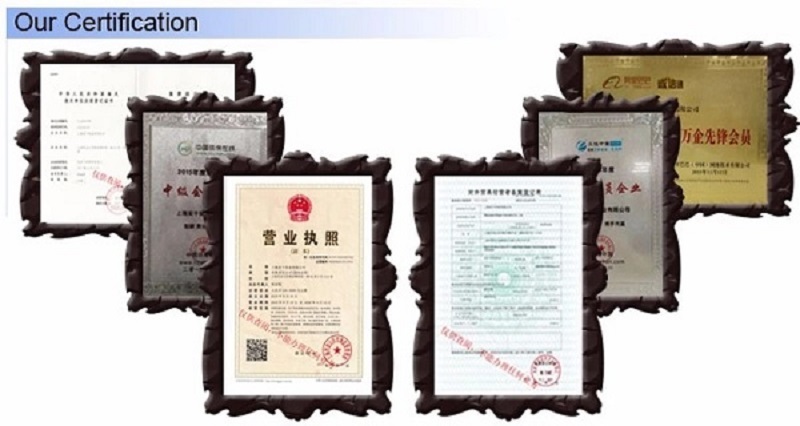 Customer Visit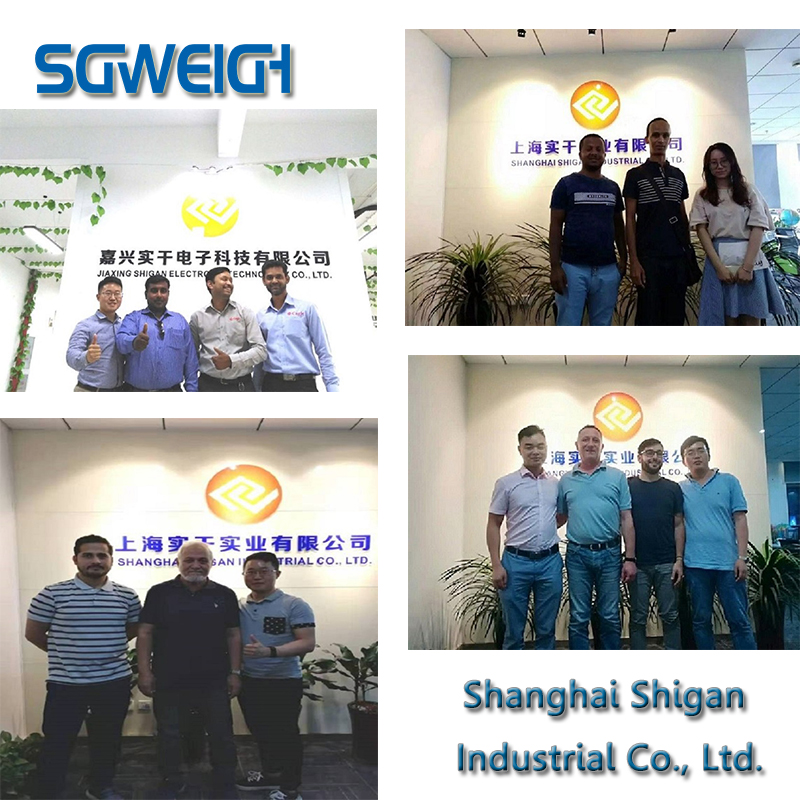 Exhibition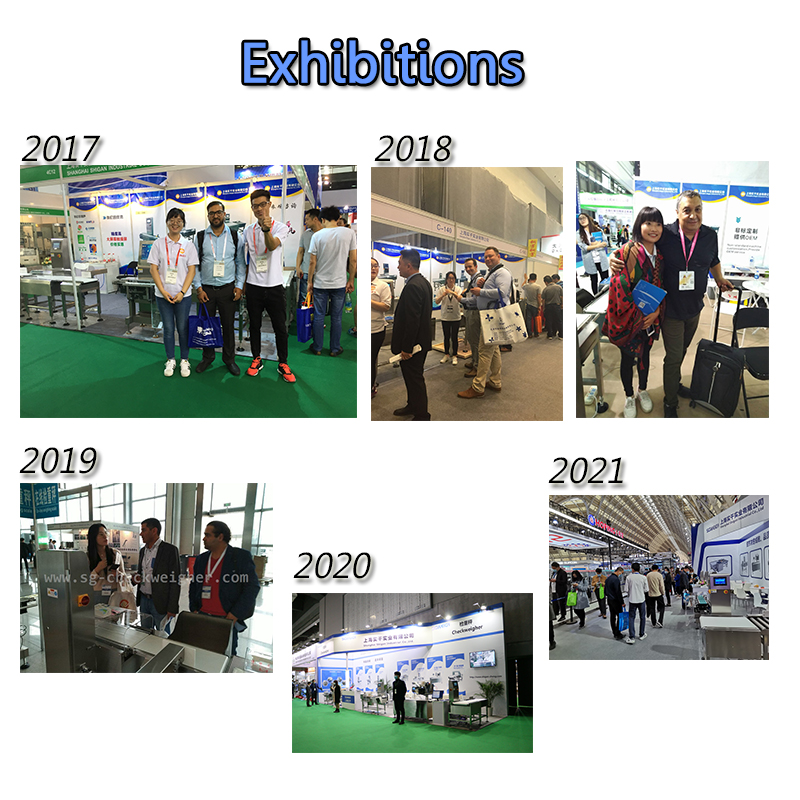 Packaging&Shipping
1.Before packaged, the machines will be tested strictly to guarantee the stability and high accuracy.
2.After tested, the machines will be wrapped with plastic sheet and carefully packed in wooden cases
Packing Detail:
1.Each Machine with plastic film package first, then placed in a wooden case, wooden case with a foam filling.
2.We loaded the truck with heavy trucks for loading the cargo to the harbor terminal.At the dock we pack the goods in containers and ship them abroad.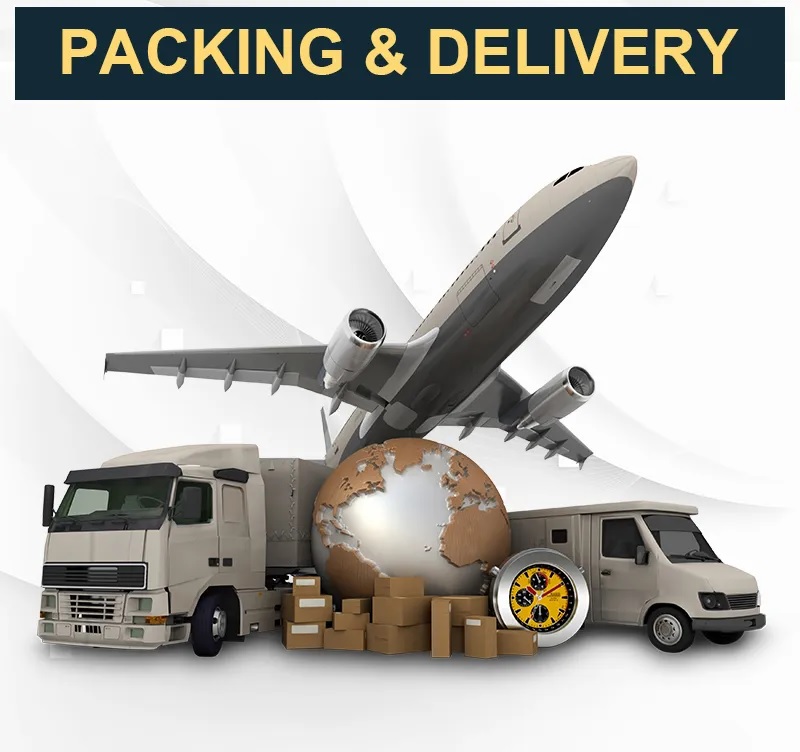 After Sale Service
1.Product quality commitment
(1).There are quality records and testing data for the manufacture and testing of products.
(2).For the inspection of product performance,we sincerely invite users to inspect the whole process and performance of the product in person.After the product is confirmed to be qualified,it will be packaged and shipped.
2.the product price commitment
Under the same competitive conditions, our company will sincerely provide you with a preferential price on the basis of not reducing the technical performance of the product or changing the product components.
3. Delivery time commitment
Product delivery time: as far as possible according to user requirements,if there are special requirements, it needs to be completed in advance,and strive to meet user needs.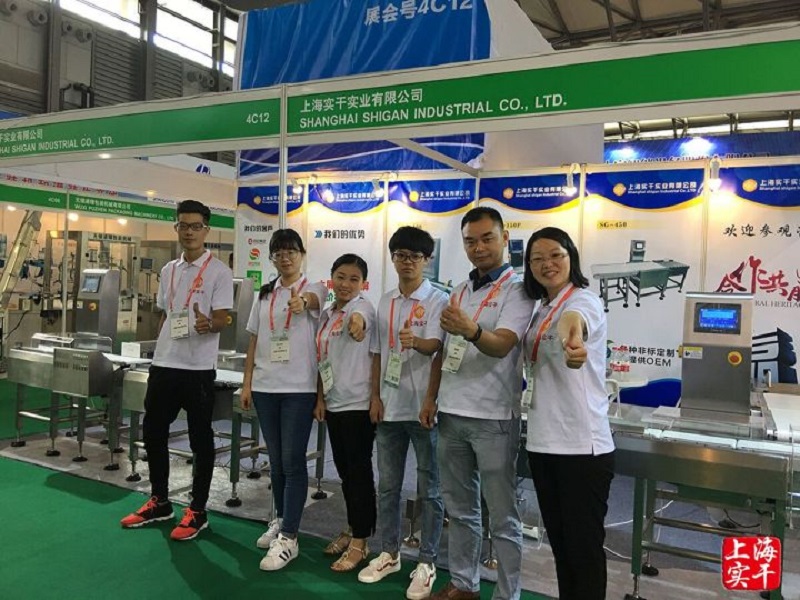 Hot Labels
Multi-level Sorting Checkweigher