Product Introduction
Bag-type oatmeal granule packaging machine integrates automatic weighing, bag making, filling, sealing, automatic built-in label, printing and counting, touch screen control, better man-machine relationship, and easy operation.The fully automatic high-quality packaging machine adopts intelligent numerical control system, imported stepper motor bag pulling mechanism, advanced photoelectric system, stable performance.Our product specifications and sizes are rich, various styles, welcome to contact us for quotation information.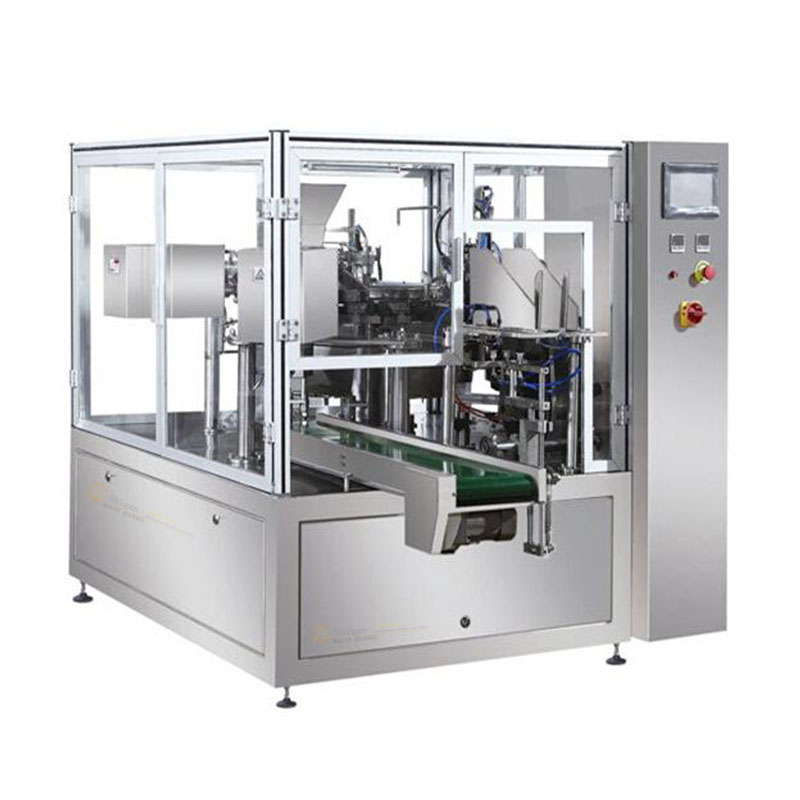 Technical Parameters
Function: filling, packing, sealing, metering
Packaging material: plastic
Applicable objects: other, hair care products, cosmetics, cleaning, washing products
Applicable industries: catering, other, food, chemical, daily chemical
Material Type: Powder
Service: One year warranty
Voltage: 220V
Power: 1.1KW
Packaging film width: 30-200mm customized
Finished bag size: 30-200mm customized by customers
Packing speed: 30-50 packs/min
Weight: 220Kg
Dimensions: 625×750×1550mm
Packing Type: Bag
Degree of automation: fully automatic
Model: HN-FJ80
Packing: wooden case
For reference only, please consult for details!
Contact us to recommend a product that is suitable for you!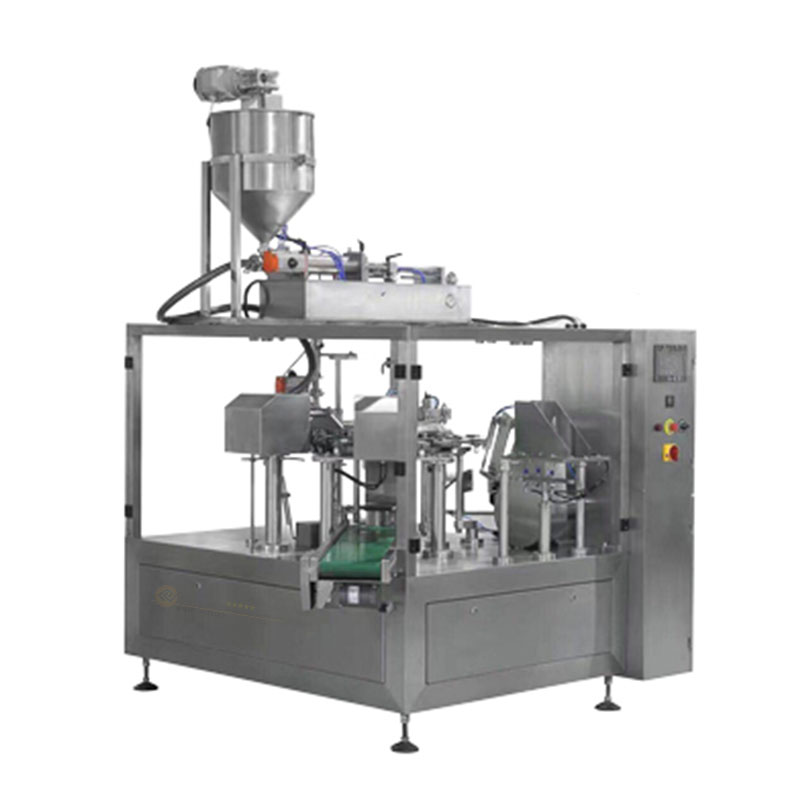 Main Features
1. This automatic granule packaging machine can automatically complete the functions of automatic measurement, automatic filling, automatic bag making (printable), sealing and cutting of product fixed packaging.
2. Adopt advanced technology, humanized design, Japan "Siemens" PLC+5.7" touch screen control system, high degree of automation.
3. Self-alarm, self-shutdown, self-diagnosis, safe and simple to use, fast maintenance, automatic display of the number of packages, convenient to count the workload of the machine.
4. Using the working principle of heat-sealing and pulling the film, the motor controls the film, and the bag is pulled quickly and smoothly.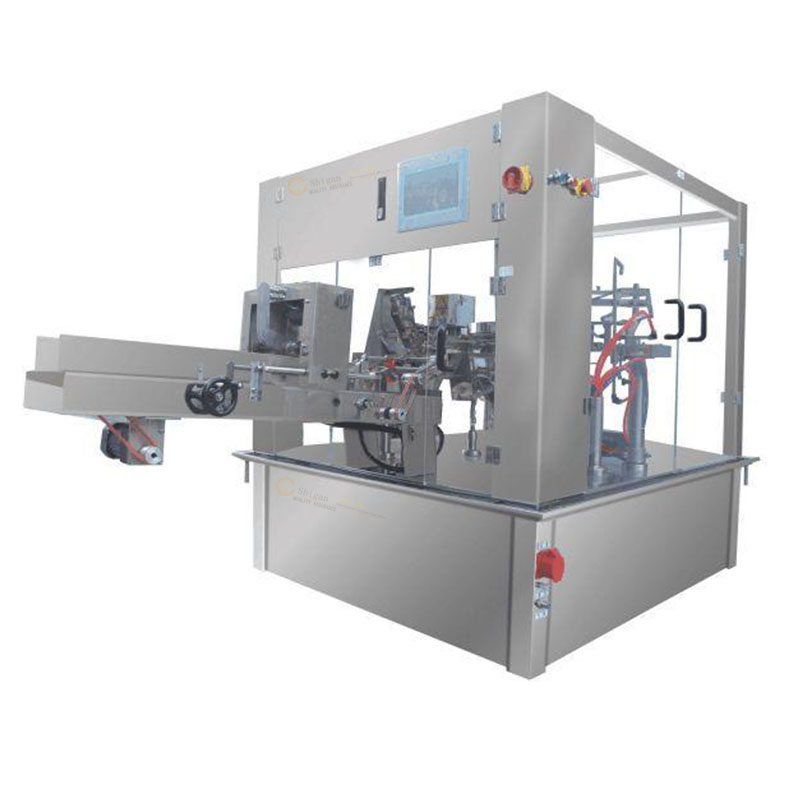 Application
Suitable for food, medicine, chemical, daily chemical, fertilizer and other production and processing industries.Puffed food, potato chips, candy, pistachios, raisins, rice balls, meatballs, peanuts, biscuits, jelly, candied fruit, walnuts, pickles, frozen dumplings, almonds, salt, washing powder, solid beverages, oatmeal, pesticide granules, etc. Flakes, short strips, powder and other items.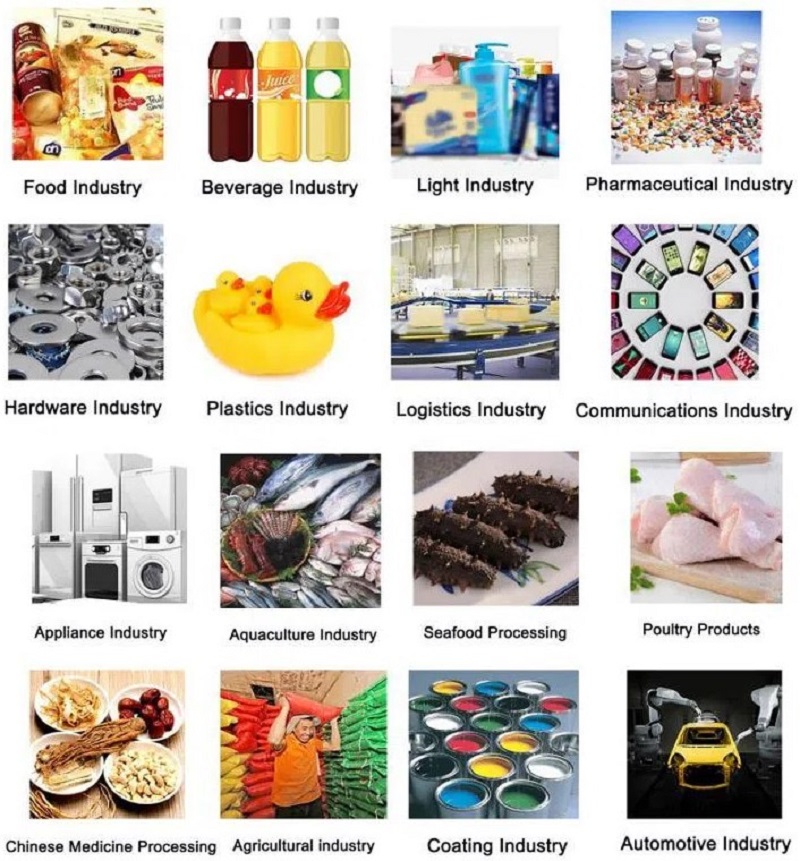 Package & Shipping
If you are interested in our products,please contact us!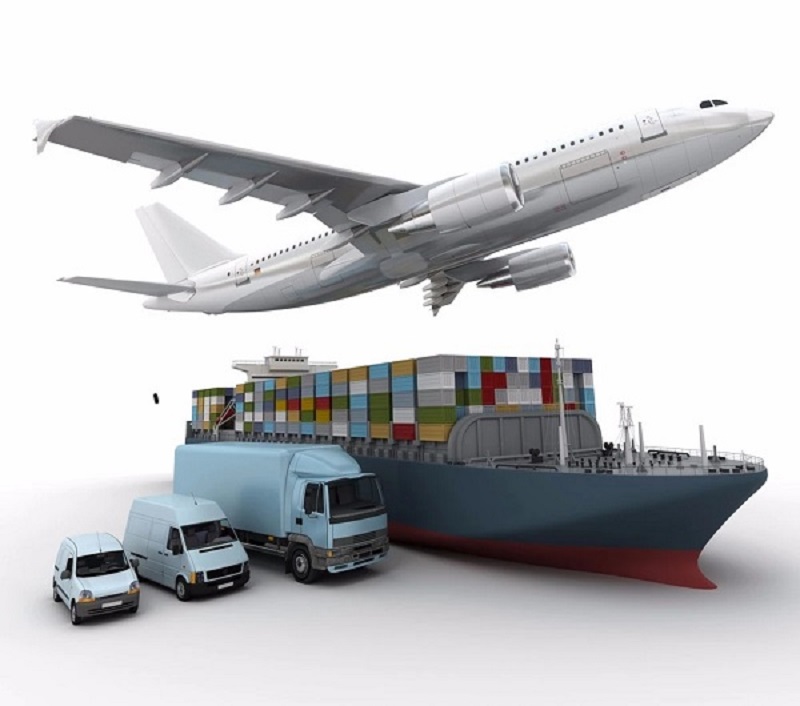 After Sale Service
1. The products are real enough: our company's goods are never faked, and each product is genuine, and we will tell you honestly, please rest assured to buy.
2. Integrity is high enough: our company sincerely serves everyone and is a trustworthy businessman.
3. After-sale service is strong enough: strictly implement the three-guarantee service, and the products sold can provide replacement and one-year warranty service due to their own quality problems (not human-made).
4. Entity management: Welcome to the company to trade, our company can sign a sales contract!
Related Products
Hot Labels

Multi-level Sorting Checkweigher