Product Introduction
Online Carton Weight Labeler is a machine suitable for retail, trade and industrial industries. To meet the diverse needs of customers for weighing and labeling, and provide advanced solutions. Bag Weight Labeler's excellent performance does not take up a lot of space, and the compact body design helps you save production space.If you are interested in our products,please contact us!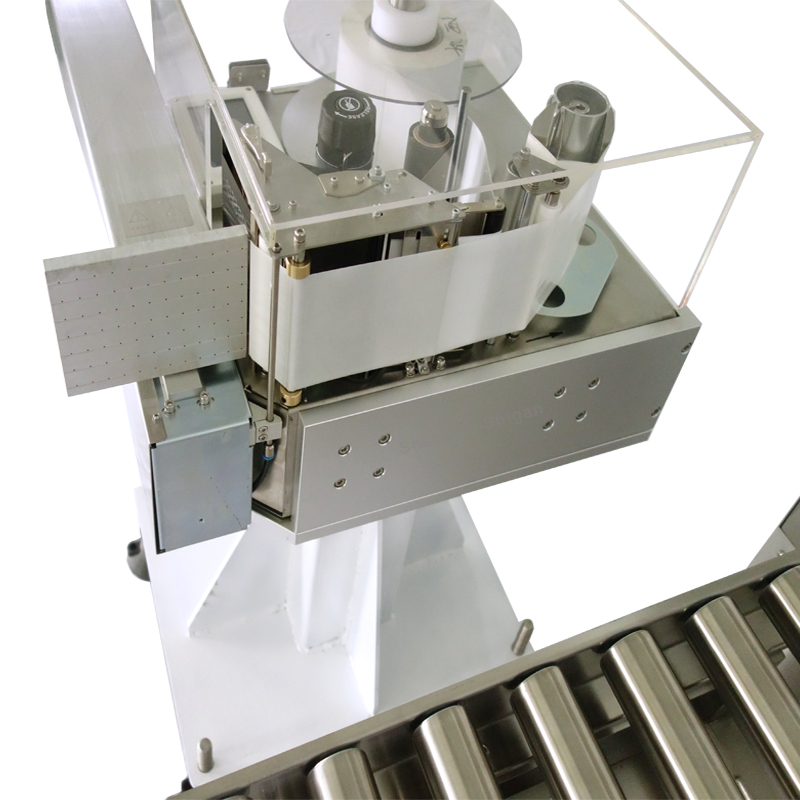 Technical Parameters
Labeling speed: 70-90 pieces/minute
Display: 12 inch touch screen
Label size: small 20mm*20mm large 120mm*120mm
Customizable (any)
Body material: all stainless steel
Weighing range: 1500g/3000g/6000g
Weighing accuracy: e=0.5g/e=1g/e=2g
Weighing and labeling speed: up to 70 pieces/minute
For reference only, please consult for details!
Contact us to recommend a product that is suitable for you!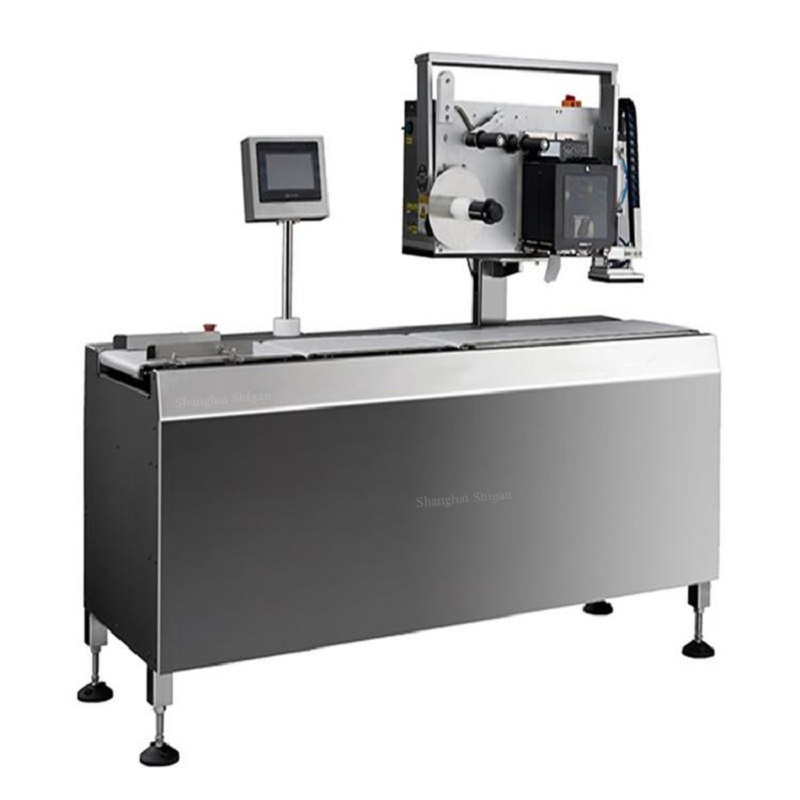 Main Features
1. Original printer system;
2. The powerful real-time communication module can realize multi-function and multi-category demand docking;
3. Immediately type and stick, no wrong type, no wrong paste;
4. Flexible and convenient to use, fully supporting online production;
5. Various types of reading and scanning equipment can be selected to connect with the computer to facilitate data and production management.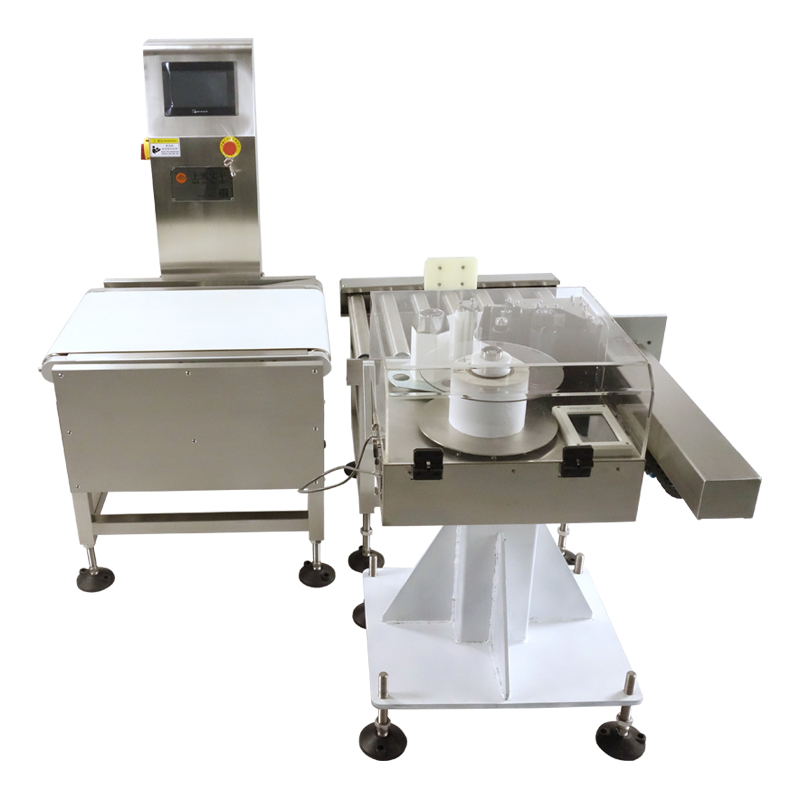 Application
It is suitable for logistics industry, warehousing and distribution industry, packaging and other industries.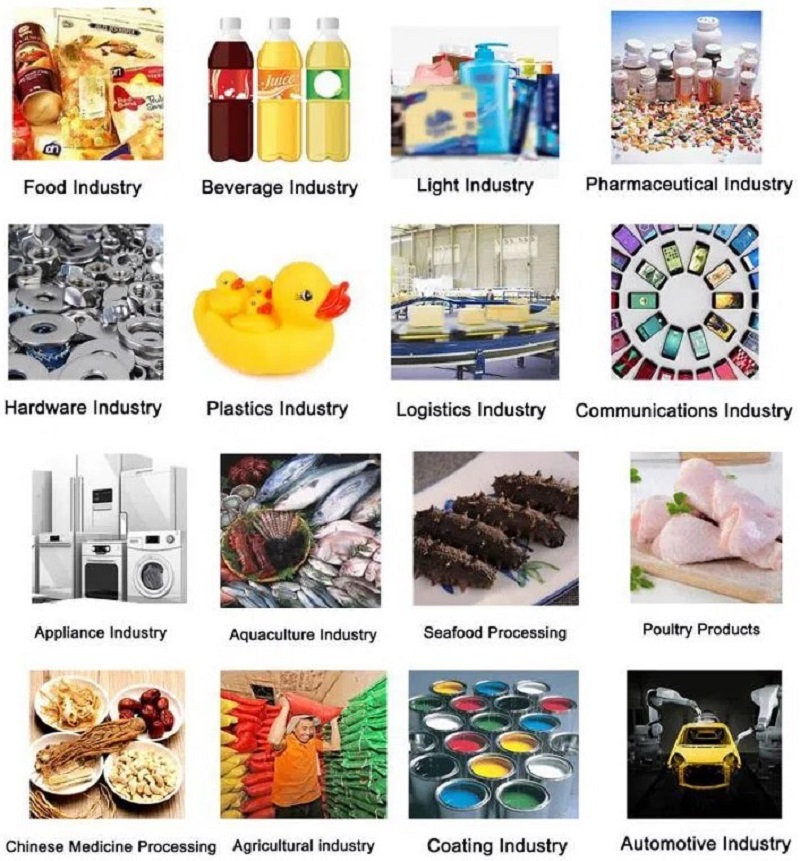 After Sale Service
1. If there is a problem with the quality of the product itself (except the product is deformed or damaged during transportation), it can be returned within seven days from the date of receipt, and the return postage will be borne by us!
2. The products sold by our company are all standard products. If you are not familiar with how to use the products, you can call us, and we have professionals to answer you!
3. Once the product is sold, if there is no quality problem or the wrong product is sent, it will not be returned!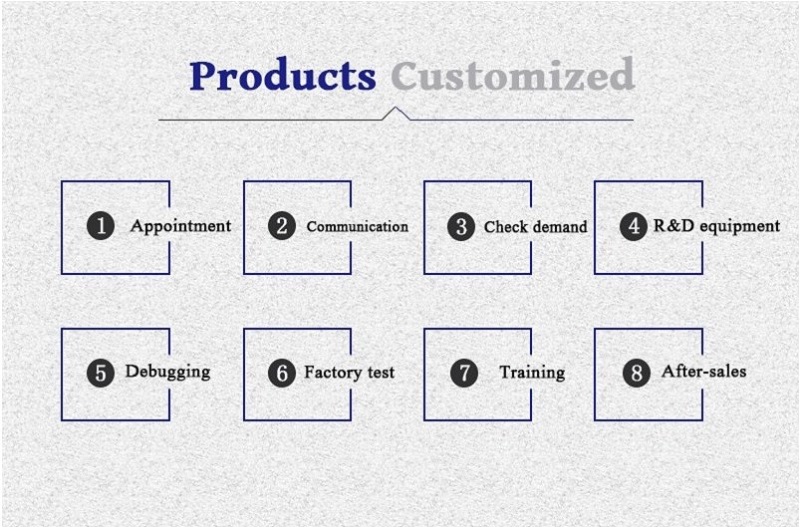 Related Products
Hot Labels
Multi-level Sorting Checkweigher