Product Description
The Bagged Potato Chips Packing Machine is a very high-precision equipment, which can effectively improve work efficiency and reduce the labor level of workers. This equipment is uniquely designed and has the characteristics of low consumables, simple operation, and easy maintenance.Puffed Food Packing Machine For Production Line uses automation technology to automatically complete a series of packaging actions, such as: feeding, measuring, filling bags, printing dates, and product output. No manual operation is required.There are many kinds of products,welcome to consult for information and quotation !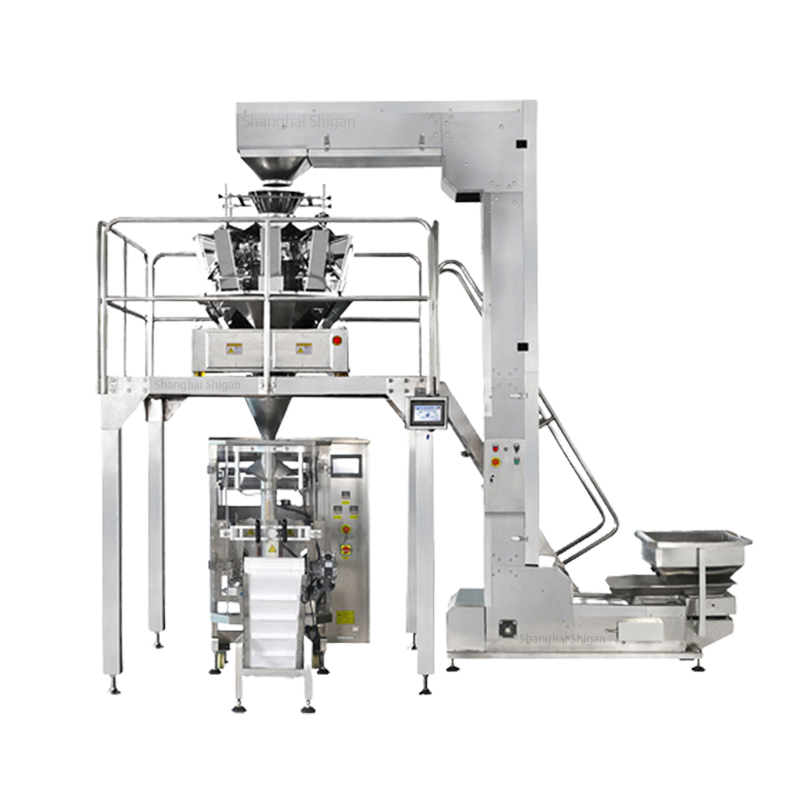 Specification Parameter
Function: filling, filling, packaging, sealing, metering
Packaging Material: Plastic
Applicable objects: food, hair care products, cosmetics, cleaning and washing products
Applicable industries: catering, other, food, chemical, daily chemical
Material Type: Powder
Service: one year warranty
Voltage: 220V
Power: 1.1KW
Packaging film width: 30-200mm customized by customers
Made bag size: 30-200mm customized by customers
Packing speed: 30-50 packs/min
Weight: 220Kg
Dimensions: 625×750×1550mm
Packaging Type: Bag
Degree of automation: fully automatic
Model: HN-FJ80
Packing: wooden box
For reference only, please consult for details!
Contact us to recommend a product that is suitable for you!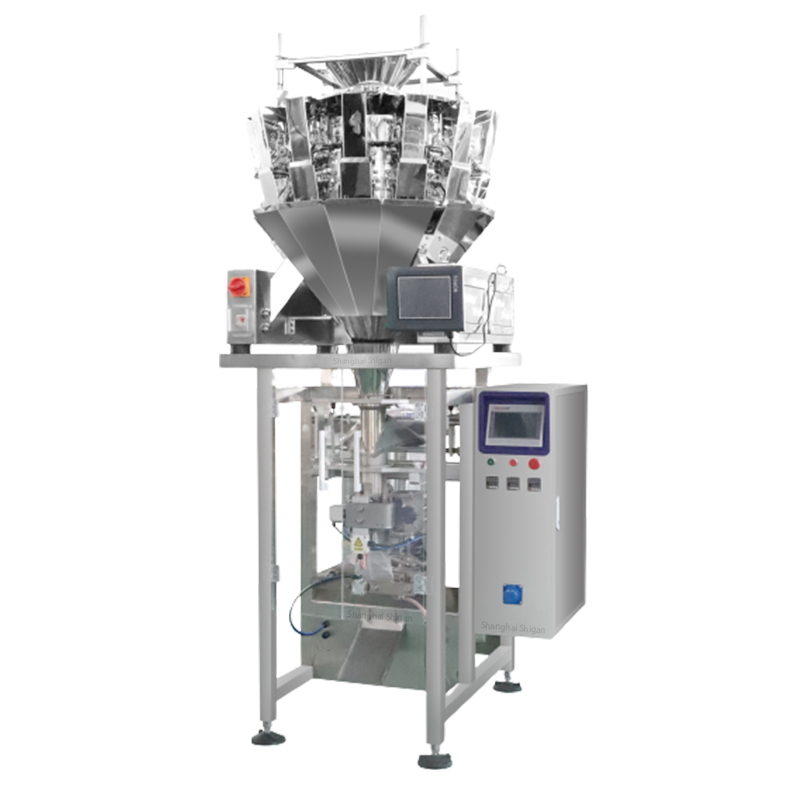 Main Advantages
1. This automatic packaging machine can automatically complete the automatic measurement, automatic filling, automatic bag making (printable), sealing, cutting and other functions of fixed product packaging.
2. Adopt advanced technology, humanized design, Japan "Siemens" PLC+5.7" touch screen control system, high degree of automation.
3. Self-alarm, self-shutdown, self-diagnosis, safe and easy to use, fast maintenance, automatic display of packaging quantity, convenient for statistics of machine workload.
4. Adopting the working principle of heat-sealing film pulling, the film is controlled by the motor, and the bag pulling is fast and stable.
5. High-sensitivity photoelectric sensor switch can automatically track and position the printing cursor. Complete logo graphics can be obtained when packaging materials with colored labels.
6. The integrated support frame is adopted, which makes the adjustment more convenient.
7. The whole machine is made of 304 stainless steel and aluminum alloy (conforming to GMP standard).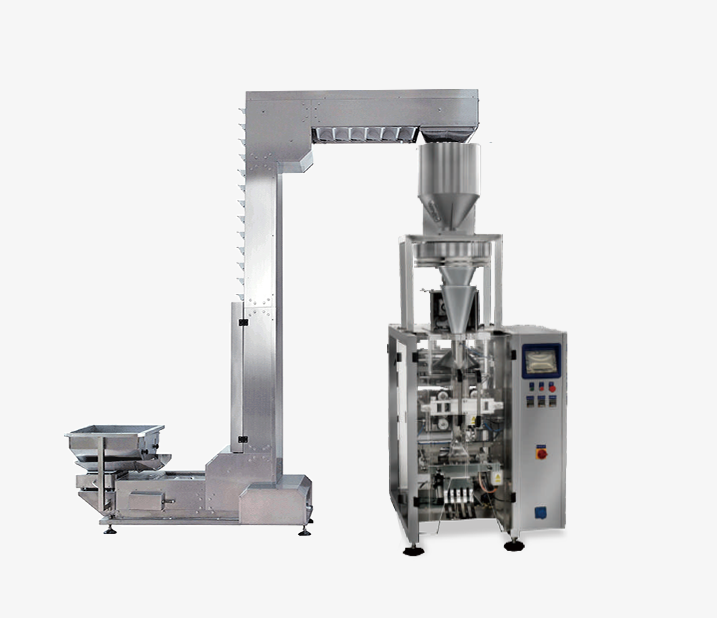 Application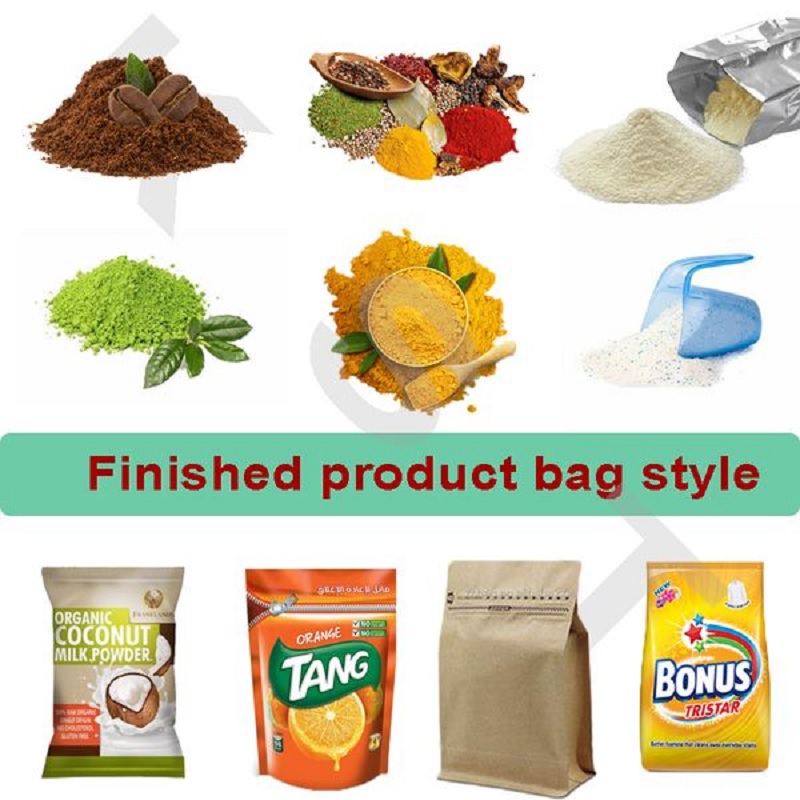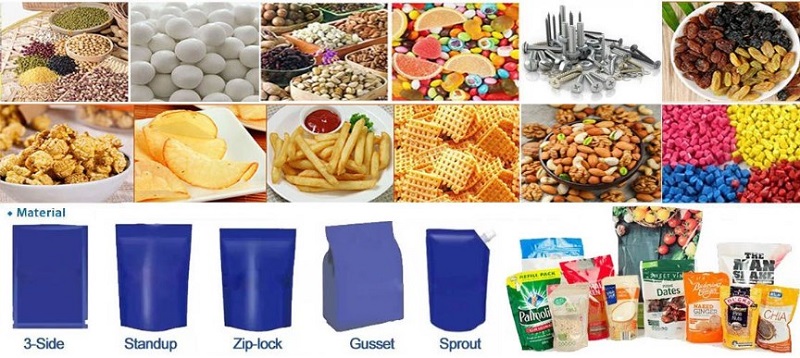 Our Customers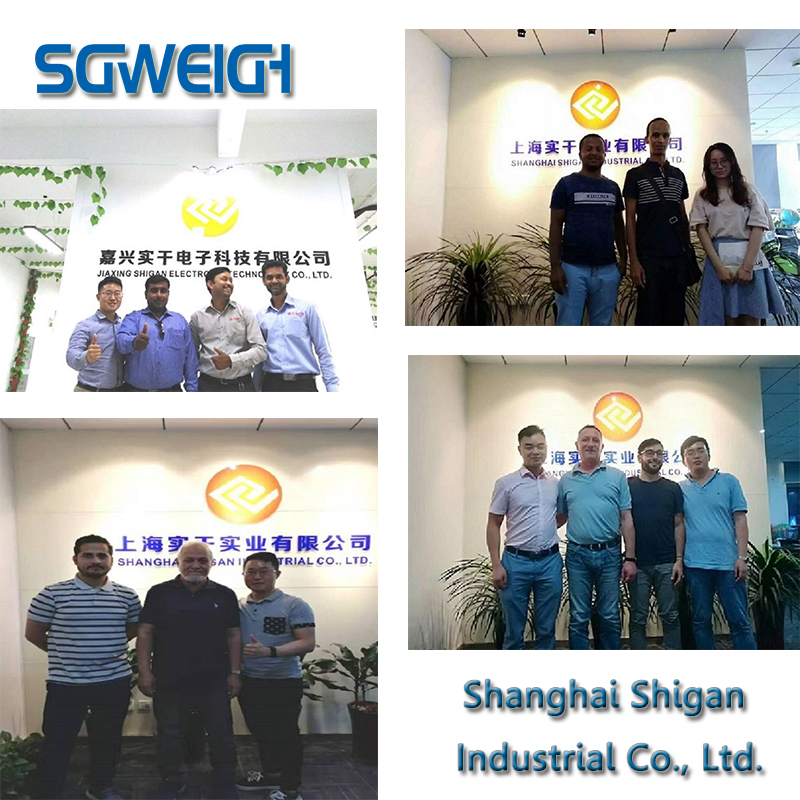 Our Exhibitions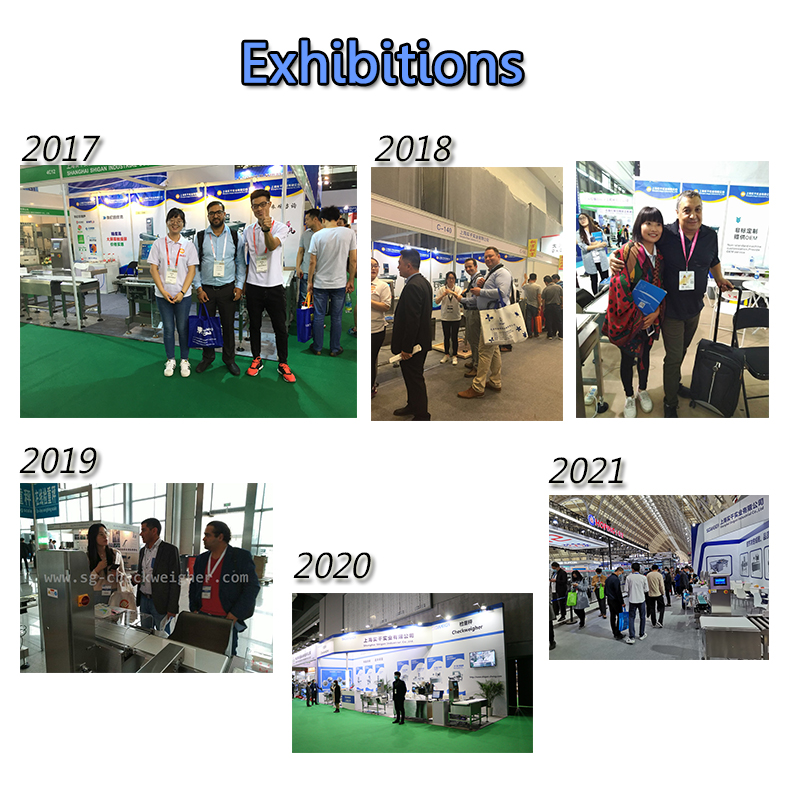 Package & Shipping
1.Before packaged, the machines will be tested strictly to guarantee the stability and high accuracy.
2.After tested, the machines will be wrapped with plastic sheet and carefully packed in wooden cases.
Packing Detail:
1.Each Machine with plastic film package first, then placed in a wooden case, wooden case with a foam filling.
2.We loaded the truck with heavy trucks for loading the cargo to the harbor terminal.At the dock we pack the goods in containers and ship them abroad.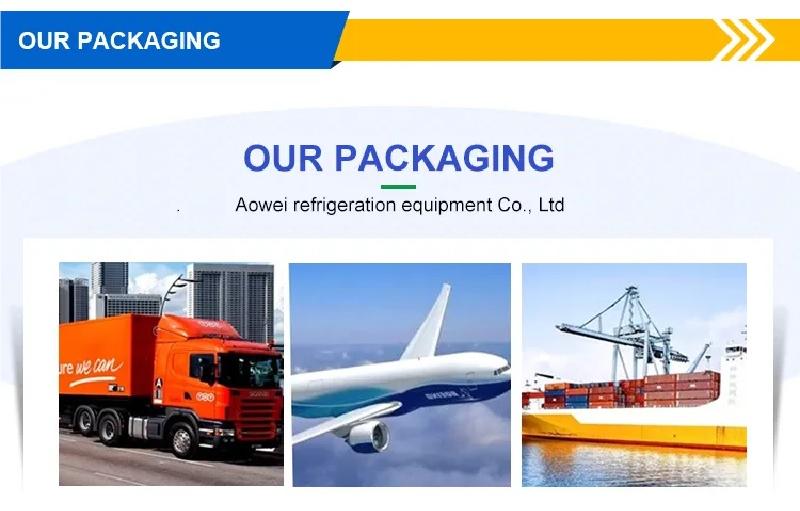 After Sale Service
1.If there is a problem with the quality of the product itself (except the product is deformed or damaged during transportation), it can be returned within seven days from the date of receipt, and the return postage will be borne by us!
2.The products sold by our company are all standard products. If you are not familiar with how to use the products, you can call us, and we have professionals to answer you!
3.Once the product is sold, if there is no quality problem or the wrong product is sent, it will not be returned!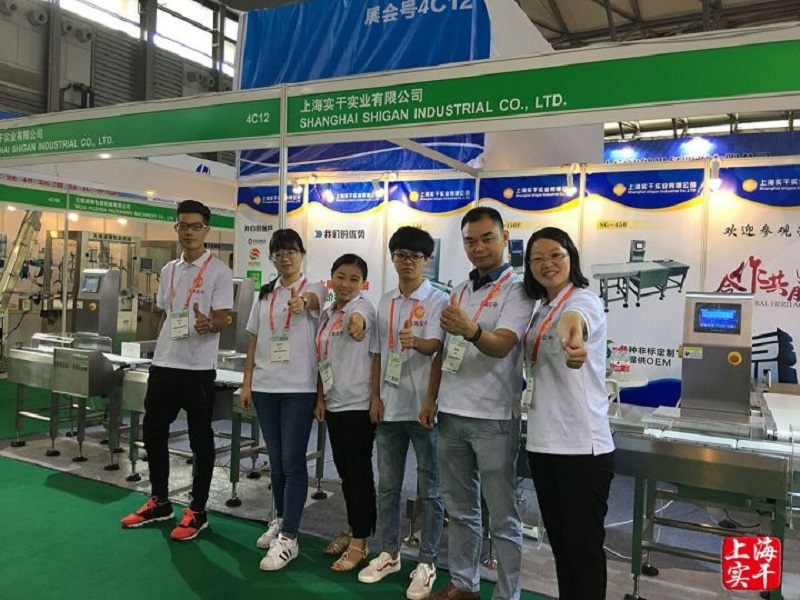 Kindly Remind
Please let us know the follow packing details when you need,so that we can check if this model is suitable for your case.Thank you in advance.
●Product details.
●Bag Width, Bag Length.
●Bag Shape.
●Packing film material.
●Machine frame.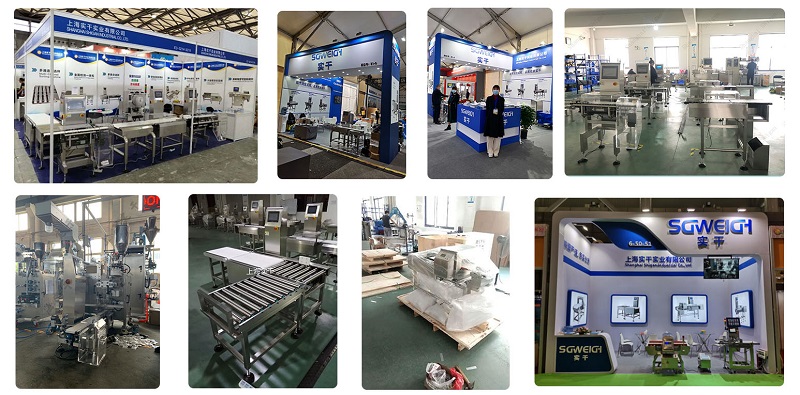 Hot Labels
Multi-level Sorting Checkweigher
Checkweigher and Metal Detector Combo