Product Introduction
The Barrel Powder Filling Machine can automatically package products without people. Rotary Type Filling Packaging Machine is controlled by PLC, touch screen and weighing module, servo motor and servo drive control screw, servo control turntable work, stable performance.Welcome to consult for quotation information!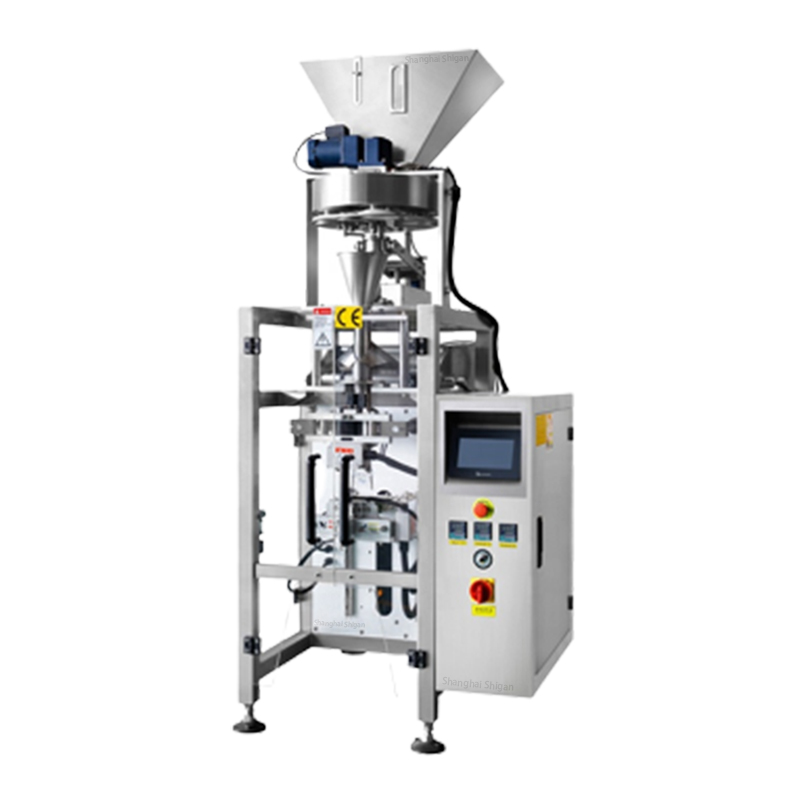 Technical Parameters
Material Type: Powder
Service: One year warranty
Voltage: 220V
Power: 1.1KW
Packaging film width: 30-200mm customized
Finished bag size: 30-200mm customized by customers
Packing speed: 30-50 packs/min
Weight: 220Kg
Dimensions: 625×750×1550mm
For reference only, please consult for details!
Contact us to recommend a product that is suitable for you!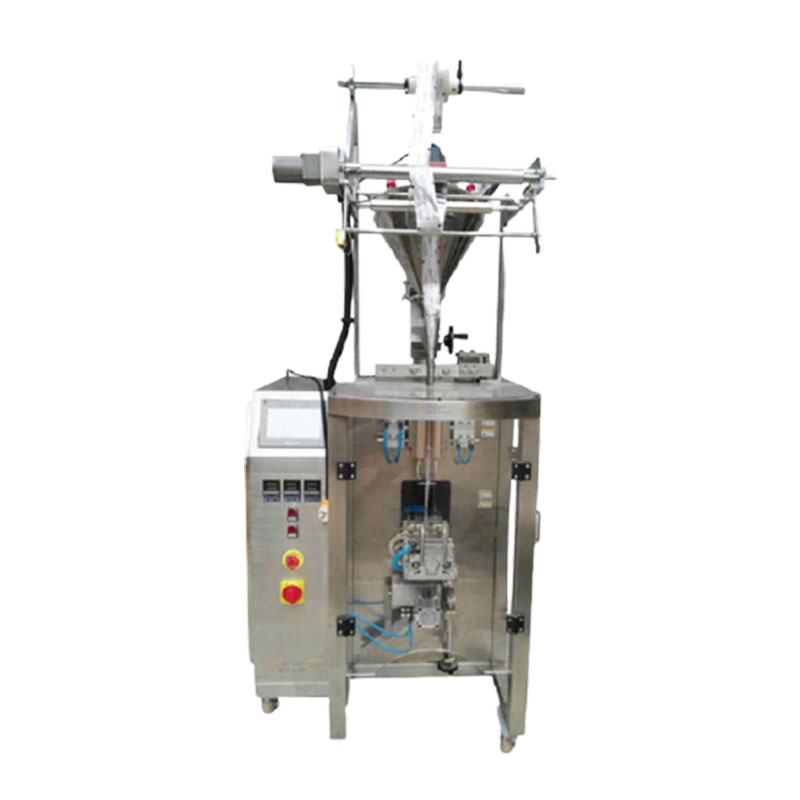 Main Features
A. Imported servo film transport system, imported color mark sensor, accurate positioning, excellent performance of the whole machine, and beautiful packaging.
B. Multiple automatic alarm protection functions to minimize loss.
C. The bag shape is diversified, and we can provide customers with pillow-shaped bags, gusseted bags, hanging-hole bags, and even bags.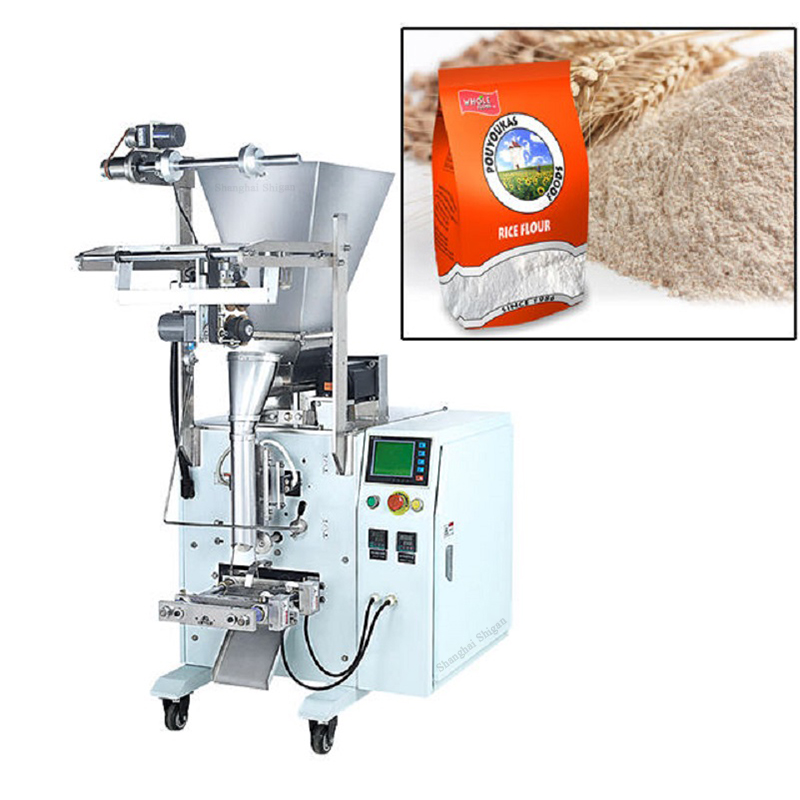 Application
It is suitable for the automatic packaging of various bag-shaped conventional powder materials in the production and processing industries of food, medicine, chemical industry, daily chemical, fertilizer, etc.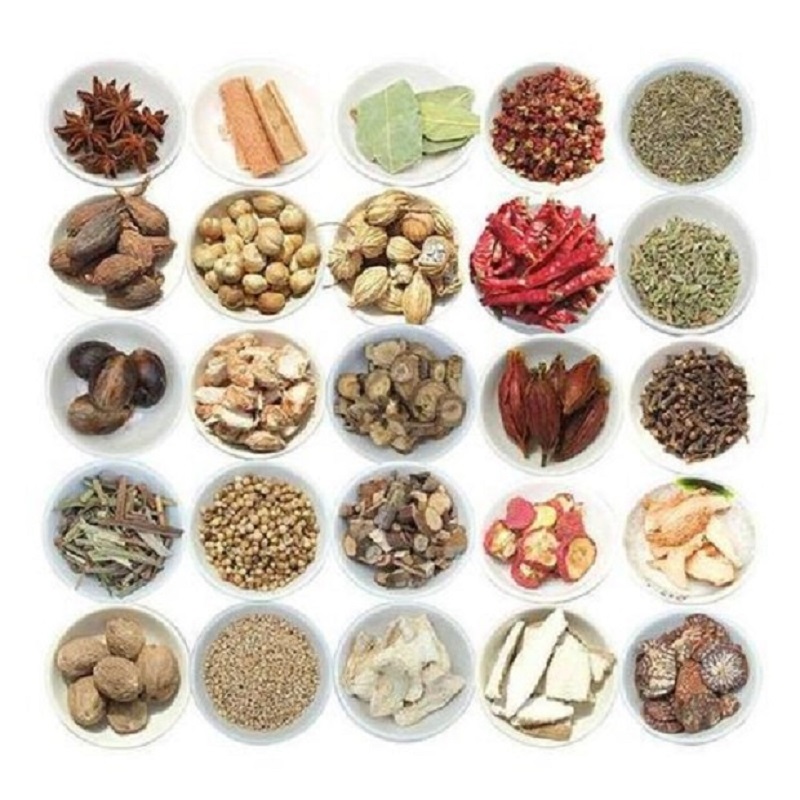 Our Company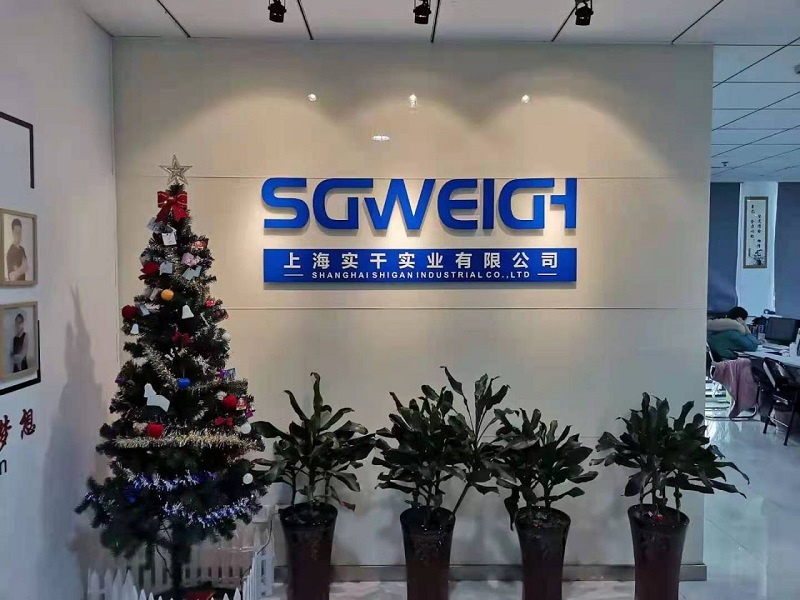 Founded in 2010, Shanghai Shigan Industrial Co., Ltd. is a high-tech enterprise specializing in R&D, production and sales of testing equipment. The company has been focusing on the development and sales of vertical packaging machine equipment for more than ten years, and has won praise from customers in domestic and foreign markets.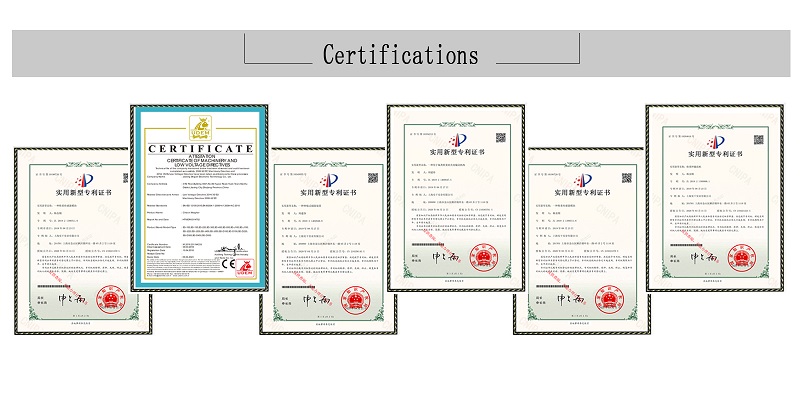 Package & Shipping
Our products can be shipped by sea, air and land.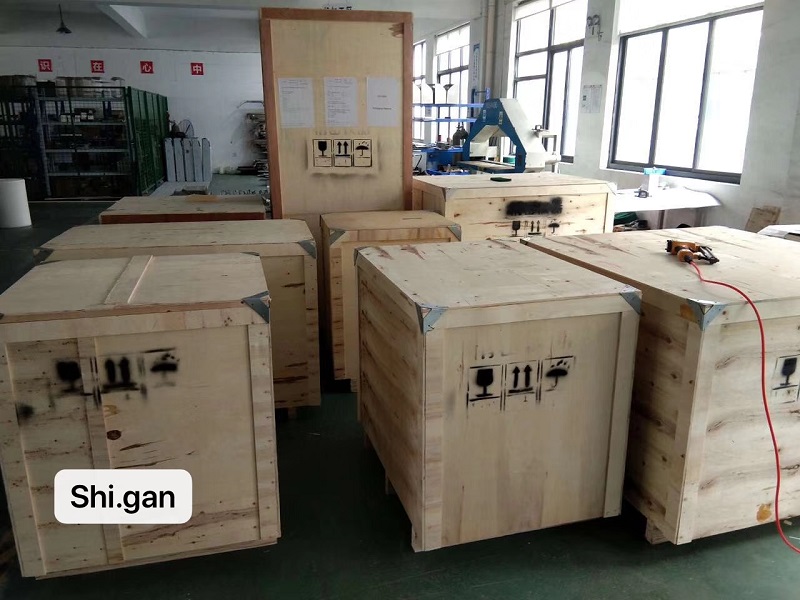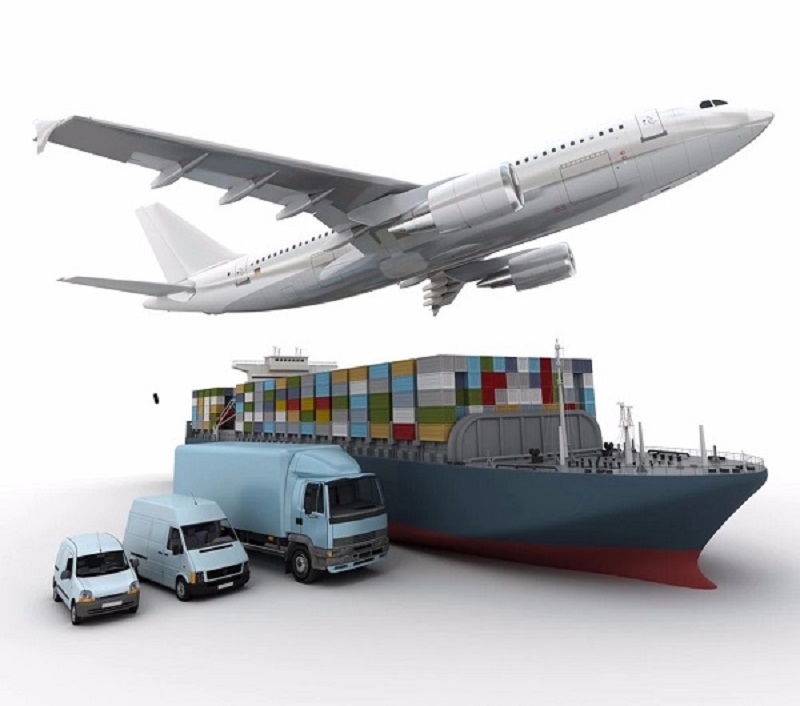 After Sale Service
Based on the spirit of pursuing high-quality products and customer satisfaction, Shanghai Shigan Industrial Co,.Ltd solemnly promises you with the principles of preferential prices, considerate service and reliable product quality.
1.Product quality commitment:
(1). The manufacturing and testing of products have quality records and testing data.
(2). For product performance testing, we sincerely invite users to personally check the whole process and performance of the product, and then pack and ship the product after it is confirmed to be qualified.
2. Product price commitment:
Under the same competitive conditions, our company will sincerely provide you with preferential prices on the basis of not reducing product technical performance or changing product components.
3. Delivery time commitment:
Product delivery time: Try to meet user requirements. If there are special requirements, it needs to be completed in advance, and strive to meet user needs.
Related Products
Professional Vacuum Packaging machine, High Performance Vacuum Packaging Machine

Hot Labels
Multi-level Sorting Checkweigher