Product Introduction
The Beverage bottle packaging machine system is easy to operate. It is controlled by German Siemens PLC and equipped with German Siemens touch screen man-machine interface control system. It is easy to operate and can adjust parameters without stopping.The small automatic packing machine also has an automatic detection function, such as no feeding, no heat sealing, inaccurate measurement, or equipment failure, etc.Our product specifications and sizes are rich, various styles, welcome to contact us for quotation information.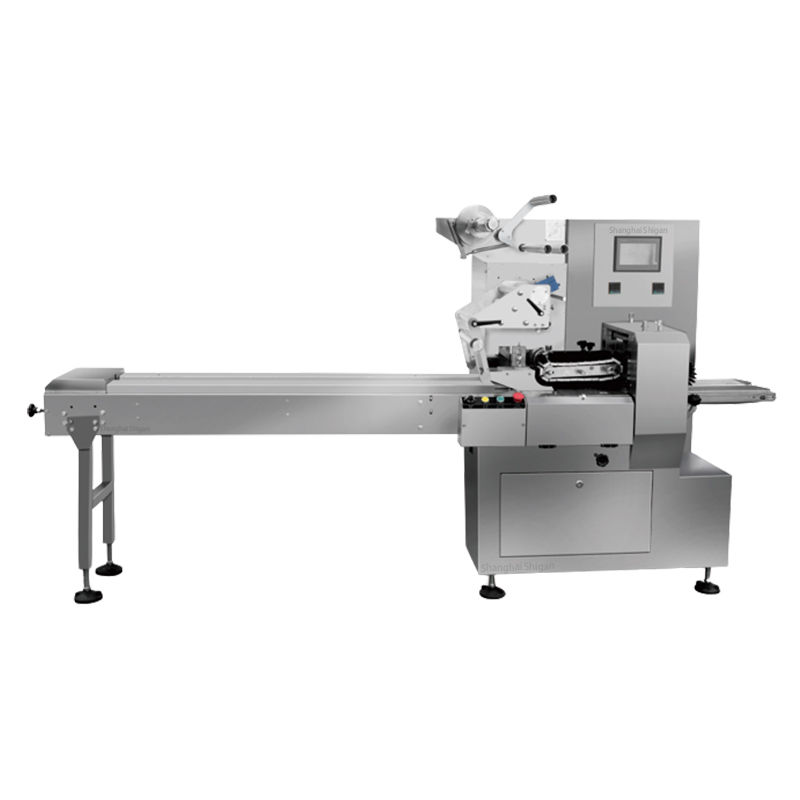 Technical Parameters
Model: SG-M300Y Three-side sealing liquid/semi-fluid
Metering method: plunger pump metering or needle valve pump metering, only one set of equipment
Measurement range: 0-100ml
Packing speed: 40-60 packs/min (frequency control)
Bag size: width (W): 30-120mm; length (L): 30-170mm can be lengthened appropriately according to requirements
Equipment power: 1400W
Power supply voltage: 380V or 220V or customized
Equipment weight: 210kg
Dimensions: 630*750*1600mm
For reference only, please consult for details!
Contact us to recommend a product that is suitable for you!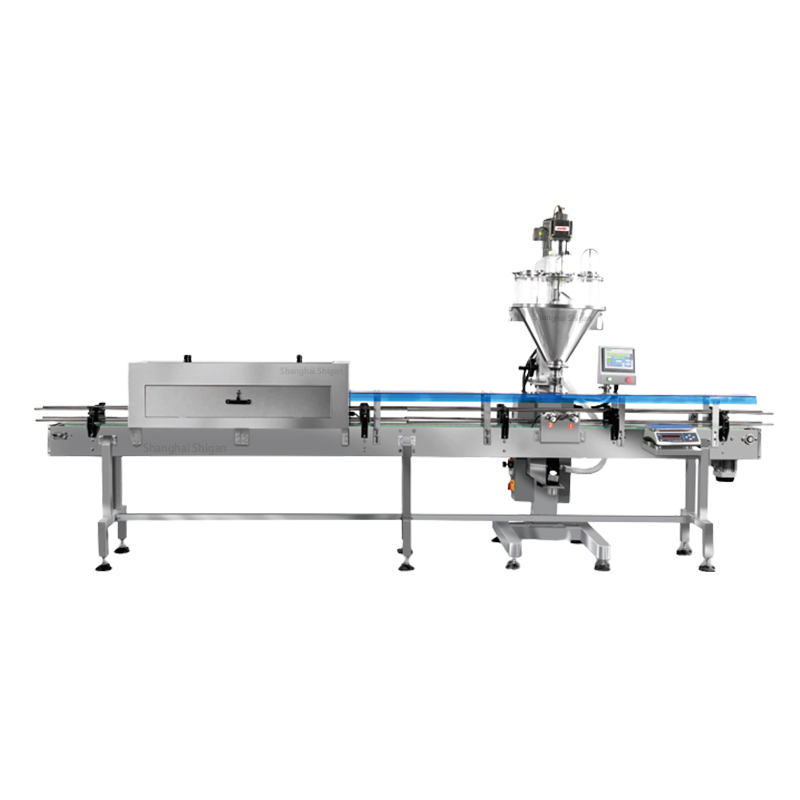 Main Features
1. Automatic liquid packaging machine key switch + full digital display. Operation is stable.
2. The automatic liquid packaging machine adopts stepper motor subdivision technology, computer control, high bag making accuracy, and the error is less than 1 mm;
3. Automatically track the color mark, intelligently eliminate false color marks, and automatically complete the positioning and length of the packaging bag;
4. Intelligent photoelectric color mark positioning control system;
5. The automatic liquid packaging machine adopts dual-channel temperature control heat sealing, intelligent temperature control, good heat balance, and has sealing quality, which is suitable for a variety of packaging materials.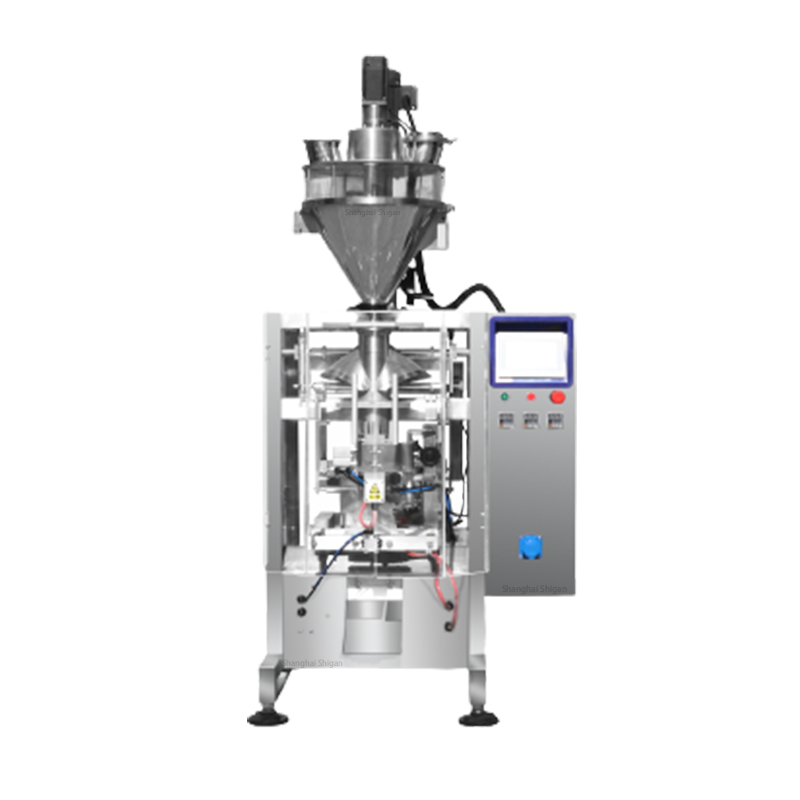 Application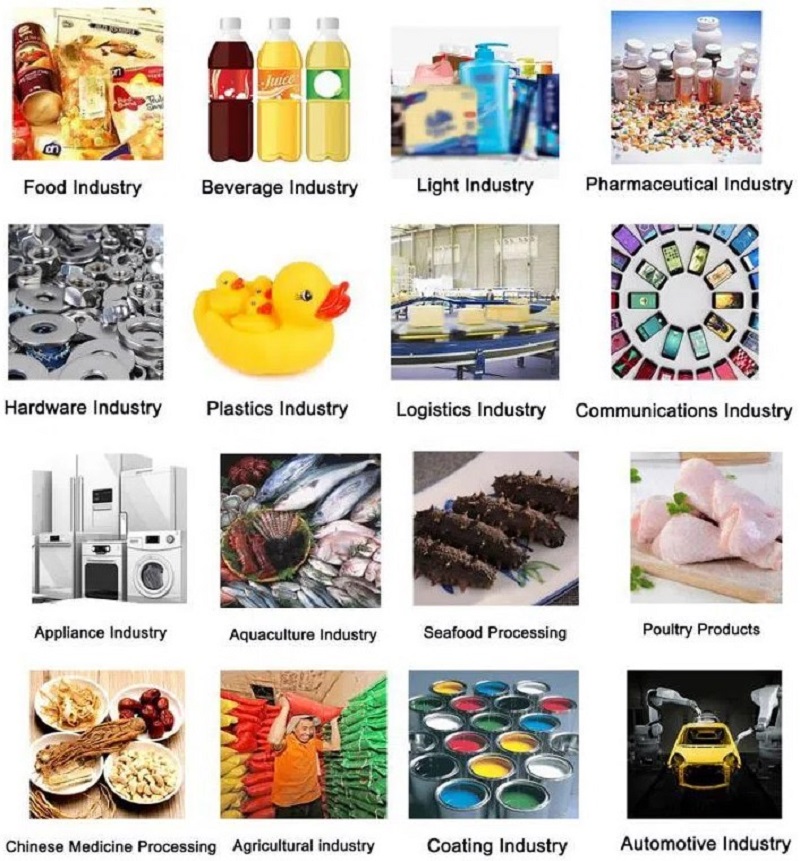 Package & Shipping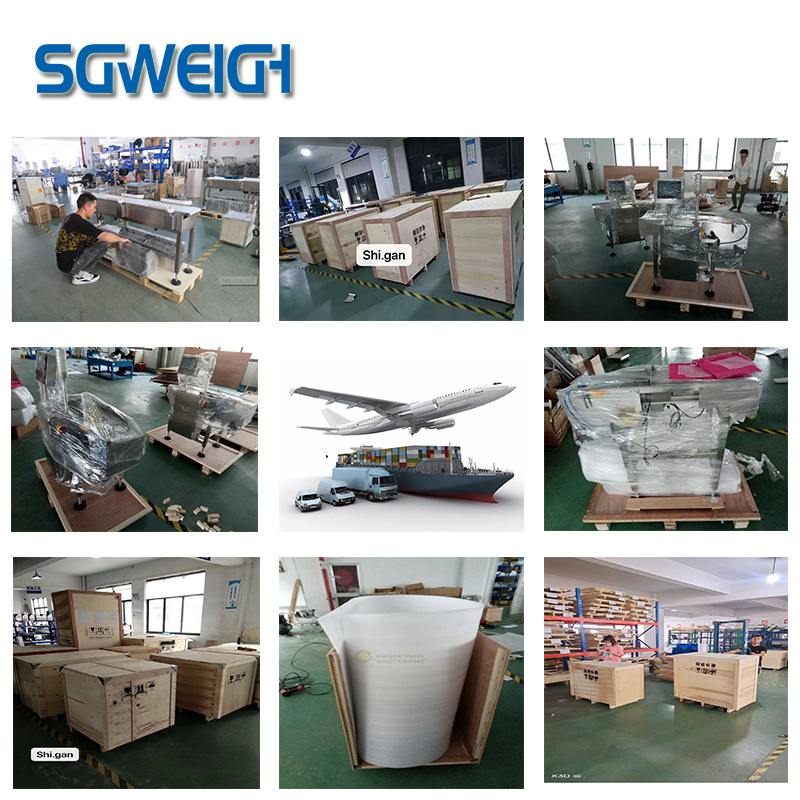 After Sale Service
Based on the spirit of pursuing high-quality products and customer satisfaction, Shanghai Shigan Industrial Co,.Ltd solemnly promises you with the principles of preferential prices, considerate service and reliable product quality.
1.Product quality commitment:
(1). The manufacturing and testing of products have quality records and testing data.
(2). For product performance testing, we sincerely invite users to personally check the whole process and performance of the product, and then pack and ship the product after it is confirmed to be qualified.
2. Product price commitment:
Under the same competitive conditions, our company will sincerely provide you with preferential prices on the basis of not reducing product technical performance or changing product components.
3. Delivery time commitment:
Product delivery time: Try to meet user requirements. If there are special requirements, it needs to be completed in advance, and strive to meet user needs.
Related Products
Hot Labels

Multi-level Sorting Checkweigher