Product Introduction
The Coffee bean automatic solid packaging machine production line manufacturer adopts advanced Delta PLC controller and reciprocating film pulling, which makes the appearance more beautiful. The longitudinal seam is flat without wrinkles, with stable performance, convenient adjustment and accurate detection. The 600g packaging intelligent back-seal packaging machine can also be used for multiple purposes. Our product specifications and sizes are rich, various styles, welcome to contact us for quotation information.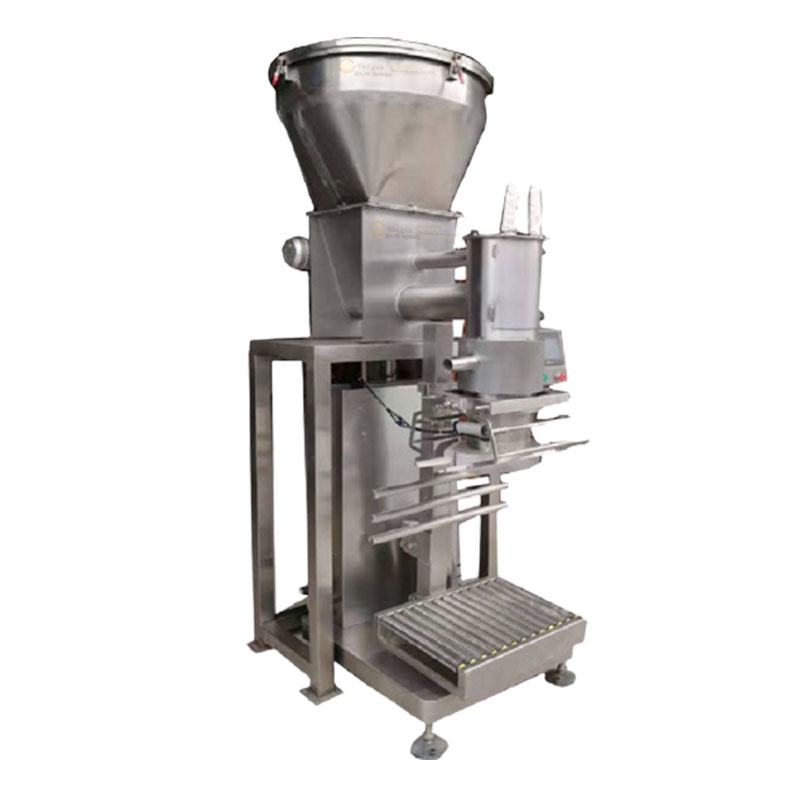 Technical Parameters
Production capacity (bags/minute): 30-60
Measuring range (ml): 1-350
Bag making size (mm): length (L) 40-200, width (W) 40-150
Total power (W): 2000
Net weight (kg): 300
Power supply voltage: 220V, 380V/50Hz
Packaging materials: paper/polyethylene, polyester/aluminum foil/polyethylene, nylon/polyethylene, tea filter paper, etc
Overall dimension: 800 × one thousand and eight hundred × 1800 (long × wide × High)
For reference only, please consult for details!
Contact us to recommend a product that is suitable for you!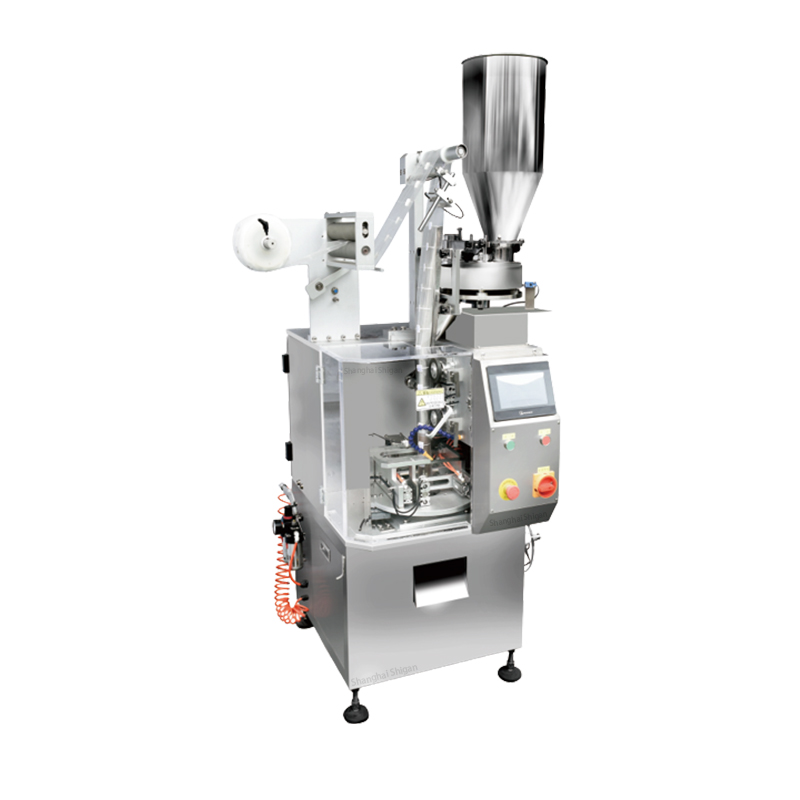 Main Features
1. The automatic powder packaging machine can automatically complete weighing, bag making, filling, sealing, cutting, counting, batch number and other work.
2. The automatic powder packaging machine can also automatically optimize and match all programs. The system can alternate bag lengths, so it is simple and accurate.
3. The bag length and bag packing speed can be changed alternately by the type of chain wheel step speed, without replacing the spare parts.
4. The automatic powder packaging machine adopts screw metering, the sealing mold of the machine is back sealed, and the material in contact with the machine is stainless steel.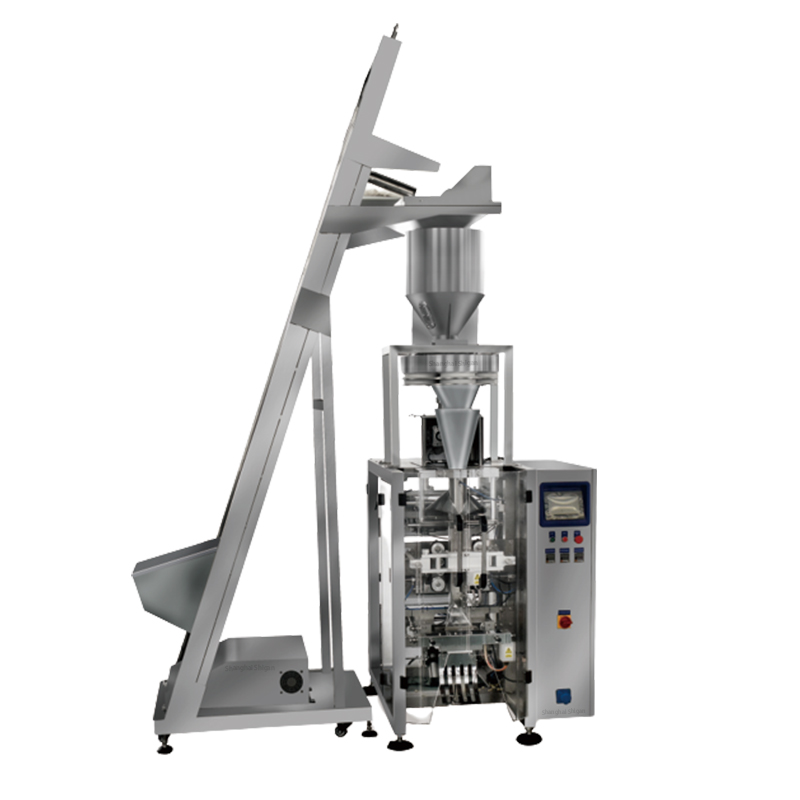 Application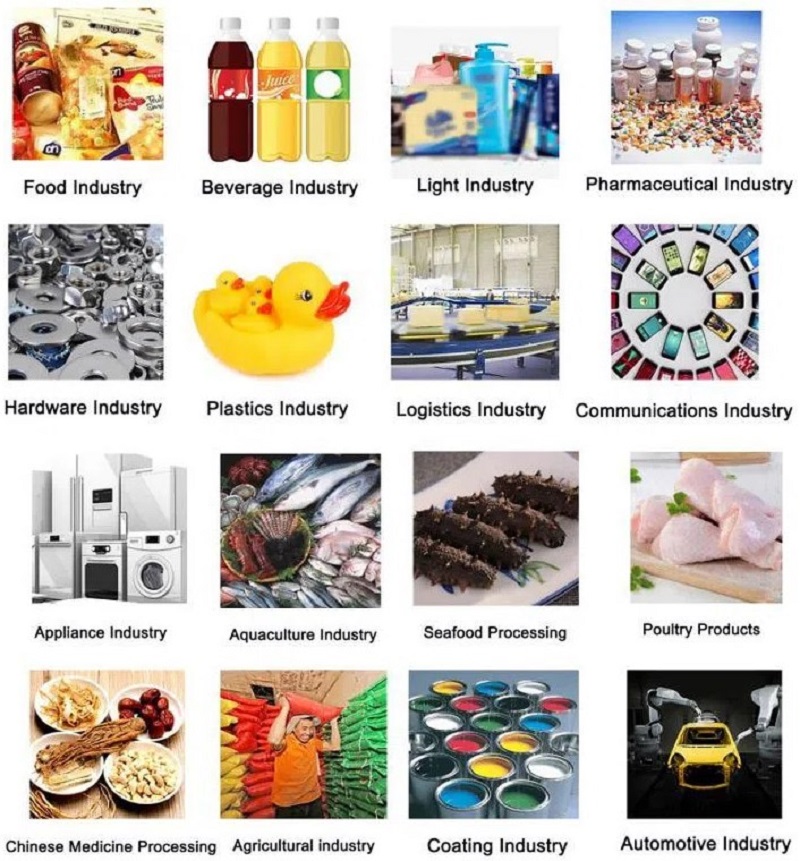 Package & Shipping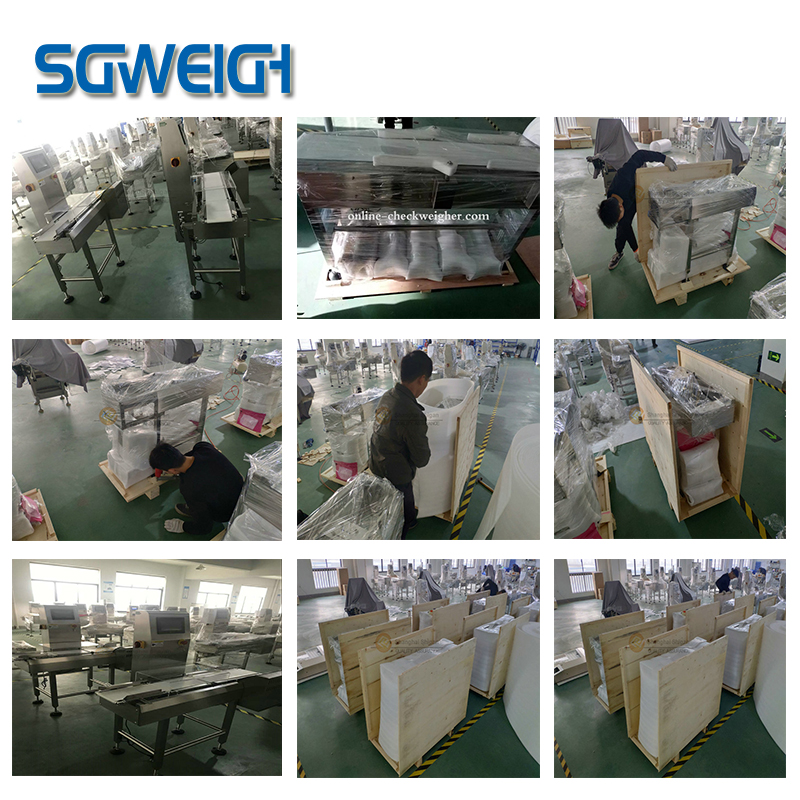 After Sale Service
1. The products are real enough: our company's goods are never faked, and each product is genuine, and we will tell you honestly, please rest assured to buy.
2. Integrity is high enough: our company sincerely serves everyone and is a trustworthy businessman.
3. After-sale service is strong enough: strictly implement the three-guarantee service, and the products sold can provide replacement and one-year warranty service due to their own quality problems (not human-made).
4. Entity management: Welcome to the company to trade, our company can sign a sales contract!
Related Products
Hot Labels