Product Introduction
The Cup Filling Packaging Machine is a very high-precision equipment, which can effectively improve work efficiency. This equipment has a unique design, low consumables, simple operation, and easy maintenance.Small Volume Vertical Packing Machine uses automation technology to automatically complete a series of packaging actions, such as: feeding, measuring, filling bags, printing dates, and product output. No manual work is required.Welcome to consult for quotation information!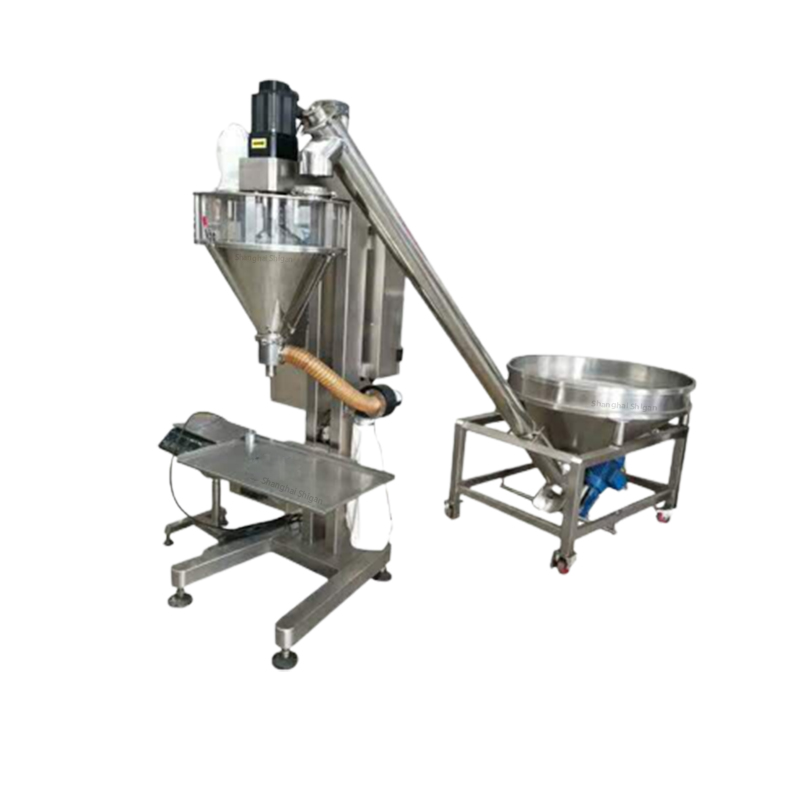 Technical Parameters
Function: filling, filling, packaging, sealing, metering
Packaging Material: Plastic
Applicable objects: Others, hair care products, cosmetics, cleaning, washing products
Applicable industries: catering, other, food, chemical, daily chemical
Material Type: Powder
Service: one year warranty
Voltage: 220V
Power: 1.1KW
Packaging film width: 30-200mm customized by customers
Made bag size: 30-200mm customized by customers
Packing speed: 30-50 packs/min
Weight: 220Kg
Dimensions: 625×750×1550mm
Packaging Type: Bag/Bottle
Degree of automation: fully automatic
Model: HN-FJ80
Packing: wooden box
For reference only, please consult for details!
Contact us to recommend a product that is suitable for you !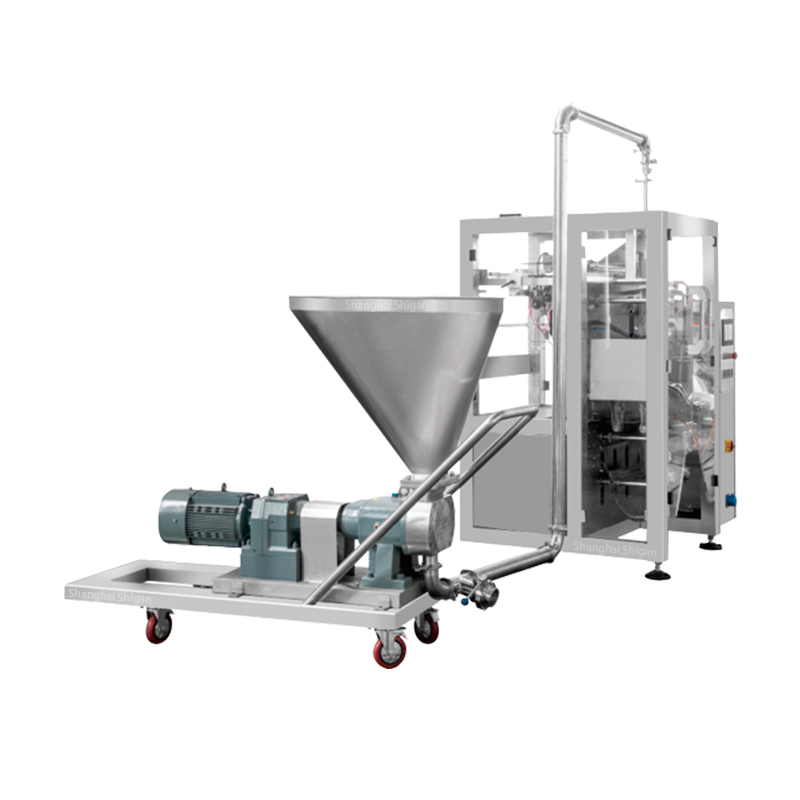 Main Features
1. Fast packaging speed, stable performance and high yield;
2. The meter has a waterproof system, which is easy to disassemble and clean;
3. It adopts color touch electronic display screen, which is easy to operate;
4. The packaging machine uses prefabricated bags with beautiful patterns and high sealing quality, which greatly improves the product grade;
5. The equipment and technology are high, which is easy to manage and enhance the corporate image;
6. Innovatively solve various product packaging problems at a reasonable cost.
7. Automatic detection function: If the bag is not opened or the bag is incomplete, no material is added, no heat sealing is performed, the bag can be reused, no material is wasted, and the production cost is saved for the user.
8. AQ device: When the working air pressure is abnormal or the heating pipe fails, it will alarm;
9. Some imported engineering plastic bearings are used, without refueling, reducing pollution to materials.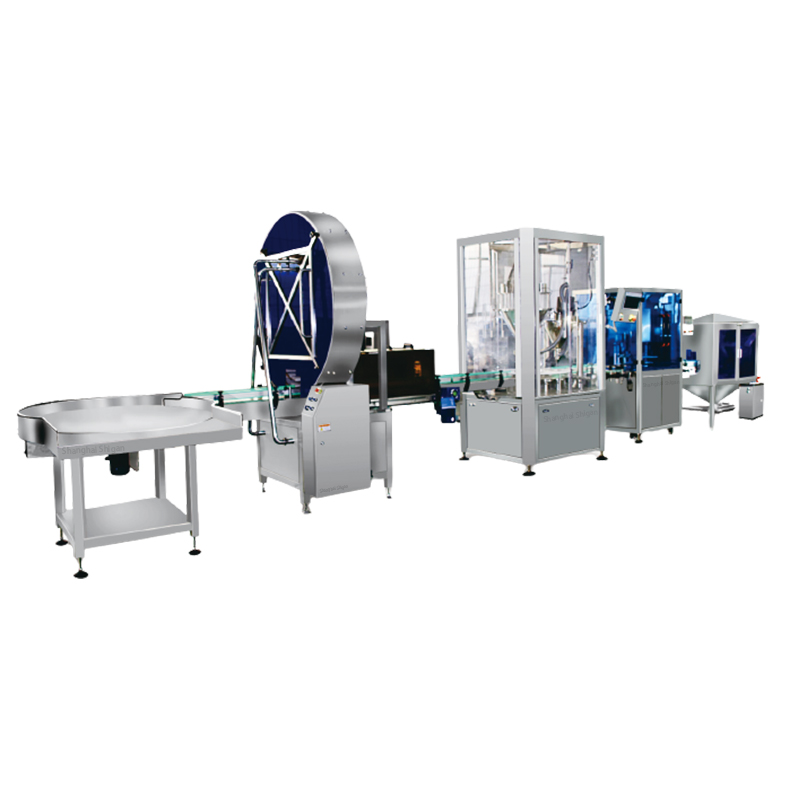 Application
The equipment can complete the work of metering and filling, and is suitable for metering those powdery and granular materials that are easy to flow or have poor fluidity; such as milk powder, protein powder, flour, solid beverage, cocoa powder, chicken powder, white sugar, food additives, beverages, medicines Raw materials, dyes, flavors and fragrances, etc.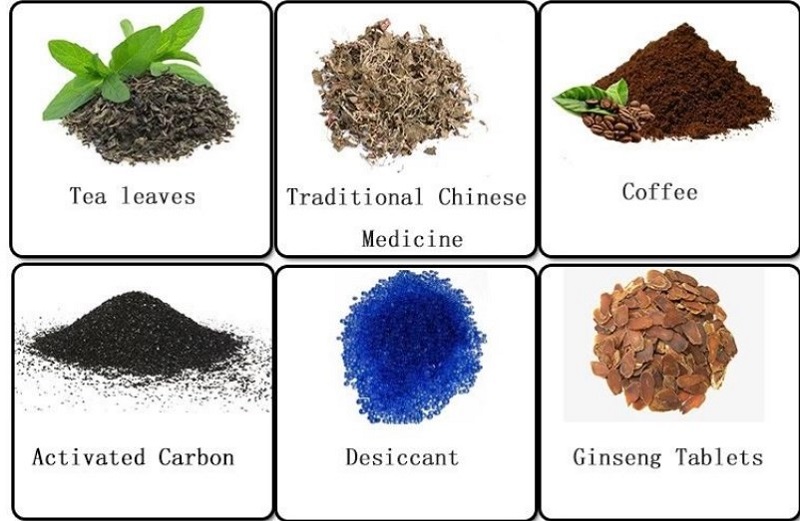 Package & Shipping
Our products can be shipped by sea, air and land.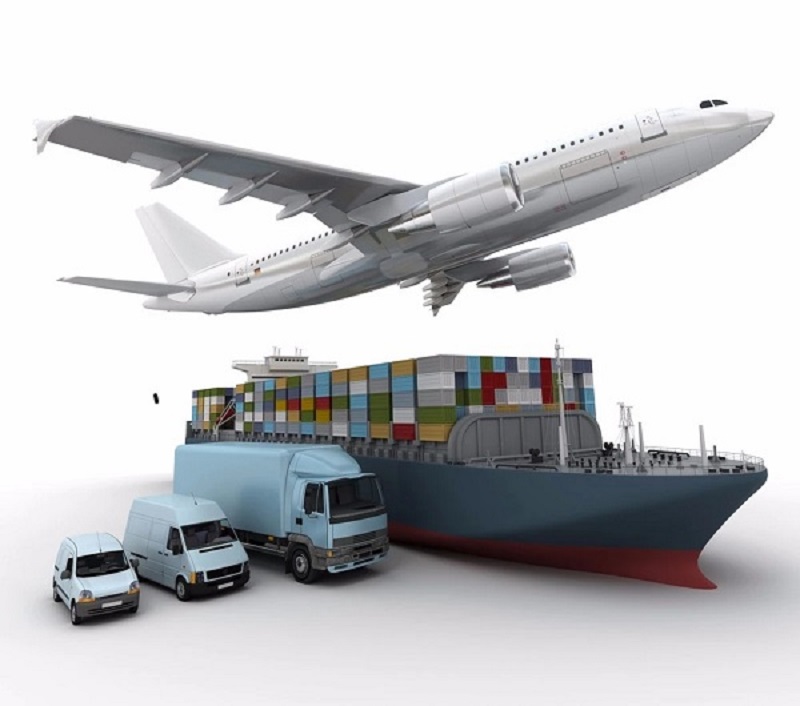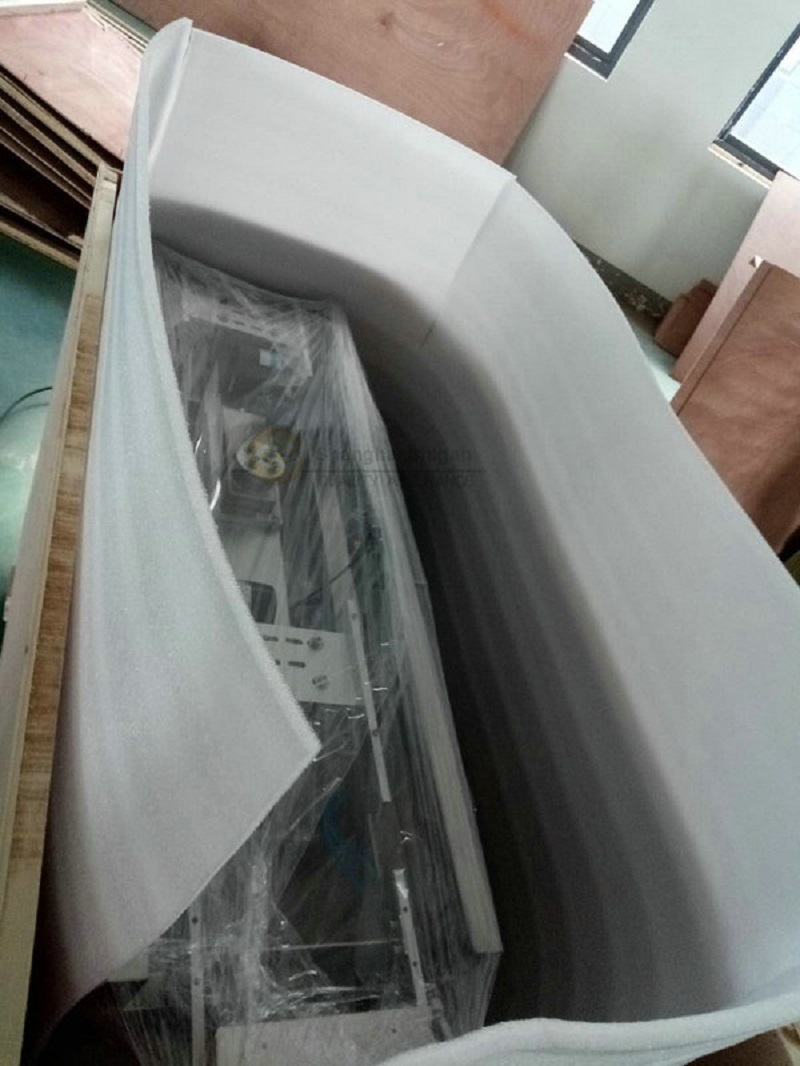 After Sale Service
A. Pre -sale:
1. In accordance with the customer's requirements, the customer quotes the customer, and the customer has special requirements for timely recording feedback;
2. Sign a standardized product order contract, clarify responsibilities and other related matters;
3. Provide free warranty for one year, lifelong maintenance service, and be responsible for debugging the product before delivery;
B. After -sales:
1. If the customer's product fails, the problem will be solved for you as soon as possible
2. During the warranty period, the product maintenance is free. It exceeds the warranty period and can also provide maintenance. If the accessories are replaced, the product accessories are provided at the cost price.