Product Introduction
The Cup Volumetric Filling Packing Machine integrates automatic weighing, bag making, filling, sealing, automatic built-in labeling, printing and counting, touch screen control, better human-machine relationship, and very convenient operation and use.If you are interested in our Weigh Packing Machine For Dry Food,please contact us!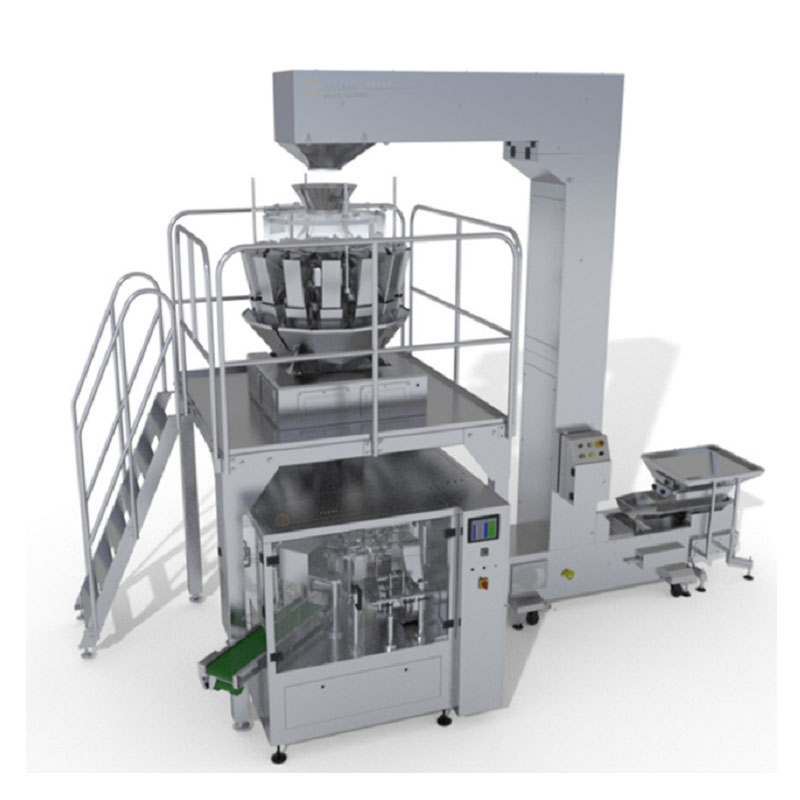 Technical Parameters
Packaging bag type: stand-up bag (with or without zipper), flat bag (three-side seal, four-side seal, zipper bag), paper bag and other composite bags.
Bag size: bag width: 80-200mm bag length: 100-380mm (can be customized according to customer requirements)
Measurement range: 5-1000g (can be customized according to customer requirements)
Packing speed: 25-40 packs/min (the speed is determined by the product itself and the filling weight)
Packaging accuracy: ±1%
Voltage/power: three-phase 380V 50HZ/60HZ 5KW
Compressed air consumption: 0.6m3/min (provided by the user)
Remarks: Different types of packaging machines need to be selected according to parameters such as bag type and bag size.
For reference only, please consult for details!
Contact us to recommend a product that is suitable for you!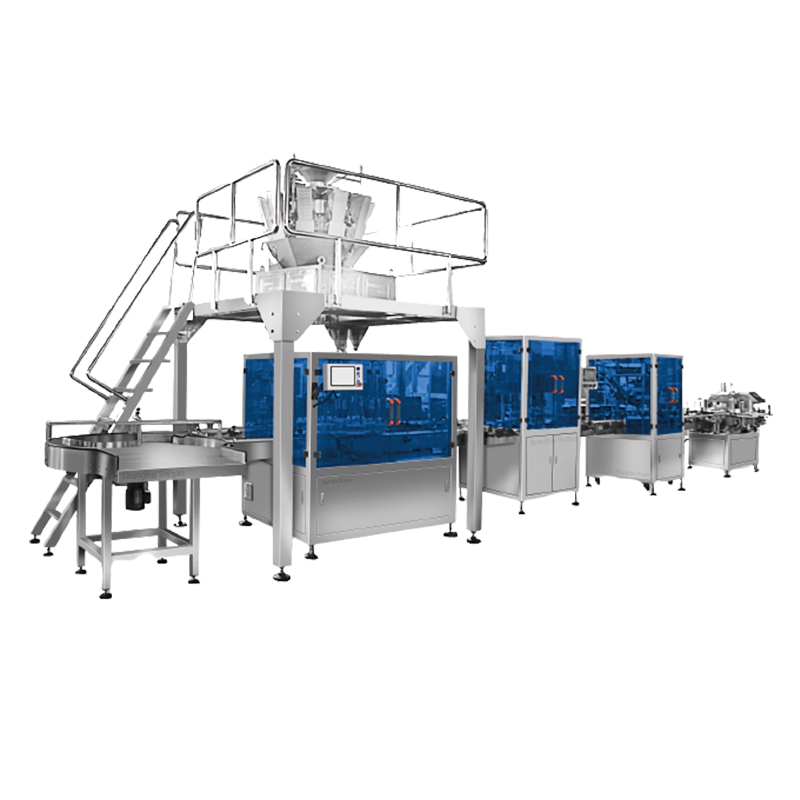 Main Features
1. All stainless steel structure; horizontal open material box, very convenient to clean.
2. PLC, touch screen and weighing module control, servo motor and servo drive control screw, servo control turntable work, stable performance.
3. Equipped with a reasonably positioned height adjustment hand wheel, it is convenient to adjust the height of the machine head.
4. Pneumatic tank support device ensures that every product on the assembly line is qualified.
5. Various product adjustment parameter formulas can be stored for future use.
6. Replace the screw attachment, which can adapt to various materials such as ultra-fine powder to small particles.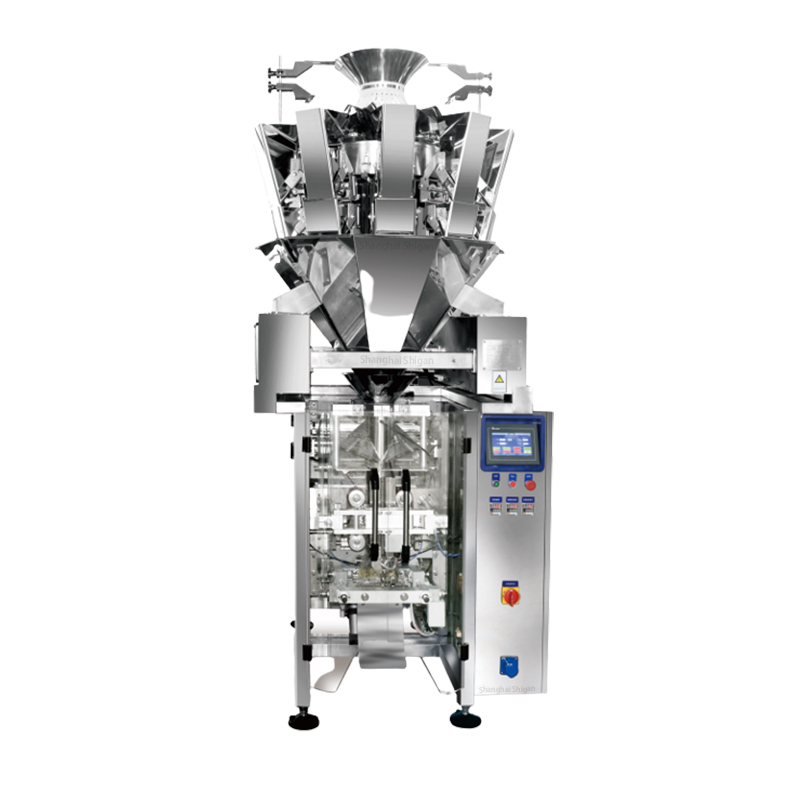 Application
1. Blocky materials: dried tofu, fish, eggs, candy, red dates, oatmeal, chocolate, biscuits, peanuts, etc.
2. Granules: crystalline monosodium glutamate, granular drugs, capsules, seeds, chemical raw materials, sugar, chicken essence, melon seeds, nuts, pesticides, fertilizers, feed, etc.
3. Powders: milk powder, monosodium glutamate, flavoring agents, washing powder, glucose, chemical raw materials, fine sugar, pesticides, fertilizers, etc.
4. Liquid/sauce: detergent, rice wine, soy sauce, rice vinegar, fruit juice, beverage, ketchup, peanut butter, jam, chili sauce, bean paste, etc.
5. Pickled vegetables: pickled cabbage, kimchi, sauerkraut, radish, etc.
6. Other materials that can be bagged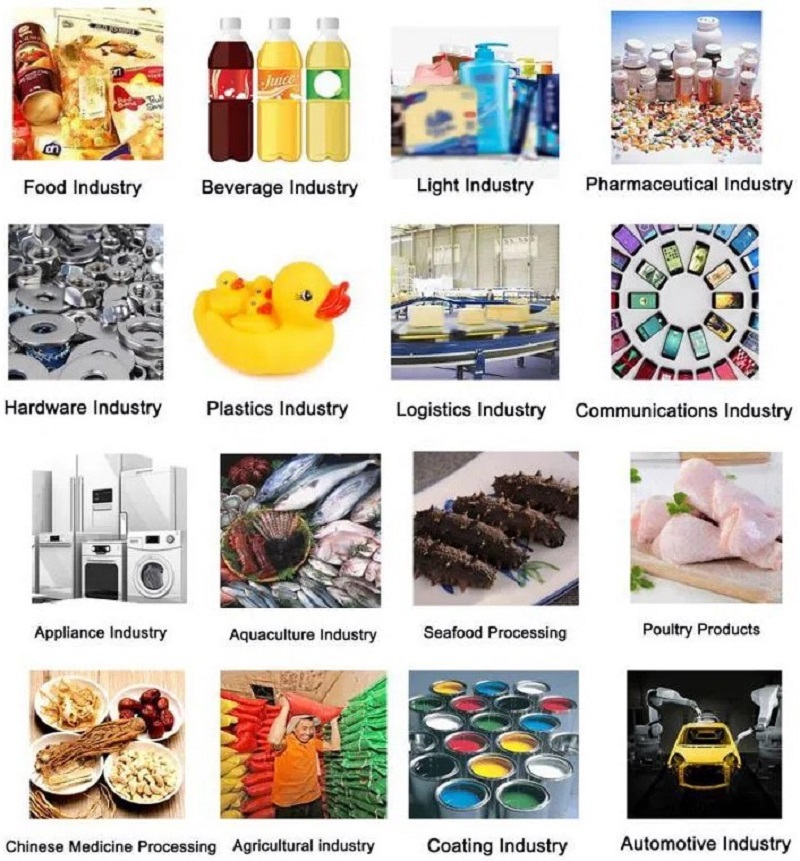 Package & Shipping
Our products can be shipped by sea, air and land.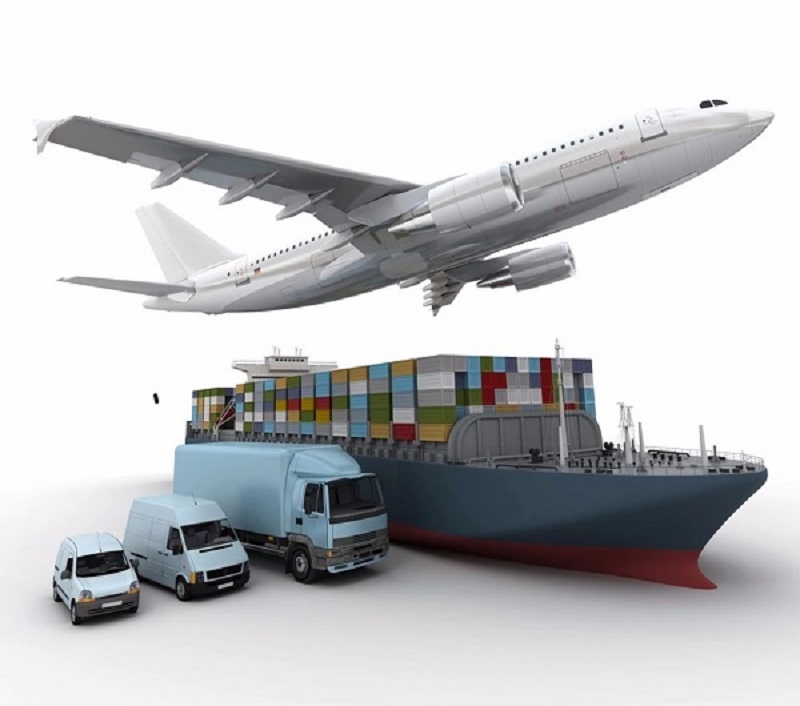 After Sale Service
1. The products are real enough: our company's goods are never faked, and each product is genuine, and we will tell you honestly, please rest assured to buy.
2. Integrity is high enough: our company sincerely serves everyone and is a trustworthy businessman.
3. After-sale service is strong enough: strictly implement the three-guarantee service, and the products sold can provide replacement and one-year warranty service due to their own quality problems (not human-made).
4. Entity management: Welcome to the company to trade, our company can sign a sales contract!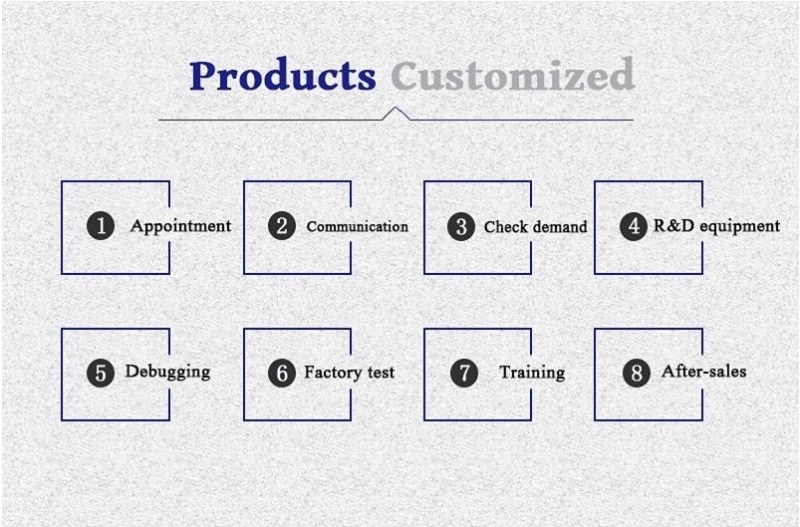 Related Products
Hot Labels
Multi-level Sorting Checkweigher