Product Introduction
The Customized powder dispensing machine, particle intelligent dispensing machine manufacturer, mobile dispensing machine price is a relatively commonly used small-dose dispensing equipment on the market! Controlled by microcomputer photoelectric technology, it solves the traditional cumbersome process of dispensing small doses of materials. The mobile dispensing machine price has high working efficiency, which can greatly reduce the labor cost of the enterprise.If you are interested in our products,please contact us!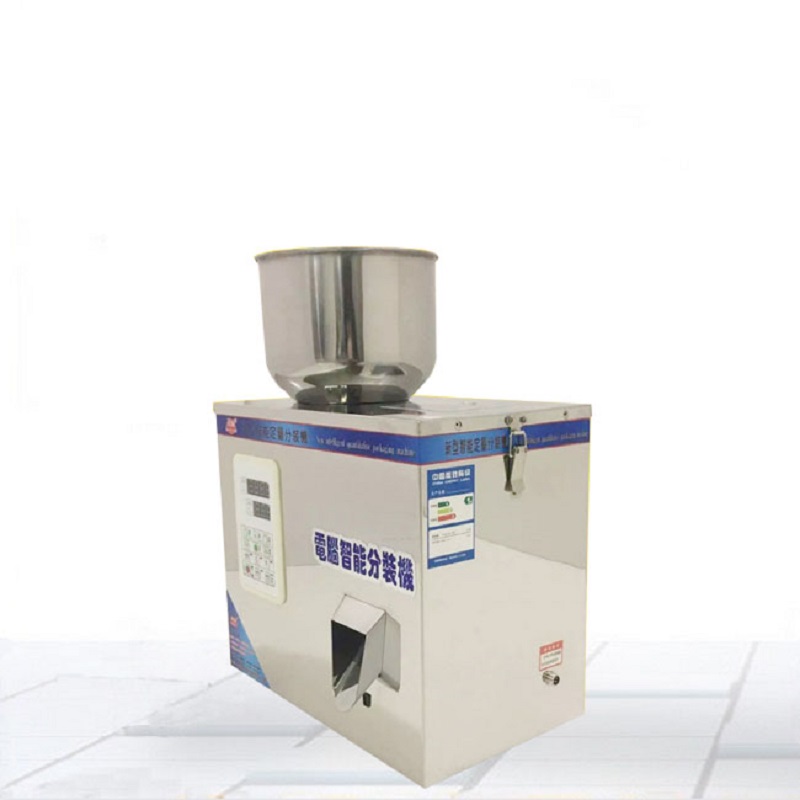 Technical Parameters
Weight: 45kg
Accuracy: 0.1-1g
Speed: 5-15 packs/min
Voltage: 220/50HZ
Total power: 20W
Specifications: length 43 width 51 height 140cm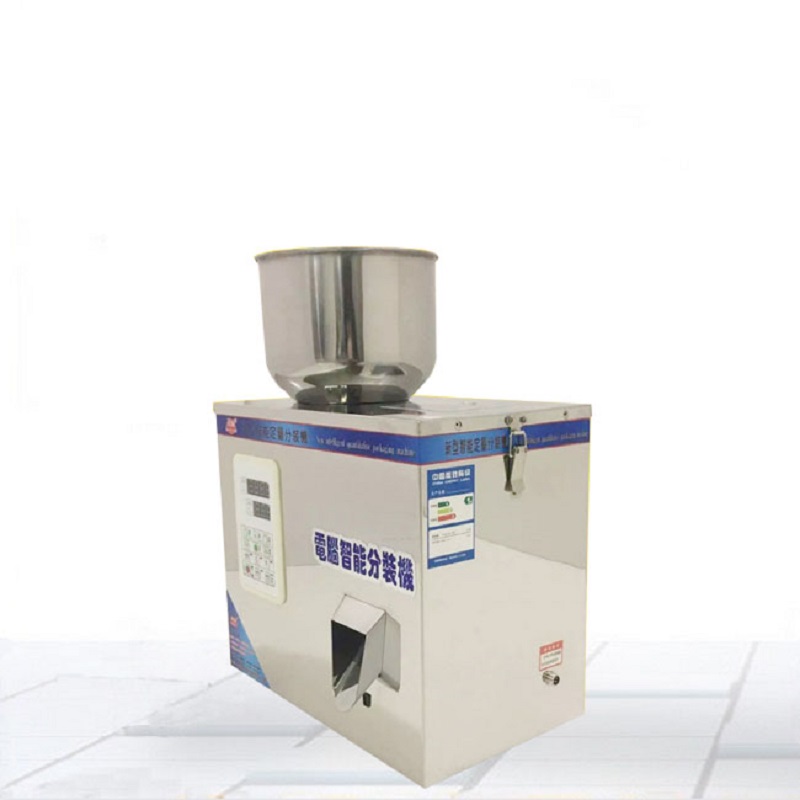 Main Features
1. The filling machine is controlled by microcomputer + photoelectric technology, with high precision, fast speed and good quality.
2. With high precision, it can be used for small-dose material packaging.
3. The filling machine adopts double shock-absorbing structure, the machine runs smoothly and the noise is low.
4. Small size, light weight, oblique throwing feeding, no crushing and damage to materials, especially suitable for packaging of fragile materials.
5. Display packaging weight and number of packages, adjustable packaging speed, and set alarm for overweight.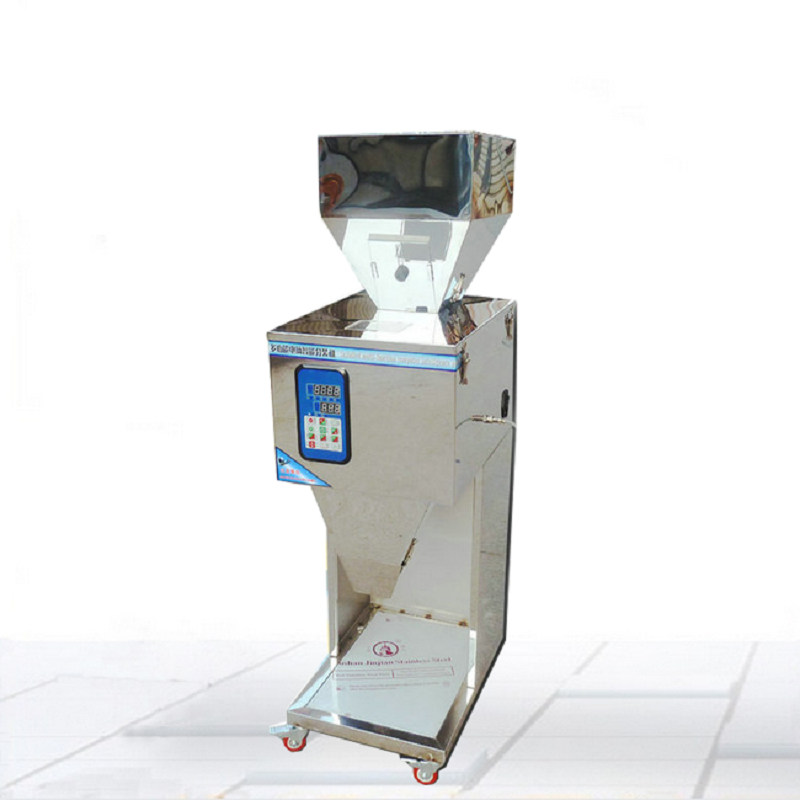 Application
The dispensing machine can pack rice, grains, medicinal materials, tea, dry goods, parts, fruits, seasonings, seeds, powders, fertilizers and other strip-shaped and granular materials.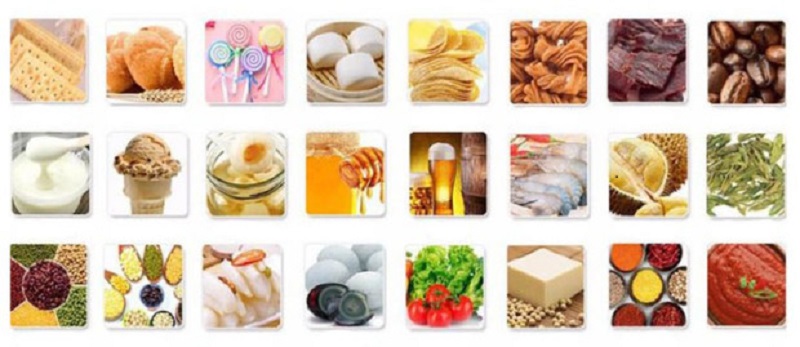 Package & Shipping
Our products can be shipped by sea, air and land.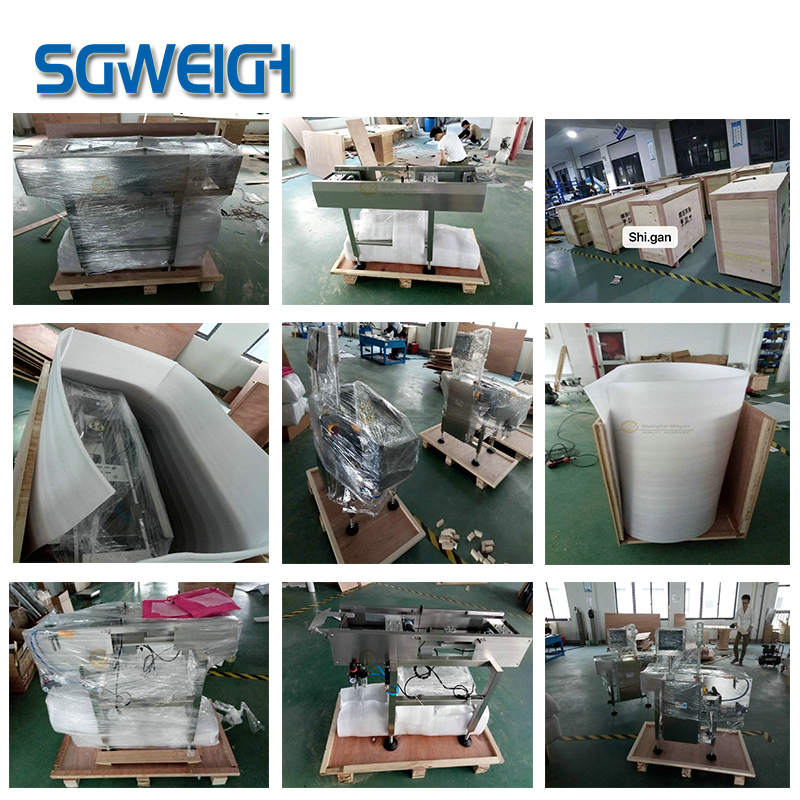 After Sale Service
About the price: The price is based on the customer service quotation as the real price!
About quality: seven-day replacement, one-year warranty, lifetime maintenance!
About the certificate: Each product will be equipped with a certificate of conformity before shipment, please rest assured to buy!
About delivery: The delivery cycle is within 3-5 days after the order is placed. If there is stock, it will be sent out in a short time. The customer needs to customize it. The specific delivery time will be notified to you by the customer service track!
About maintenance: If the customer's product fails, we will provide you with a specific solution.
Related Products
Hot Labels

Multi-level Sorting Checkweigher