Product Introduction
The contact surface between the Dried Fruit Granule Packaging Machine and the material is made of SUS304 stainless steel. Single-chip liquid crystal display, intelligent control. Fault alarm and circulating wind power control box design, suitable for 24-hour work and frequency conversion speed regulation.If you are interested in our Cereal Bag Type Packaging Machine,please contact us!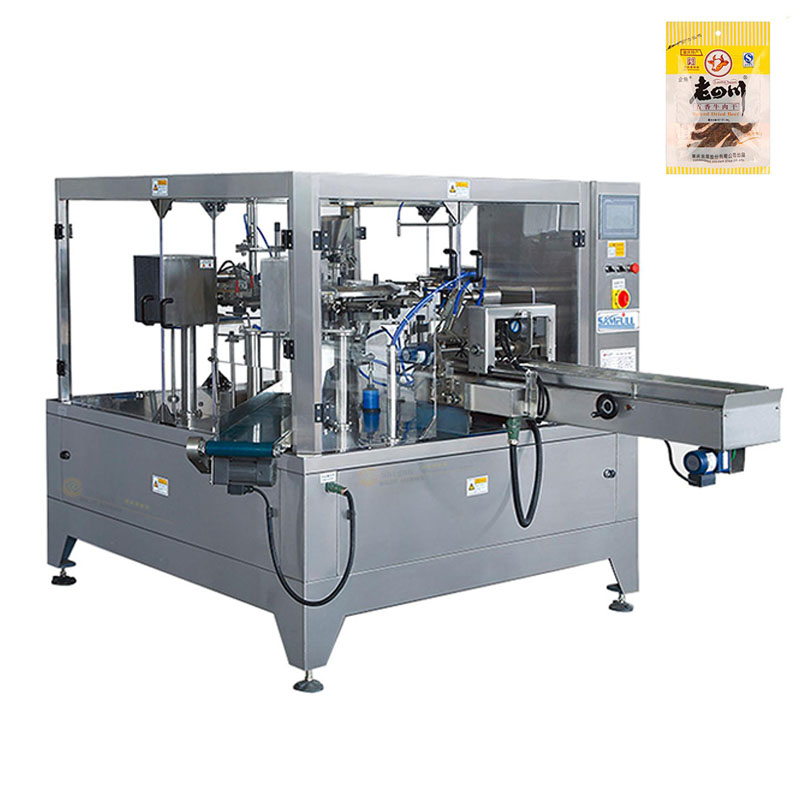 Technical Parameters
Material: 304 stainless steel
Bag width: 50-12mm
Bagmaking length: 60-180mm
The entire machine weight: 350kg
Dimensions: 650*700*1700mm
Sealing method: Back sealing (customized other sealing methods)
For reference only, please consult for details!
Contact us to recommend a product that is suitable for you!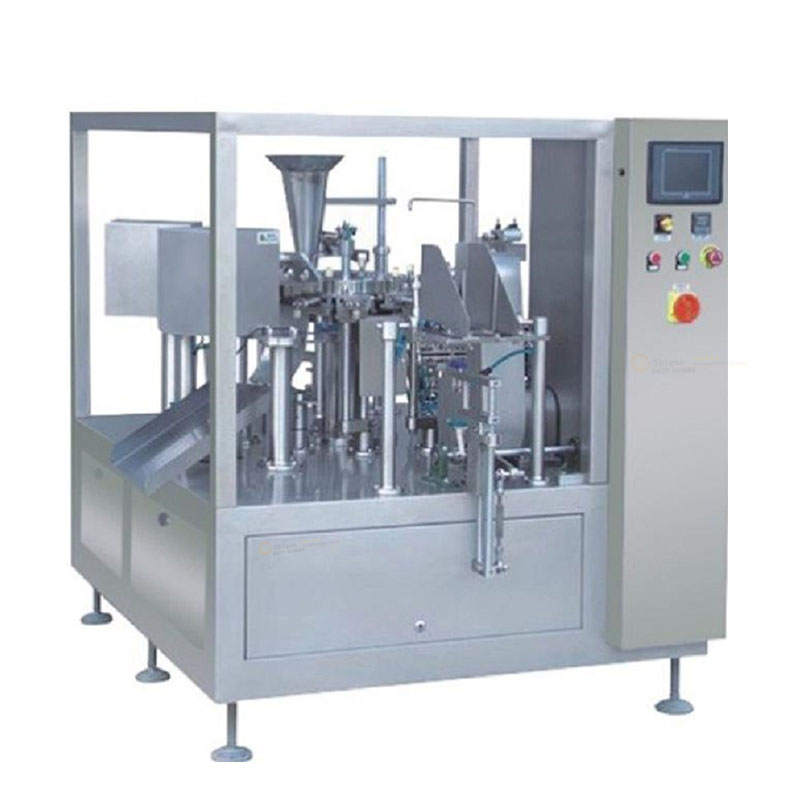 Main Features
1. Open the bag: Open the bag for detection, do not open the bag or leave the ingredients, and ensure that the materials are not lost;
2. Fill in the material: detection, the materials are not filled, and the heat seal is not sealed, ensuring that the bag is not wasted;
3. Hot sealing: an abnormal temperature alarm to ensure the quality of the seal.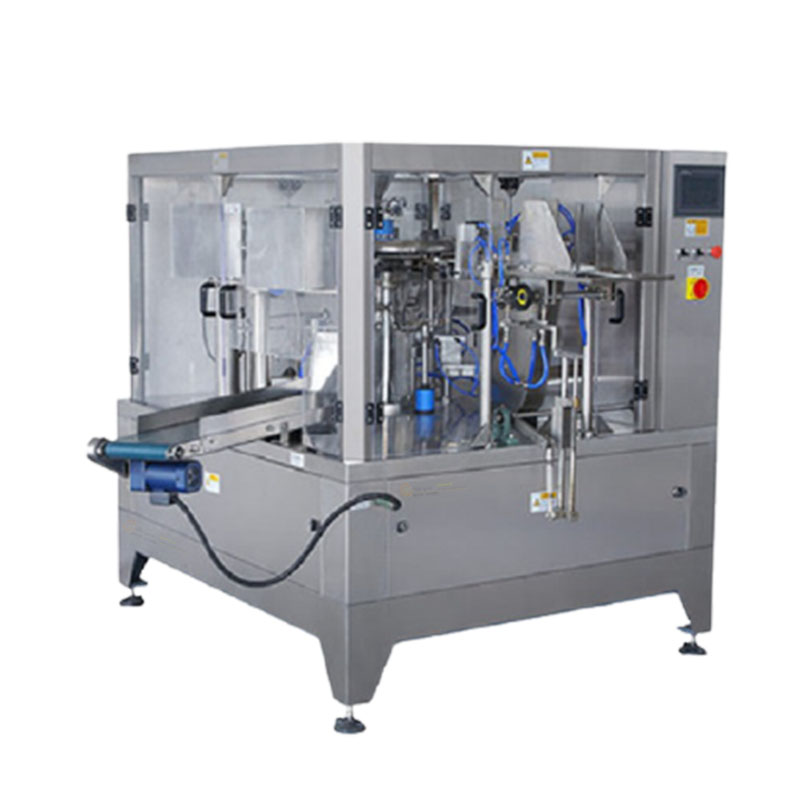 Application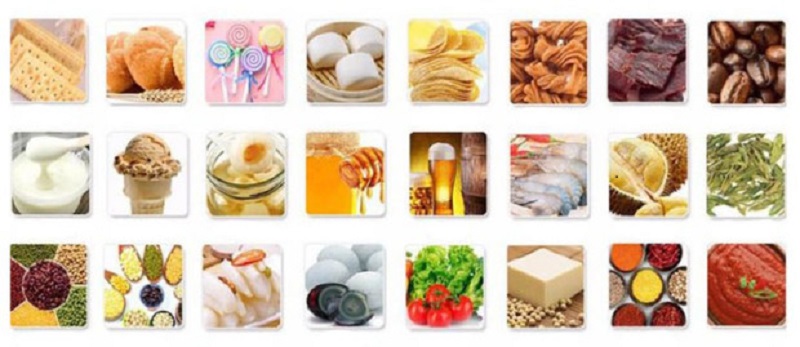 Our Company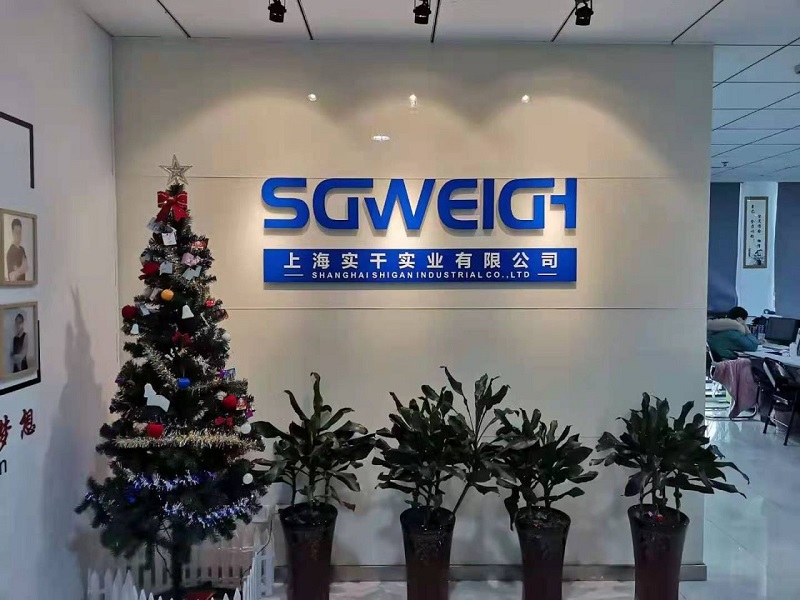 Shanghai Shigan Industrial Co., Ltd. is a manufacturer specializing in packaging machinery.The automatic packaging machines produced by our company are sold in dozens of countries and regions around the world in Europe, Asia, Africa, South America, and the Middle East. Provide customers with comprehensive after -sales service. Innovate, pragmatic, and efficient, win trust with responsibility!Shanghai Shigan provides complete one -stop services for more corporate customers around the world!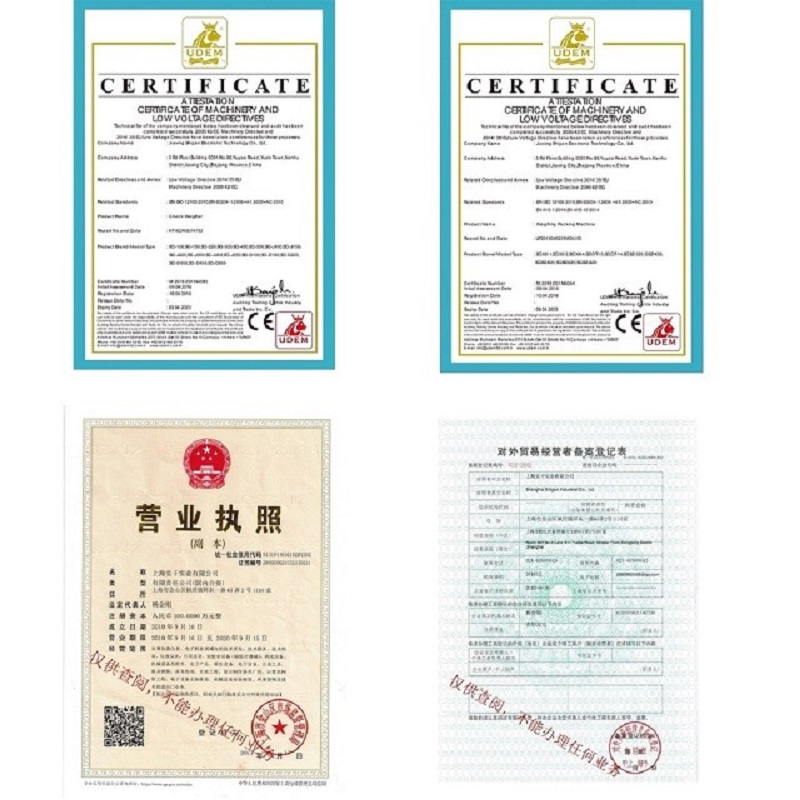 Package & Shipping
Our products can be shipped by sea, air and land.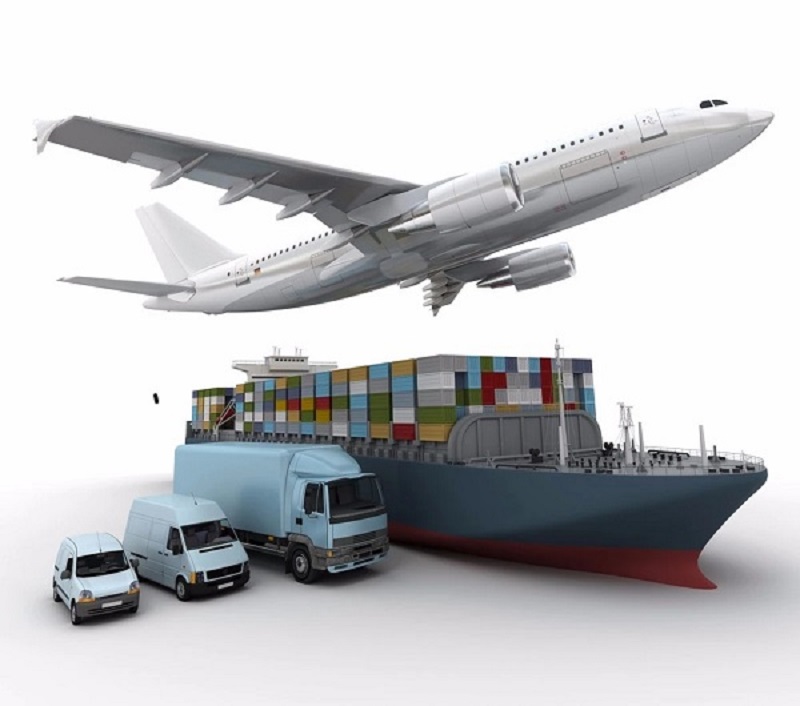 After Sale Service
A. Pre -sale:
1. In accordance with the customer's requirements, the customer quotes the customer, and the customer has special requirements for timely recording feedback;
2. Sign a standardized product order contract, clarify responsibilities and other related matters;
3. Provide free warranty for one year, lifelong maintenance service, and be responsible for debugging the product before delivery;
B. After -sales:
1. If the customer's product fails, the problem will be solved for you as soon as possible
2. During the warranty period, the product maintenance is free. It exceeds the warranty period and can also provide maintenance. If the accessories are replaced, the product accessories are provided at the cost price.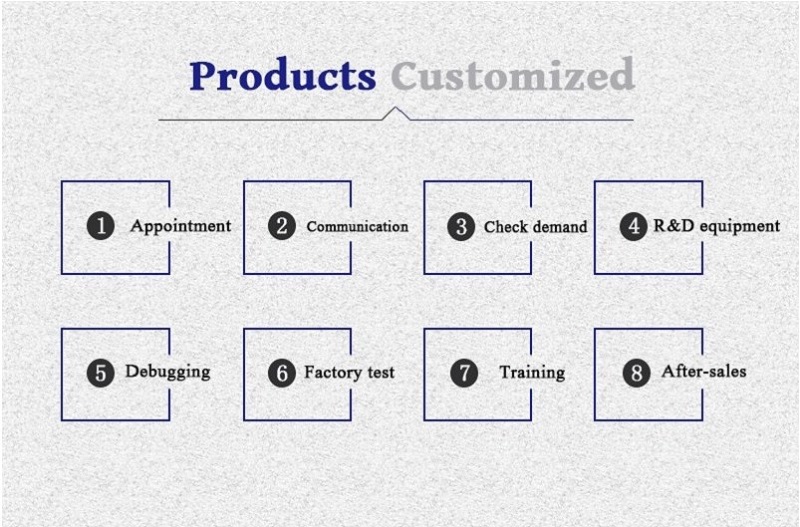 Related Products
Hot Labels
Multi-level Sorting Checkweigher
Checkweigher and Metal Detector Combo