Product Description
Essential oil bottled daily chemical packaging machine, quantitative filling liquid packaging machine is widely used in milk, soy milk, various beverages, soy sauce, vinegar, wine and other liquids. Date printing, quantitative filling, sealing and cutting are completed at one time. Quantitative filling liquid packaging machine adopts stainless steel structure, which conforms to hygienic standards. The machine has stable and reliable performance, easy operation and low failure rate, and has won unanimous praise from domestic and foreign customers.If you are interested in our products,please contact us!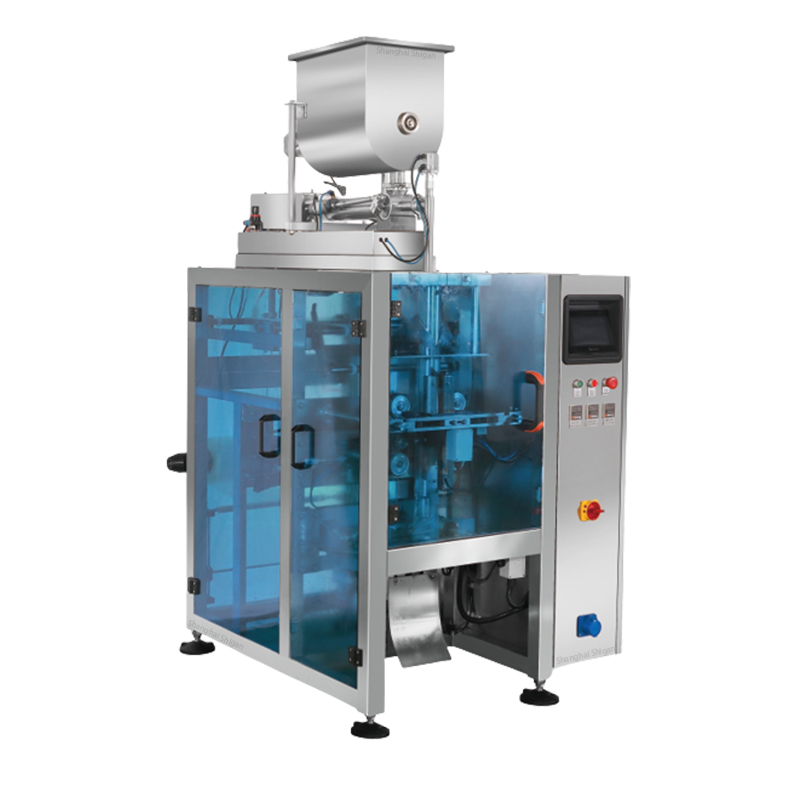 Specification Parameter
Packaging efficiency: 30-55 bags/min, the specific speed depends on the material
Bag length range: 80-160mm
Bag width range: 20-50mm
Packing capacity: 1-50ml (can be customized)
Power requirements: 220V 50HZ; 3.8KW
Air source requirements: 0.6Mpa; 0.5m3/min
Product specification: 1260*960*2130mm; the specific size depends on the bag specification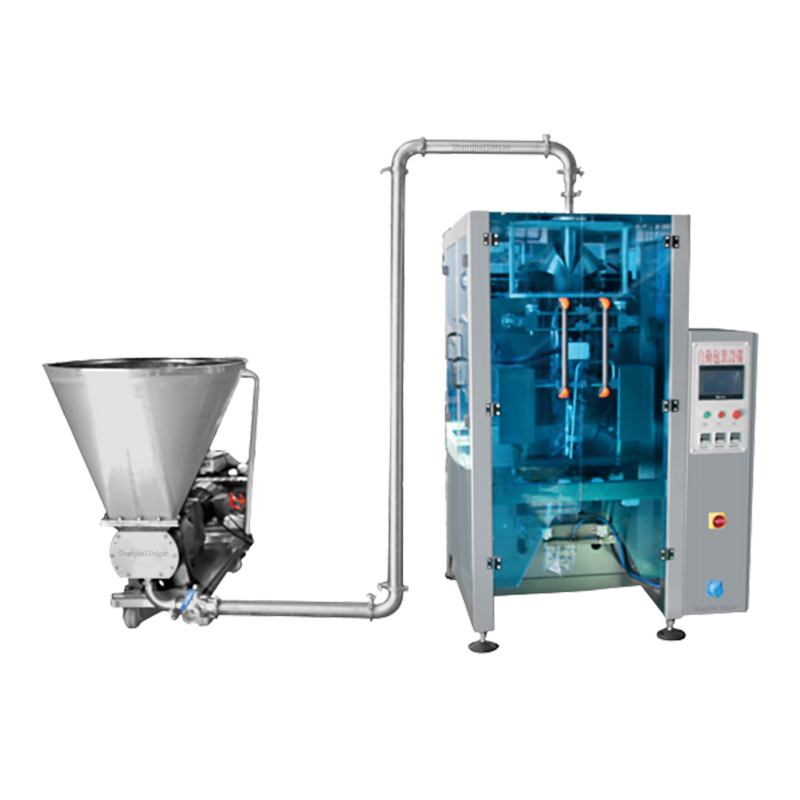 Main Advantages
1. Wide range of packaging: suitable for materials of various shapes, states and properties;
2. Convenient operation: PLC control and man-machine interface operating system make the operation intuitive and convenient;
3. Suitable for different types of packaging bags;
4. Perfect prevention system to ensure the yield of finished products without wasting packaging bags and materials;
5. The packaging parts of the machine are made of stainless steel to ensure the hygiene and safety of the materials;
6. High degree of automation: unmanned in the whole process of weighing and packaging.
Application
Packaging applications: Sachets, oil packets, spicy red oil, chili oil, jam, instant noodle seasoning packets, sweet noodle sauce, tomato sauce, sushi soy sauce packets, mustard sauce, sauce packets, etc.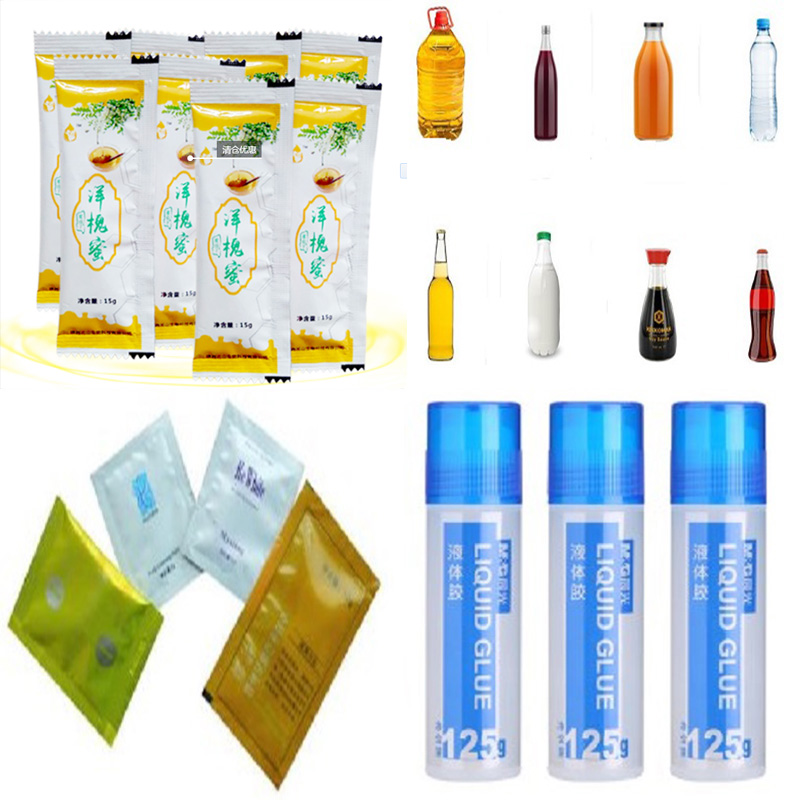 Our Company
Shanghai Shigan Industrial Co., Ltd. was established in 2010, mainly focusing on R&D and production of instruments. The company has introduced technology and production experience, has professional researchers in packaging machine equipment, complete mechanical processing equipment, strong technical force, and effectively solved many common problems. The company pays attention to technological transformation and the development of new products. Over the years, the company has continuously absorbed domestic and foreign advanced machinery technology, and further improved the appearance and performance of the machine on the original basis.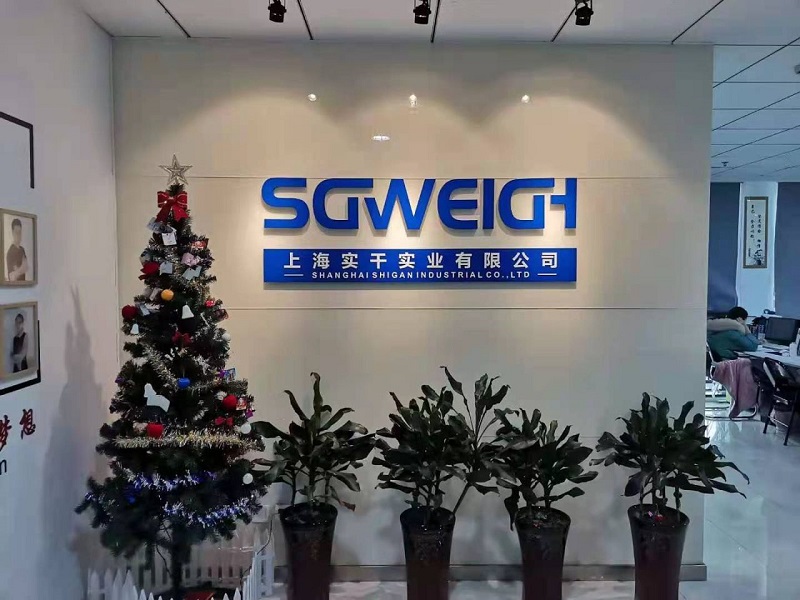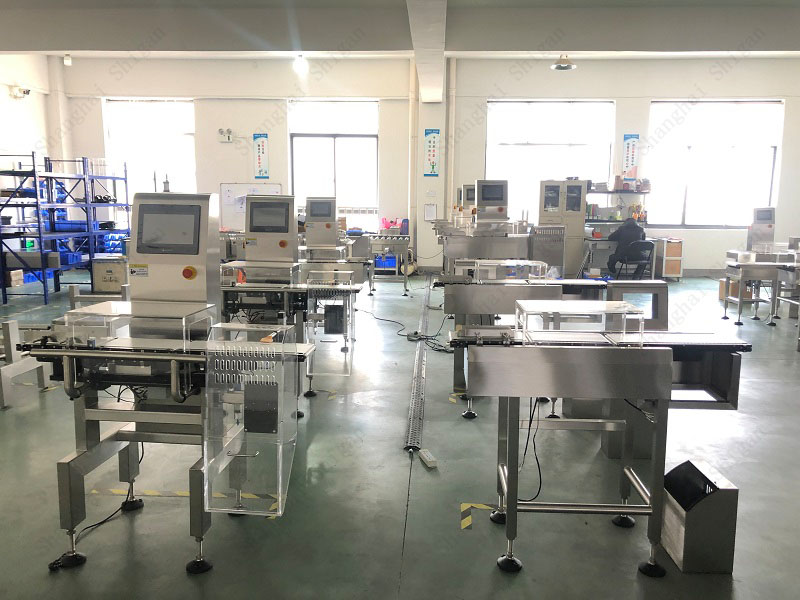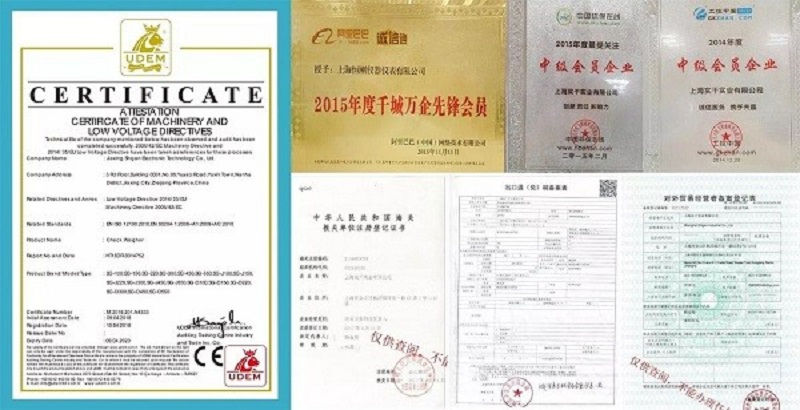 Our Customers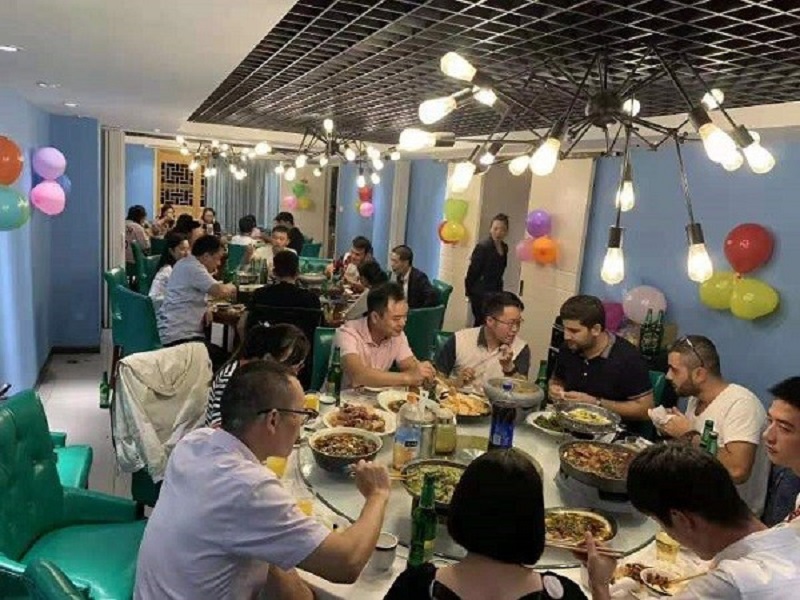 Our Exhibitions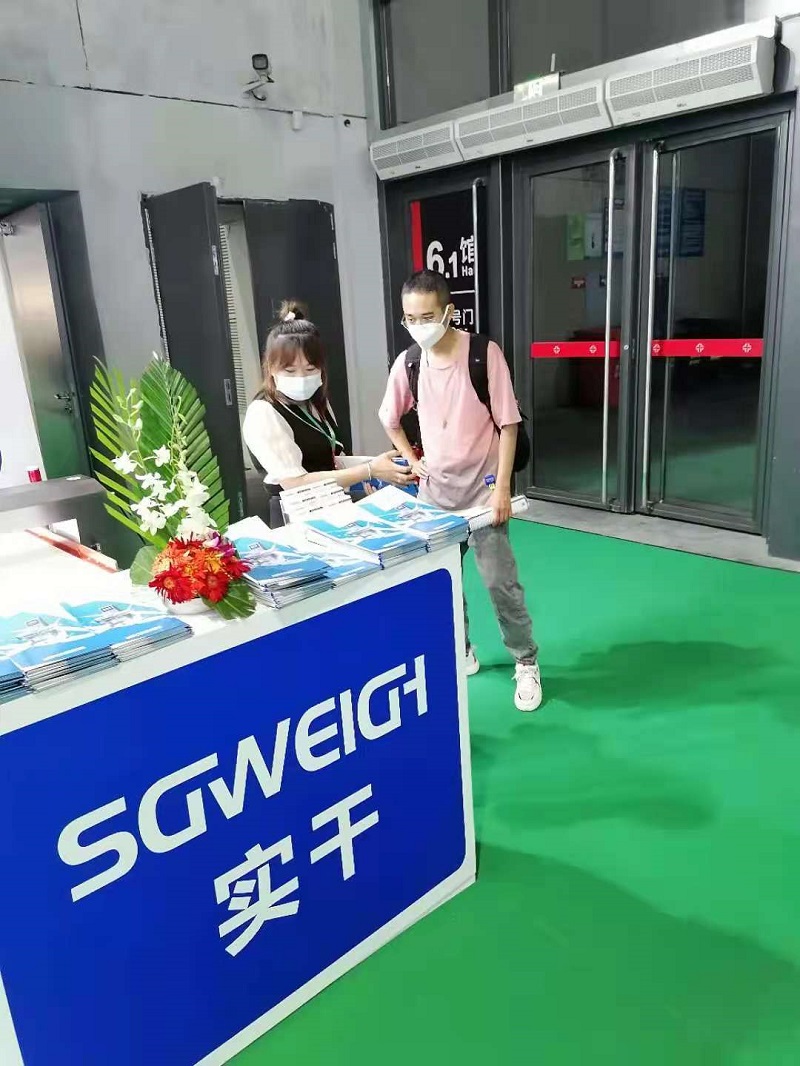 Package & Shipping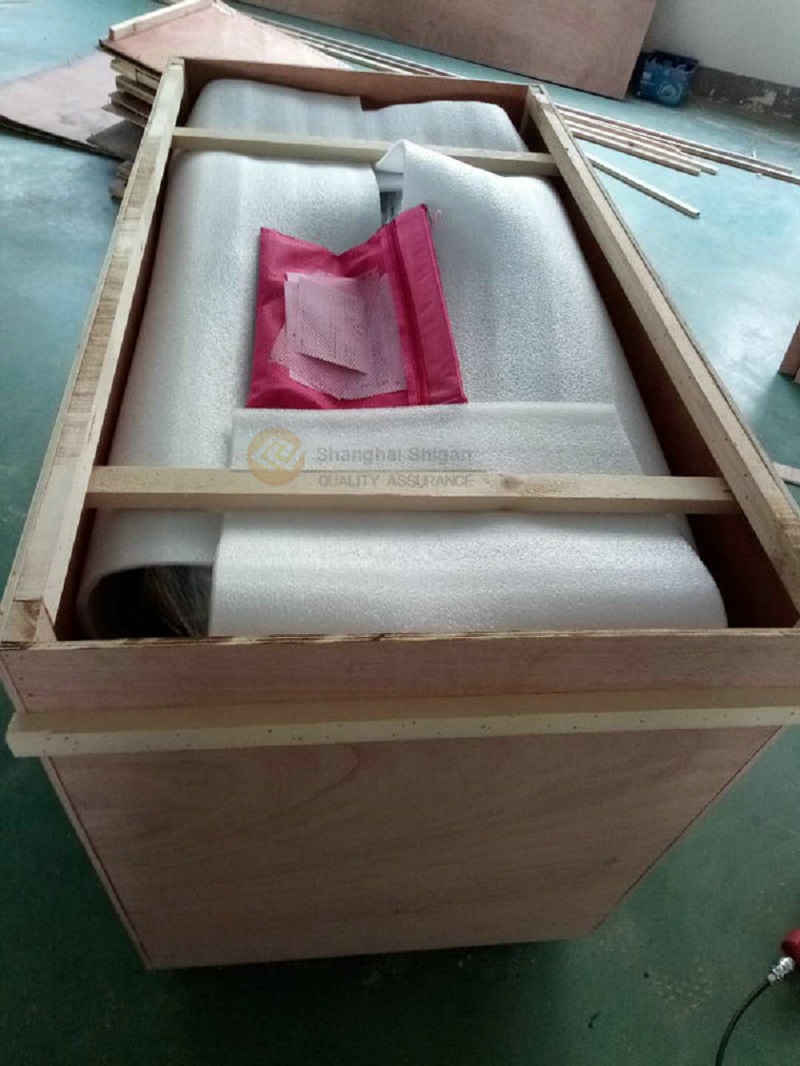 Sale Service
1. If there is a problem with the quality of the product itself (except the product is deformed or damaged during transportation), it can be returned within seven days from the date of receipt, and the return postage will be borne by us!
2. The products sold by our company are all standard products. If you are not familiar with how to use the products, you can call us, and we have professionals to answer you!
3. Once the product is sold, if there is no quality problem or the wrong product is sent, it will not be returned!
Hot Labels