Product Introduction
Doll Vacuum Packaging Machine is divided into horizontal external vacuum packaging machine and vertical external vacuum packaging machine according to the location of the package. The packaged objects of the Large Object Vacuum Packaging Machines are placed horizontally; the packaged objects of the vertical external pumping vacuum packaging machine are placed vertically.If you are interested in our products,please contact us!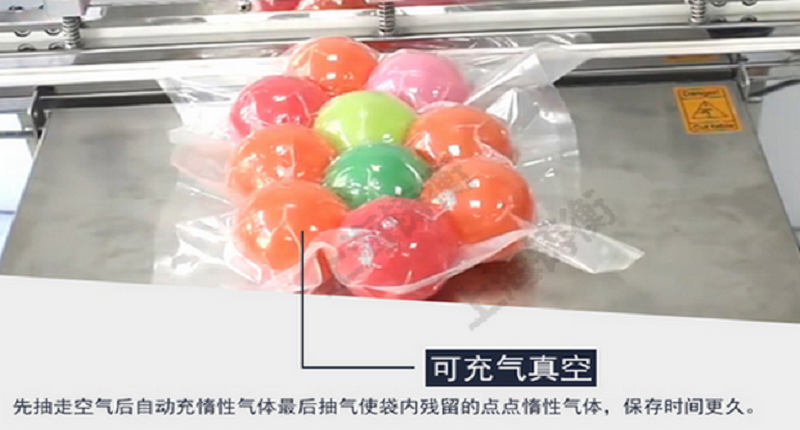 Technical Parameters
Product Name/Specification ZH-ZKJ-500
Packing capacity (package) 3~10
Seal size 500*W5~10
Packing size unlimited × W500 × H unlimited
Power supply 220V/380V50Hz-60Hz
Total power 2.0KW
Ultimate vacuum 0.2KPa
Machine weight 90kg
Dimensions 570×W460×H1050
For reference only, please consult for details!
Contact us to recommend a product that is suitable for you!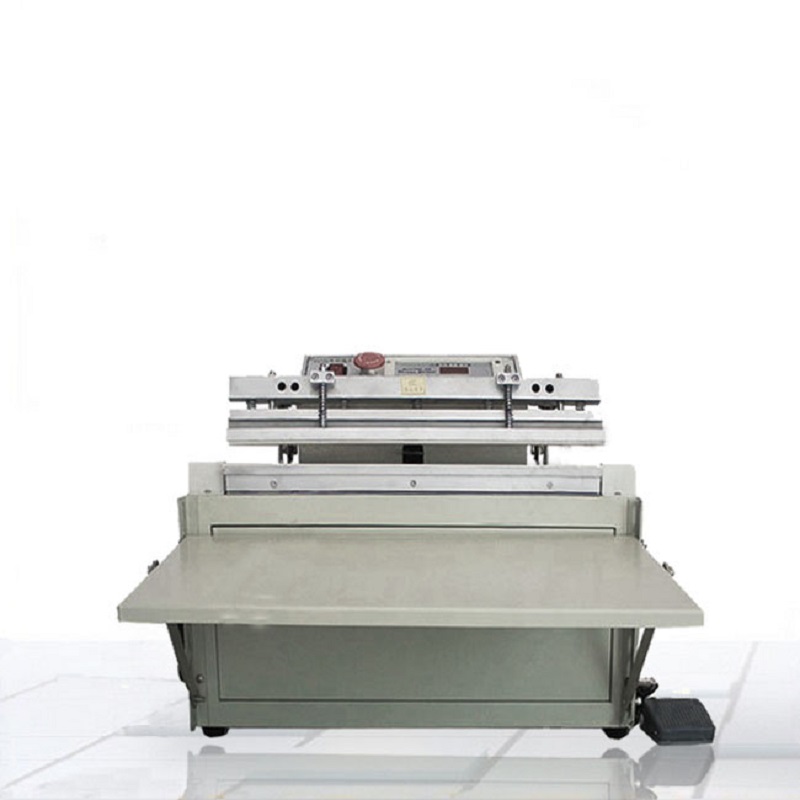 Main Features
1. Fast vacuuming speed
2. The seal is clean, smooth and firm
3. The external pumping vacuum packaging machine has dual functions of vacuum and inflation
4. The circuit of the whole machine is controlled by "PLC" programmable controller, with stable performance
5. Sponge-like silicone strip to ensure a good seal after pumping
6. It can be filled with nitrogen or other gas packaging (customized)
7. The stainless steel work surface can be adjusted arbitrarily according to the size of the package
8. The external pumping vacuum packaging machine can move the working place arbitrarily
9. Simple storage box for storing vacuum bags or common spare parts.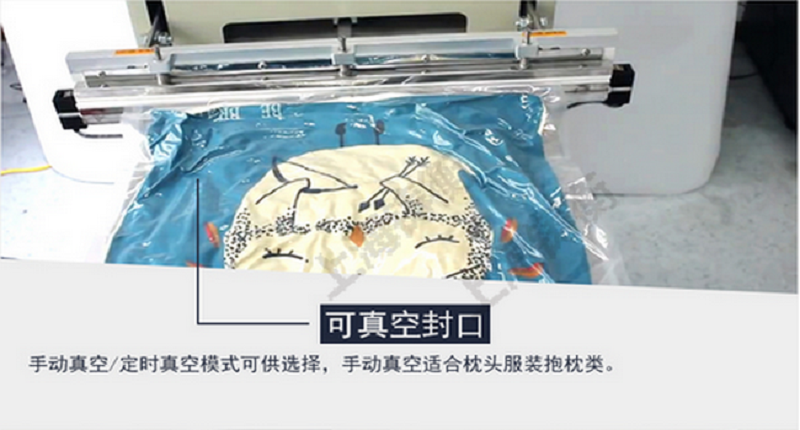 Application
Applicable industries of external pumping vacuum packaging machine: catering, food, daily chemical, medicine, tobacco and alcohol, clothing, chemical industry, gift, handicraft, toy, hardware, machinery.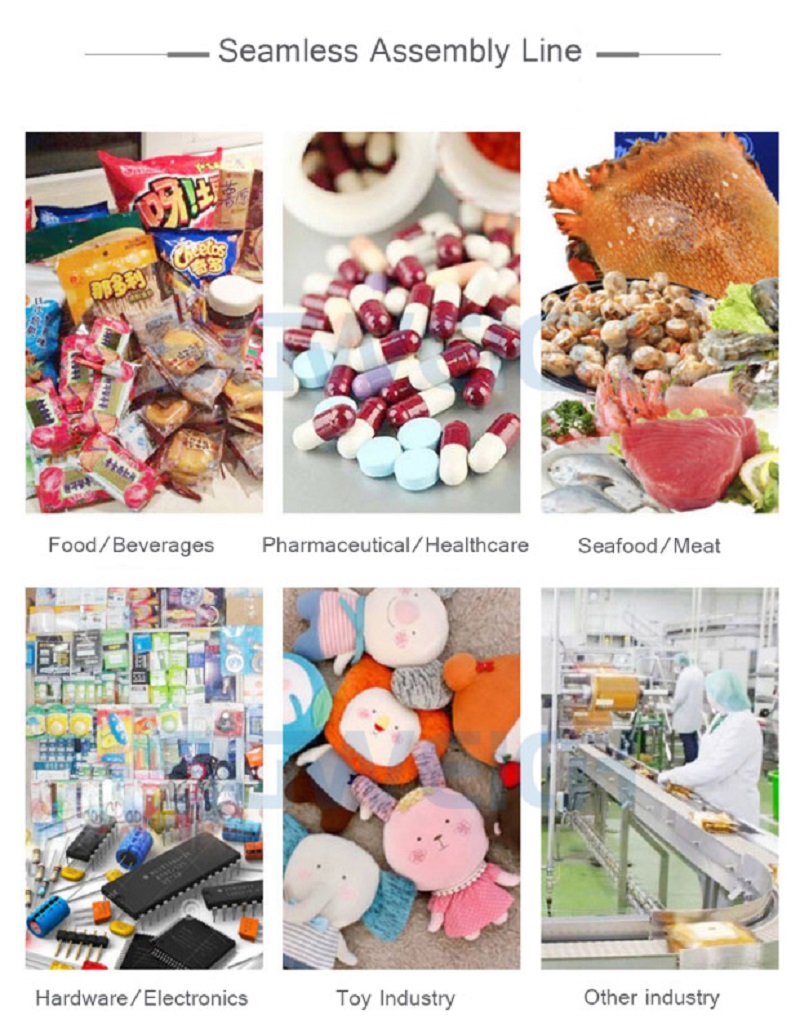 Package & Shipping
Our products can be shipped by sea, air and land.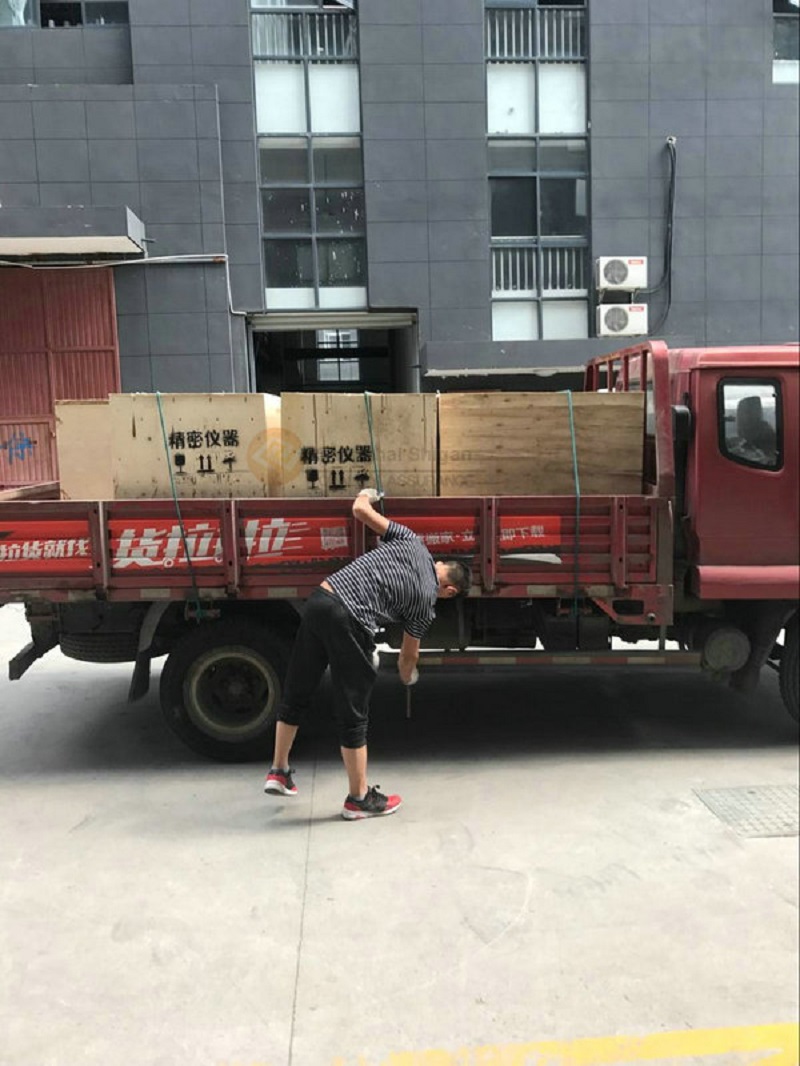 After Sale Service
Q1: Are you a manufacturer or a trading company?
A: We are the manufacturer. We have a professional factory in Guangdong, China, producing various packaging machines, automatic metal detectors, dynamic checkweighers, automatic weighing and labeling machines, etc.
Q2. Do you sell the accessories of the product?
Answer: Yes. We can provide spare parts for customers who have problems with the minimum cost.
Q3. How about the product packaging? Is it easy to damage during transportation?
A: We are packaged with a plywood box, which is enough for transportation.
Q4. What is your after -sales policy?
Answer: Customer first is our principle. All of our products have a 12 -month warranty period. We provide necessary video guidance for daily issues. If the machine encounters a lot of problems, our technical engineers can support overseas services.
Q5. Do you accept the customer logo and customization?
A: We support a variety of ODM/OEM. If you have this need, please contact us at any time to customize the suitable machine.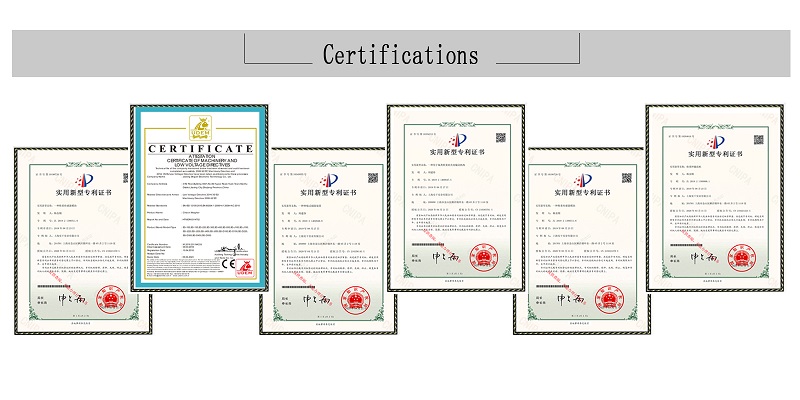 Hot Labels
Multi-level Sorting Checkweigher