Product Introduction
The Facial Cleanser Filling Machine adopts pneumatic piston filling, which has a simpler and more reasonable structure, high precision, and easier operation.This Fruit Juice Filling Machine has double-head and single-head options, and the filling speed of the double-head is twice that of the single-head. If you are interested in our products,please contact us!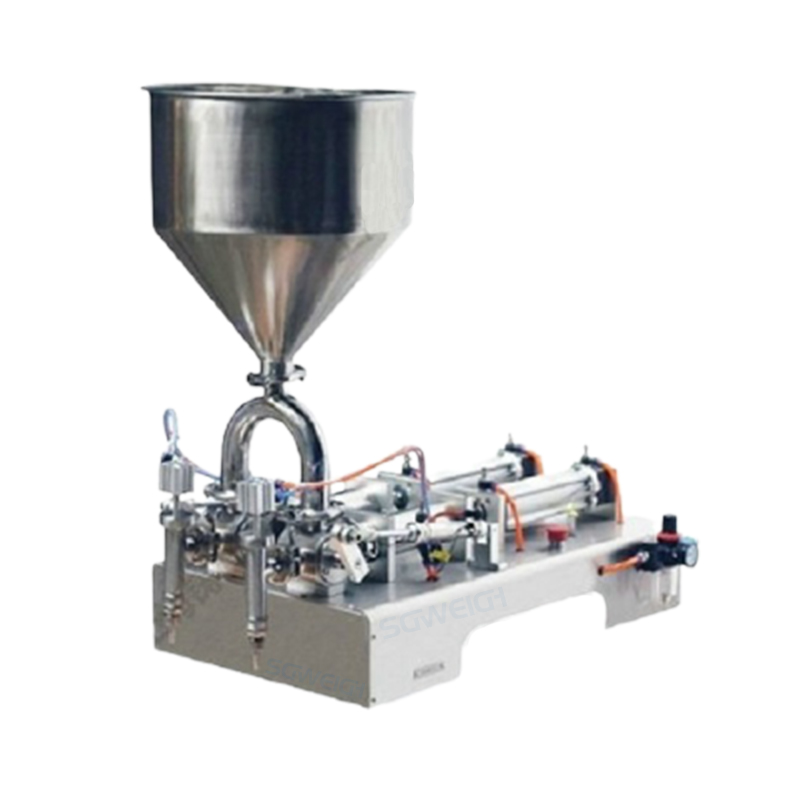 Technical Parameters
Power supply 220/110V50/60Hz
Power 10W
Air pressure 0.4-0.6MPa
Filling speed 10-30 bottles/min
Filling accuracy≦±1﹪
Optional models 5-60ml 10-125ml 25-250ml 50-500ml 100-1000ml 250-2500ml 500-5000ml
For reference only, please consult for details!
Contact us to recommend a product that is suitable for you!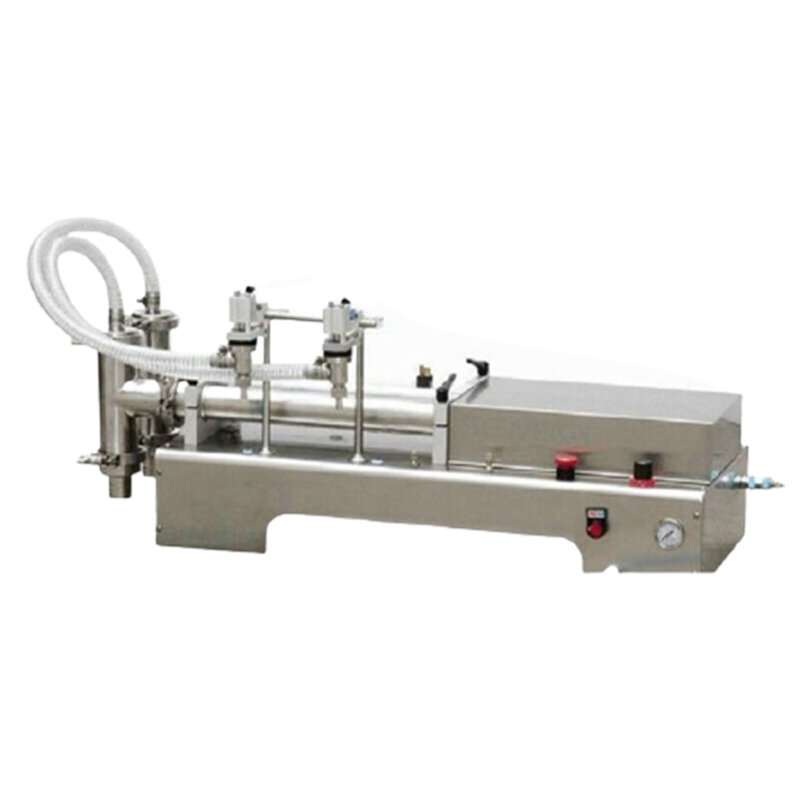 Main Features
1. The liquid filling machine is suitable for medicine, daily chemical, food and special industries, and is an ideal liquid filling equipment.
2. The liquid filling machine is a semi-automatic piston liquid filling machine.
3. The design of the machine is reasonable, the model is compact and easy to operate.
4. The material contact parts are made of 316L stainless steel, which meets the requirements of GMP.
5. The filling volume and filling speed can be adjusted arbitrarily, and the filling accuracy is high.
6. The filling head adopts anti-drip and lifting filling device.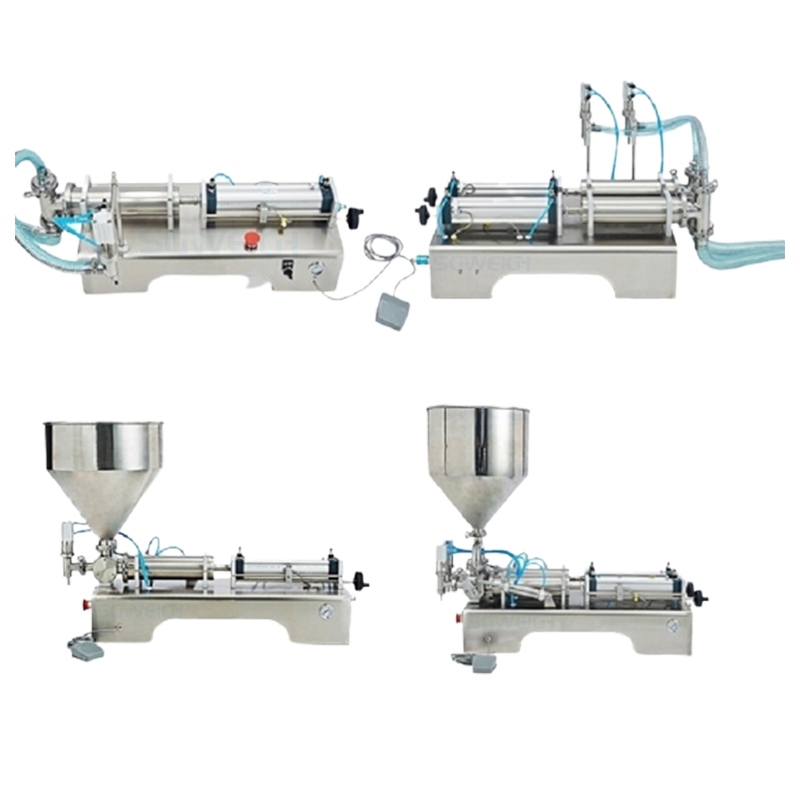 Application
Liquid filling machine is mainly used for lotion, care solution, oral liquid, hair care liquid, hand sanitizer, skin care liquid, disinfectant, foundation liquid, antifreeze, shampoo, eye wash, nutrient solution, medicine, cleaning, Liquid filling for shower gel, perfume, edible oil, lubricating oil and special industries.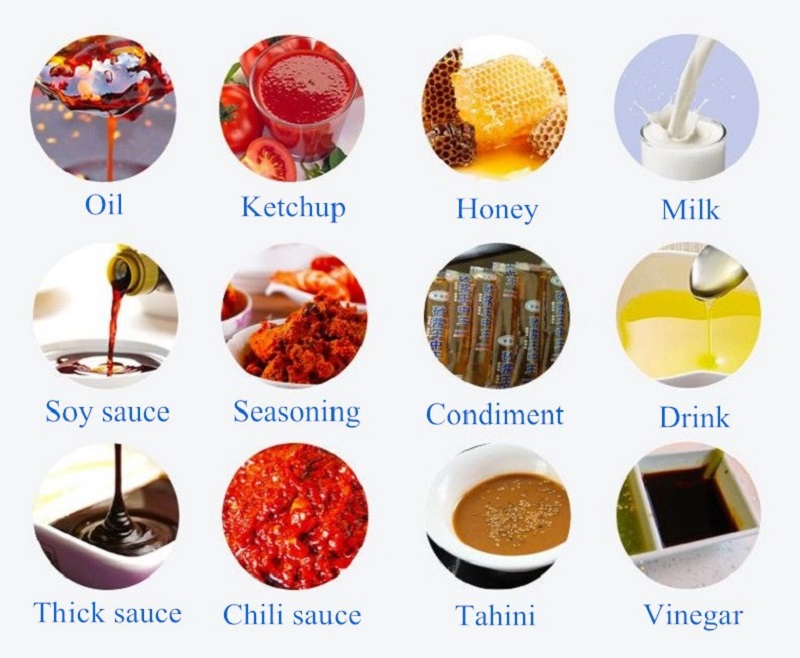 Package & Shipping
Our products can be shipped by sea, air and land.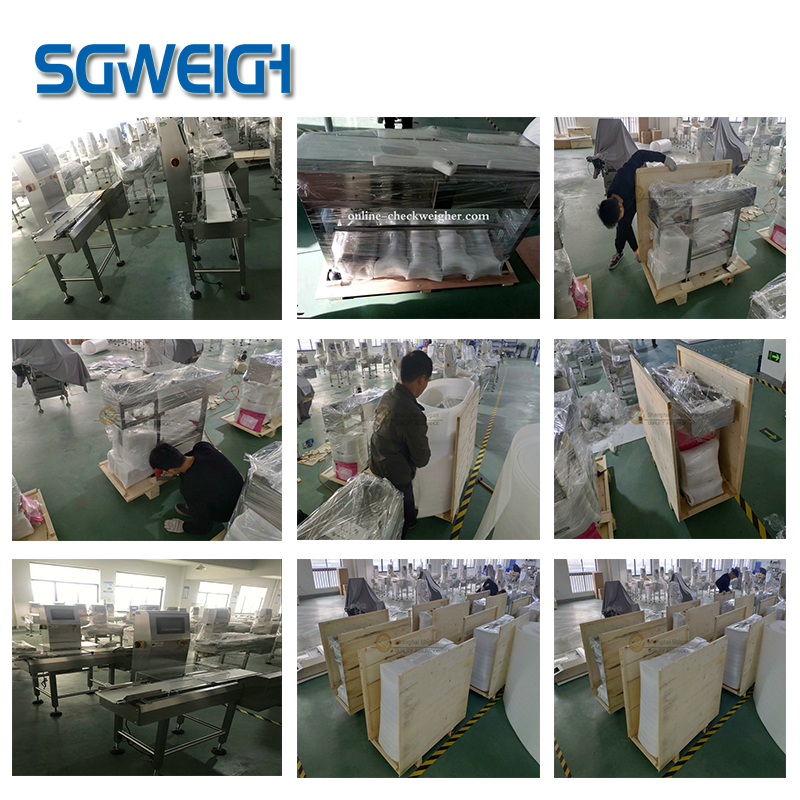 After Sale Service
1.Replacement within seven days, warranty within one year, and lifetime maintenance. Before the products are sold, we will go through strict inspection, and the products you sign for have no quality problems.
2.The products provided to customers are all produced by the original factory, and have factory data accessories.
3.During the warranty period, our company will repair the damaged parts due to quality reasons, and the damage of the parts outside the warranty period. The provided accessories only charge the cost. If the equipment is damaged due to human factors, the parts repaired or provided by our company are calculated at the cost.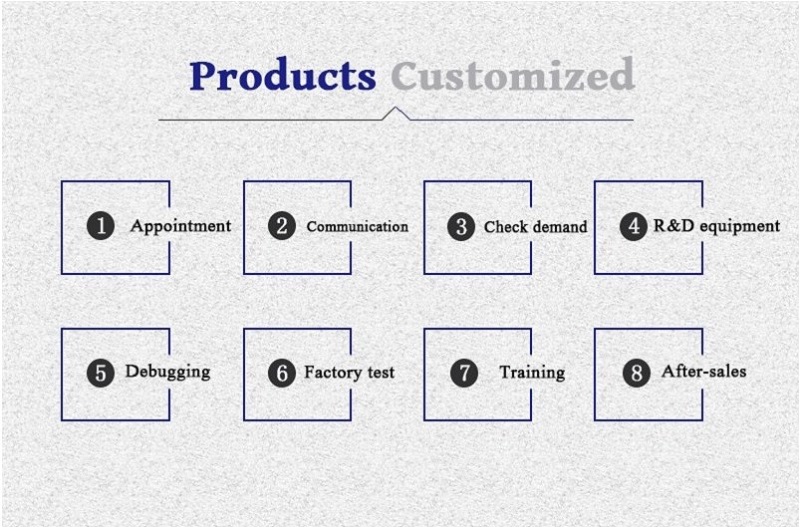 Related Products
Hot Labels

Multi-level Sorting Checkweigher