Product Introduction

Fully automatic granule packaging machine for bagged medicine is an ideal granule packaging machine. Granule packaging machine for uses automation technology to automatically complete a series of packaging actions, such as: feeding, measuring, filling bags, printing dates, and product output. Improve the quality and grade of products.If you are interested in our products,please contact us!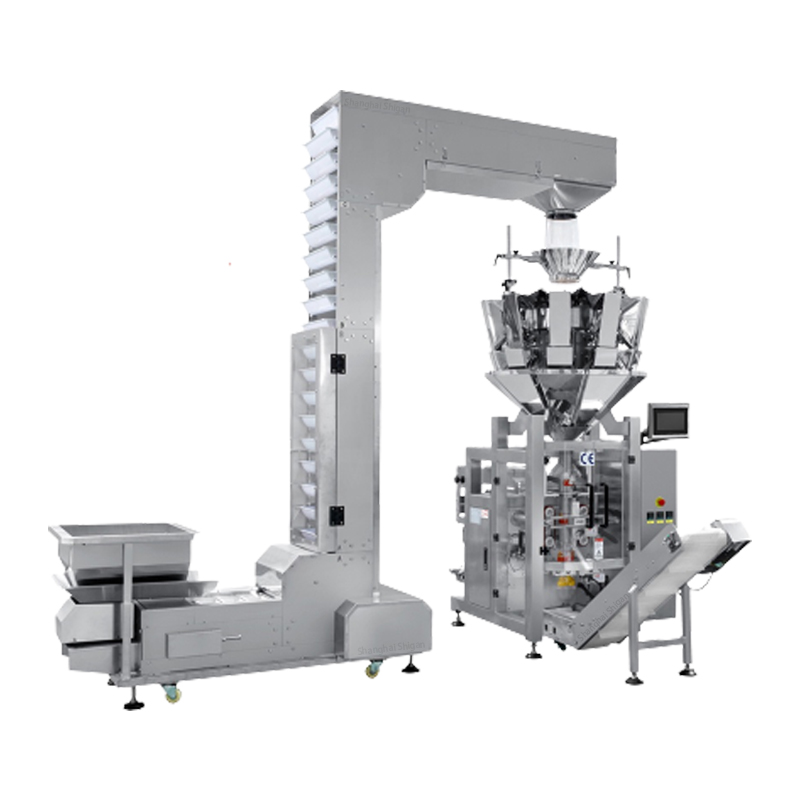 Technical Parameters
Packing speed: 30~80 packs/min
Measuring range: 20~500g 200~1000g
Bag size: (50-290) × (60-200) mm (L × W)
Inner diameter of roll paper core: Ф75 mm
Outer diameter of packaging material: ¢400
Inner diameter of roll paper core: ¢75
Power supply: 3 kW 220V±10% 50 Hz
For reference only, please consult for details!

Contact us to recommend a product that is suitable for you!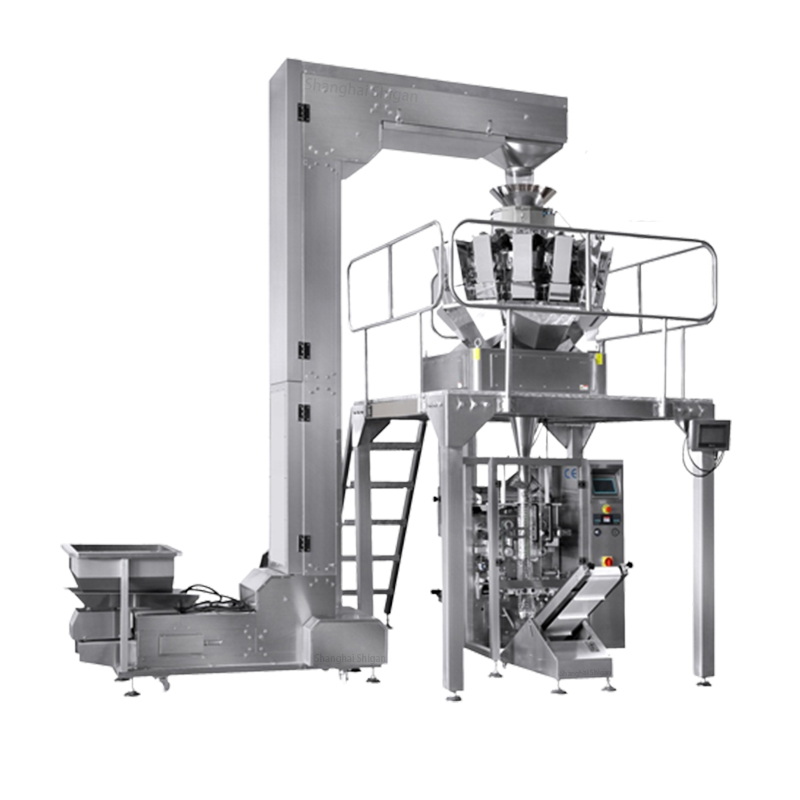 Main Advantages
1. Packaging bag form: flat bag, stand-up bag, zipper bag.
2. Packaging material: PE composite material, CPP composite material.
3. Packaging process: take the bag - open the bag - measure - fill - seal - product output.
4. The machine adopts mechanical transmission, with stable performance, simple maintenance, longer service life and low failure rate.
5. The machine adopts vacuum bag opening method.
6. Different bag widths can be automatically adjusted.
7. No blanking without opening the bag.
8. Install safety gates.
Our Company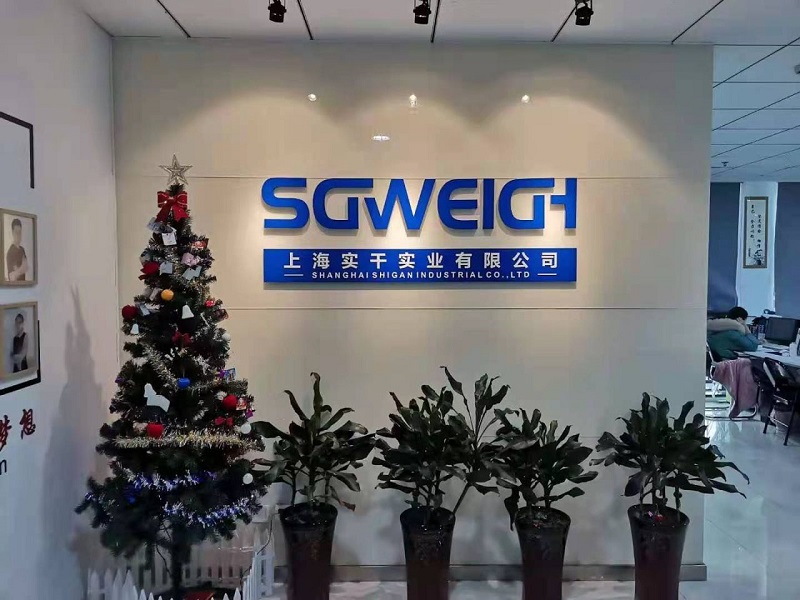 Shanghai Shiqian Industrial Co., Ltd. is a technology-based enterprise specializing in the design, research and development, production, sales and service of automatic intelligent packaging machinery. After years of experience accumulation, the products have now withstood the test of the market and have been recognized by corporate customers. Since its establishment, the company has always adhered to technological innovation and management innovation, focusing on the field of automated intelligent packaging equipment. Applicable to food, health products, daily chemicals, medicine, chemicals, hardware products and other major industries.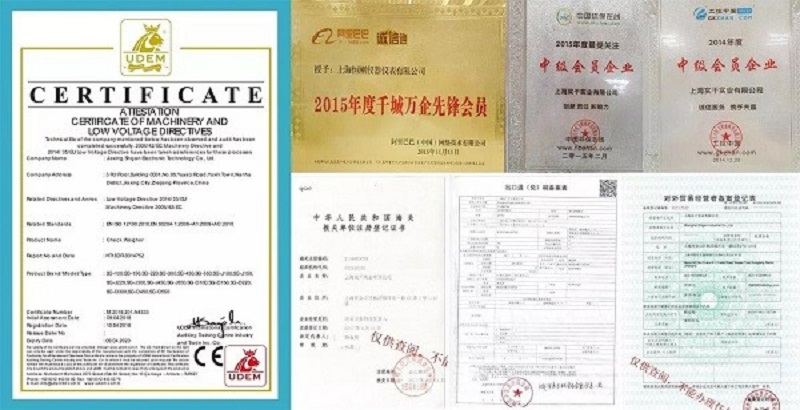 Our Customers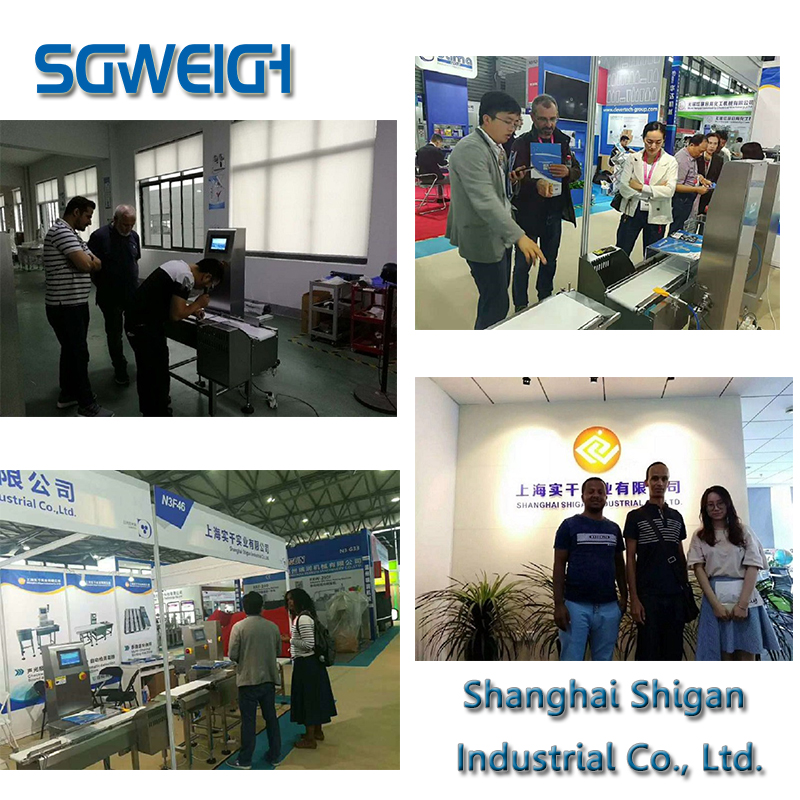 Package & Shipping
Our products can be shipped by sea, air and land.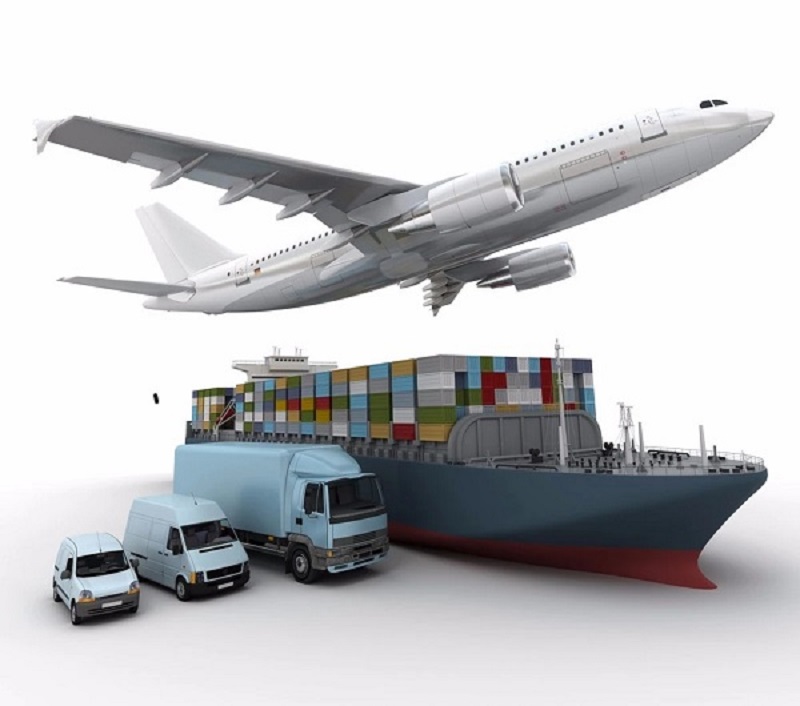 After Sale Service
1.Replacement within seven days, warranty within one year, and lifetime maintenance. Before the products are sold, we will go through strict inspection, and the products you sign for have no quality problems.
2.The products provided to customers are all produced by the original factory, and have factory data accessories.
3.During the warranty period, our company will repair the damaged parts due to quality reasons, and the damage of the parts outside the warranty period. The provided accessories only charge the cost. If the equipment is damaged due to human factors, the parts repaired or provided by our company are calculated at the cost.
Related Products
Hot Labels