Product Introduction
The contact parts of the Fully Automatic Packaging Equipment and the material are all made of 304 stainless steel, which is automatically weighed and sealed, saving time and effort. Independent packaging configuration is adopted to improve the aesthetics of product packaging.The Pouch Weigh Filling Packaging Machine automatically weighs, cuts bags, and seals according to different items, saving labor costs and improving productivity.Welcome to consult for quotation information!
Technical Parameters
Function: filling, filling, packaging, sealing, metering
Packaging Material: Plastic
Applicable objects: Others, hair care products, cosmetics, cleaning, washing products
Applicable industries: catering, other, food, chemical, daily chemical
Material Type: Powder
Service: one year warranty
Voltage: 220V
Power: 1.1KW
Packaging film width: 30-200mm customized by customers
Made bag size: 30-200mm customized by customers
Packing speed: 30-50 packs/min
Weight: 220Kg
Dimensions: 625×750×1550mm
Packaging Type: Bag
Degree of automation: fully automatic
Model: HN-FJ80
Packing: wooden box
For reference only, please consult for details!
Contact us to recommend a product that is suitable for you!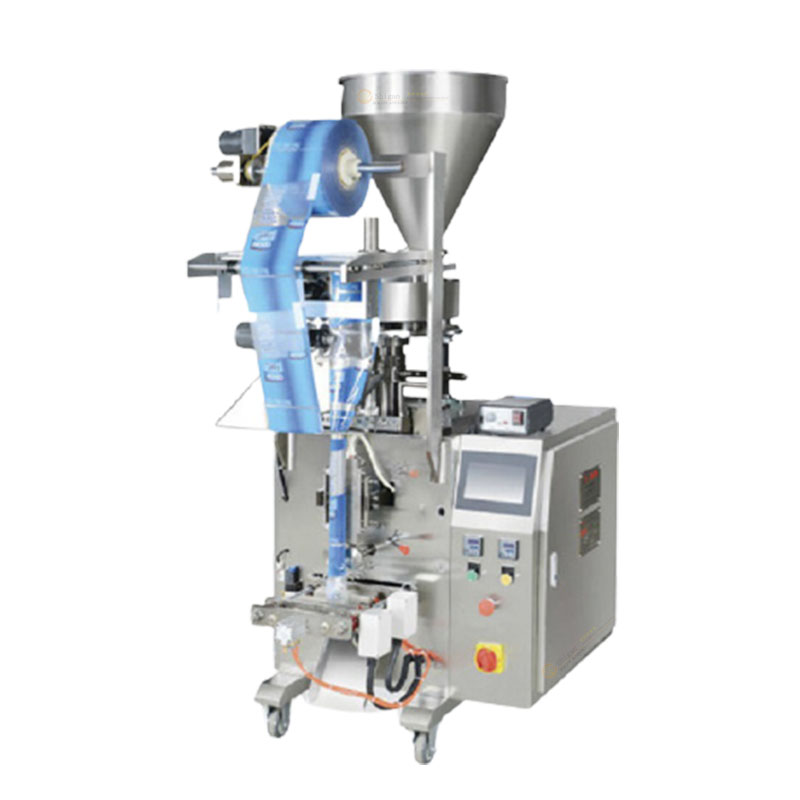 Main Features
1. The parts of the machine in contact with the material are made of SUS304 stainless steel, intelligently controlled by the single-chip microcomputer LCD screen, fault alarm, and the design of the circulating wind power control box is suitable for 24-hour work, frequency conversion speed regulation, in line with EU CE certification standards, with bag making, metering , Filling, sealing, cutting and counting are completed automatically.
2. No film automatic stop alarm, stepping motor pull bag, no matter the fixed-length bag making or cursor tracking bag making, it can be set and cut immediately, no need to adjust the idling, one step in place, saving time and film.
3. The temperature adopts solid-state intelligent dual-channel temperature control independent PID control, which is better suitable for various packaging materials, and the automatic opening device of the heat-sealed body prevents packaging materials and materials when the machine stops.
4. Devices can be equipped first: ribbon printer, inflation device, exhaust device, former beating device.
5. The transmission system is scientific and simple, the work is more reliable, and the maintenance is more convenient.
6. Packaging materials: polyester/polyethylene (PET/PE), paper/polyethylene (Paper/PE), polyester/aluminized/polyethylene (PET/AL/PE), OPP/polyethylene (OPP/PE ).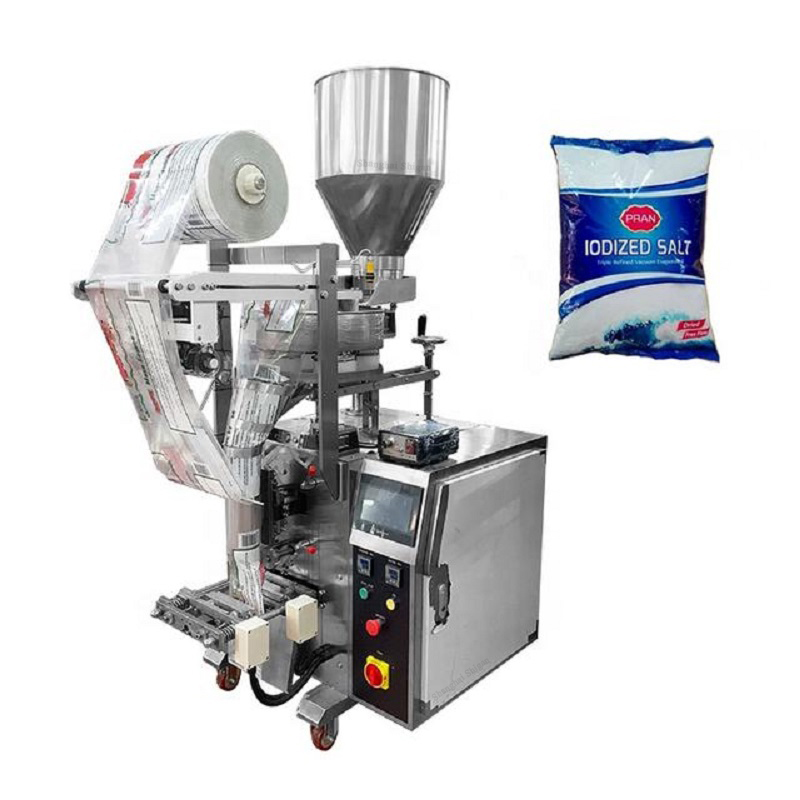 Application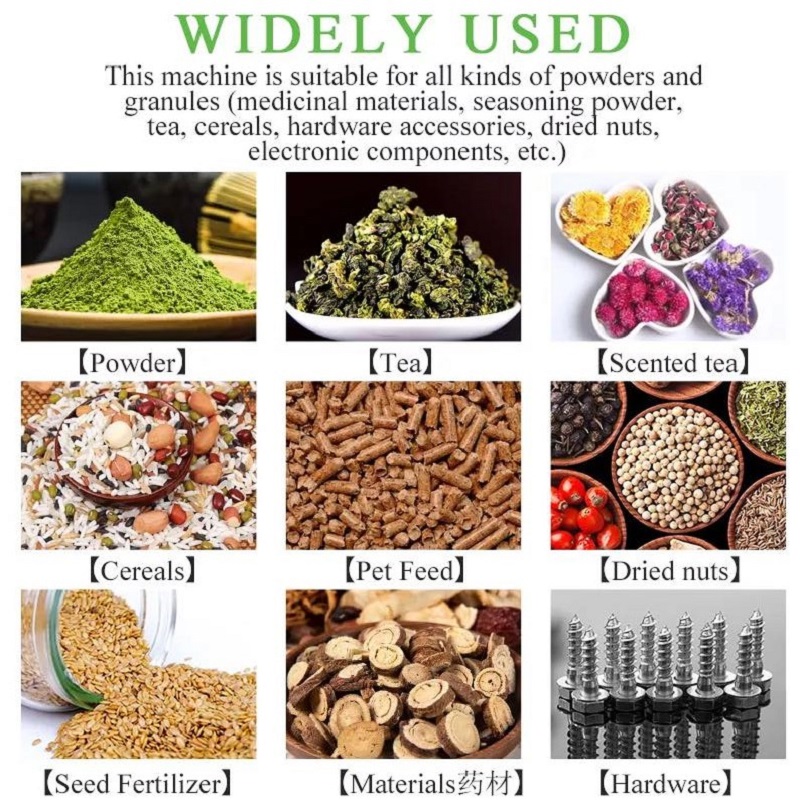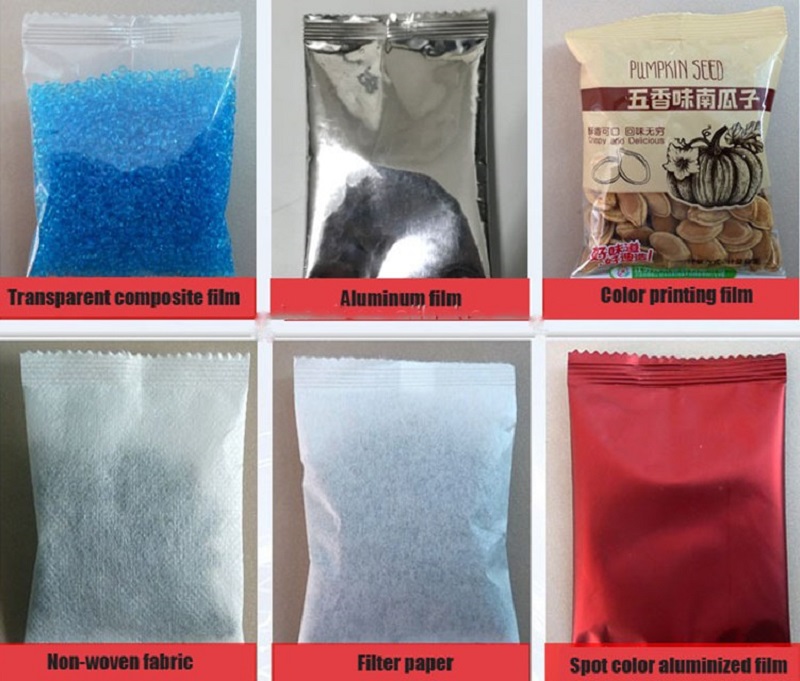 Package & Shipping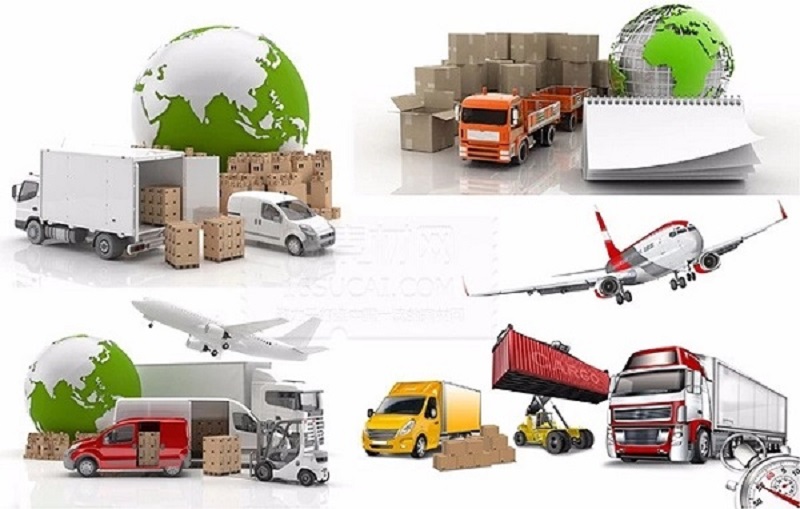 After Sale Service
About the price: The price is based on the customer service quotation as the real price!
About quality: seven-day replacement, one-year warranty, lifetime maintenance!
About the certificate: Each product will be equipped with a certificate of conformity before shipment, please rest assured to buy!
About delivery: The delivery cycle is within 3-5 days after the order is placed. If there is stock, it will be sent out in a short time. The customer needs to customize it. The specific delivery time will be notified to you by the customer service track!
About maintenance: If the customer's product fails, we will provide you with a specific solution.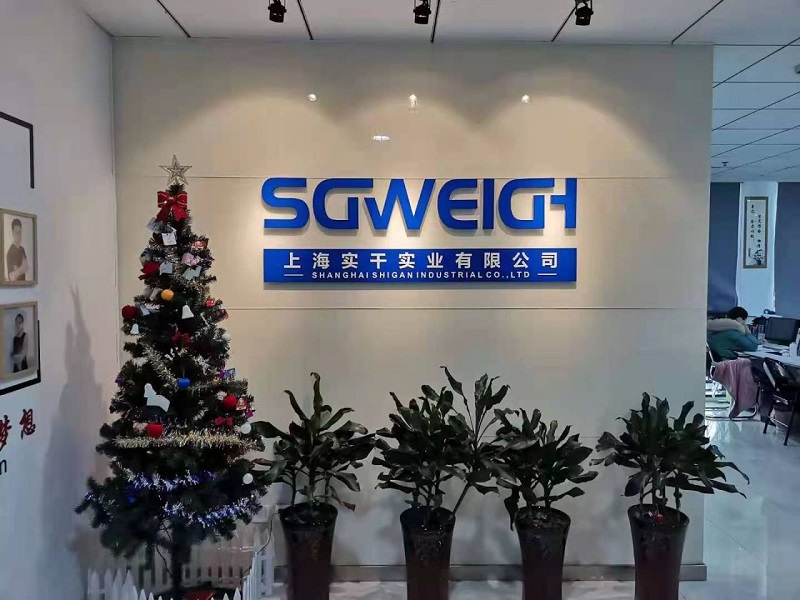 Hot Labels