Product Introduction
The Fully automatic small candy filling and output product granule packaging machine is a very high-precision equipment, which can effectively improve work efficiency and reduce the labor intensity of workers. The unique design of this output product granule packaging machine features low consumables, simple operation and easy maintenance.If you are interested in our products,please contact us!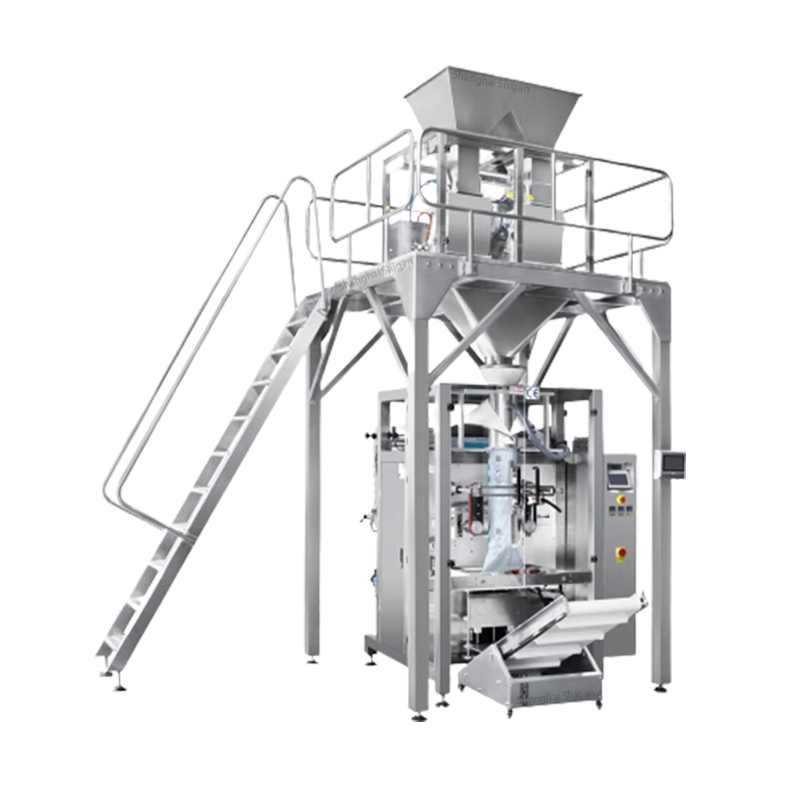 Specification Parameter
Chassis material: 304 stainless steel
Bag width: 50-12mm
Bag making length: 60-180mm
Machine weight: 350kg
Dimensions: 650*700*1700mm
Sealing method: back seal (other sealing methods can be customized)
Packaging materials: aluminum foil film, non-woven fabric, filter paper, composite film, etc.
Features: bag making, filling, counting, sealing, slitting, outputting finished products, labeling, printing
Contact us to advise you on products that are right for you!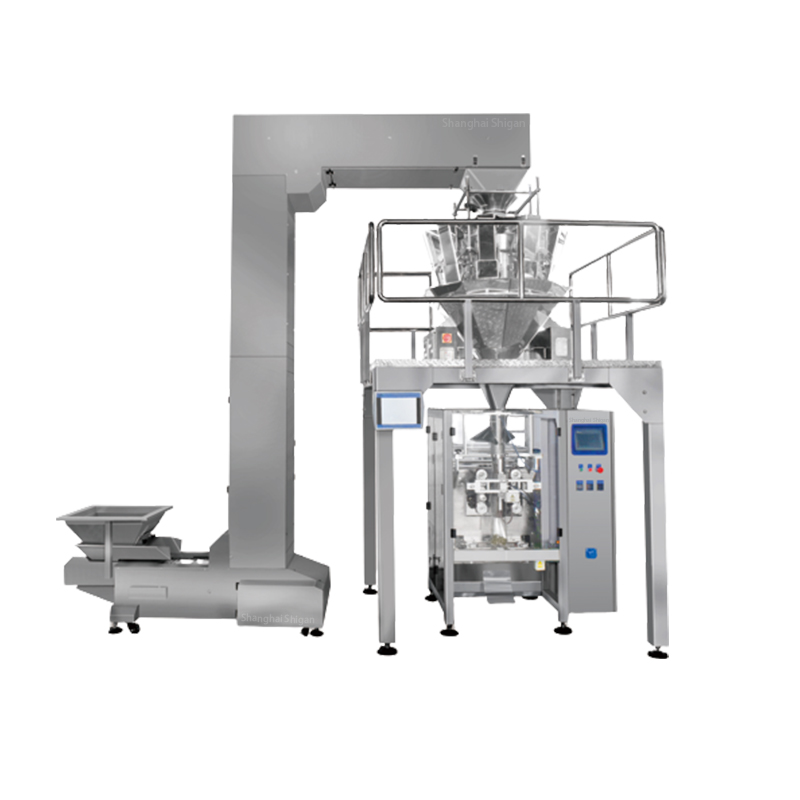 Main Features
1. Fast packaging, stable performance and high yield;
2. The meter has a waterproof system, which is easy to assemble and disassemble and easy to clean;
3. Adopt color touch electronic display screen, easy to operate.
Application
This packaging machine is suitable for automatic packaging production of fluid materials in food, medicine, health food and other industries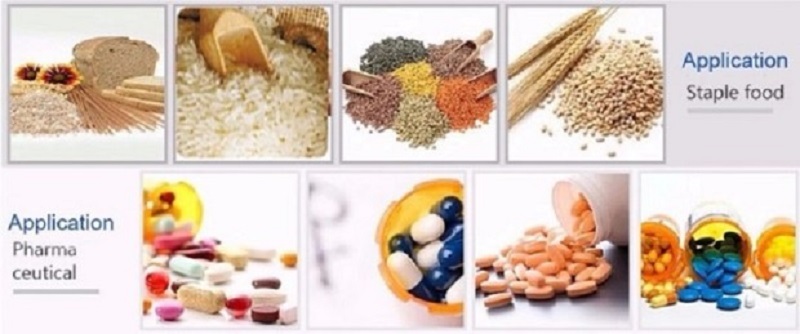 Our Company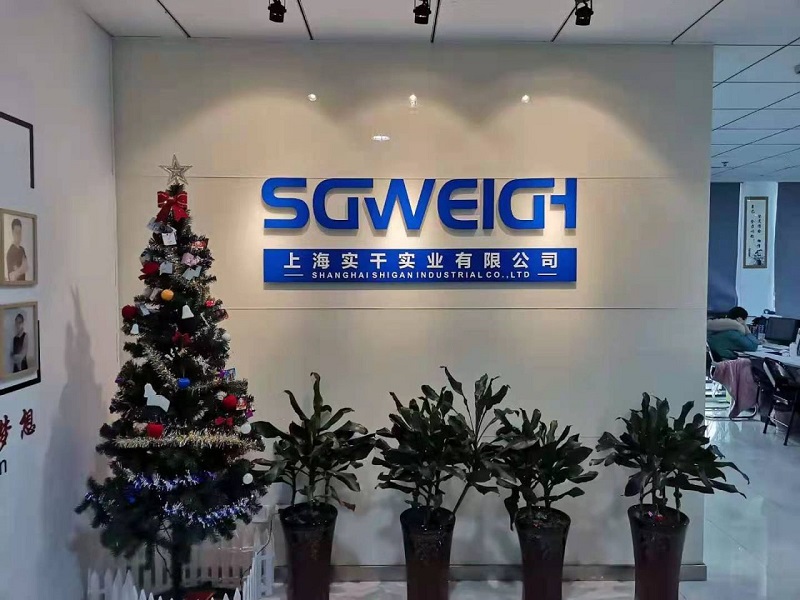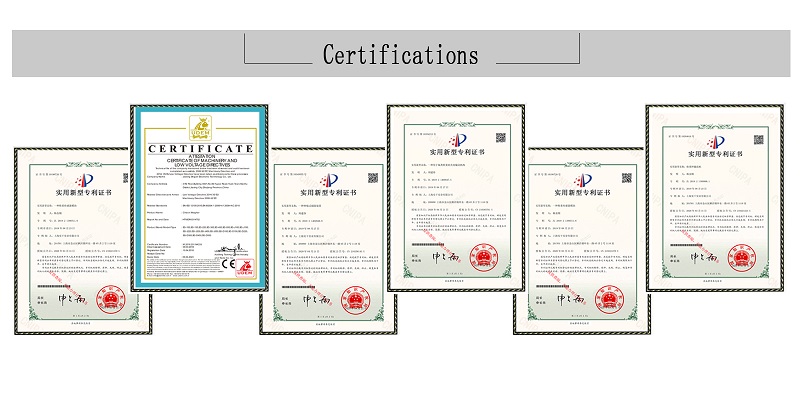 Package & Shipping
Our products can be shipped by sea, air and land.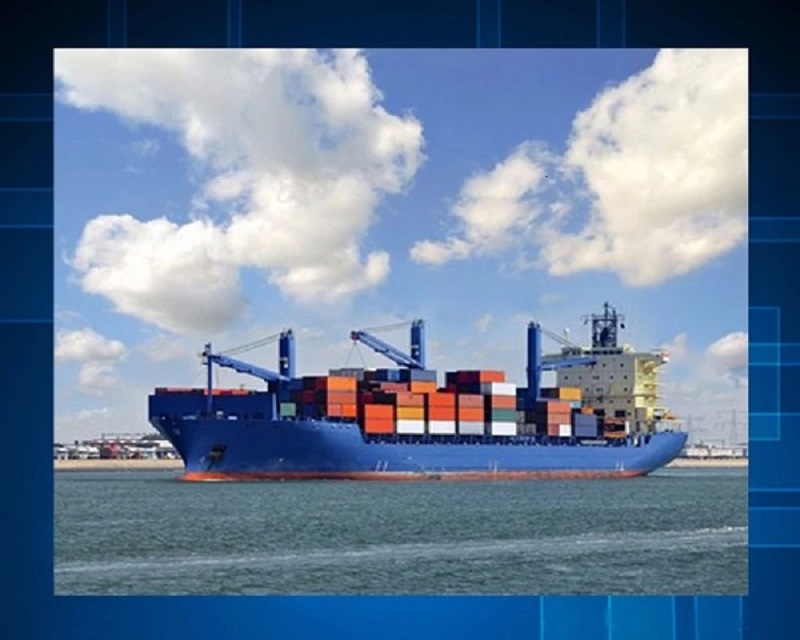 After Sale Service
1. If there is a problem with the quality of the product itself (except the product is deformed or damaged during transportation), it can be returned within seven days from the date of receipt, and the return postage will be borne by us!
2. The products sold by our company are all standard products. If you are not familiar with how to use the products, you can call us, and we have professionals to answer you!
3. Once the product is sold, if there is no quality problem or the wrong product is sent, it will not be returned!
Hot Labels