Product Introduction
The parts of the Fully Automatic Vertical Multi-Lane Packaging Machine that are in contact with the materials are lined with 304 stainless steel, which not only solves the problem of corrosiveness of some materials, but also ensures that the materials are not contaminated. The Back Seal Bag Granule Packaging Machine adopts multi-language (optional) digital display, which is simple and intuitive, the packaging specifications are continuously adjustable, the working status can be changed at will, and the operation is simple.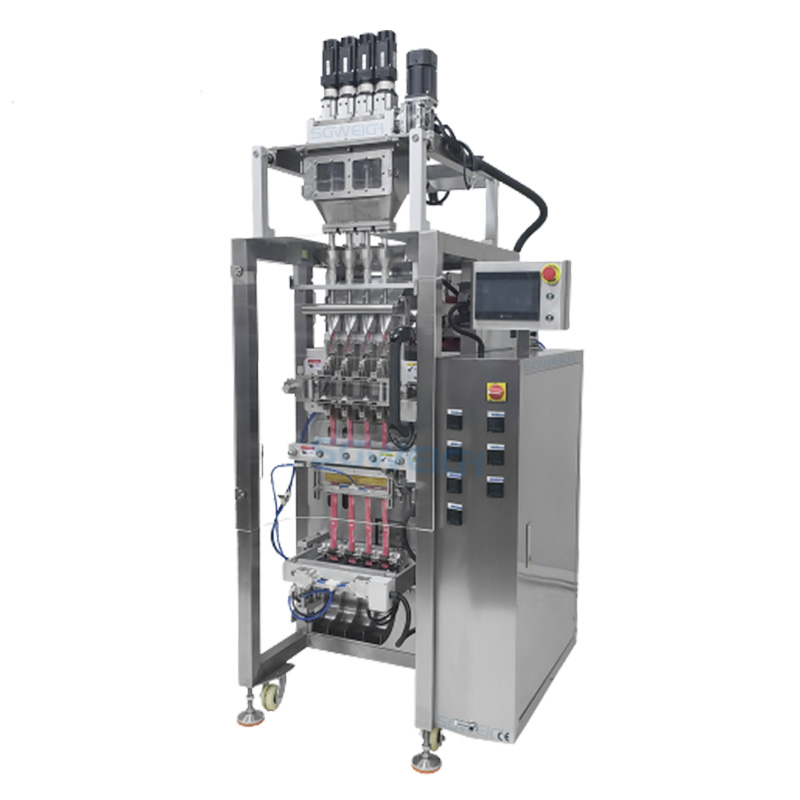 Technical Parameters
Packaging efficiency: 30-80 bags/min; the specific speed depends on the material
Bag length range: 80-160mm
Bag width range: 20-50mm
Sealing form: back seal (rounded corner/special shape) customized knife mold on demand
Power requirements: 220V 50HZ; 3.8KW
Air source requirements: 0.6Mpa; 0.5m3/min
Product specifications: 1260*960*2130mm; the specific size depends on the bag specifications
Coding method: hot coding or steel stamping optional
For reference only, please consult for details!
Contact us to recommend a product that is suitable for you!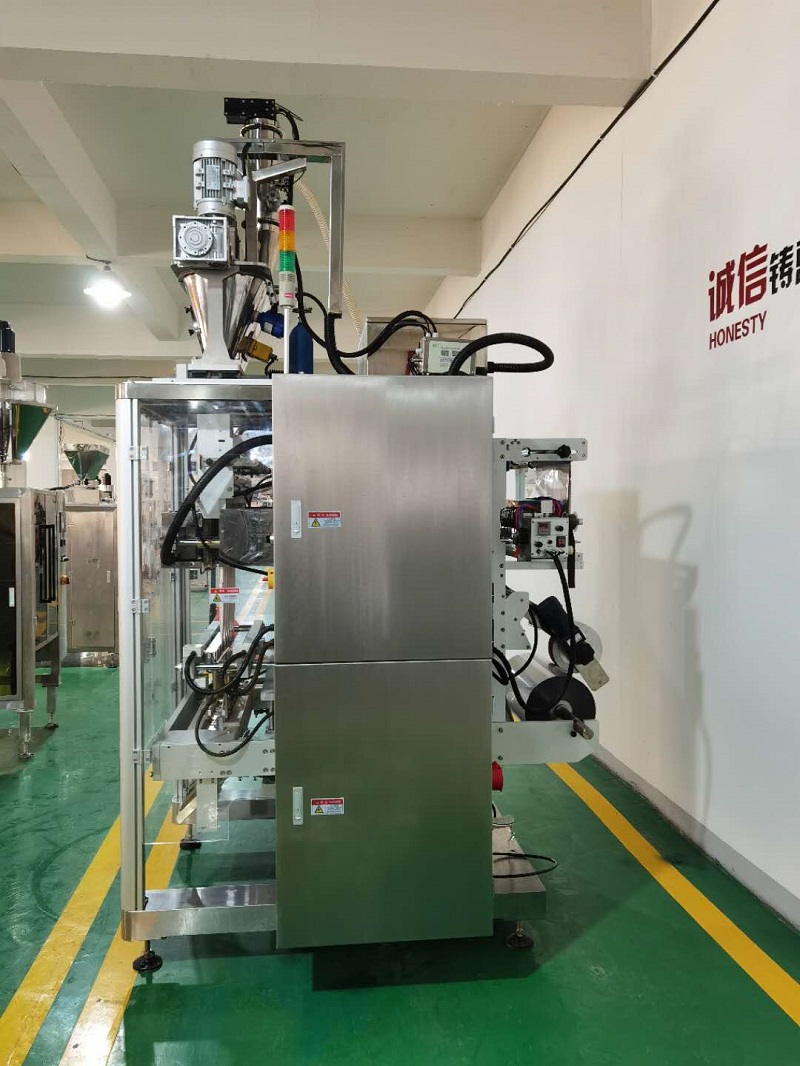 Main Features
1. Wide range of packaging: suitable for materials of various shapes, states and properties;
2. Easy to operate: using PLC control and human-machine interface operating system, making the operation intuitive and convenient;
3. Suitable for different types of packaging bags;
4. A complete prevention system ensures the yield of finished products and does not waste packaging bags and materials;
5. The packaging parts of the machine are made of stainless steel to ensure the hygiene and safety of the materials;
6. High degree of automation: the entire weighing and packaging process is unmanned.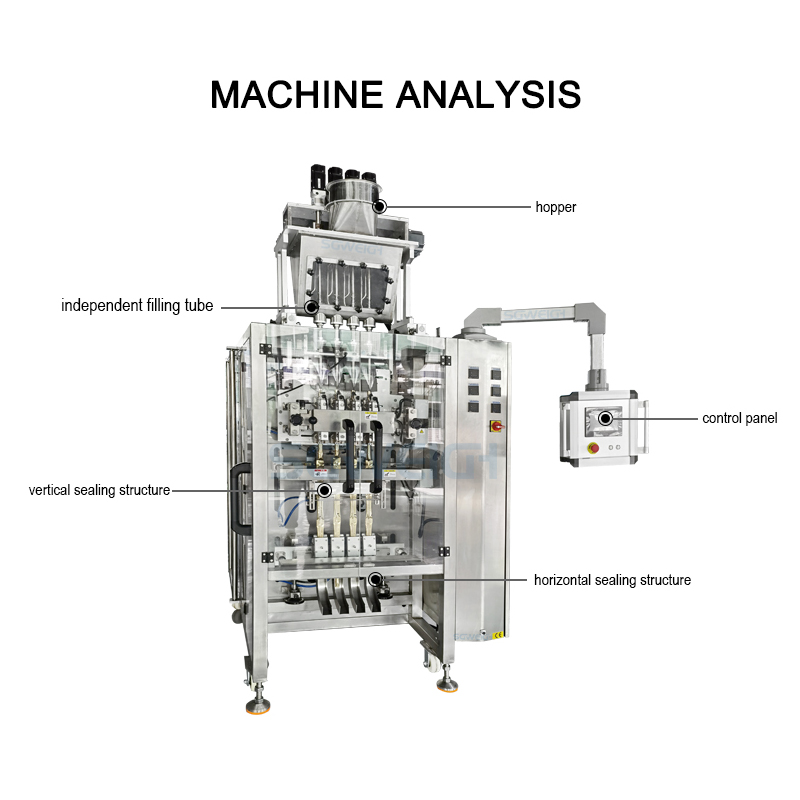 Application

Customer Visit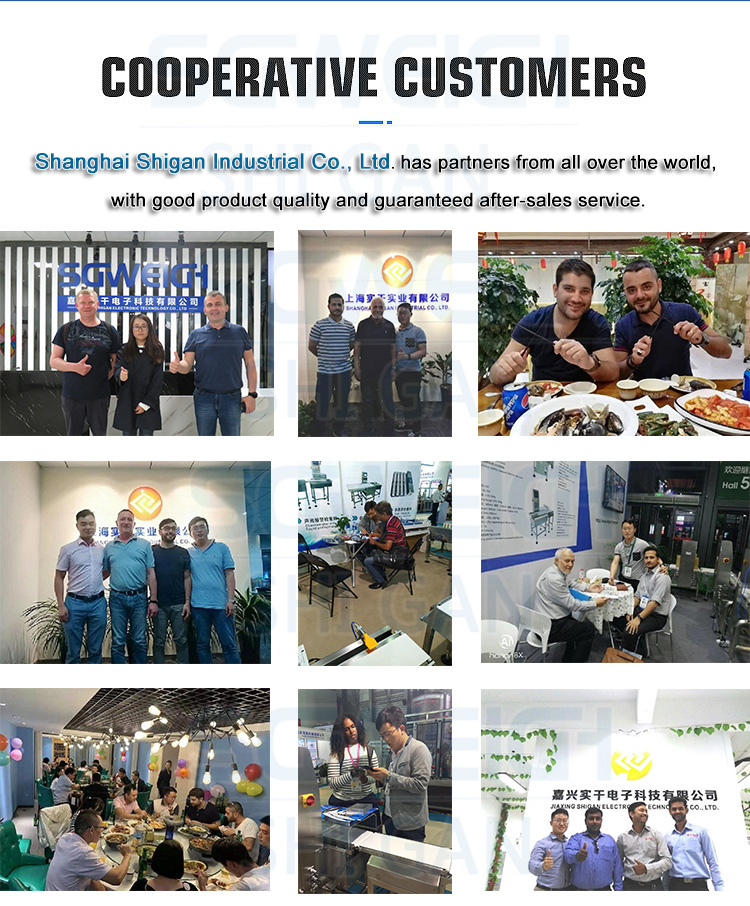 Our Exhibitions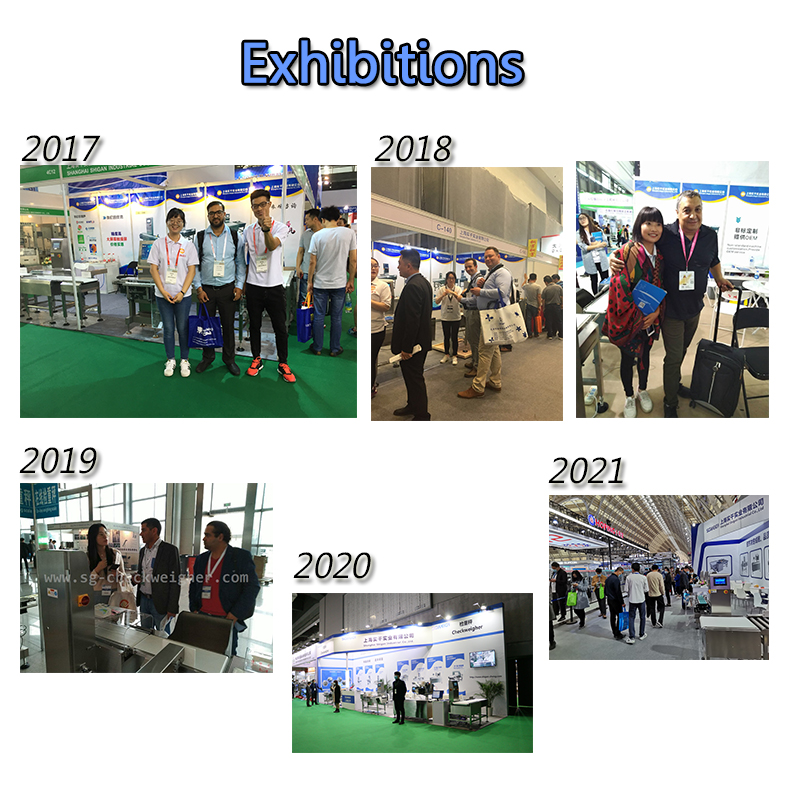 Package & Shipping
1.Before packaged, the machines will be tested strictly to guarantee the stability and high accuracy.
2.After tested, the machines will be wrapped with plastic sheet and carefully packed in wooden cases.
Packing Detail:
1.Each Machine with plastic film package first, then placed in a wooden case, wooden case with a foam filling.
2.We loaded the truck with heavy trucks for loading the cargo to the harbor terminal.At the dock we pack the goods in containers and ship them abroad.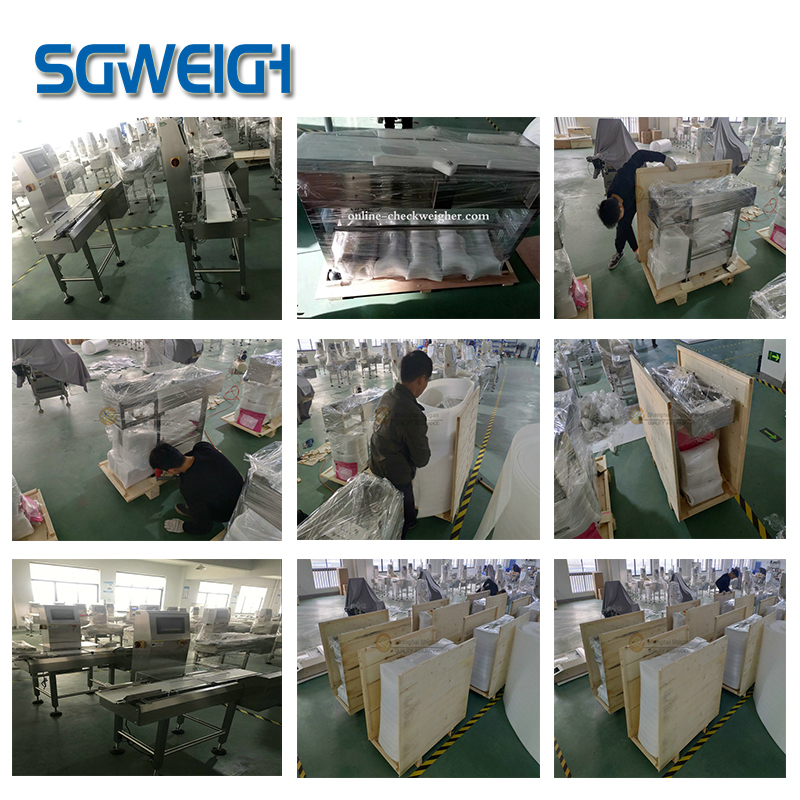 After Sale Service
A. Pre -sale:
1. In accordance with the customer's requirements, the customer quotes the customer, and the customer has special requirements for timely recording feedback;
2. Sign a standardized product order contract, clarify responsibilities and other related matters;
3. Provide free warranty for one year, lifelong maintenance service, and be responsible for debugging the product before delivery;
B. After -sales:
1. If the customer's product fails, the problem will be solved for you as soon as possible
2. During the warranty period, the product maintenance is free. It exceeds the warranty period and can also provide maintenance. If the accessories are replaced, the product accessories are provided at the cost price.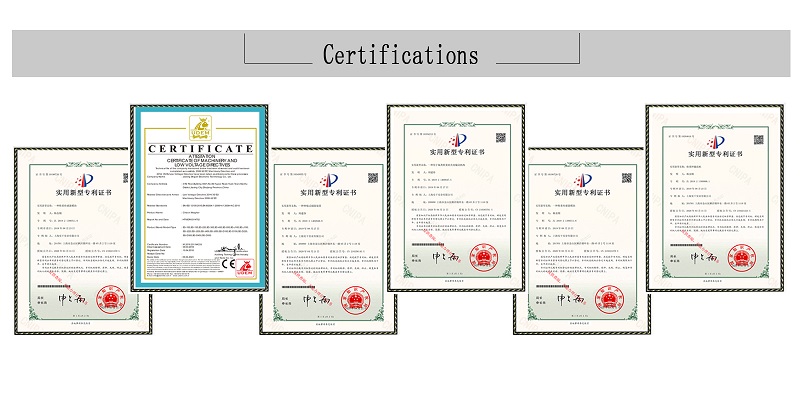 Hot Labels
Multi-level Sorting Checkweigher