Product Introduction
The Granular Liquid Paste Filling Packing Machine is a highly intelligent packaging machine with full Chinese (or English) display and an advanced microcomputer chip to control the photoelectric tracking and deviation correction system.Automatic Sealing Packing Machine can save manpower and material resources and improve work efficiency.If you are interested in our products,please contact us!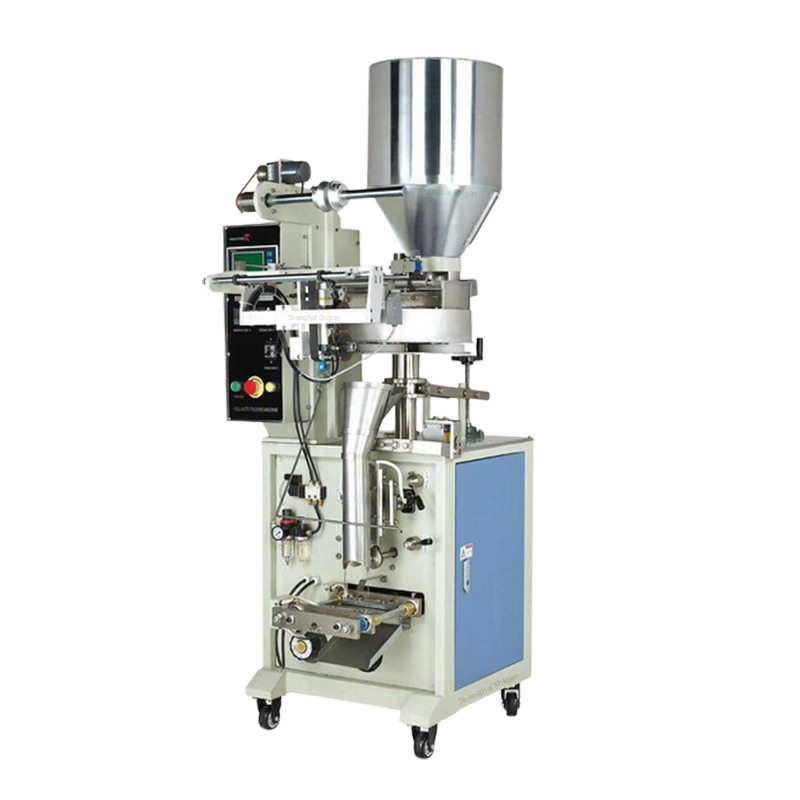 Technical Parameters
Packing efficiency: 30-55 bags/min; the specific speed depends on the material
Bag length range: 80-160mm
Bag width range: 20-50mm
Packing capacity: 1-50ml
Sealing form: back seal (rounded corner/shaped) customized knife mold on demand
Power requirements: 220V 50HZ; 3.8KW
Air source requirements: 0.6Mpa; 0.5m3/min
Product specifications: 1260*960*2130mm; the specific size depends on the bag specification 400kg
Coding method: heat coding or stamping optional
For reference only, please consult for details!
Contact us to recommend a product that is suitable for you!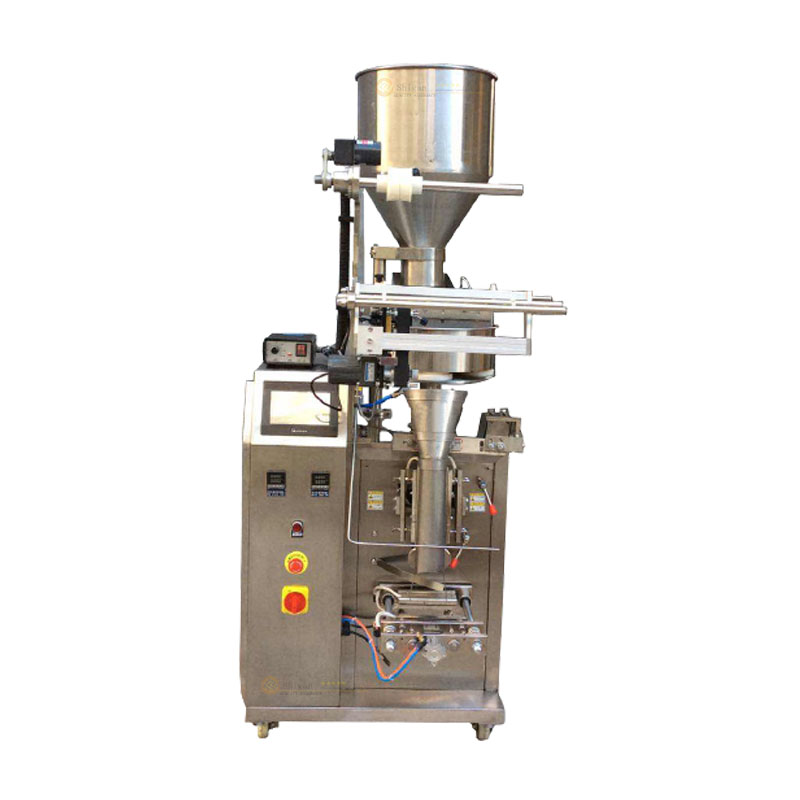 Main Features
1. Loading bag: the bag is sent to the machine clip by taking it up and down, and the bag is not pre-warned, reducing the employment and labor intensity;
2. Print production date: ribbon detection, stop alarm when the ribbon is used up, and display on the touch screen to ensure that the packaging bags are coded normally;
3. Open the bag: open the bag for inspection, no material will not drop if the bag is not opened, and the material will not be lost;
4. Filling material: testing, the material is not filled, the heat seal is not sealed, and the bag is guaranteed not to be wasted;
5. Heat sealing: alarm for abnormal temperature to ensure sealing quality
6. Cooling, shaping and discharging: ensure the sealing is beautiful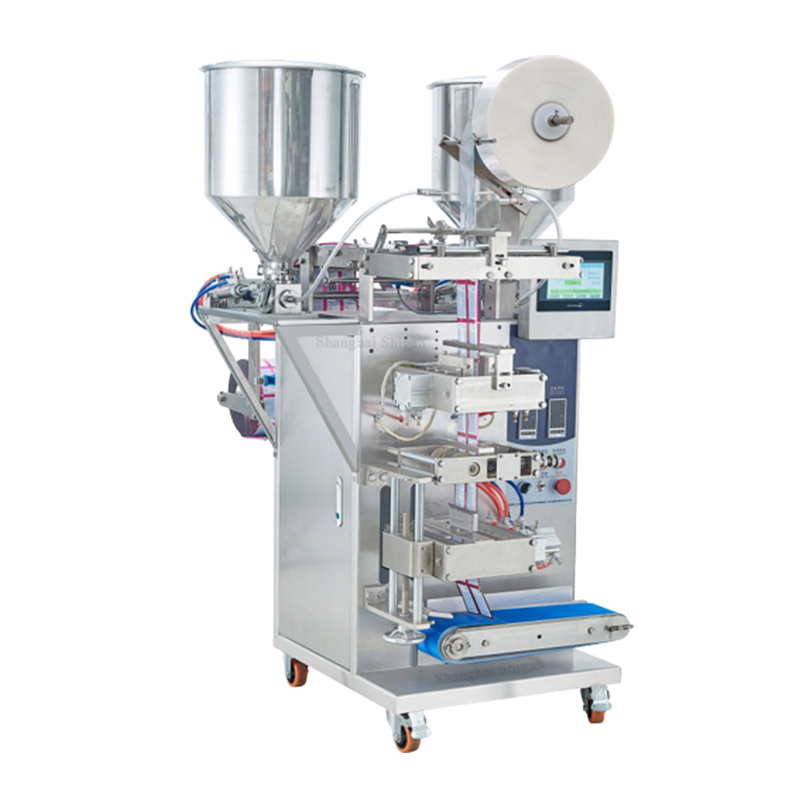 Application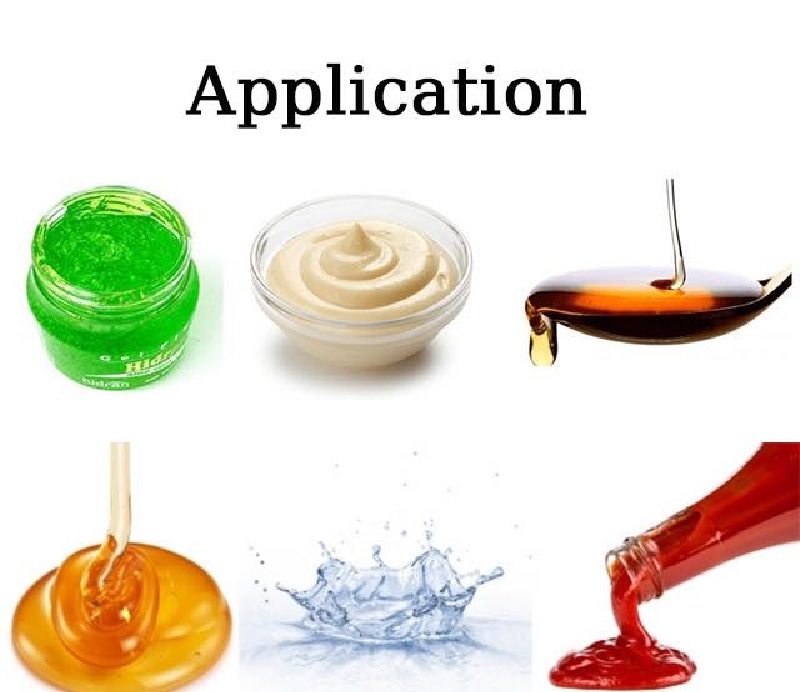 Package & Shipping
1. Before packaged, the machines will be tested strictly to guarantee the stability and high accuracy.
2.After tested, the machines will be wrapped with plastic sheet and carefully packed in wooden cases.
Packing Detail:
1. Each Machine with plastic film package first, then placed in a wooden case, wooden case with a foam filling.
2. We loaded the truck with heavy trucks for loading the cargo to the harbor terminal.At the dock we pack the goods in containers and ship them abroad.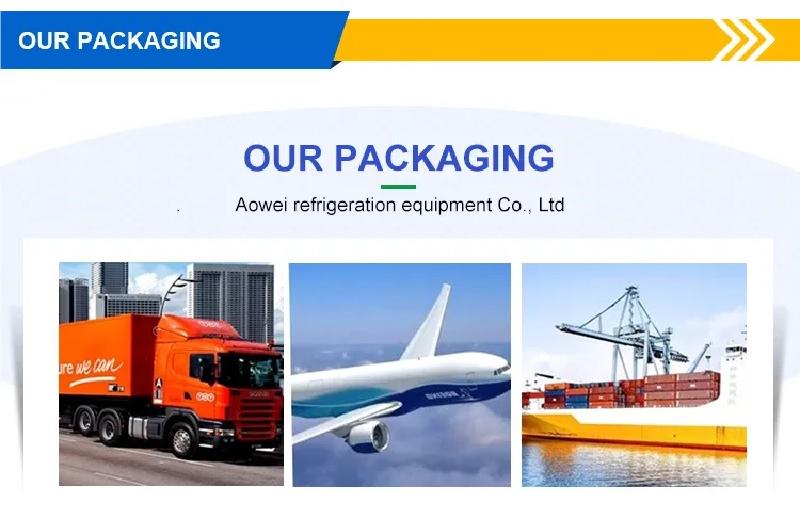 After Sale Service
1.Replacement within seven days, warranty within one year, and lifetime maintenance. Before the products are sold, we will go through strict inspection, and the products you sign for have no quality problems.

2.The products provided to customers are all produced by the original factory, and have factory data accessories.
3.During the warranty period, our company will repair the damaged parts due to quality reasons, and the damage of the parts outside the warranty period. The provided accessories only charge the cost. If the equipment is damaged due to human factors, the parts repaired or provided by our company are calculated at the cost.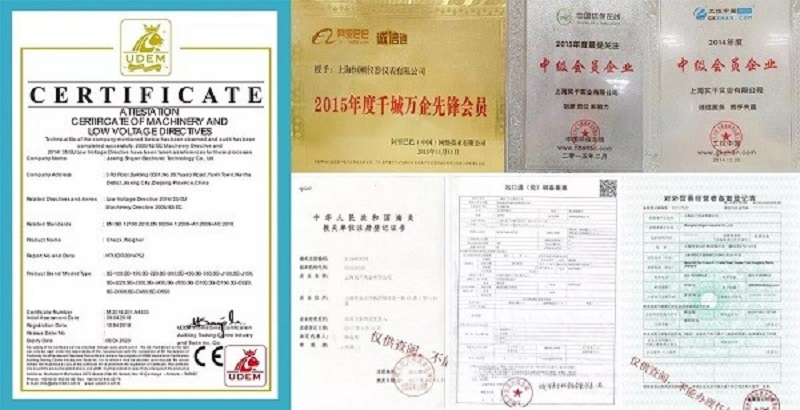 Hot Labels
Multi-level Sorting Checkweigher