Product Introduction
This Ham Vacuum Packing Machine is equipped with a high-power vacuum pump, which can make the packaging bag obtain a large vacuum degree in a short period of time, which improves the working efficiency of the equipment. The working process is relatively simple. The food is put into the packaging bag in advance and then pulled out After the air inside reaches the predetermined vacuum degree, the sealing process is completed. Fresh Meat Sealing Packing Machine has high configuration, moderate price and high cost performance. It is a commonly used food vacuum packaging machine.If you are interested in our products,please contact us!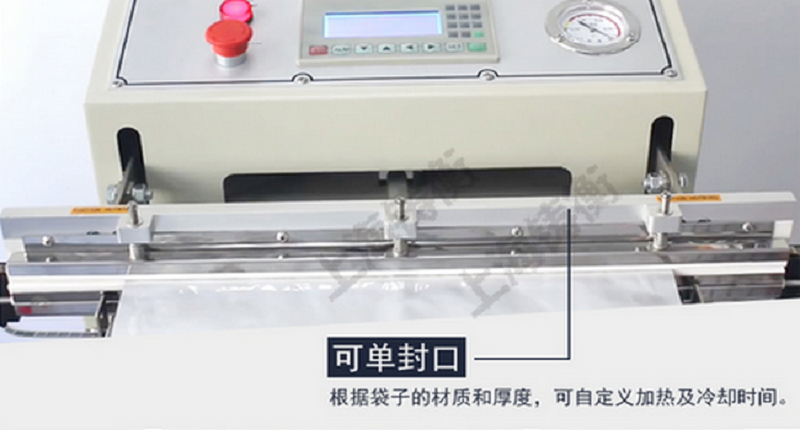 Technical Parameters
Product name/specification: ZH-ZKJ-500/2
Vacuum chamber size: 500×485×100mm
Sealing size: 500mm×4 strips
Sealing width: 8-10mm
Sealing strip spacing: 420mm
Effective height: 96mm
Packing capacity: 130-180 times/hour
Power supply: 380/50HZ1.6kw
Machine weight: 230kg
Machine size: 1220×635×900mm
For reference only, please consult for details!
Contact us to recommend a product that is suitable for you!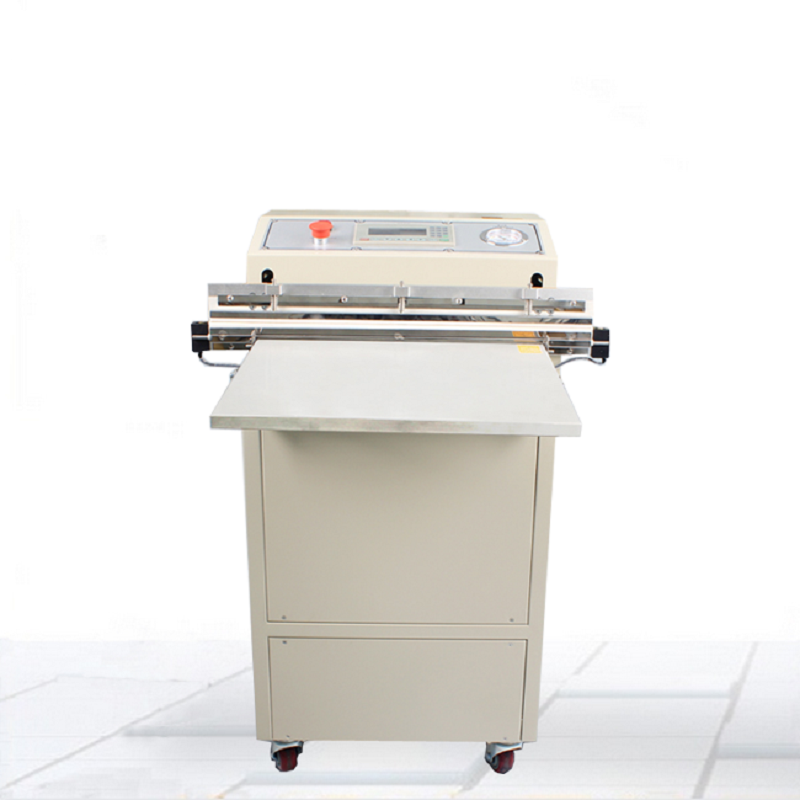 Main Features
1. Intelligent control panel: The newly upgraded control panel allows you to have a more intuitive understanding of the use and operation of the product, and the Chinese labels are clear at a glance;
2. The design of the double-chamber vacuum packaging machine is more time-saving: this machine adopts a double-vacuum chamber design, which saves time and effort, and can quickly complete the workload;
3. Stainless steel body: made of stainless steel, durable and beautiful, so it has good waterproof and anti-rust characteristics;
4. High-quality sealing rubber strip: the high-quality sealing rubber strip is used, the machine heats up quickly, the heating is more uniform, and the sealing is strong, firm and beautiful;
5. Vertical multi-hole heat dissipation: multiple heat dissipation holes of the machine can work at the same time, and the circulation of the fan can be used to fully dissipate heat and effectively extend the life of the vacuum pump;
6. Movable universal casters: The movable casters made of high-quality wear-resistant rubber can rotate 360 degrees, which is convenient for the handling and movement of the machine.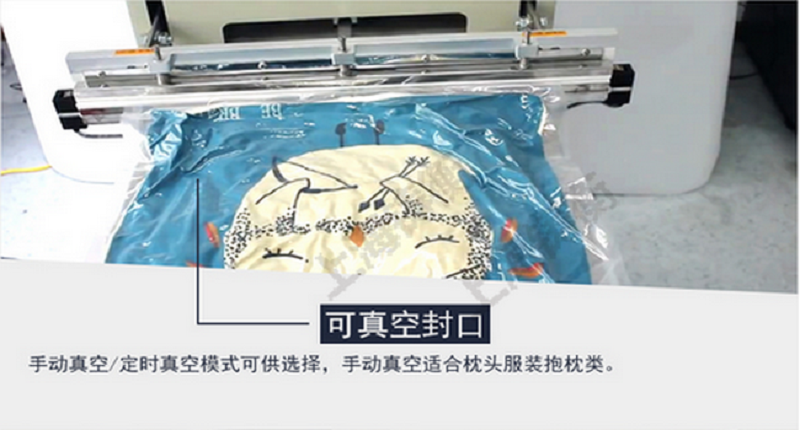 Application
Vacuum Packing Machine is widely used for vacuum packaging solid, liquid, powdery, granular, pasty food, grain, pickles, medicine, electronic components, instruments and meters, etc.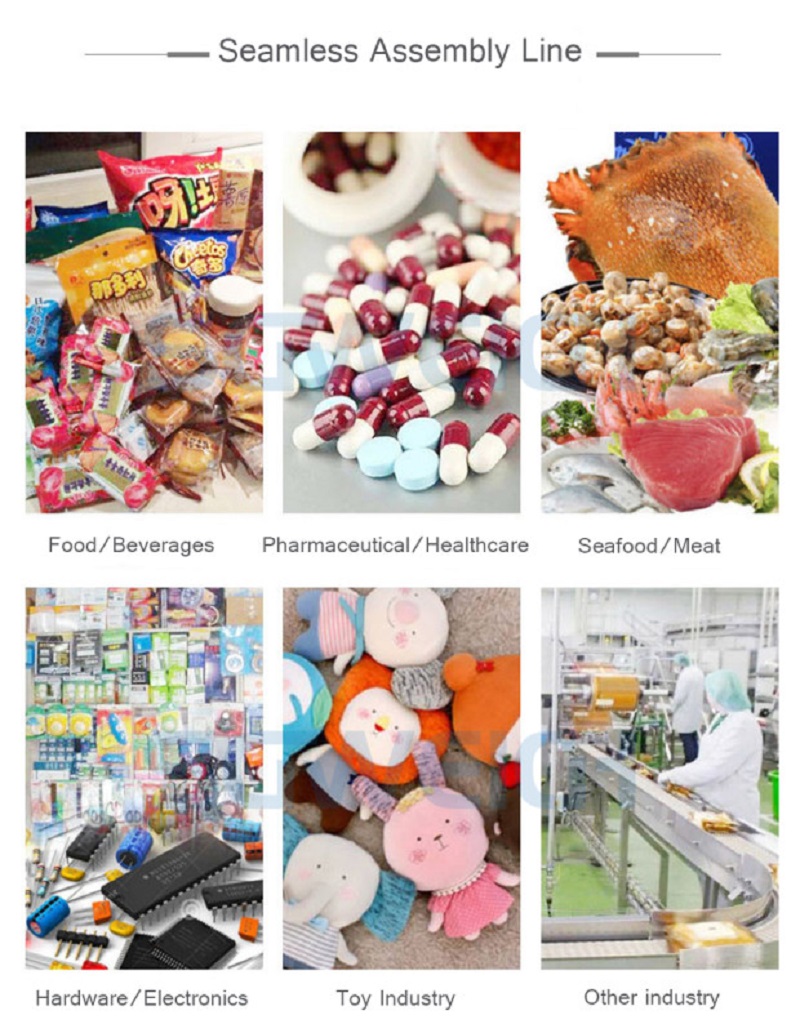 Package & Shipping
Our products can be shipped by sea, air and land.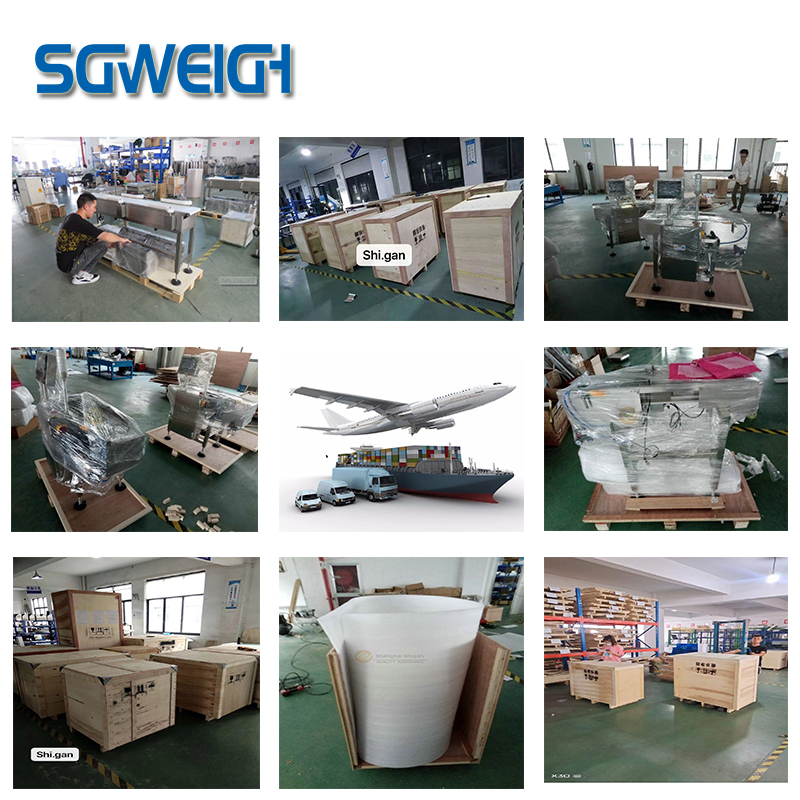 After Sale Service
Based on the spirit of pursuing high-quality products and customer satisfaction, Shanghai Shigan Industrial Co,.Ltd solemnly promises you with the principles of preferential prices, considerate service and reliable product quality.
1.Product quality commitment:
(1). The manufacturing and testing of products have quality records and testing data.
(2). For product performance testing, we sincerely invite users to personally check the whole process and performance of the product, and then pack and ship the product after it is confirmed to be qualified.
2. Product price commitment:
Under the same competitive conditions, our company will sincerely provide you with preferential prices on the basis of not reducing product technical performance or changing product components.
3. Delivery time commitment:
Product delivery time: Try to meet user requirements. If there are special requirements, it needs to be completed in advance, and strive to meet user needs.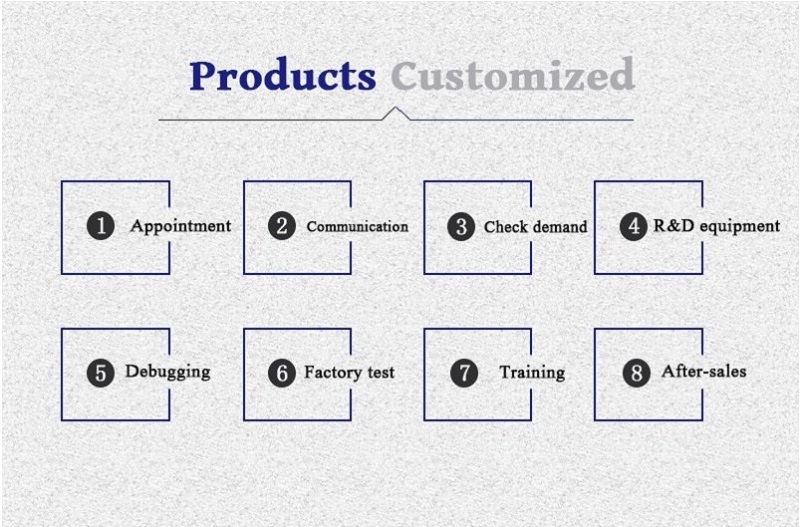 Related Products
Mobile type and suction type vacuum packaging machine manufacturer, steak vacuum packaging machine price
Hot Labels
Multi-level Sorting Checkweigher