Product Introduction
The High-performance flour packaging machine is measured by screw, the weight is adjusted without tools, the performance is stable, and the operation is simple. Single -chip machine control, step motor pull film, screen adjustment parameters, complete the entire process from one -time fill, date printing, date printing, charging/exhaust. The small wheat flour packaging machine manufacturer is high, and the error is less than 1 mm; the rotary rotary cutting knife, the packaging speed is fast, you can adjust the position of the cutting knife at will during the operation of the machine.Our product specifications and sizes are rich, various styles, welcome to contact us for quotation information.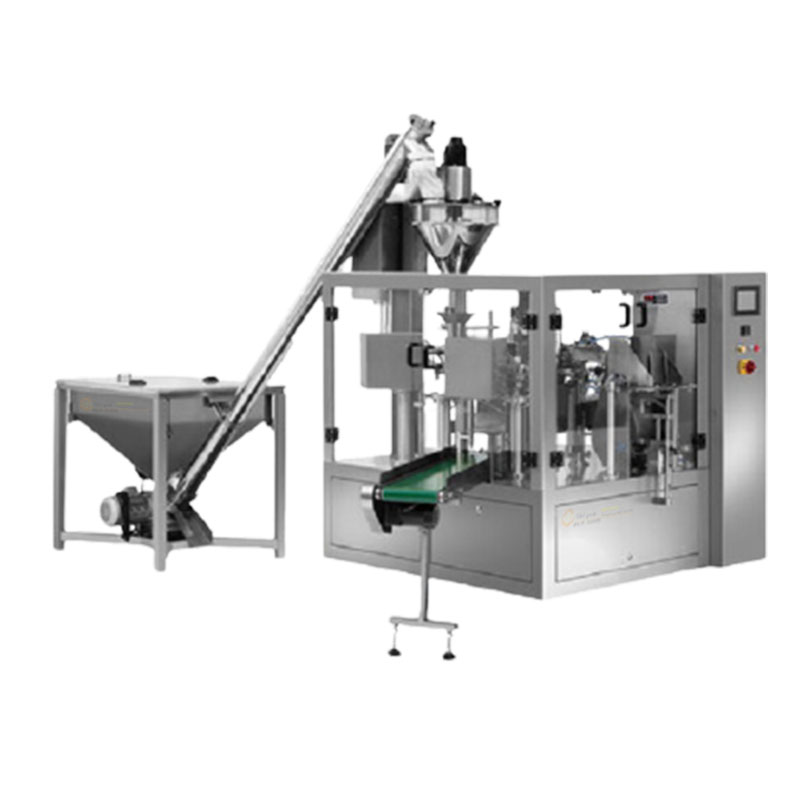 Technical Parameters
Production capacity (bag/minute): 30-60
Measurement scope (milliliter): 1-350
Bag size (millimeter): long (L) 40-200, width (W) 40-150
Total power (tile): 2000
Net weight (kg): 300
Power voltage: 220 volts, 380 volts/50 Hzz
Packaging materials: paper/polyethylene, polyan/aluminum foil/polyethylene, nylon/polyethylene, tea filter paper, etc.
Dimensions: 800 × 1800 × 1800 (length × width × height)
Optional device: ribbon coding
For reference only, please consult for details!
Contact us to recommend a product that is suitable for you!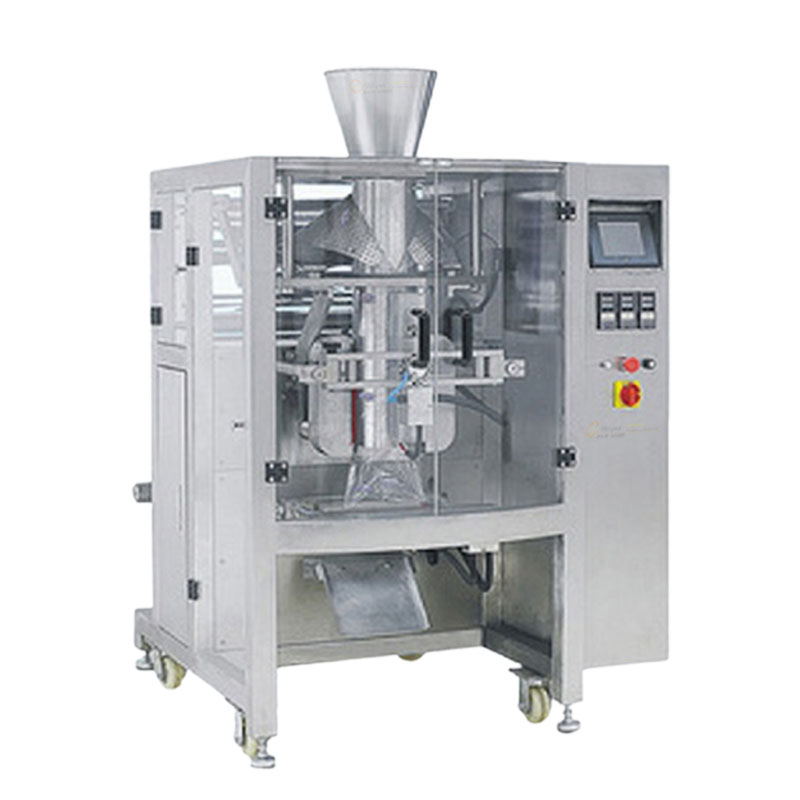 Main Features
1. A variety of languages are available. The touch film screen is displayed, the operation is intuitive and simple.
2. The PLC computer control system is more stable, and no parameters can be adjusted without stopping.
3. You can store ten sets of parameters, and the replacement variety is more accurate.
4. Using dual servo motors control, the film is more accurate and faster.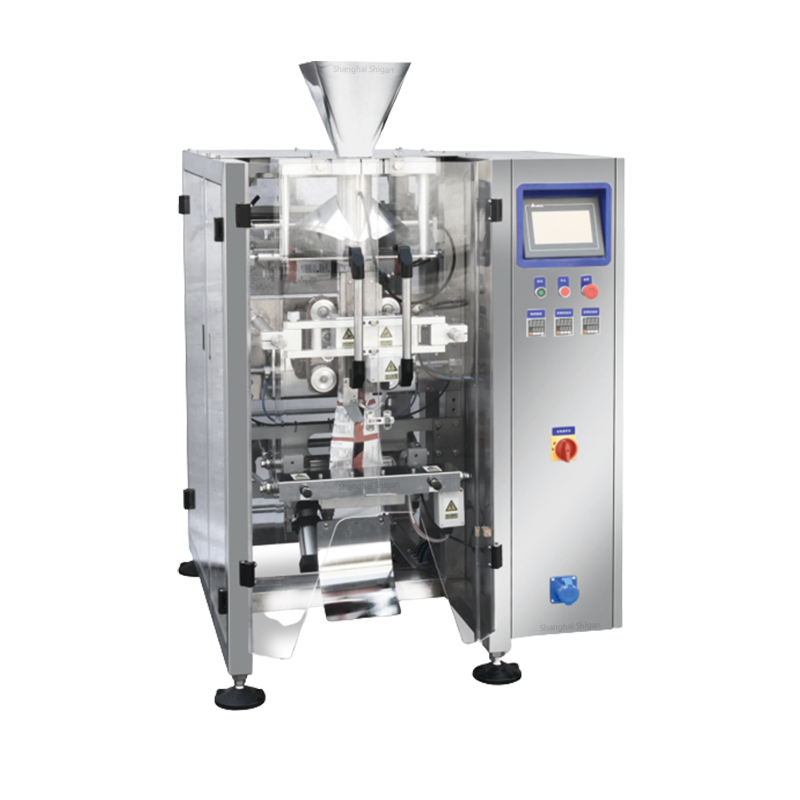 Application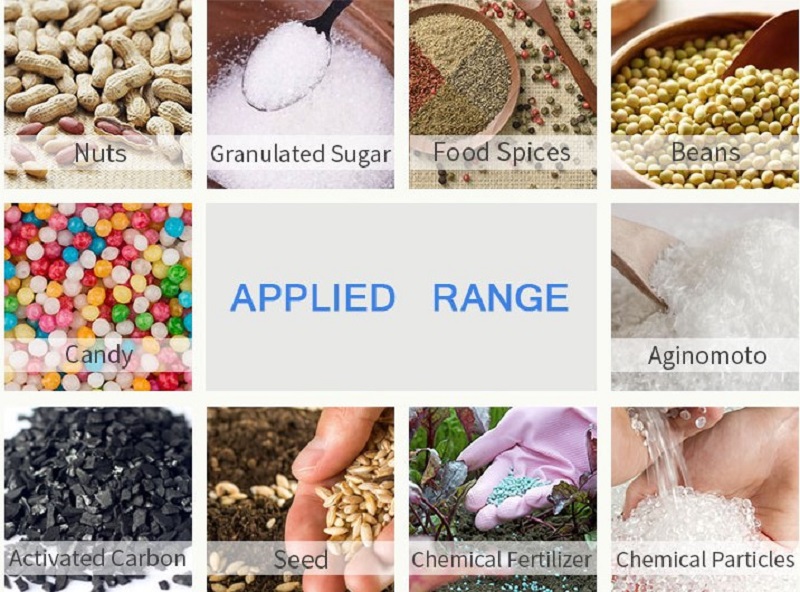 Package & Shipping
Our products can be shipped by sea, air and land.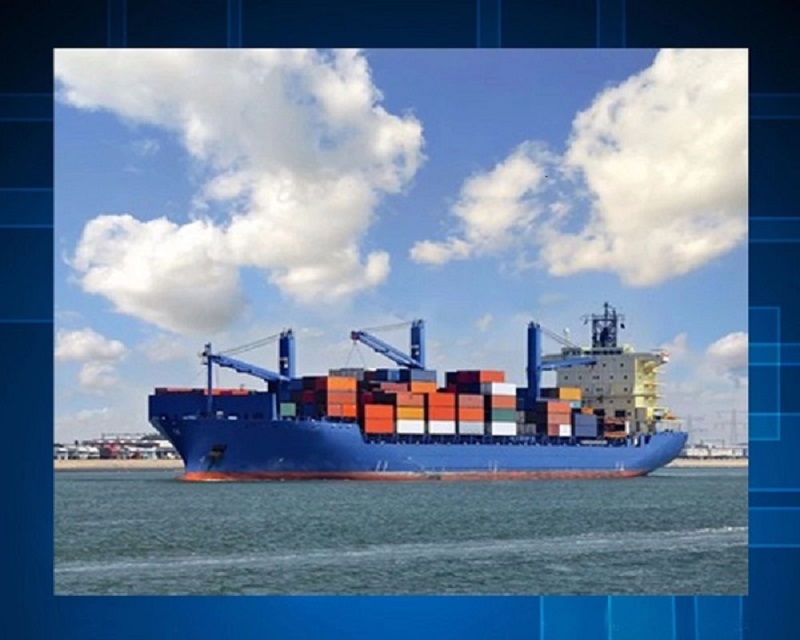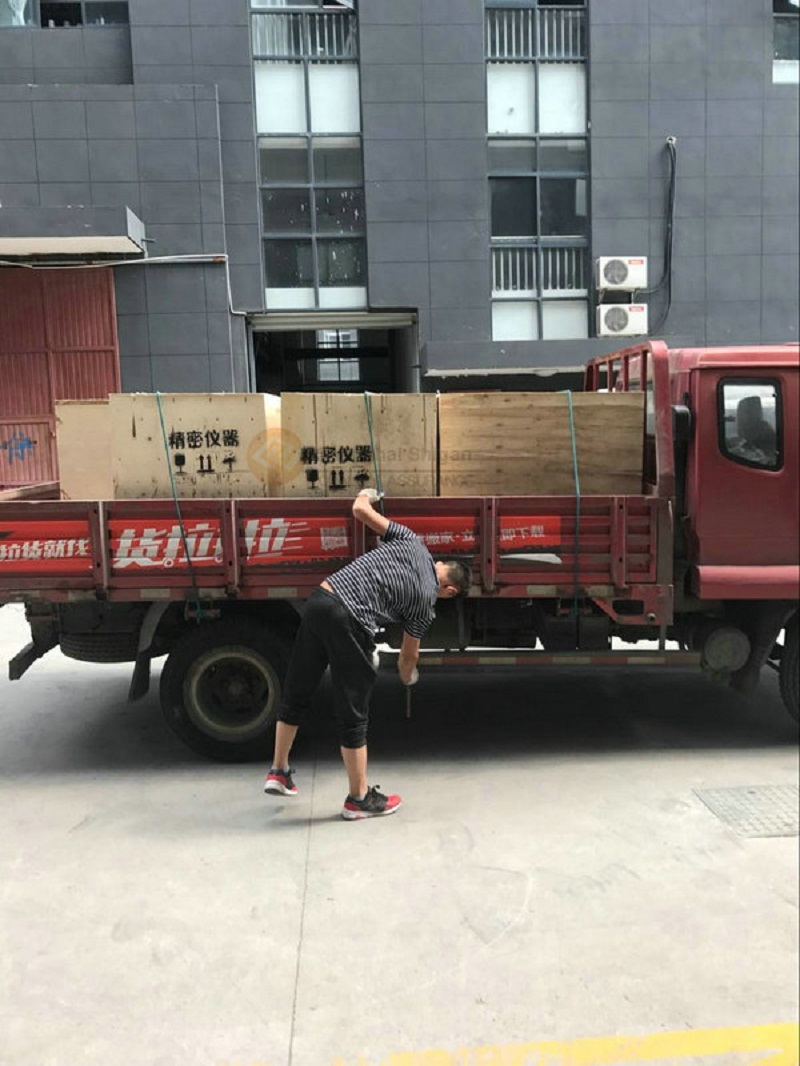 After Sale Service
1. The products are real enough: our company's goods are never faked, and each product is genuine, and we will tell you honestly, please rest assured to buy.
2. Integrity is high enough: our company sincerely serves everyone and is a trustworthy businessman.
3. After-sale service is strong enough: strictly implement the three-guarantee service, and the products sold can provide replacement and one-year warranty service due to their own quality problems (not human-made).
4. Entity management: Welcome to the company to trade, our company can sign a sales contract!
Related Products
30g Soybean Milk Powder Filling and Sealing Daily Chemical Powder Packing Machine

Hot Labels

Multi-level Sorting Checkweigher