Product Introduction
This Honey Sachet Packaging Machine produced by Shanghai Shigan adopts a stainless steel body design and has good anti-corrosion characteristics. The Pouch Tomato Paste Packaging Machine is also equipped with intelligent computer control, which can set temperature, bag length, and stable film delivery, thereby improving work efficiency , Reduce labor intensity. This machine can complete various tasks such as bag making, filling, counting, sealing, slitting, output of finished products, labeling, and printing at one time.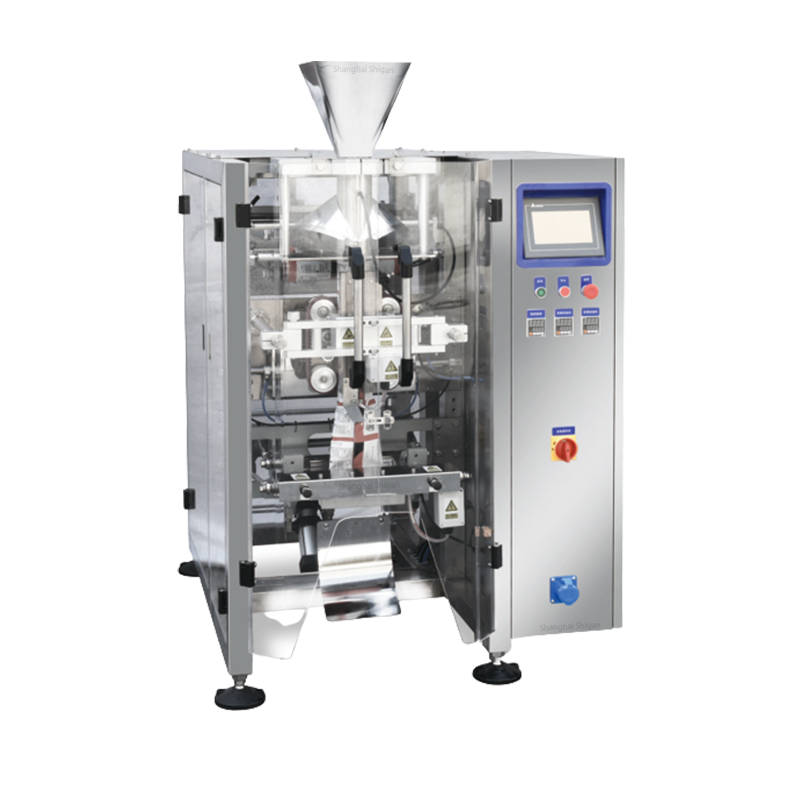 Technical Parameters
Power: 1600w (of which 800w heating ring)
Roll width: 100mm
Dimensions: length 520mm×width 520mm×height 1170mm
Weight: 50kg
Environmental humidity: 5℃-40℃
Relative humidity: ≤85%
Atmospheric pressure: 700-1060hpa
Power supply: AC220V±10%, 50hz±1hz
For reference only, please consult for details!
Contact us to recommend a product that is suitable for you!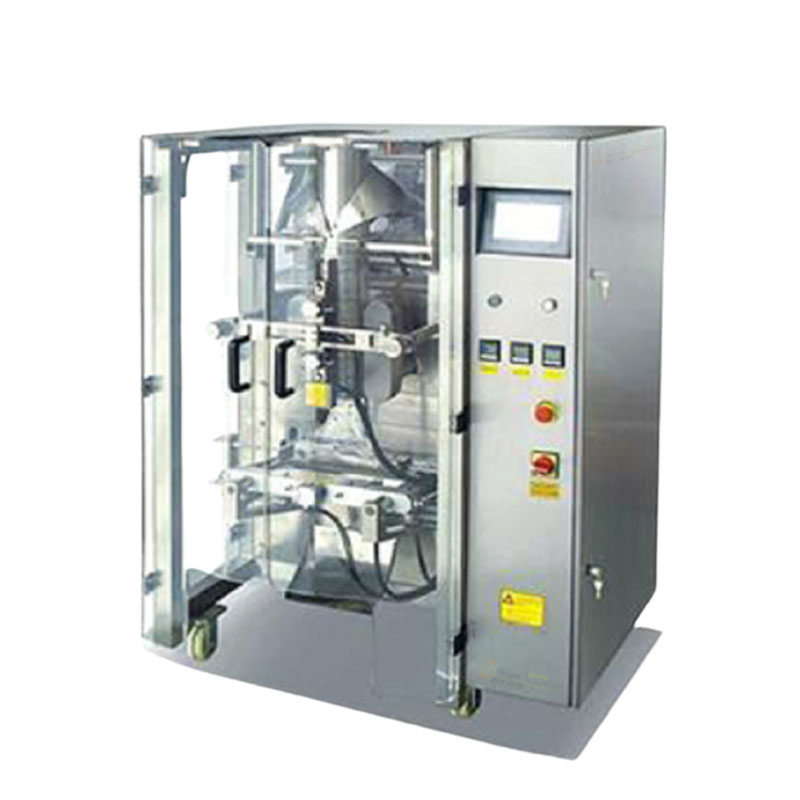 Main Features
1. This automatic packaging machine can automatically complete the functions of automatic metering, automatic filling, automatic bag making, sealing, fixed bag cutting and other functions for multiple rows of products.
2. Adopt advanced technology, humanized design, high degree of automation.
3. It has fault self-alarm, self-stop and self-diagnosis, easy to use, fast maintenance, automatic display of packaging quantity, and convenient statistics of the workload of the machine.
4. Using the working principle of heat sealing, the motor controls the film pulling, and the bag pulling is fast and stable.
5. Adopt high-sensitivity photoelectric sensor switch, which can automatically track and position the printing cursor, and can obtain a complete trademark pattern when packaging packaging materials with color codes.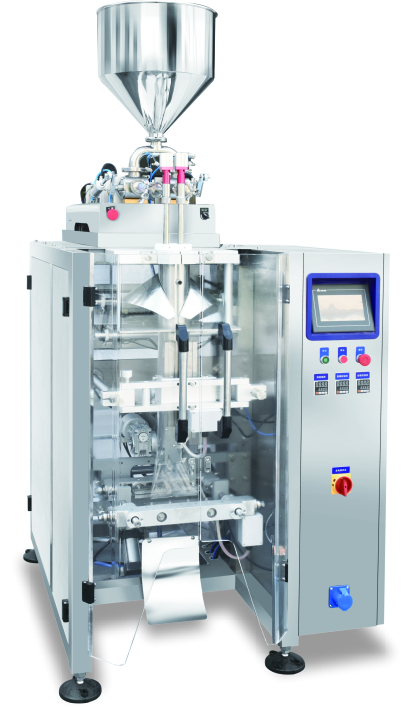 Application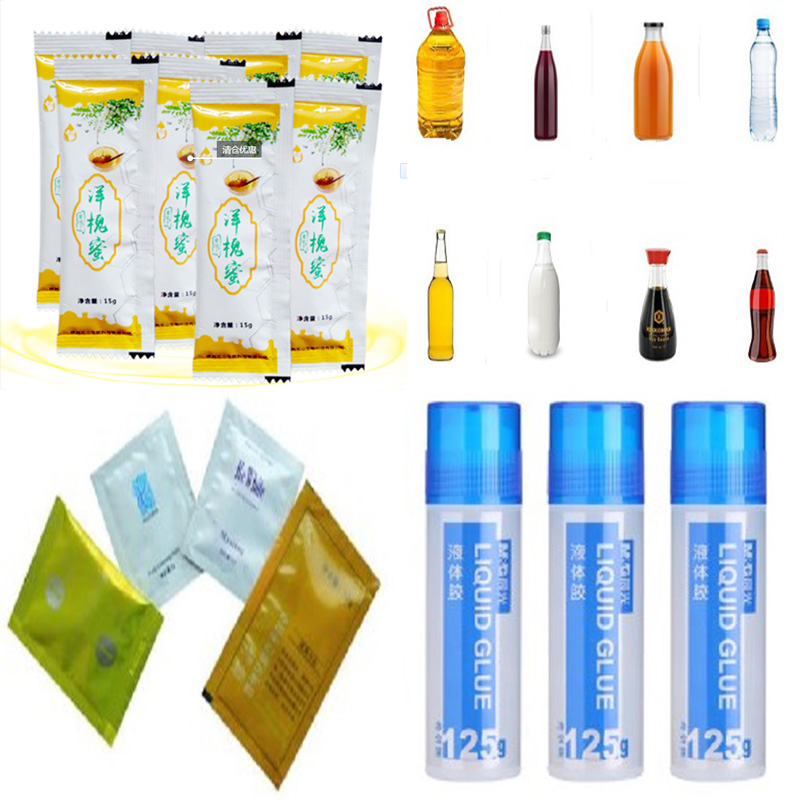 Package & Shipping
After Sale Service
1.Replacement within seven days, warranty within one year, and lifetime maintenance. Before the products are sold, we will go through strict inspection, and the products you sign for have no quality problems.
2.The products provided to customers are all produced by the original factory, and have factory data accessories.
3.During the warranty period, our company will repair the damaged parts due to quality reasons, and the damage of the parts outside the warranty period. The provided accessories only charge the cost. If the equipment is damaged due to human factors, the parts repaired or provided by our company are calculated at the cost.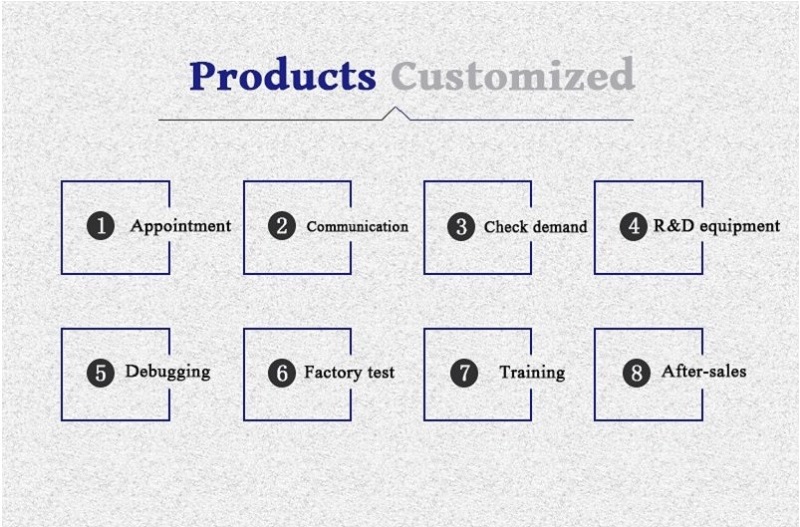 Related Products
Hot Labels

Multi-level Sorting Checkweigher