Product Introduction
Intelligent Control Filling Machine is a semi-automatic piston filling machine. The cylinder drives a piston to extract and discharge the material, and the one-way valve is used to control the flow direction of the material.Automatic Liquid Filling Machine With Mixing Tank controls the stroke of the cylinder with a magnetic reed switch to adjust the filling volume.Welcome to consult for quotation information!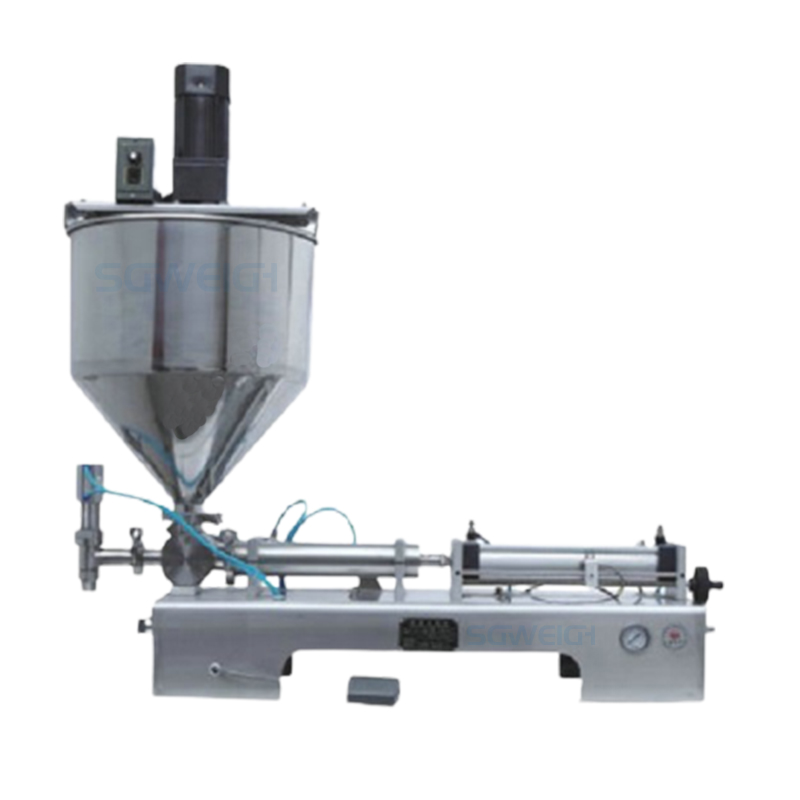 Technical Parameters
1. Filling speed: 10-30 bottles/min (double head 20-60)
2. Filling accuracy: ≦±0.5% (slightly different due to the impact of filling volume and materials)
3. Voltage standard: 220V50/60Hz (110V voltage for export models)
4. Air pressure standard: 0.4-0.6MPa
5. Dimensions: 1100×300×400mm
6. Weight: 30KG
7. Model selection: 5-100ml, 10-280ml, 20-500ml, 100-1000ml, 200-2500ml
For reference only, please consult for details!
Contact us to recommend a product that is suitable for you!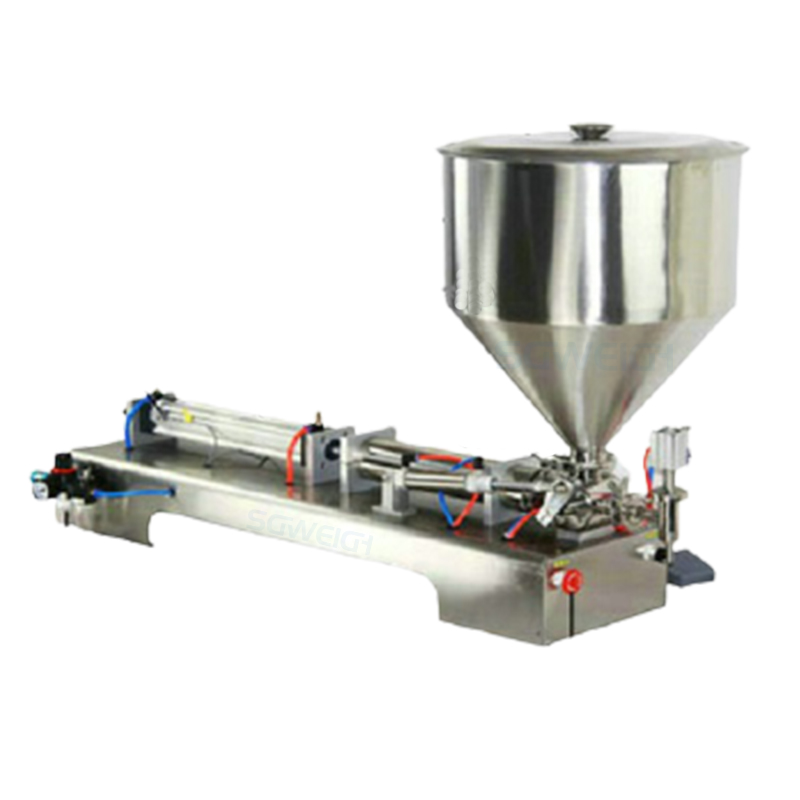 Main Features
1. The liquid filling machine is reasonable in design, small in size and easy to operate.
2. The material contact parts are made of 316L stainless steel, which meets the requirements of GMP.
3. The filling volume and filling speed can be adjusted arbitrarily, and the filling accuracy is high.
4. The filling head adopts anti-drip and lifting filling device.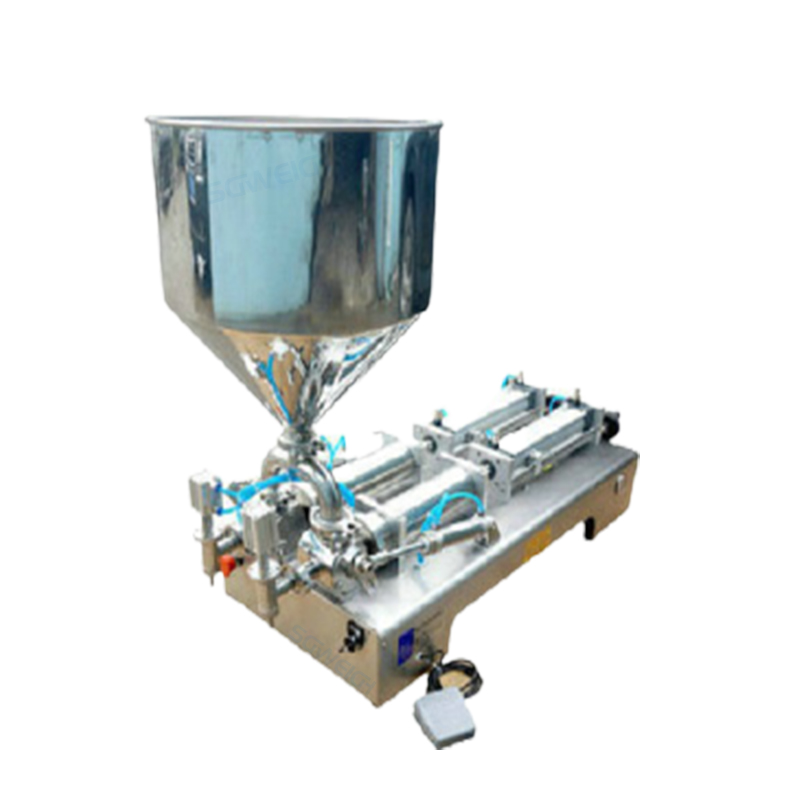 Application
The filling machine is suitable for medicine, daily chemical, food and special industries. It is an ideal equipment for filling high viscosity, paste, thick sauce with granules, and liquid.
Our Company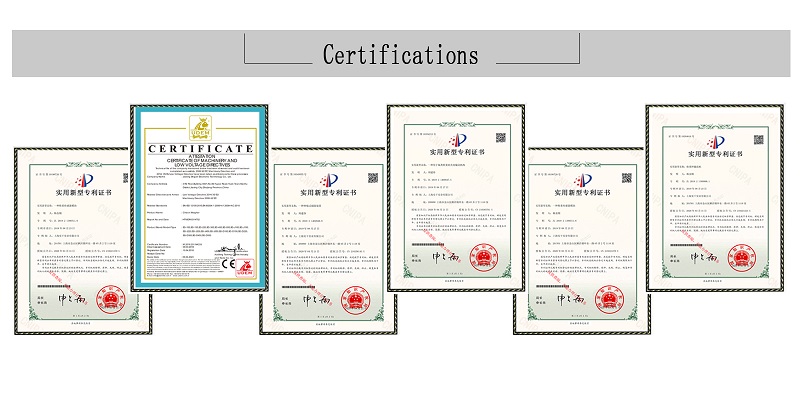 Our Customers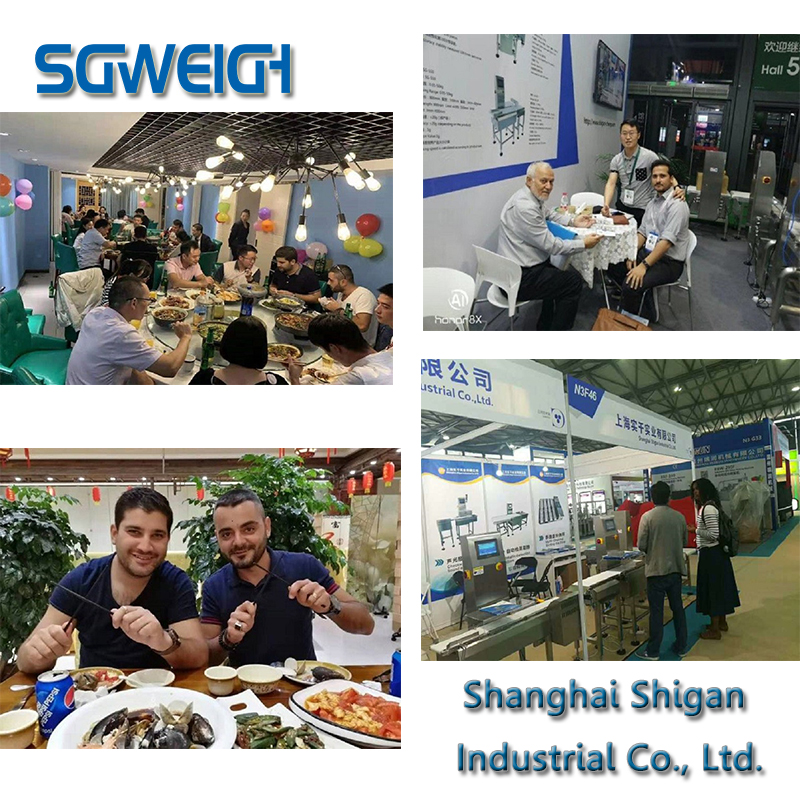 After Sale Service
Q1: Are you a manufacturer or a trading company?
A: We are the manufacturer. We have a professional factory in Guangdong, China, producing various packaging machines, automatic metal detectors, dynamic checkweighers, automatic weighing and labeling machines, etc.
Q2. Do you sell the accessories of the product?
Answer: Yes. We can provide spare parts for customers who have problems with the minimum cost.
Q3. How about the product packaging? Is it easy to damage during transportation?
A: We are packaged with a plywood box, which is enough for transportation.
Q4. What is your after -sales policy?
Answer: Customer first is our principle. All of our products have a 12 -month warranty period. We provide necessary video guidance for daily issues. If the machine encounters a lot of problems, our technical engineers can support overseas services.
Q5. Do you accept the customer logo and customization?
A: We support a variety of ODM/OEM. If you have this need, please contact us at any time to customize the suitable machine.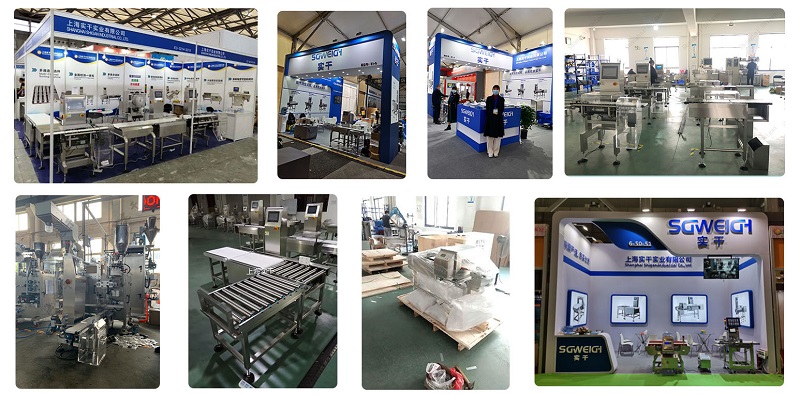 Hot Labels
Multi-level Sorting Checkweigher