Product Introduction
The Jujube Packing Machine adopts a unique embedded seal, an enhanced heat sealing mechanism, and an intelligent temperature controller for temperature control. It has a good heat balance and adapts to various packaging materials. The High Quality Tea Packing Machine has good performance, low noise, clear sealing lines and strong sealing.If you are interested in our products,please contact us!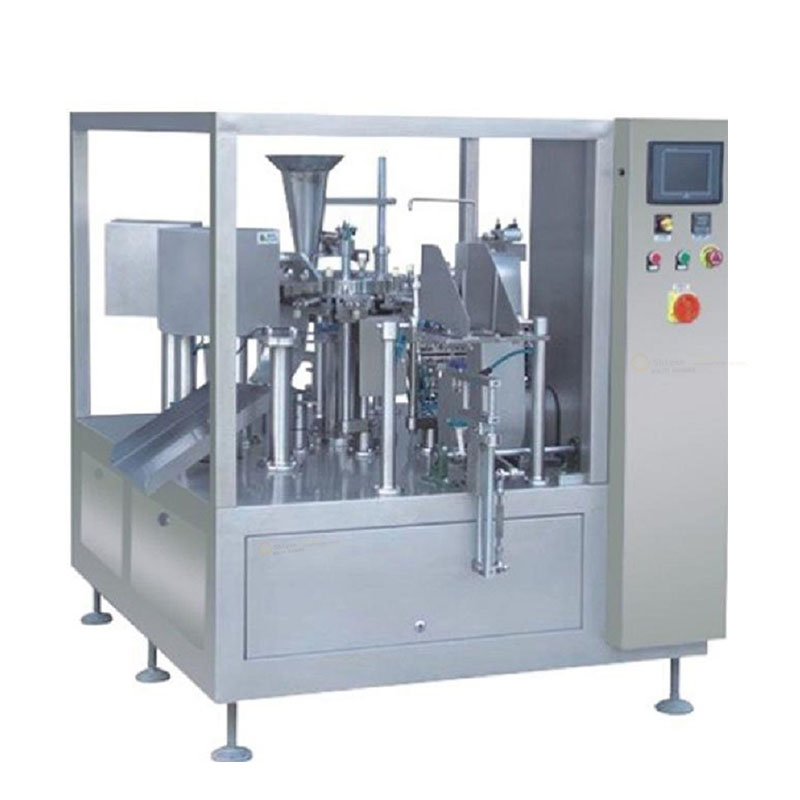 Technical Parameters
Capacity: 30-50bags/min
Range of measurement:2-80ml
Bag Size: (L)40-200mm (W)40-100mm
Sealing type:Back seal ; Three/four sides seal
Power: 1.2KW
Voltage:220V/50-60Hz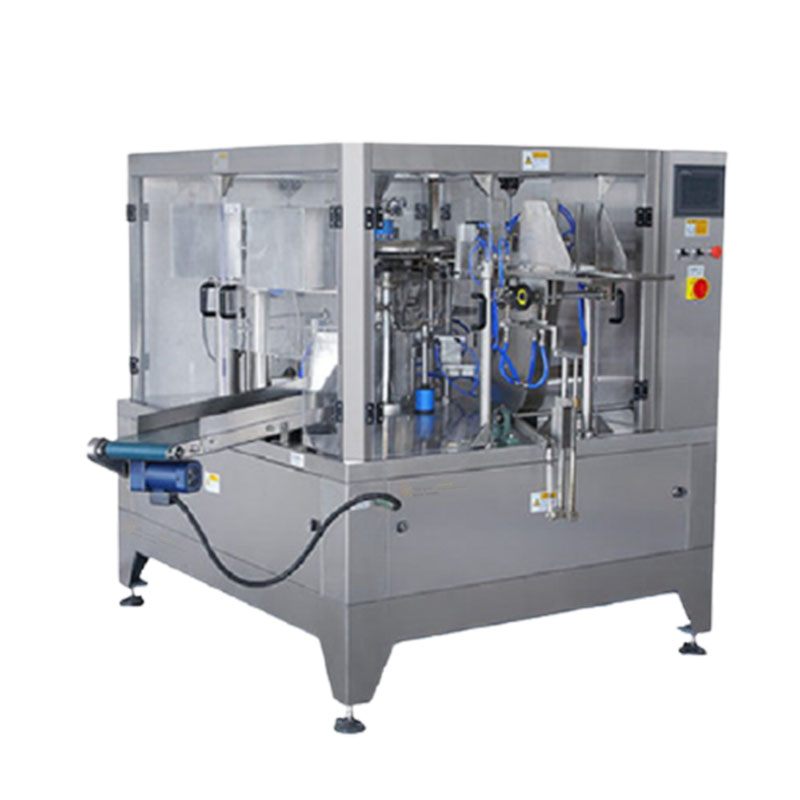 Main Features
1. The touch screen display in Chinese and English makes the operation intuitive and simple.
2. The PLC computer control system is more stable and can adjust any parameters without stopping the machine.
3. Ten groups of parameters can be stored, which makes it more accurate to change varieties.
4. The servo motor is used for drawing, and the positioning is more accurate.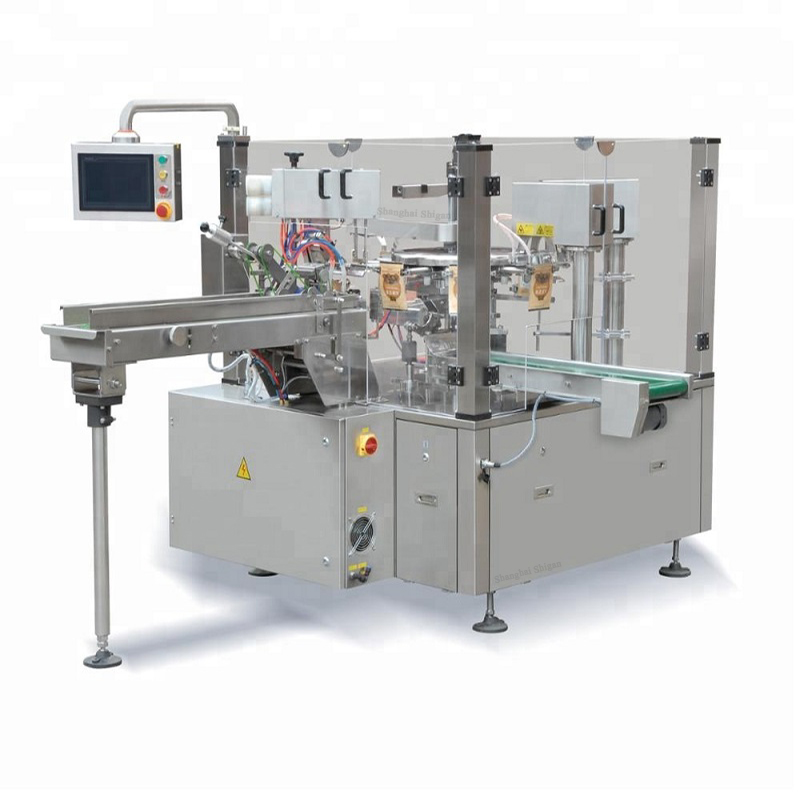 Application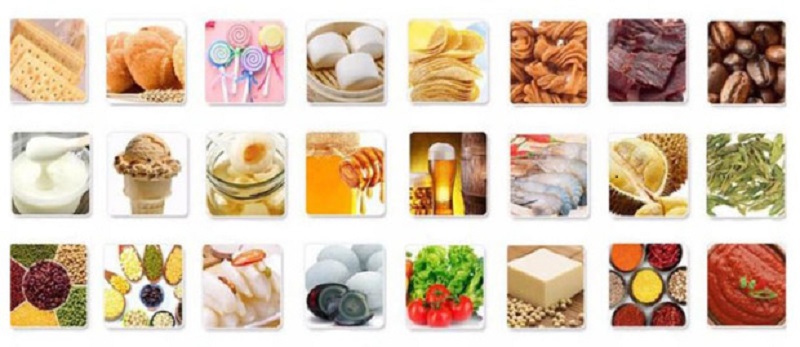 Our Company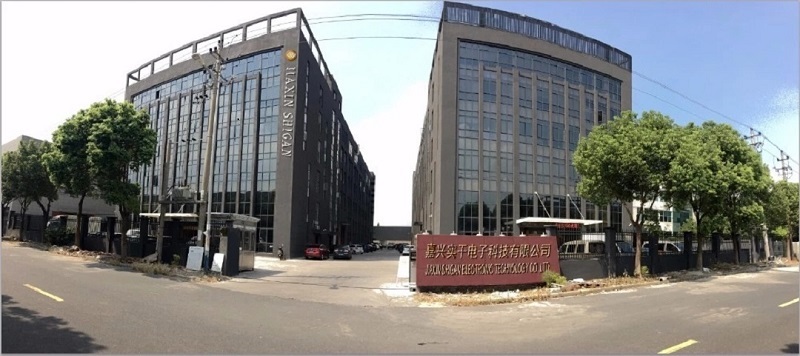 Our company is a professional supplier of packaging machine,checkweighers,metal detectors solutions. The main products are checkweighers series, weighing and sorting series, and metal detection series. It is widely used in food, medicine, chemicals, plastics, etc. to meet different requirements. We believe that relying on advanced technology, excellent products, and perfect service will make you more satisfied.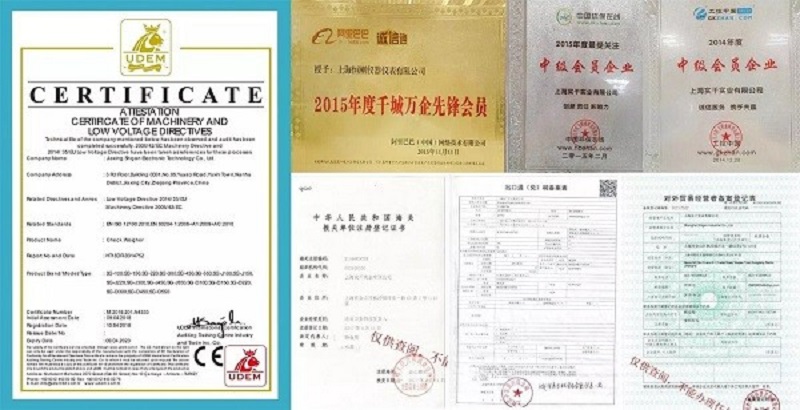 Package & Shipping
Our products can be shipped by sea, air and land.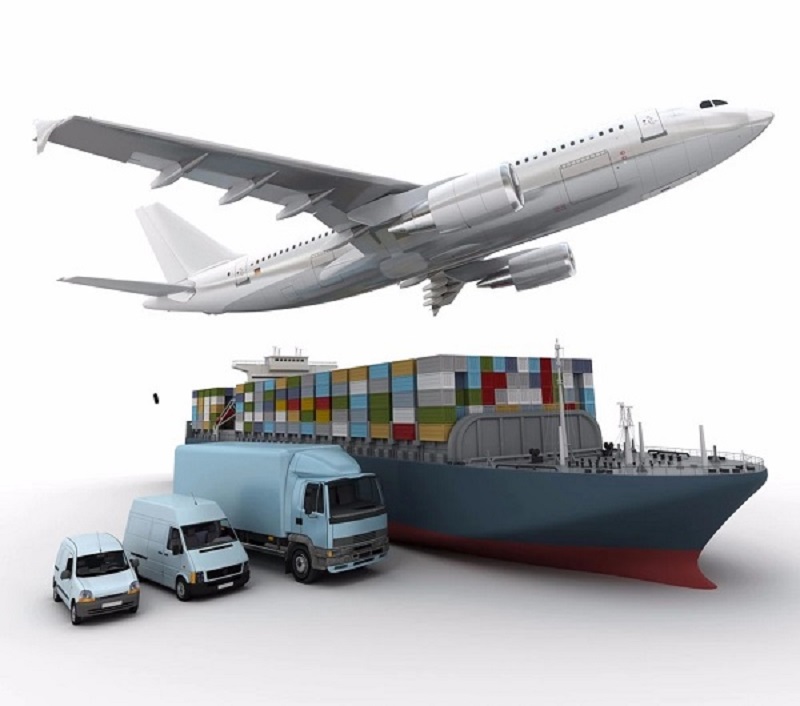 After Sale Service
1. If there is a problem with the quality of the product itself (except the product is deformed or damaged during transportation), it can be returned within seven days from the date of receipt, and the return postage will be borne by us!
2. The products sold by our company are all standard products. If you are not familiar with how to use the products, you can call us, and we have professionals to answer you!
3. Once the product is sold, if there is no quality problem or the wrong product is sent, it will not be returned!
Related Products
Hot Labels

Multi-level Sorting Checkweigher