Product Description
The Large Capacity Spices Filling Machine adopts microcomputer control method, made of stainless steel, high packing precision, fast speed, good effect and good quality, it is a necessary equipment for many commodity packing.The Automatic Dry Powder Bag Filling and Packing Machine is a large-capacity device, and a vibrator is installed at the discharge port, which can make the unloading of powder powder materials that are not easy to flow smoother, with high precision, convenient adjustment, and simple operation. It is widely used in various industries.Welcome to consult for quotation information !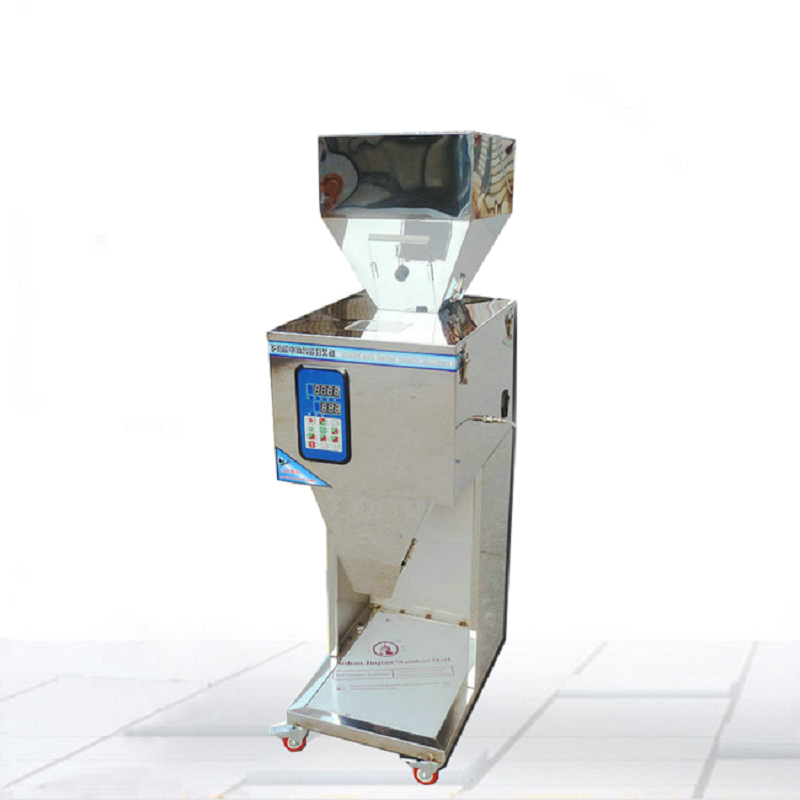 Specification Parameter
1. Dimensions: 38*22*50CM
2. Machine bucket: Diameter: 16CM Depth: 21CM
3. Voltage: 220V
4. Power: 15W
5. Packing weight; 1-50g
6. Dispensing speed: 10-30 times/min
7. Packing accuracy: ±0.02
8. Machine weight: 22KG
For reference only, please consult for details!
Contact us to recommend a product that is suitable for you!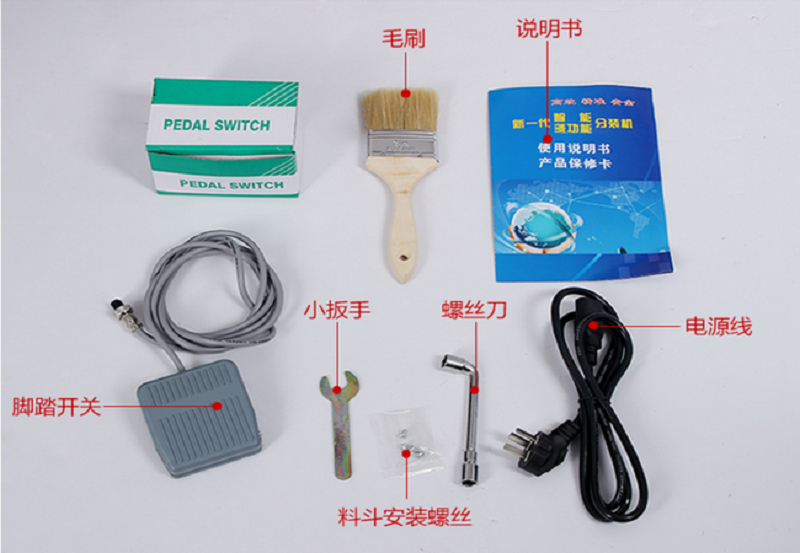 Main Advantages
1. The packaging machine adopts microcomputer control mode, which makes the packaging of the equipment more accurate, fast, and the packaging process is fully automated.
2. Made of stainless steel, the parts in contact with the material are corrosion-resistant and can not pollute the material.
3. The machine is made of double shock-absorbing structure, the machine runs smoothly and the noise is low.
4. The sub-packing machine adopts slope cutting, and the packaging accuracy of the equipment is accurate and the speed is fast.
5. Due to the computer control method adopted by the equipment, the packaging weight and number of packages can be realized.
6. The speed of equipment packaging can be adjusted at will.
7. The machine is equipped with an automatic alarm device for overweight.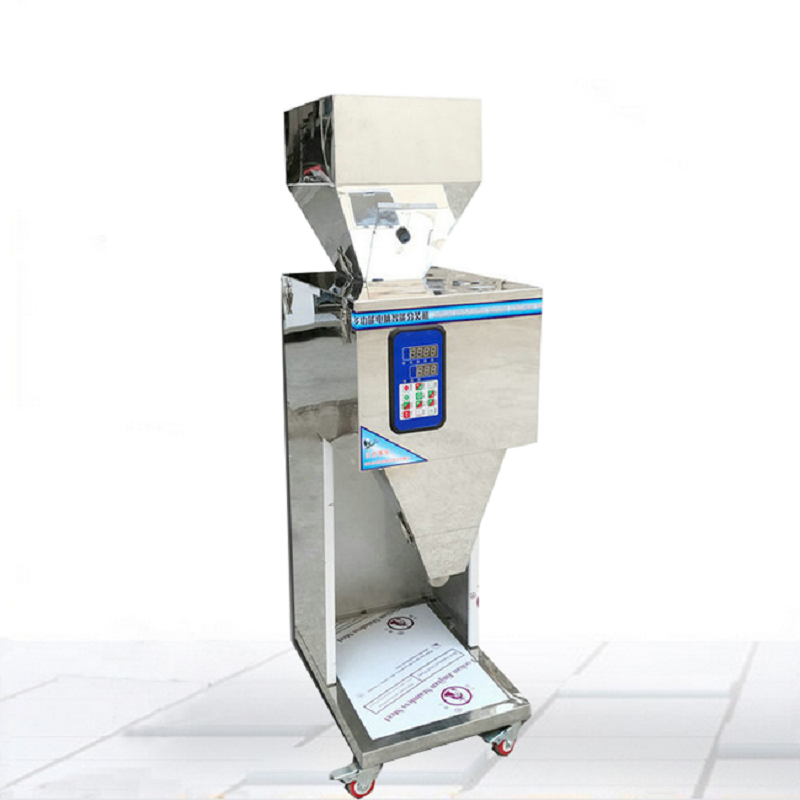 Application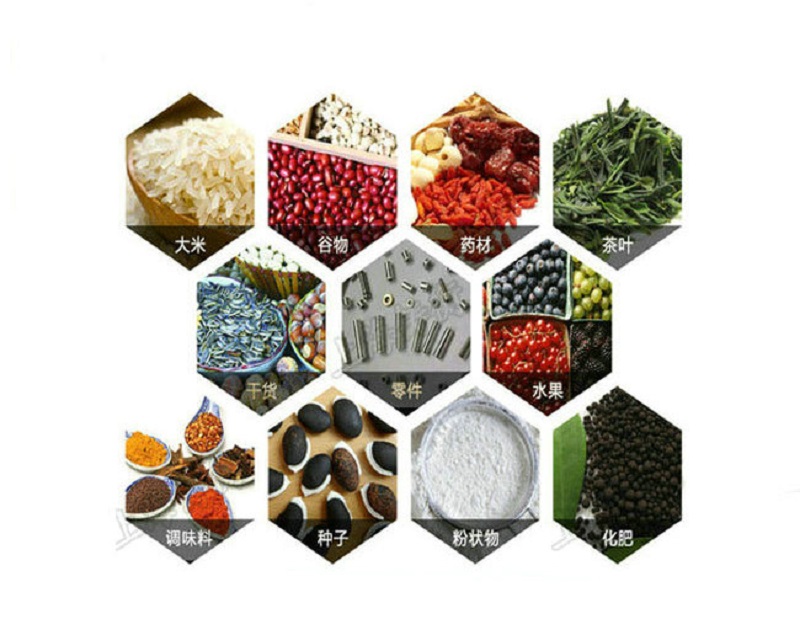 Our Company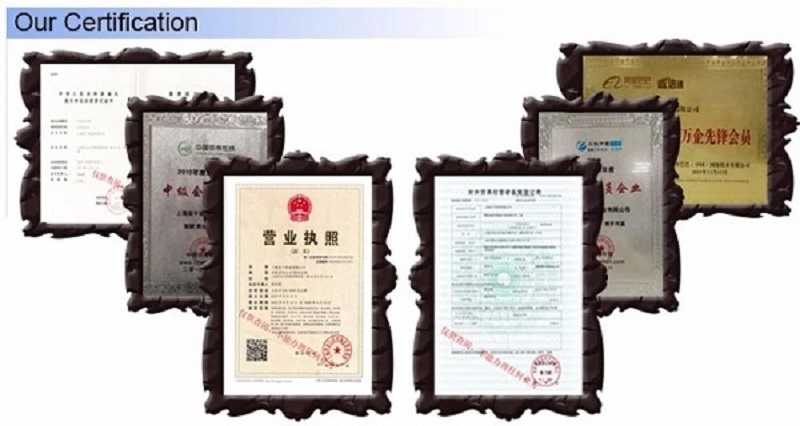 Our Customers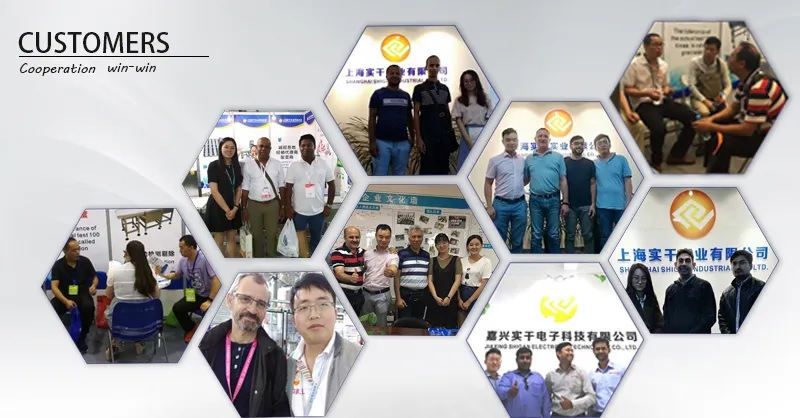 Our Exhibitions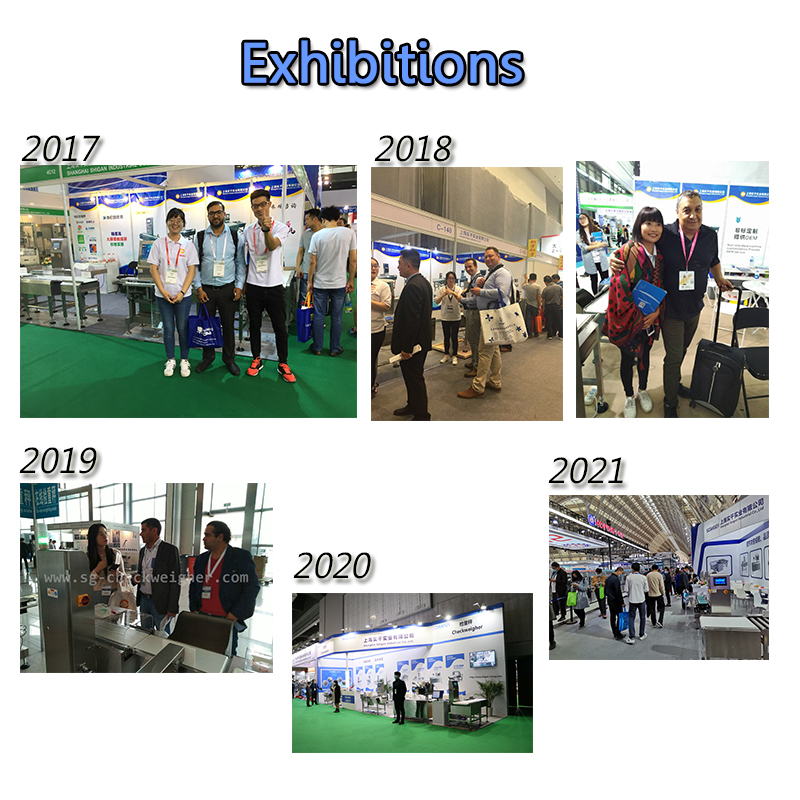 Package & Shipping
1.Before packaged, the machines will be tested strictly to guarantee the stability and high accuracy.
2.After tested, the machines will be wrapped with plastic sheet and carefully packed in wooden cases
Packing Detail:
1.Each Machine with plastic film package first, then placed in a wooden case, wooden case with a foam filling.
2.We loaded the truck with heavy trucks for loading the cargo to the harbor terminal.At the dock we pack the goods in containers and ship them abroad.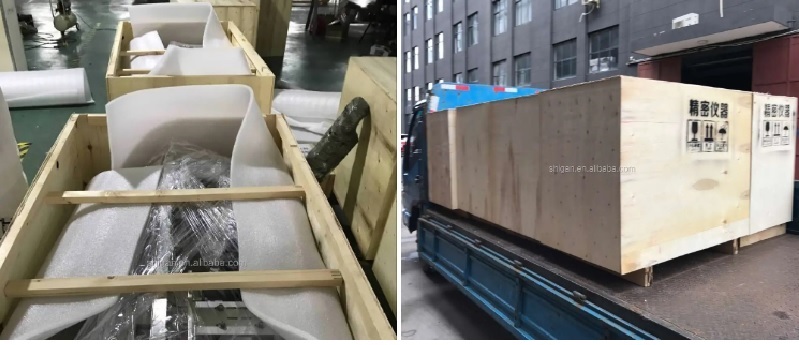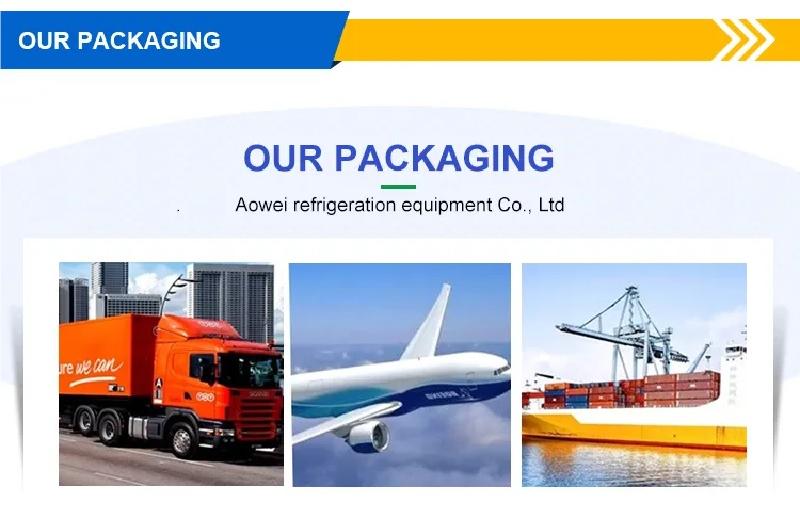 After Sale Service
A. Pre -sale:
1. In accordance with the customer's requirements, the customer quotes the customer, and the customer has special requirements for timely recording feedback;
2. Sign a standardized product order contract, clarify responsibilities and other related matters;
3. Provide free warranty for one year, lifelong maintenance service, and be responsible for debugging the product before delivery;
B. After -sales:
1. If the customer's product fails, the problem will be solved for you as soon as possible
2. During the warranty period, the product maintenance is free. It exceeds the warranty period and can also provide maintenance. If the accessories are replaced, the product accessories are provided at the cost price.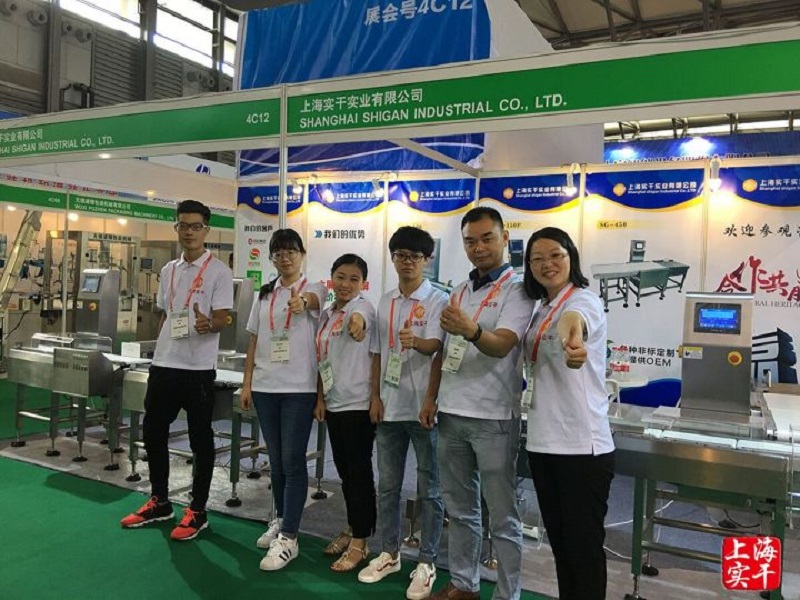 Hot Labels
Multi-level Sorting Checkweigher