Product Introduction
304 stainless steel lining is used in the parts of the Large Premade Pouch Packaging Machine in contact with the materials, which not only solves the problem of some materials being corrosive, but also ensures that the materials are not polluted. And the Granule stand-up Pouch Packaging Machine adopts multilingual (optional) digital display, which is simple and intuitive, the packaging specification can be continuously adjusted, the working status can be changed arbitrarily, and the operation is simple.If you are interested in our products,please contact us!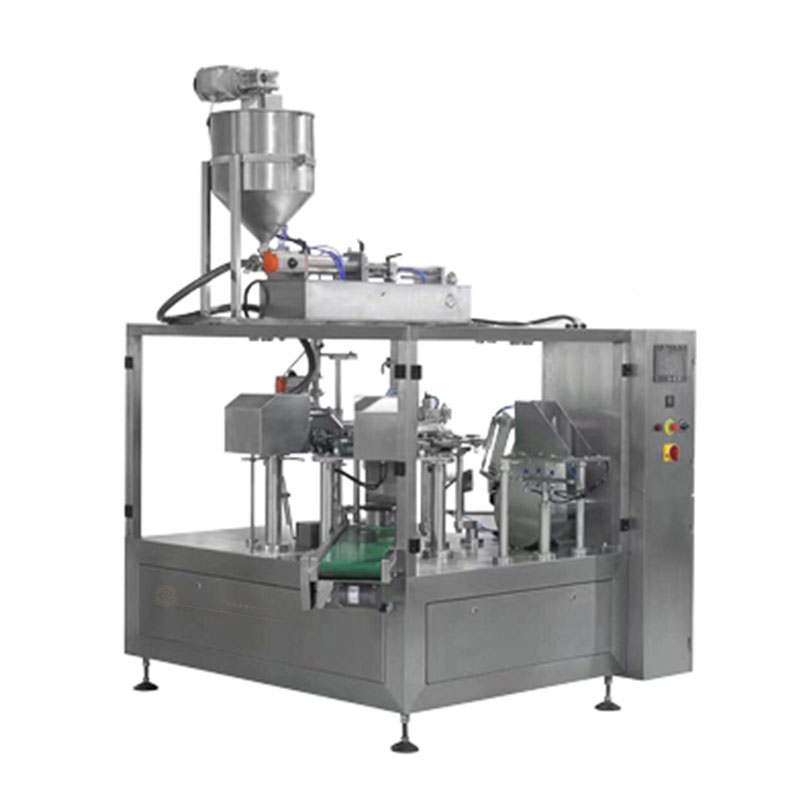 Technical Parameters
Packing speed: 30-80 packs/min
Measurement range: 20~500g 200~1000g
Bag size: (50-290) × (60-200) mm (L × W)
Inner diameter of roll paper core: Ф75 mm
Packaging material outer diameter: ¢400
Coil paper core inner diameter: ¢75
Power supply: 3 kW 220V±10% 50 Hz
For reference only, please consult for details!
Contact us to recommend a product that is suitable for you!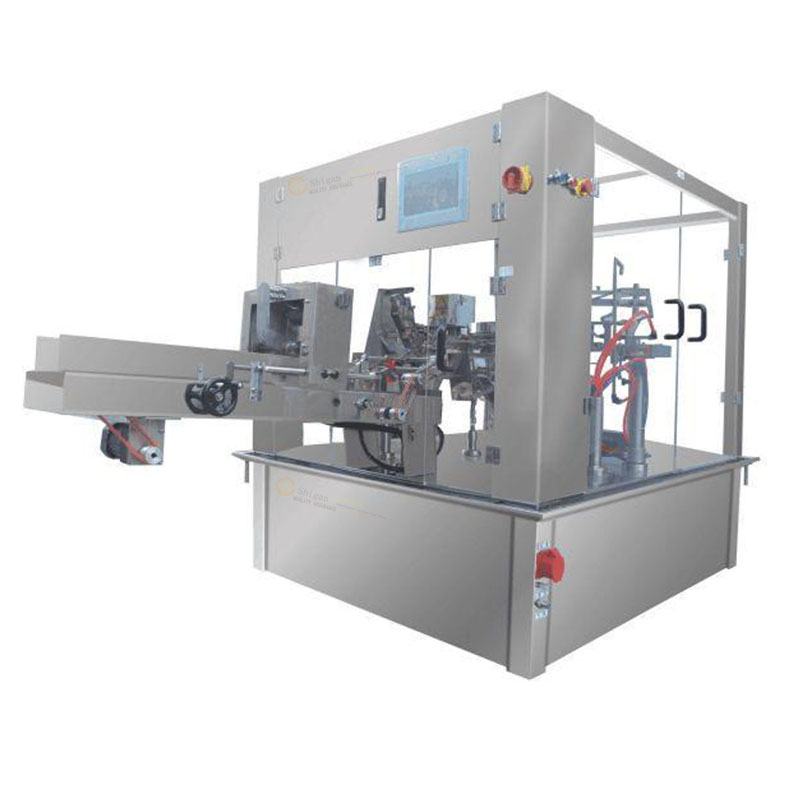 Main Features
1. Fast packaging speed, stable performance and high yield;
2. The meter has a waterproof system, which is easy to disassemble and clean;
3. It adopts color touch electronic display screen, which is easy to operate;
4. The packaging machine uses prefabricated bags with beautiful patterns and high sealing quality, which greatly improves the product grade;
5. The equipment and technology are high, which is easy to manage and enhance the corporate image;
6. Innovatively solve various product packaging problems at a reasonable cost.
7. Automatic detection function: If the bag is not opened or the bag is incomplete, no material is added, no heat sealing is required, the bag can be reused, no material is wasted, and the production cost is saved for the user.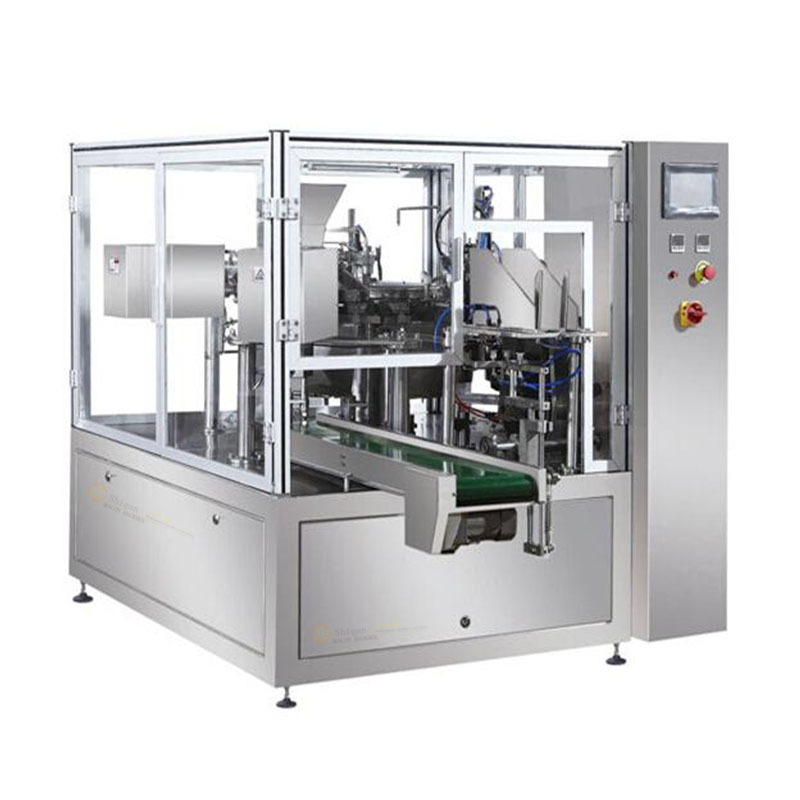 Application
Applicable to: monosodium glutamate, granular drugs, capsules, seeds, chemical raw materials, sugar, chicken essence, melon seeds, nuts, pesticides, fertilizers, feed, etc.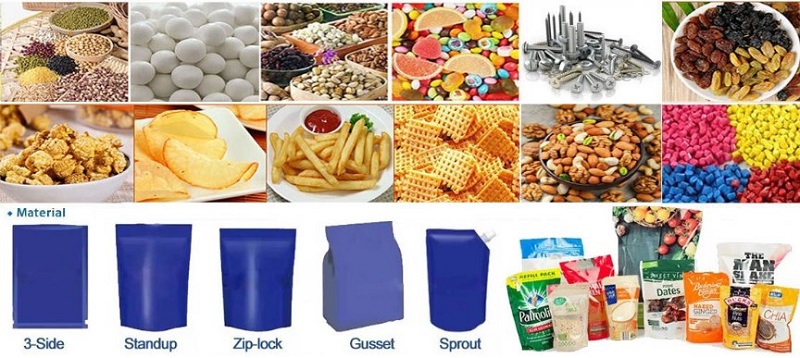 After Sale Service
About the price: The price is based on the customer service quotation as the real price!

About quality: seven-day replacement, one-year warranty, lifetime maintenance!
About the certificate: Each product will be equipped with a certificate of conformity before shipment, please rest assured to buy!
About delivery: The delivery cycle is within 3-5 days after the order is placed. If there is stock, it will be sent out in a short time. The customer needs to customize it. The specific delivery time will be notified to you by the customer service track!
About maintenance: If the customer's product fails, we will provide you with a specific solution.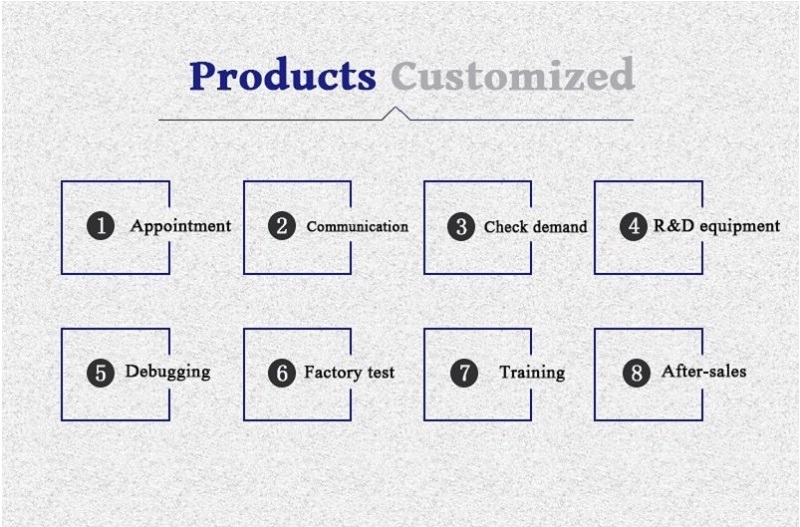 Related Products
Hot Labels

Multi-level Sorting Checkweigher