Product Introduction
Multi Head Filling Weigher is a fast, accurate and reliable weighing machine, used in packing both food and non-food products.The Vegetable SUS304 Multi Head Combination Weigher determines the product weight in each individual weighing hopper.The multi-head weigher opens all hoppers of the combination and the product falls into the bag making machine through the discharge chute.If you are interested in our products,please contact us!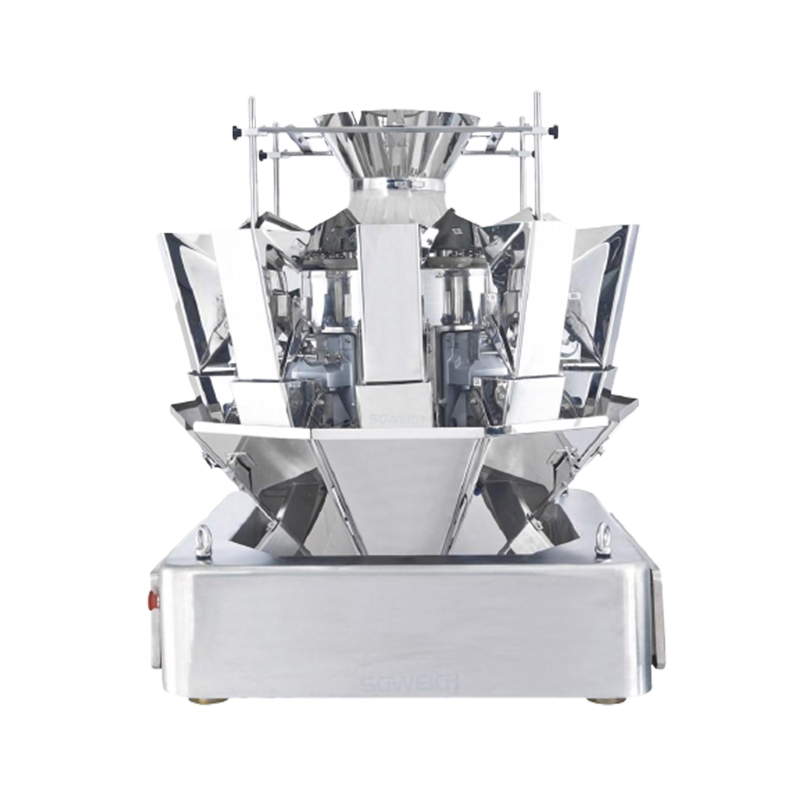 Technical Parameters
Single weighing range: 10-2000g
Average error range: ±1-2g (according to material characteristics)
Weighing speed: 10-120 bags/min
Hopper capacity: 1600ml
Operation interface: 7-inch touch screen
Control system: modular control
Power supply: 220V/1400W/50/60HZ
Drive mode: stepper motor
Material: 304 stainless steel plate
Packing size: length 1720*width 1110*height 1130mm
For reference only, please consult for details!
Contact us to recommend a product that is suitable for you!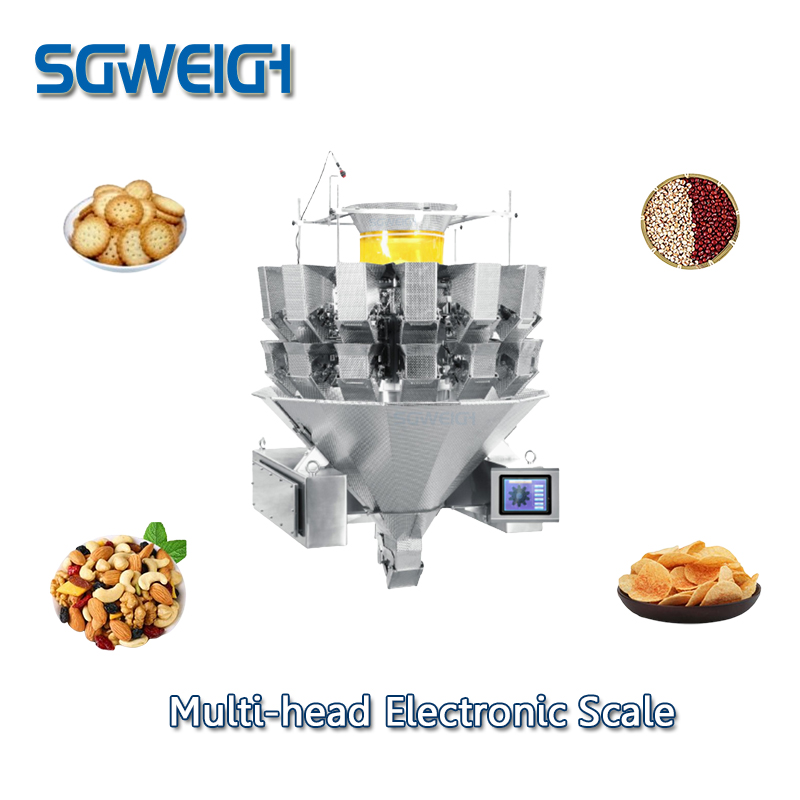 Main Features
• Adjustable with operations in progress.
• 7" LCD touch-screen display with USB .
• Multilingual operator interface.
• PLC type control system.
• Memory bank for programmes to reduce set-up and tooling times (up to 99 programmes).
• Production statistics available in real time .
• Machine built according to CE Standards.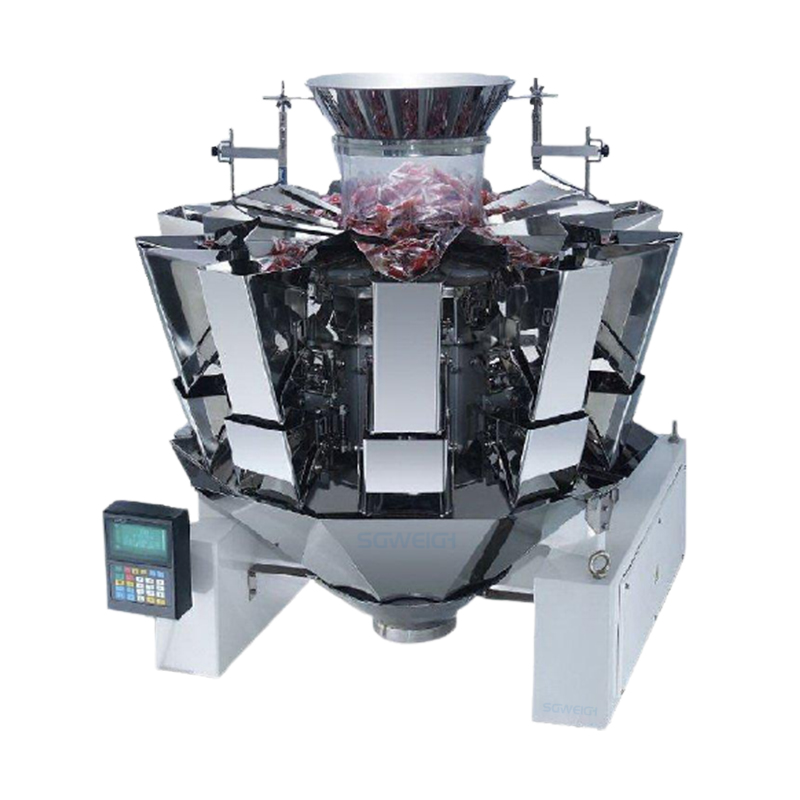 Application
Sticky products
Fresh meat and fish, poultry and cheese (including grated cheese) .
Granules and powders
While free-flowing, fine-grained powders can be weighed more cheaply by other means (such as cut-gate or linear weighers, or volumetric feeders), granules such as coffee granules and products such as loose tea can be weighed on today's multiheads.
Fragile products
Weighers with more shallow angles of descent and various cushioned inserts have made it possible to pack delicate and brittle items such as hand-made chocolates and gourmet biscuits. These are often paired with baggers or other packaging systems designed to handle fragile products.
Complex products
Using mix-weighing combined with a distribution system tailored to deliver separate components into a tray, a ready meal can be assembled with just the right quantities of, say, rice, meat and vegetables in the appropriate compartments.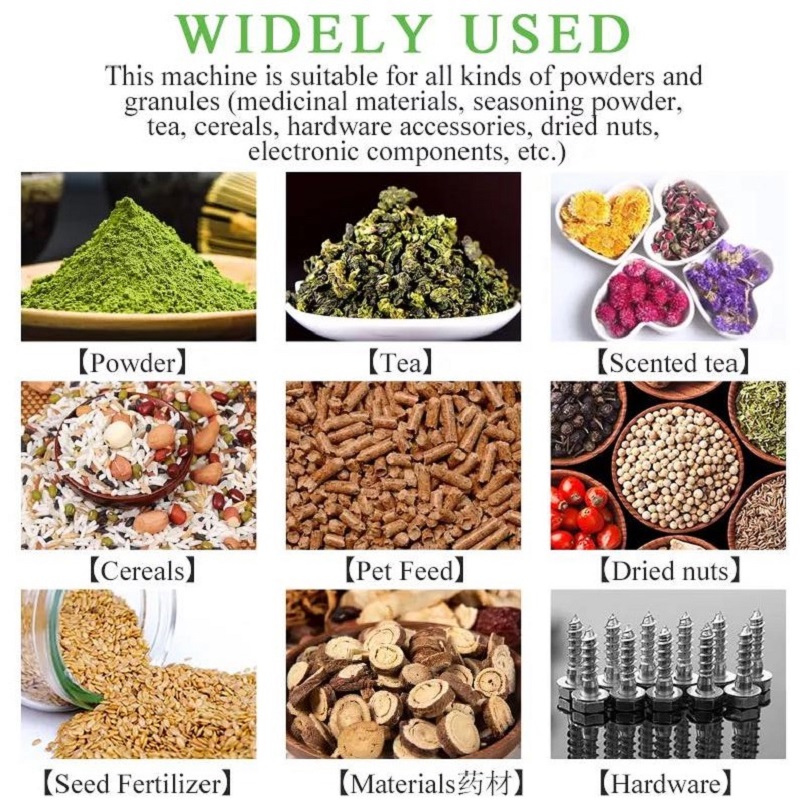 Package & Shipping
Our products can be shipped by sea, air and land.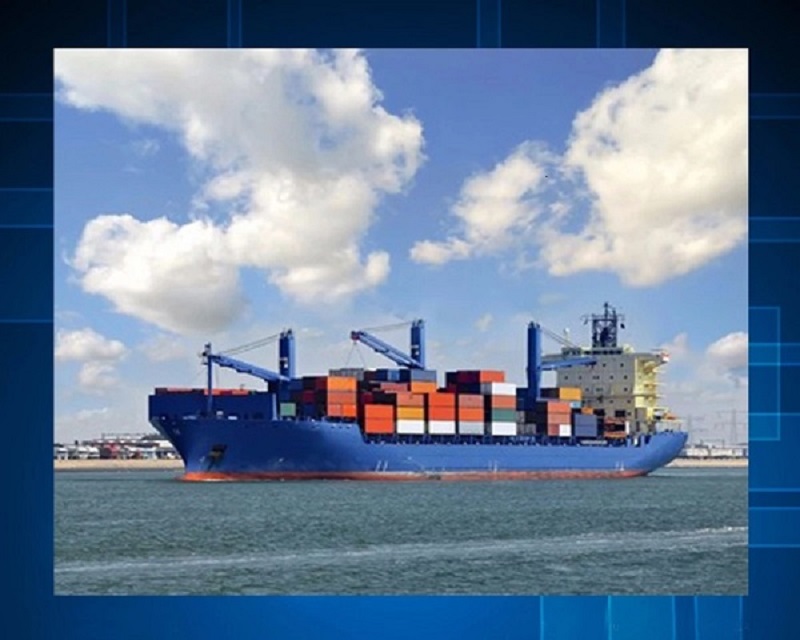 After Sale Service
1.Replacement within seven days, warranty within one year, and lifetime maintenance. Before the products are sold, we will go through strict inspection, and the products you sign for have no quality problems.
2.The products provided to customers are all produced by the original factory, and have factory data accessories.
3.During the warranty period, our company will repair the damaged parts due to quality reasons, and the damage of the parts outside the warranty period. The provided accessories only charge the cost. If the equipment is damaged due to human factors, the parts repaired or provided by our company are calculated at the cost.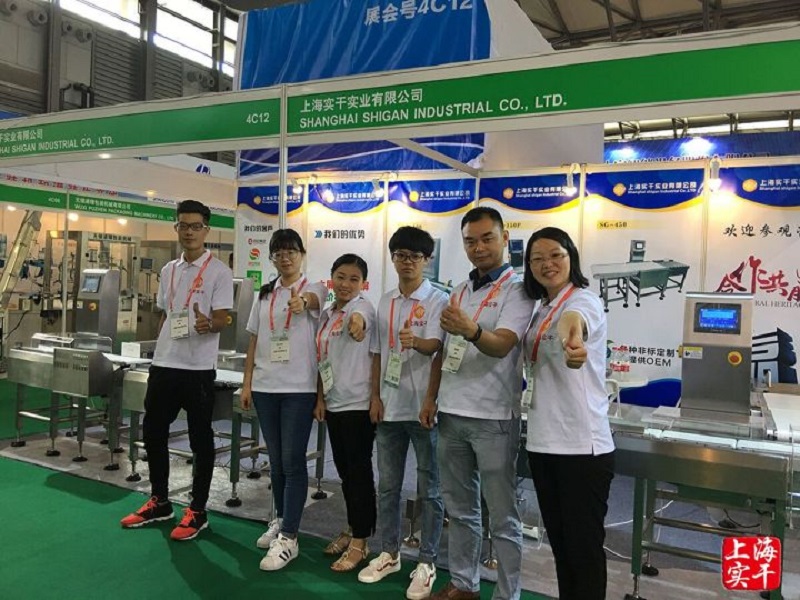 Related Products
Hot Labels
Multi-level Sorting Checkweigher