Product Introduction
Multihead Weigher For Packing Line adopts high-precision digital load cells and AD modules for accurate measurement, and can change the signal CAN port and error self-diagnosis function, which greatly reduces the time for troubleshooting and improves efficiency. Multi-Head Combination Scale can finely adjust the opening and closing speed and opening angle of the hopper door according to the characteristics of the object to be measured to prevent material jamming.Our product specifications and sizes are rich, various styles. welcome to contact us for quotation information.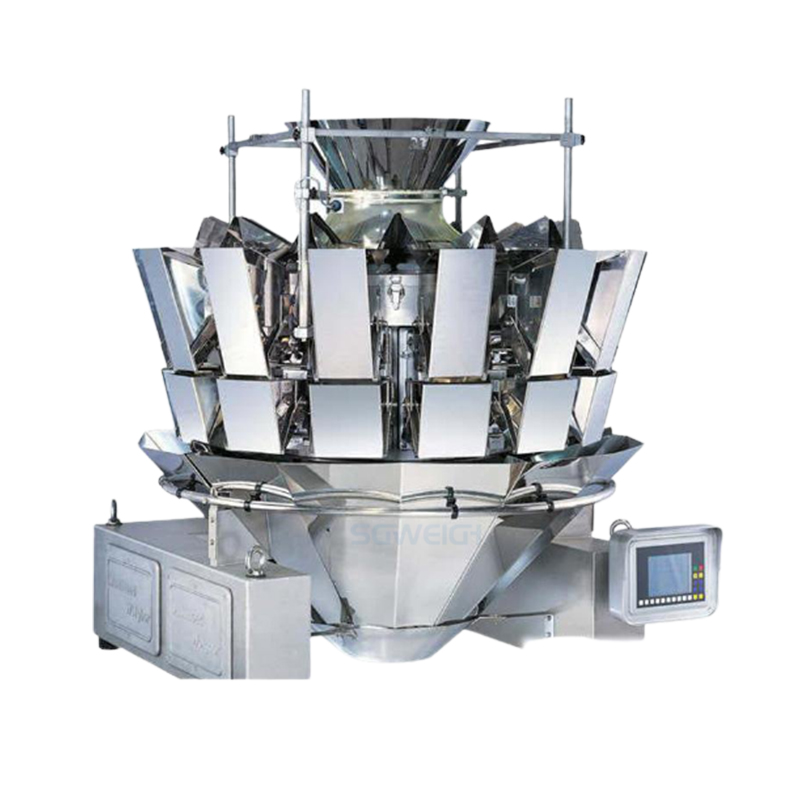 Technical Parameters
Identification code: AS10-1-1
Weighing range: 2-200g
Weighing accuracy range: X(0.5)
Maximum weighing speed: 60P/M
Hopper capacity: 0.5L
Operation interface: 7-inch touch screen
Drive mode: stepper motor
Power requirements 220V/900W/50/60Hz/8A
Package size (mm): 1190(L)x970(W)x950(H)
Packing weight: 240kg
For reference only, please consult for details!
Contact us to recommend a product that is suitable for you!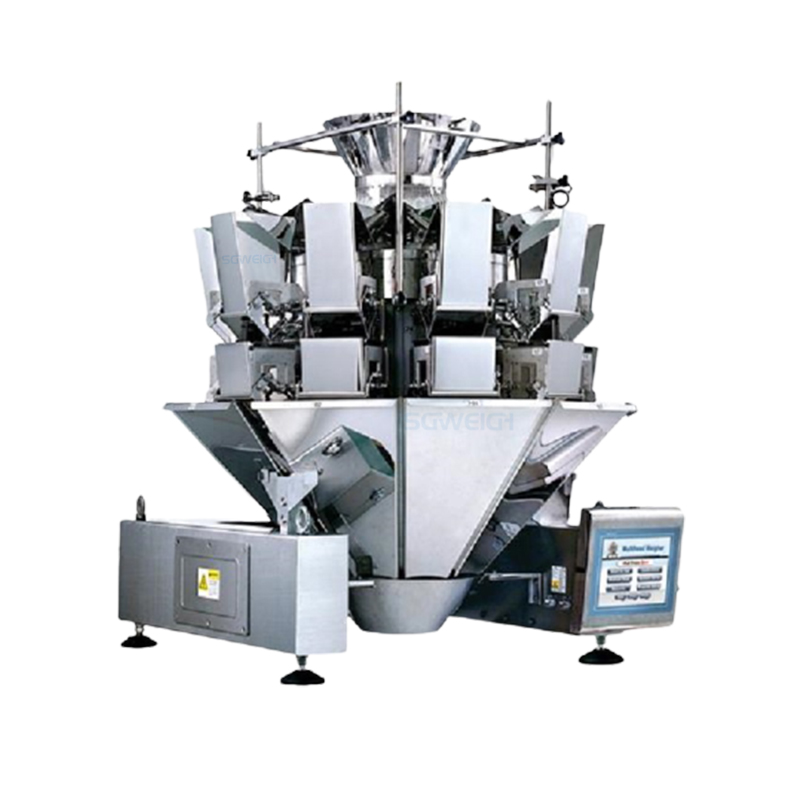 Main Features
1. Use high-precision, high-standard sensors.
2. The factory parameter setting recovery function supports multi-stage weight calibration.
3. It can automatically pause when there is no material, so that the weighing is more stable.
4. The amplitude of each line can be adjusted independently during operation to make feeding more uniform.
5. Multiple languages are available, easy to operate, suitable for multiple markets.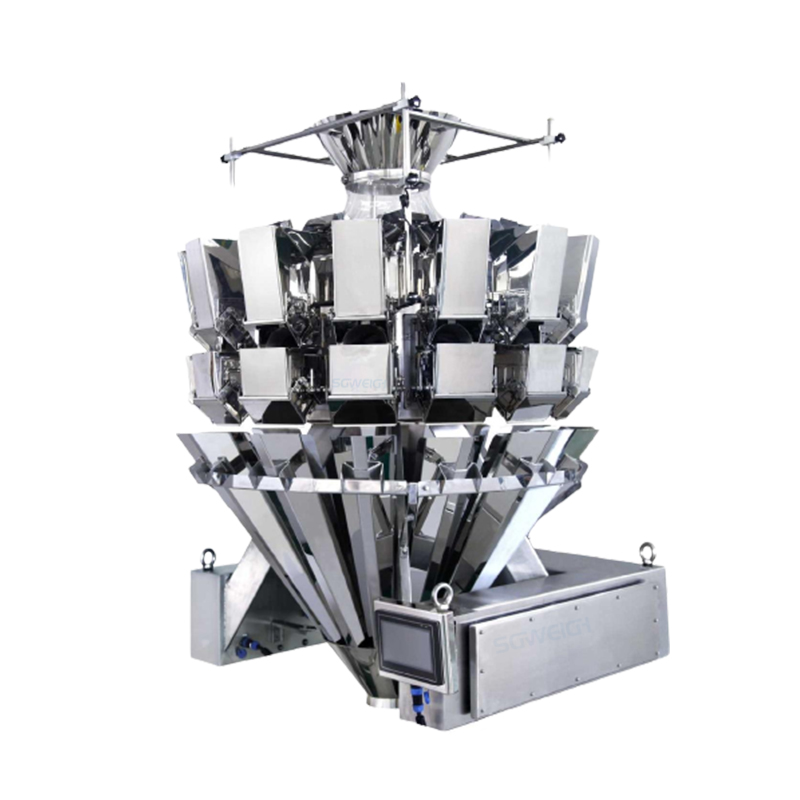 Application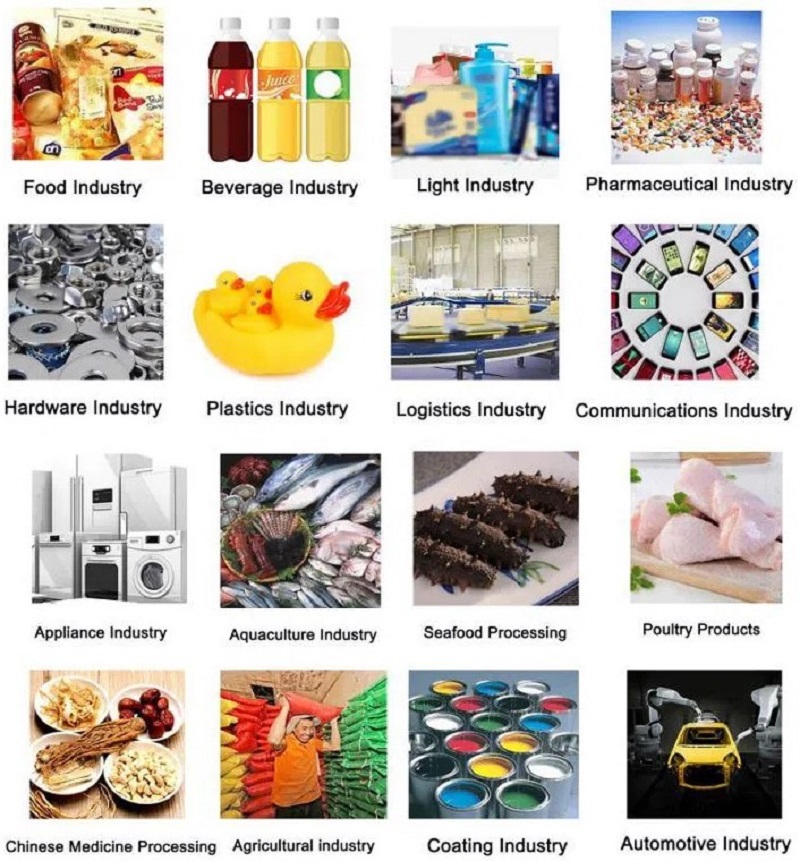 Package & Shipping
Our products can be shipped by land ,sea and air.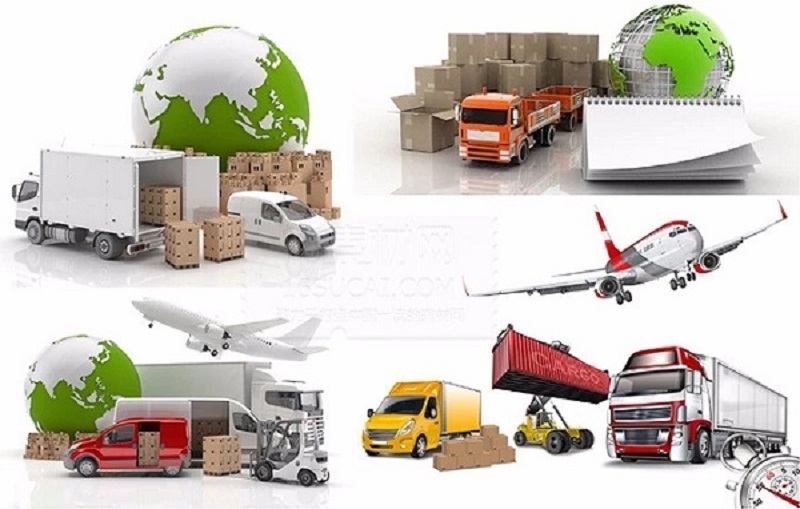 After Sale Service
1.Replacement within seven days, warranty within one year, and lifetime maintenance. Before the products are sold, we will go through strict inspection, and the products you sign for have no quality problems.
2.The products provided to customers are all produced by the original factory, and have factory data accessories.
3.During the warranty period, our company will repair the damaged parts due to quality reasons, and the damage of the parts outside the warranty period. The provided accessories only charge the cost. If the equipment is damaged due to human factors, the parts repaired or provided by our company are calculated at the cost.
Related Products
Hot Labels
Multi-level Sorting Checkweigher
Checkweigher and Metal Detector Combo