Product Introduction
Our Multihead Weigher Packing Machines are engineered for exceptional processing performance delivered through high speed, high accuracy and long-term reliability.Our Corn Kernel Combination Scale is currently the fastest and most versatile Multihead Weigher in the range.If you are interested in our products,please contact us!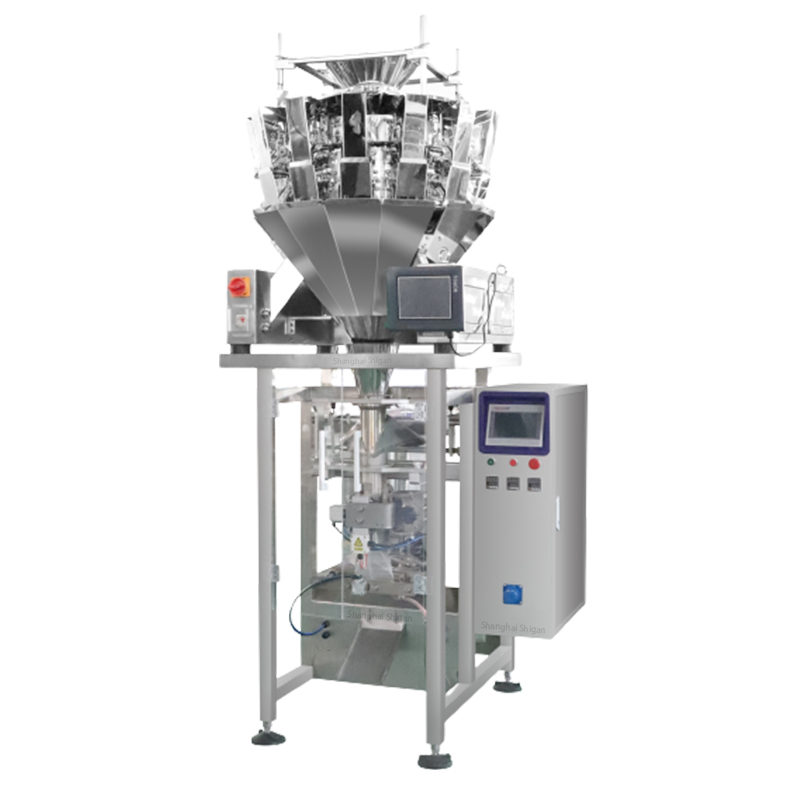 Technical Parameters
Single weighing range: 10-2000g
Average error range: ±1-2g (according to material characteristics)
Weighing speed: 10-120 bags/min
Hopper capacity: 1600ml
Operation interface: 7-inch touch screen
Control system: modular control
Power supply: 220V/1400W/50/60HZ
Drive mode: stepper motor
Material: 304 stainless steel plate
Packing size: length 1720*width 1110*height 1130mm
For reference only, please consult for details!
Contact us to recommend a product that is suitable for you!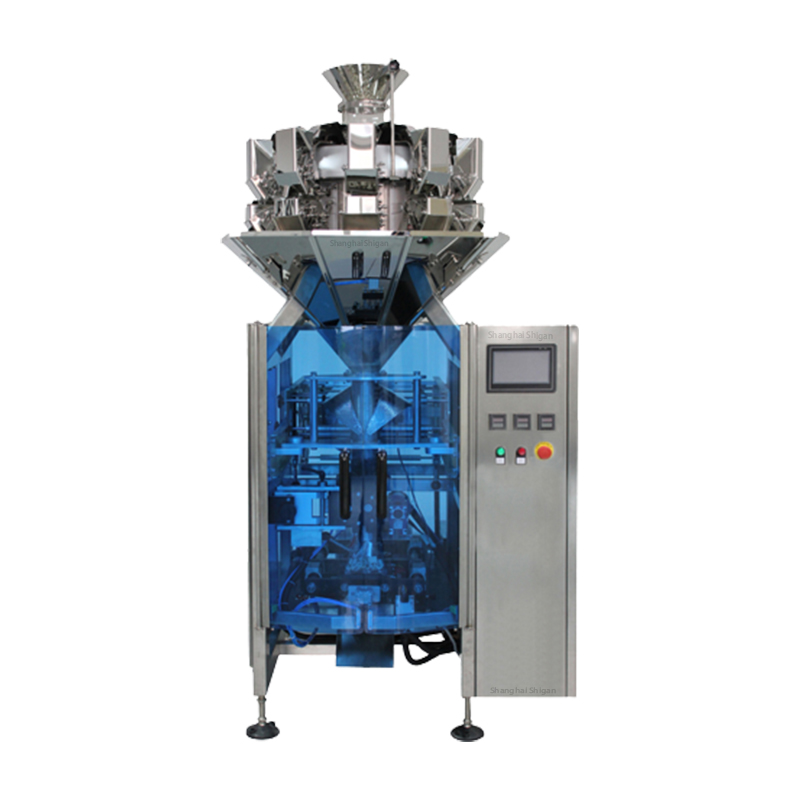 Main Features
1. Combination of high precision and high speed, the combination is selected instantaneously from abundant weight combinations through computer calculation.

2. High-precision digital weighing sensor enables accurate measurement in an instant.
3. Chinese / English and other languages LCD screen operating system.
4. IP65 grade waterproof and dustproof design. All parts are made of stainless steel, clean and hygienic. The fully sealed design prevents the accumulation of materials and is easy to clean.
5. According to the characteristics of the object to be weighed, the opening and closing speed of the hopper door can be finely adjusted to prevent crushing and material jamming.
6. Powerful automatic data statistics function, recording the total number of packages produced in each batch, pass rate and single bag error, etc.
7. Strong compatibility, directly installed above the packaging machine, the structure is more compact.
8. Save a lot of raw materials and labor costs for you, and the return on investment is fast.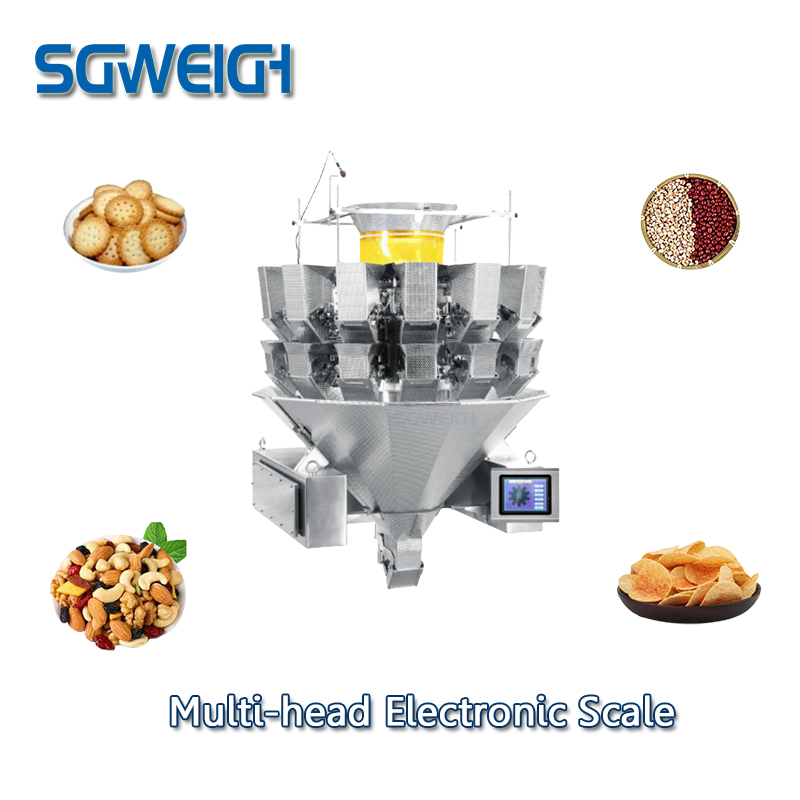 Application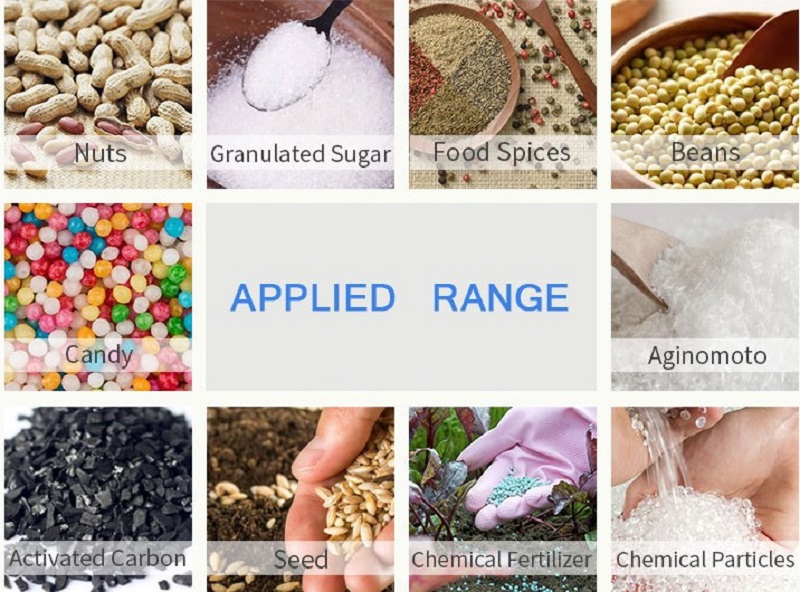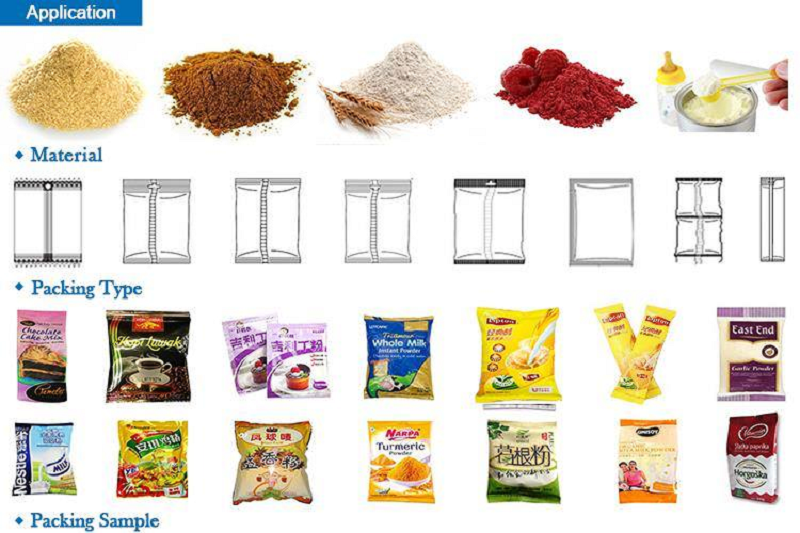 Our Company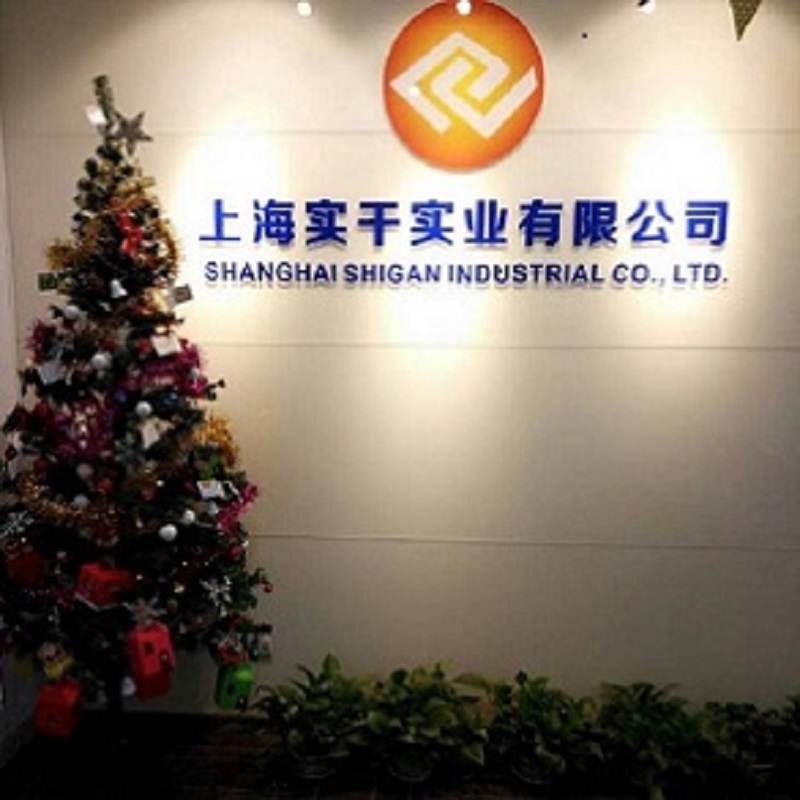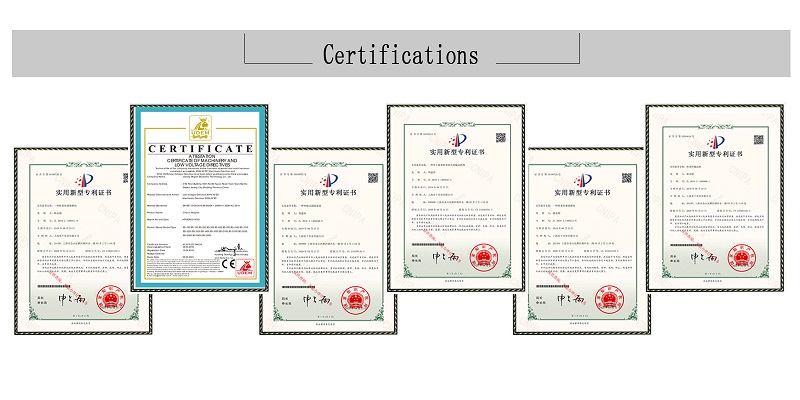 After Sale Service
A. Pre -sale:
1. In accordance with the customer's requirements, the customer quotes the customer, and the customer has special requirements for timely recording feedback;
2. Sign a standardized product order contract, clarify responsibilities and other related matters;
3. Provide free warranty for one year, lifelong maintenance service, and be responsible for debugging the product before delivery;
B. After -sales:
1. If the customer's product fails, the problem will be solved for you as soon as possible
2. During the warranty period, the product maintenance is free. It exceeds the warranty period and can also provide maintenance. If the accessories are replaced, the product accessories are provided at the cost price.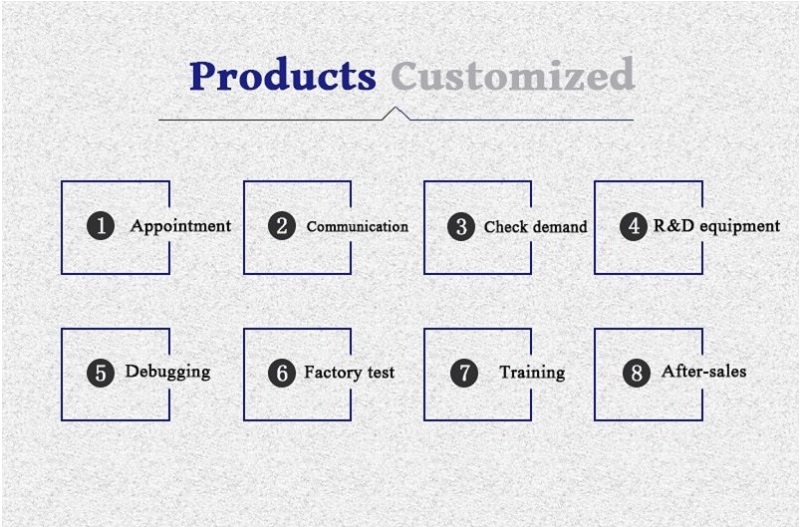 Hot Labe