Product Introduction
The Ointment, Lotion, Hand Cream Filling Machine is modified and innovated by our company with reference to the advanced filling machine technology. Its structure is simpler and more reasonable, with higher precision and easier operation. The Small Multi-Industry Filling Machine is small in size and elegant in appearance. It is made of high-quality 304 stainless steel. It is durable and fast in filling speed. It is deeply loved by new and old customers.If you are interested in our products,please contact us!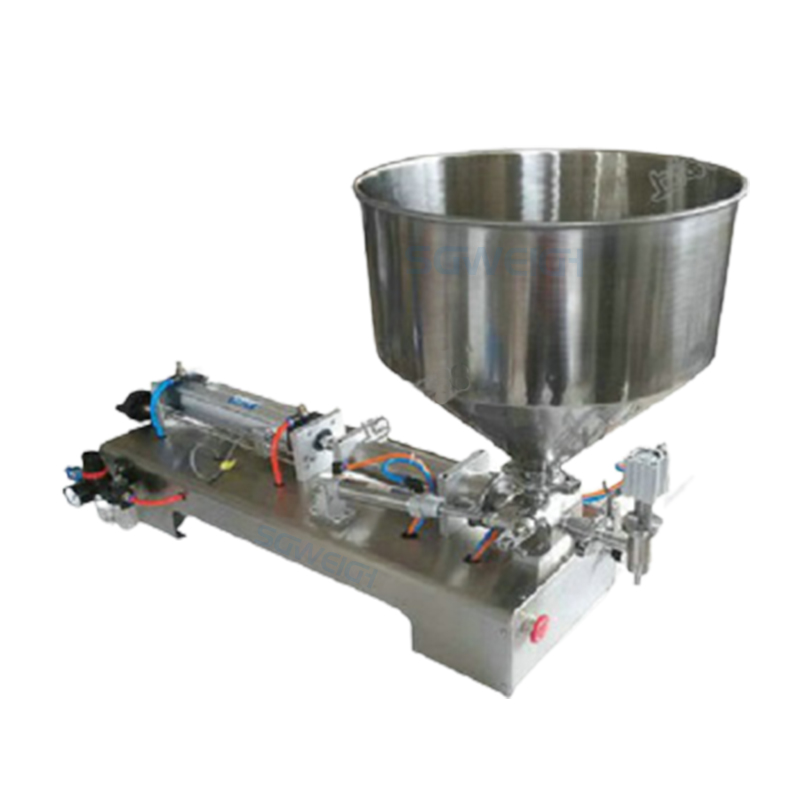 Technical Parameters
Power supply (V): 220v50Hz
Air pressure (kg): 6
Filling speed (bottle/min): 20-60 bottles/min
Filling accuracy (%): within ±1%
Filling range (ml): 5-60 20-125 50-250 50-500 100-1000 100-2000 200-5000
For reference only, please consult for details!
Contact us to recommend a product that is suitable for you!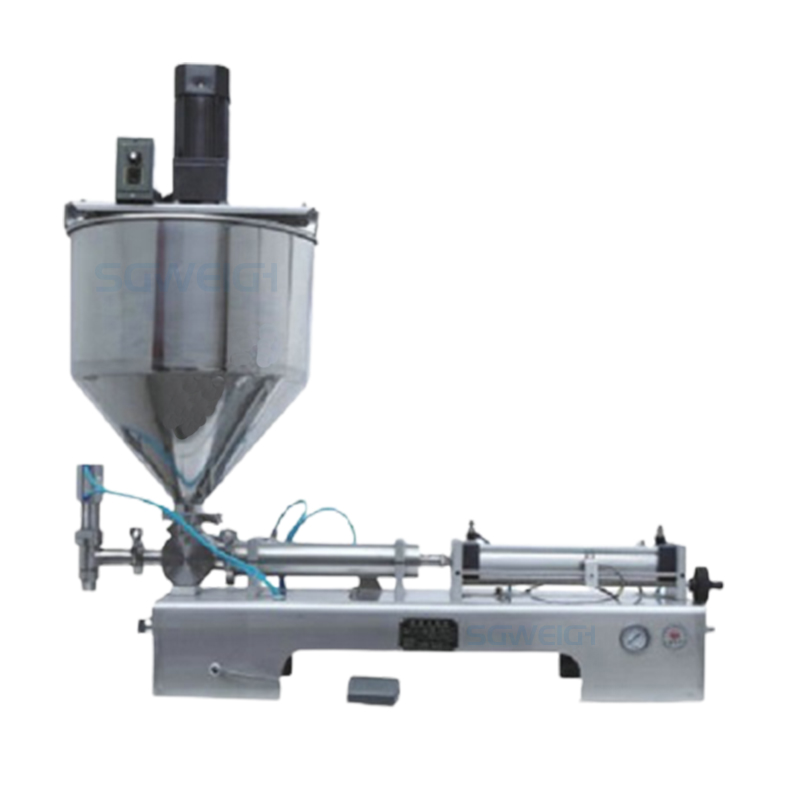 Main Features

1. This machine is driven by compressed air control, so it is especially suitable for use in explosion-proof requirements and humid environments.
2.2. Due to the use of pneumatic control and mechanical positioning, the filling accuracy is high, and the accuracy can be controlled within ±1%.
3. The screw rod and counter are used to make the filling volume adjustment accurate, and it can be intuitively reflected in digital form
4. In the case of emergency stop, just press the emergency stop switch, the piston will automatically return to the initial position, and the filling will stop
5. The equipment failure rate is extremely low
6. The whole machine is made of 304 stainless steel, and the material contact parts are made of 304 stainless steel, which meets the requirements of GMP;
7. There is an anti-drawing and anti-drip device on the filling head, and the filling nozzle is equipped with two sizes;
8. The filling speed is fast, and it can fill back and forth 30 times per minute. Taking 500ml of water as an example, the filling accuracy is ±1%.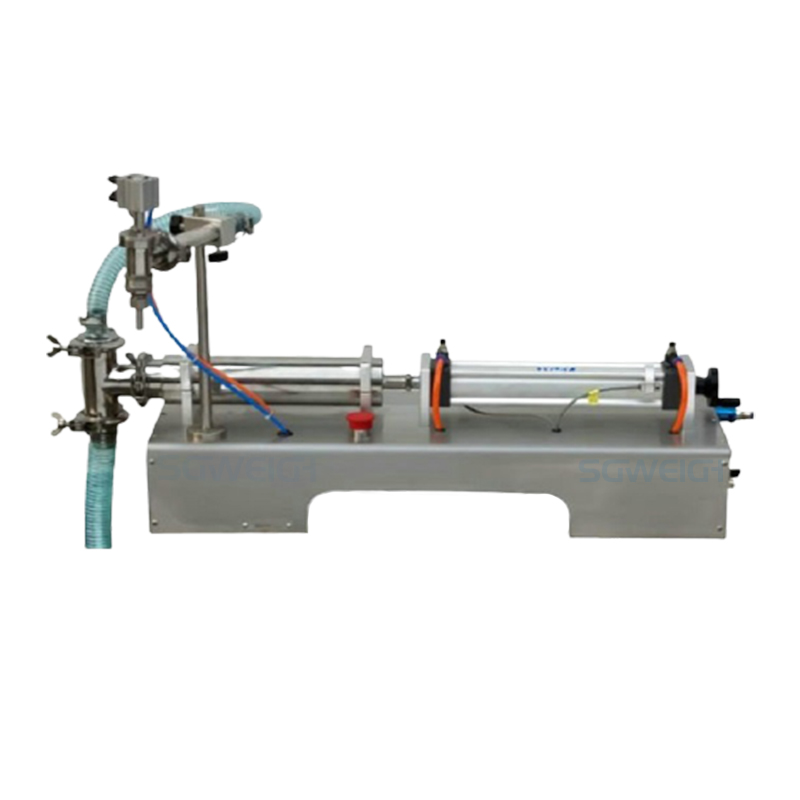 Application
The filling machine is suitable for medicine (gynecological medicine, piyanping, ointment, antifreeze, etc.), daily chemicals (toothpaste, shoe polish, moisturizer, lipstick, etc.), food (sesame paste, sweet bean sauce, tomato sauce, cream, etc.), chemical industry (glass Glue, sealant, white latex, etc.), lubricating oil and paste filling in special industries.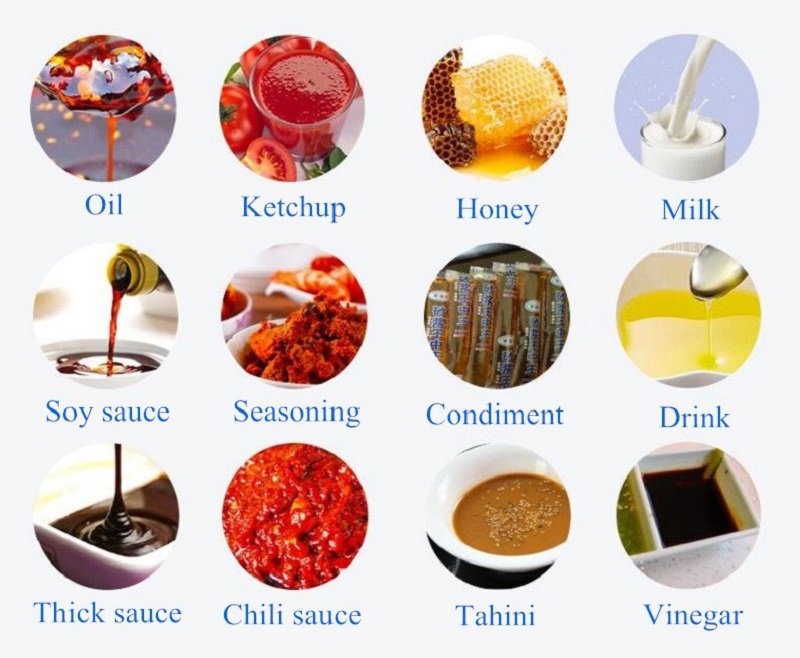 Package & Shipping
Our products can be shipped by sea, air and land.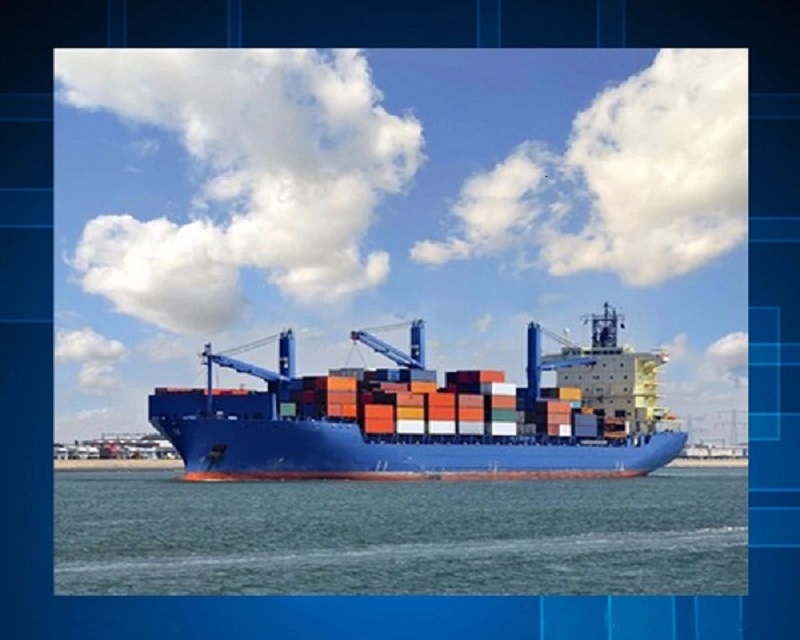 After Sale Service
A. Pre -sale:
1. In accordance with the customer's requirements, the customer quotes the customer, and the customer has special requirements for timely recording feedback;
2. Sign a standardized product order contract, clarify responsibilities and other related matters;
3. Provide free warranty for one year, lifelong maintenance service, and be responsible for debugging the product before delivery;
B. After -sales:
1. If the customer's product fails, the problem will be solved for you as soon as possible
2. During the warranty period, the product maintenance is free. It exceeds the warranty period and can also provide maintenance. If the accessories are replaced, the product accessories are provided at the cost price.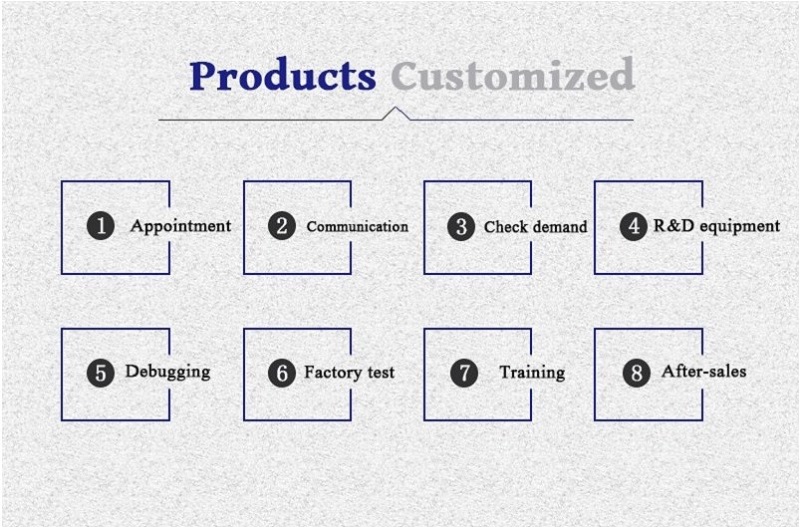 Related Products
Hot Labels
Multi-level Sorting Checkweigher