Product Introduction

Peanut nut food bag packaging, automatic precise measuring vertical packaging machine integrates automatic weighing, bag making, filling, sealing, automatic built-in label, printing and counting, touch screen control, good man-machine relationship, and easy operation and use.Automatic precise measuring vertical packaging machine adopts advanced Delta PLC controller, reciprocating film pulling, more beautiful appearance, stable performance, convenient adjustment and accurate detection.If you are interested in our products,please contact us!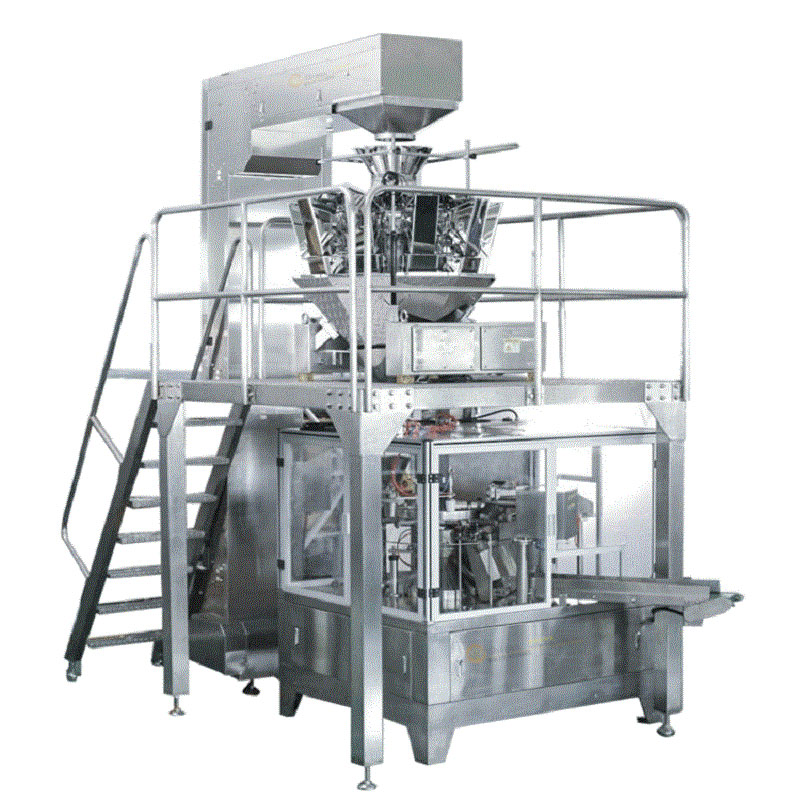 Specification Parameter
Maximum film width:300mm
Bag size(W):30-150mm (L):30-165mm
Operation mode:pneumatic type/ electric type
Bag type:back-sealing/3-side sealing/4-side sealing/special shaped bag
Sealing type:toothed cut/round corner cut/slice cut/continues packaging
Measuring type:Screw metering by volume
Power supply:1P/220v/50HZ 1.5kw
Packing speed:30-80bags/min
Packing material:Paper/PE、PET/AL、Foil/PE、Nylon/PE、Yea-leaf filtering paper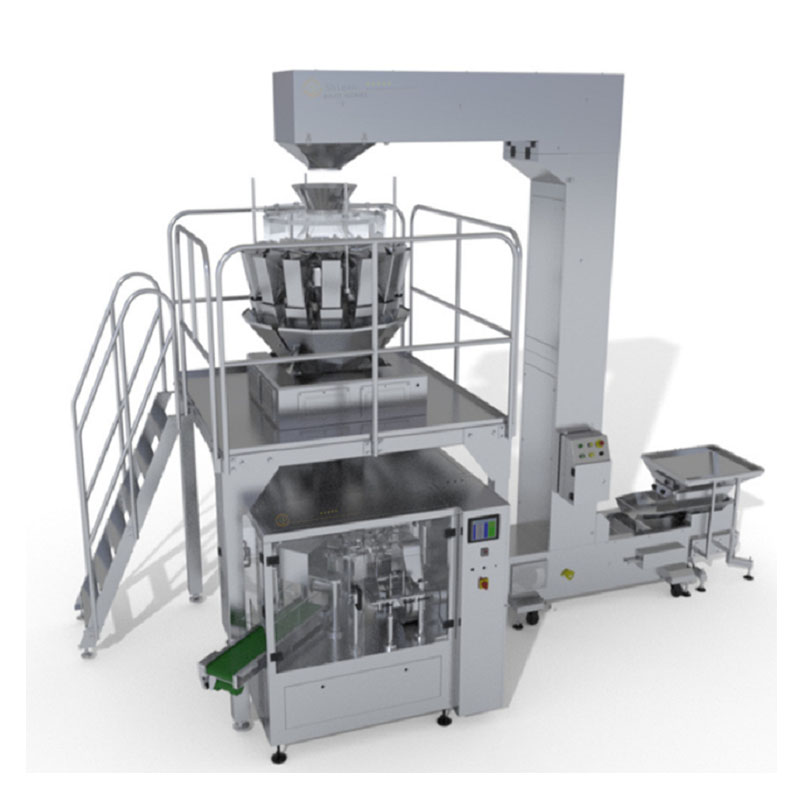 Main Advantages
1. Wide temperature range, good anti-sticking, can add baffle plate, large lifting angle, easy to clean and simple maintenance.
2. It is used for conveying in various environments, suitable for various special occasions and purposes.
3. High-strength anti-acid, alkali, salt water and other characteristics, used for transportation in various environments.
Application
Suitable for solid, liquid, sauce, powder, etc.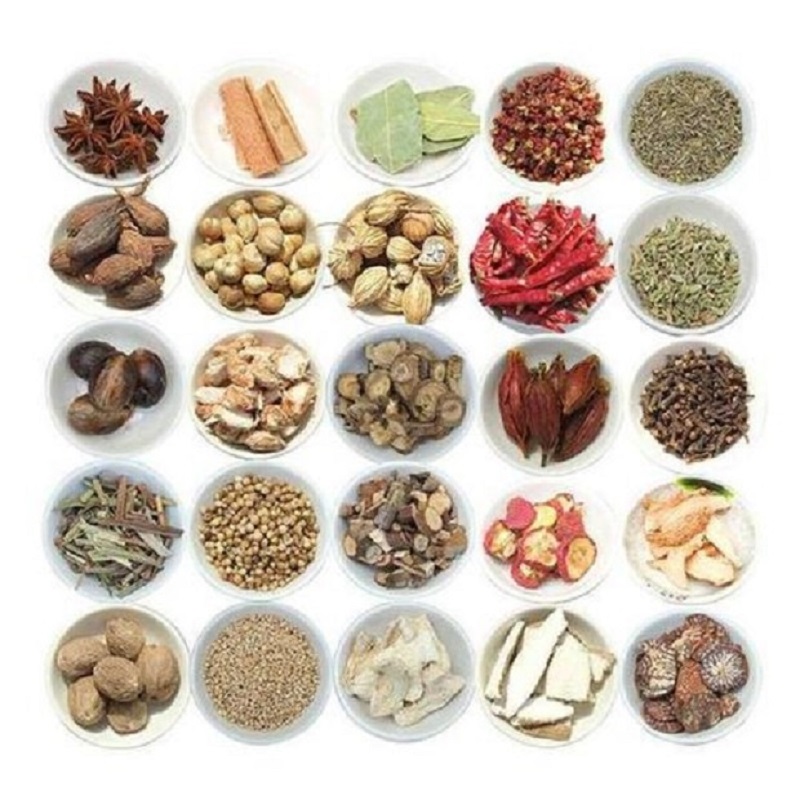 Our Customers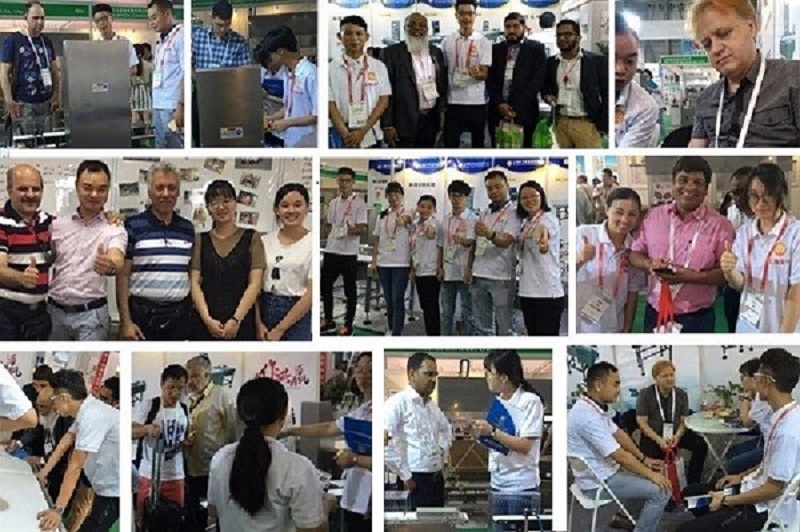 Package & Shipping
Our products can be shipped by sea, air and land.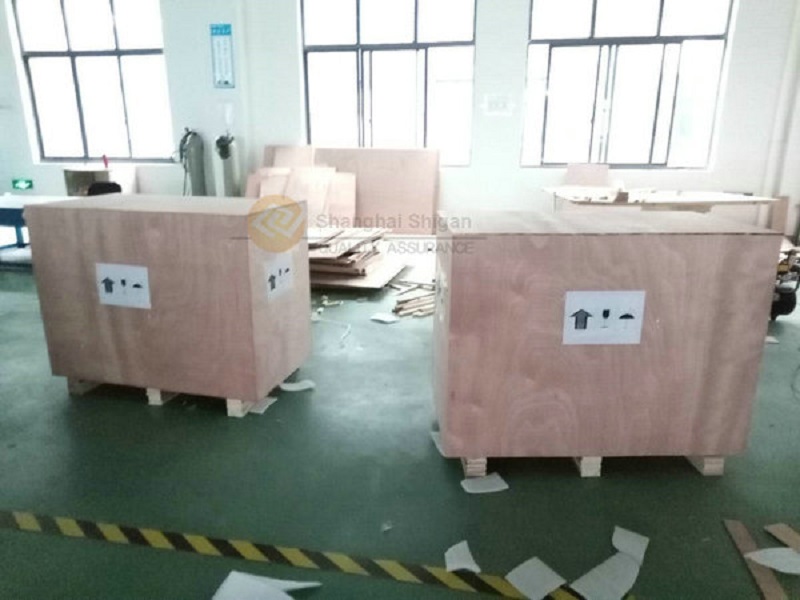 After Sale Service
About the price: The price is based on the customer service quotation as the real price!
About quality: seven-day replacement, one-year warranty, lifetime maintenance!
About the certificate: Each product will be equipped with a certificate of conformity before shipment, please rest assured to buy!
About delivery: The delivery cycle is within 3-5 days after the order is placed. If there is stock, it will be sent out in a short time. The customer needs to customize it. The specific delivery time will be notified to you by the customer service track!
About maintenance: If the customer's product fails, we will provide you with a specific solution.
Hot Labels