Product Introduction
The Roller Conveyor Scale is an important type of roller conveyor. It is often used in horizontal or upward slightly inclined conveying lines. The driving device transmits power to the roller to make it rotate, and the article is conveyed by the friction between the surface of the roller and the surface of the conveying article.Digital Industrial Roller Scale for Packaging has been widely used in various processing, assembly, packaging, storage and other assembly lines.Welcome to consult for quotation information!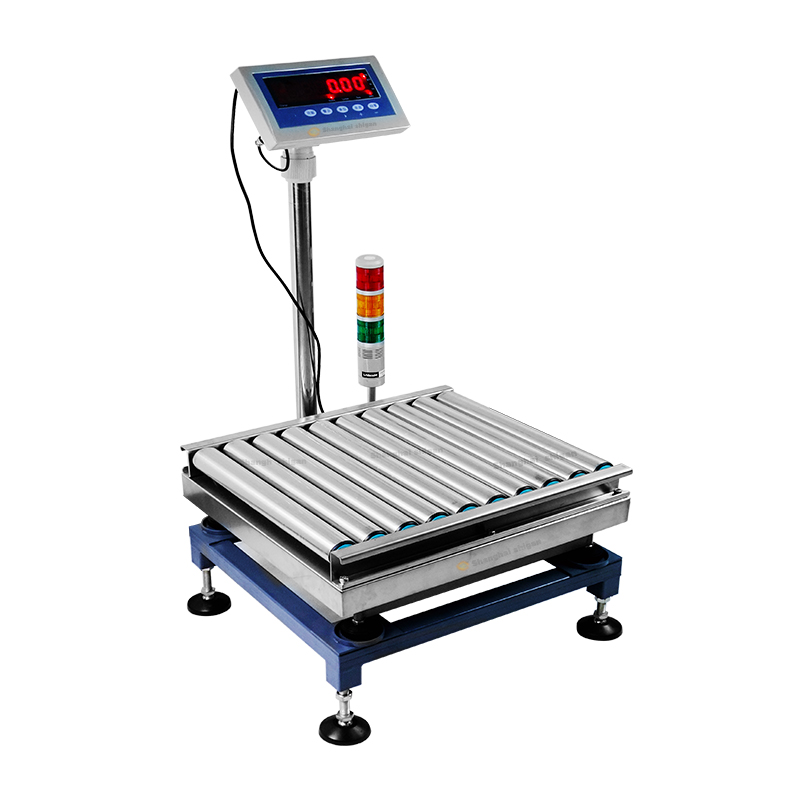 Technical Parameters
1) Conveying medium: single roller, double roller, Fulai wheel.
2) Unit length: 464mm-1160mm (diameter 38mm), 570mm-1170mm (diameter 50mm).
3) Roller (wheel) diameter: 38mm, 50mm.
4) Roller (wheel) material: Nylon Fulai wheel, galvanized Fulai wheel, POM roller, galvanized roller, stainless steel roller.
5) Unit load: wheel: 30kg, roller: 45kg (diameter 38mm), 55kg (diameter 50mm).
6) Drum diameter selection: 25mm, 32mm, 38mm, 42mm, 50mm, 57mm, 60mm, 76mm, 80mm, 89mm.
7) Drum material selection: carbon steel galvanized, carbon steel chrome-plated, carbon steel covered with rubber, aluminum alloy, stainless steel, ABS, etc.
8) Selection of roller type: non-powered roller, single chain roller, double chain roller, "O" belt roller, tapered roller, grooved roller.
9) Roller fixing method: spring press-in type, internal tooth shaft type, full flat tenon type, through-shaft pin-hole type.
For reference only, please consult for details!
Contact us to recommend a product that is suitable for you!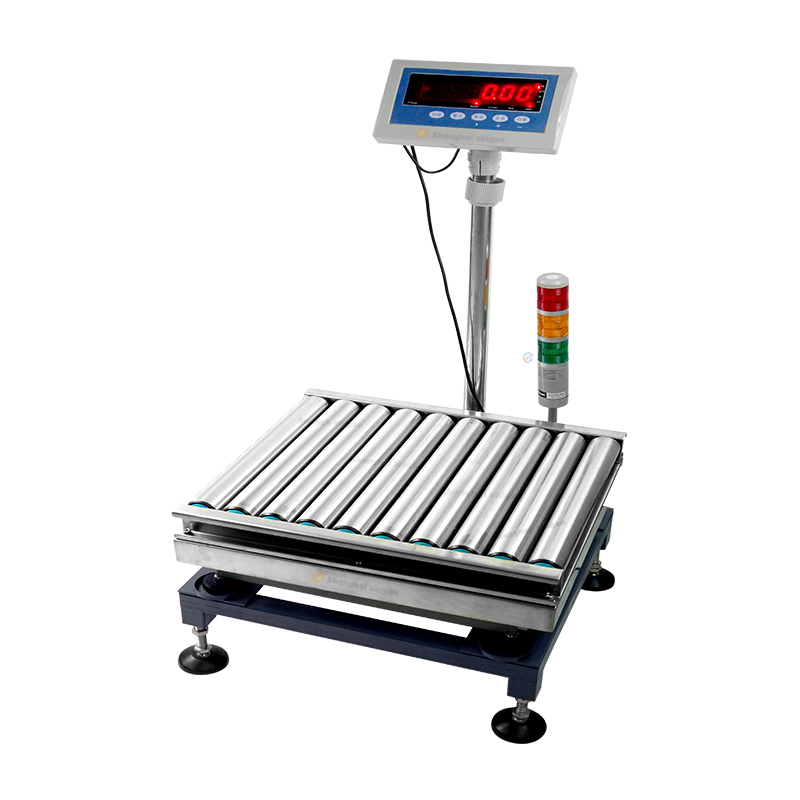 Main Features
1. Upper and lower limit function;
2. Tare and pre-tare functions;
3. Automatic zero tracking;
4. Arbitrary weighing and graduation value (error value);
5. The table size can be customized;
6. Rollers or easy-slip devices can be installed on the surface of the table;
7. The product contact surface is SUS304 stainless steel;
8. Good waterproof and anti-rust performance;
9. With 6V/4AH battery; low voltage warning function;
10. Large LCD display with LED backlight;
11. Buzzer and light alarm device.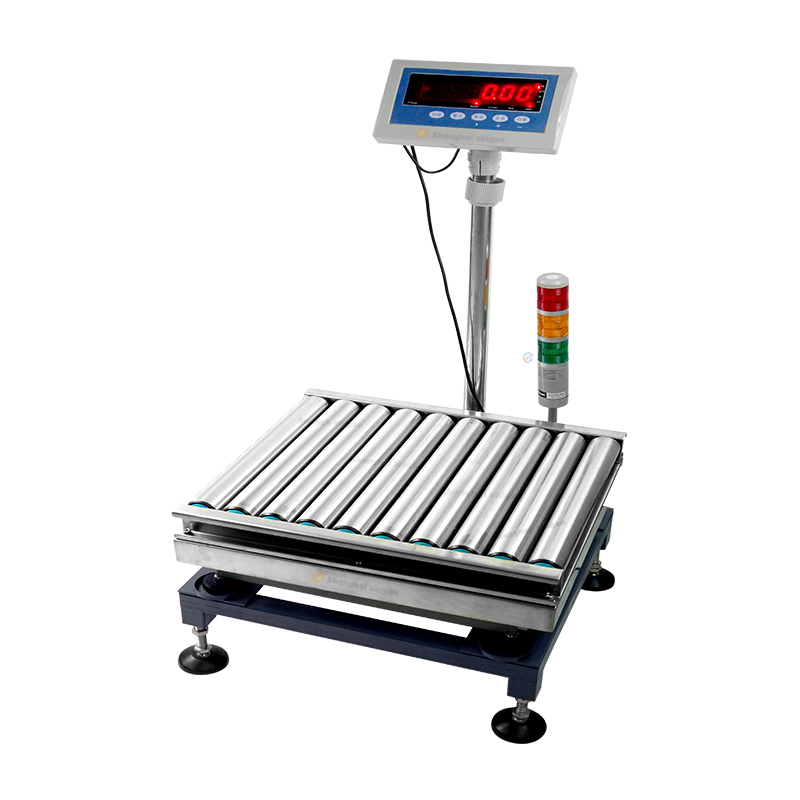 Application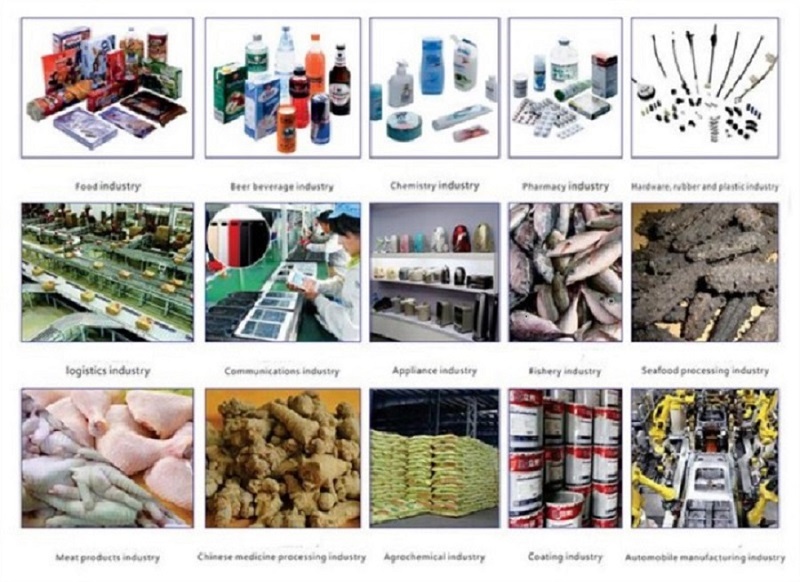 Package & Shipping
Our products can be shipped by sea, air and land.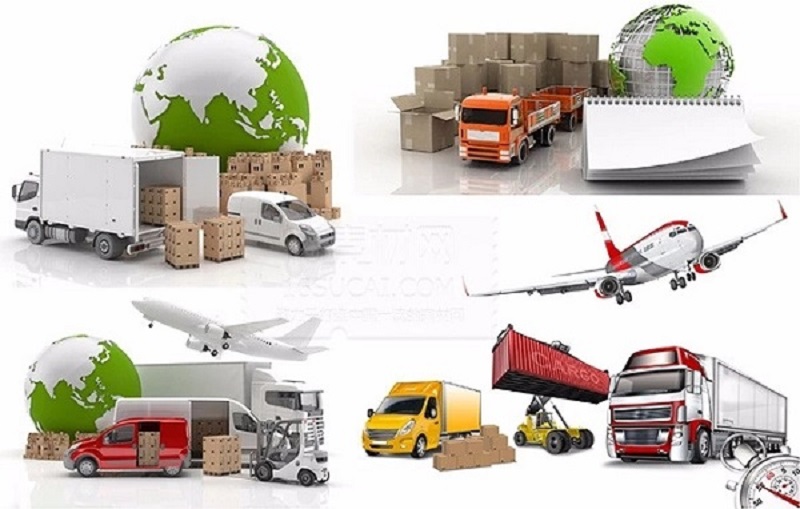 After Sale Service
Based on the spirit of pursuing high-quality products and customer satisfaction, Shanghai Shigan Industrial Co,.Ltd solemnly promises you with the principles of preferential prices, considerate service and reliable product quality.
1.Product quality commitment:
(1). The manufacturing and testing of products have quality records and testing data.
(2). For product performance testing, we sincerely invite users to personally check the whole process and performance of the product, and then pack and ship the product after it is confirmed to be qualified.
2. Product price commitment:
Under the same competitive conditions, our company will sincerely provide you with preferential prices on the basis of not reducing product technical performance or changing product components.
3. Delivery time commitment:
Product delivery time: Try to meet user requirements. If there are special requirements, it needs to be completed in advance, and strive to meet user needs.