Product Introduction
Sauce bag automatic filling and sealing bag type liquid packaging machine, a high-performance product integrating machine, light, electricity and gas, you can choose different metering and filling devices according to different materials. The automatic filling and sealing bag type liquid packaging machine adopts high-quality accessories, and the sealing quality is good, thereby greatly improving the quality and grade of the product.If you are interested in our products,please contact us!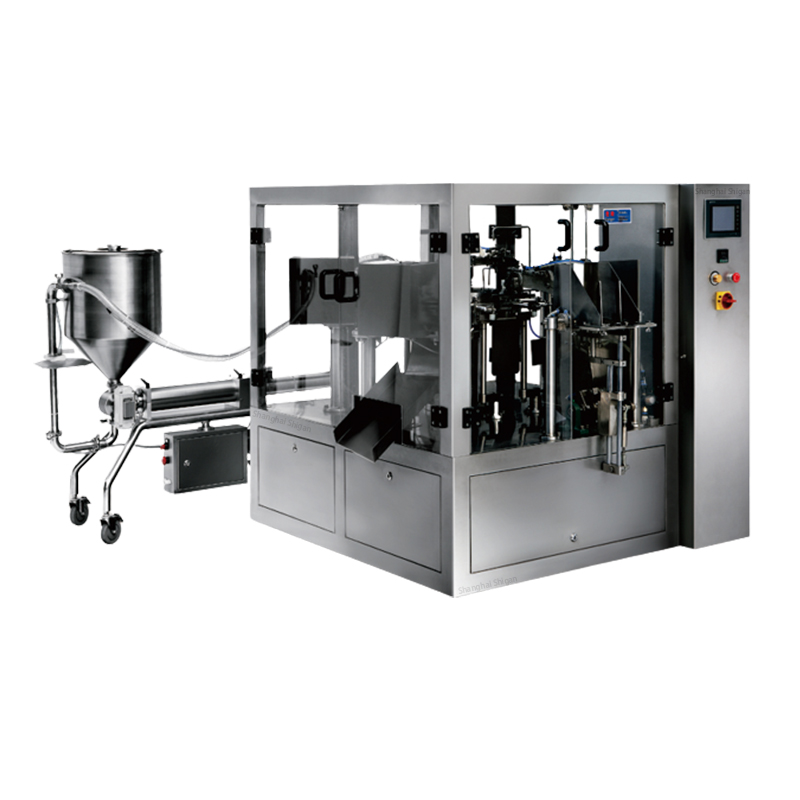 Specification Parameter
Production capacity (bags/min): 30-60
Measuring range (ml): 1-350
Bag size (mm): length (L) 40-200, width (W) 40-150
Total Power (Watts): 2000
Power supply voltage: 220V, 380V/50Hz
Dimensions: 800×1800×1800 (length×width×height)
Optional device: Ribbon coding
Contact us to recommend a product that is suitable for you!
Main Features
A. The machine adopts high-quality imported chips, longer life, high speed, humanized design, easy to operate
B. Intelligent speed regulation, automatic speed change, higher power
C. Computer intelligent cleaning to reduce time-consuming
D. Overweight alarm to reduce waste
E. Using stainless steel for feeding, the channel is hygienic, environmentally friendly, and does not damage the material
F. Multiple shock absorption structures, the machine runs smoothly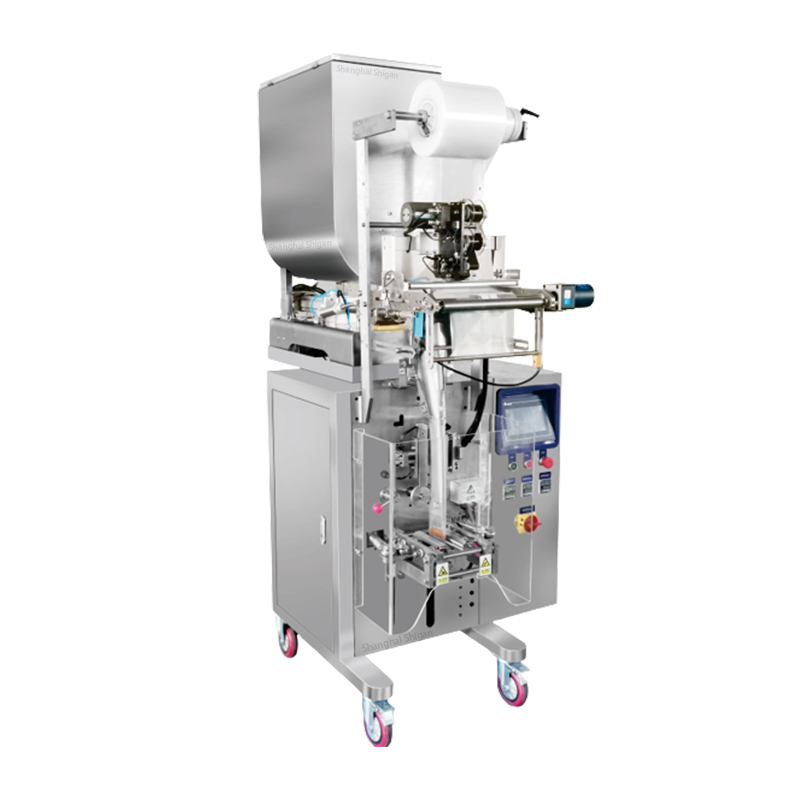 Application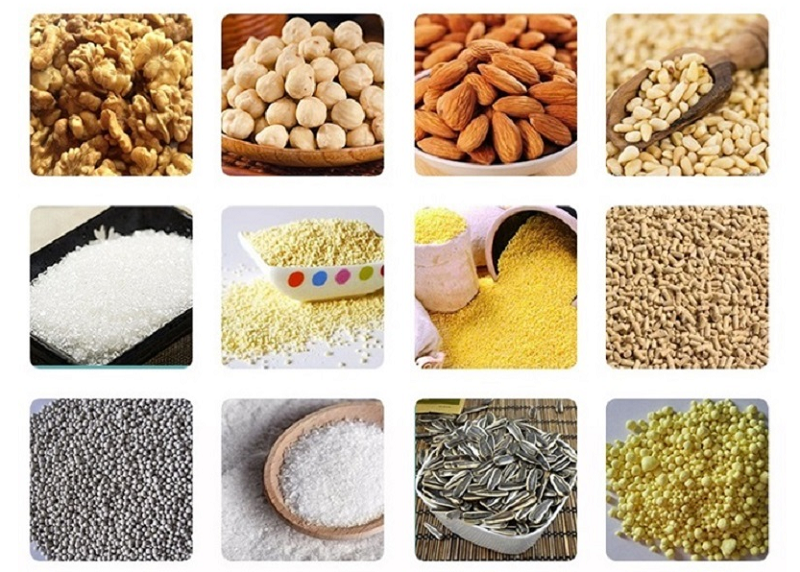 Our Company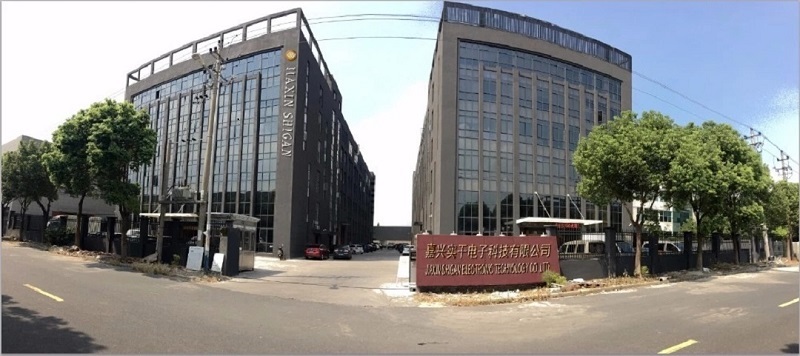 Shanghai Shigan Industrial Co., Ltd. was founded in May 2010. After more than ten years of development and growth, it is a dedicated manufacturer of packaging machines and their supporting machines. At present, the company has strong research and development capabilities, and has a group of talents with professional and technical expertise.The company has various testing methods, stable production technology, stable product performance and stable quality. The company is market-oriented and operates with integrity, and its products are constantly advancing towards high quality and high performance. With its considerate service, it has won the trust and praise of the industry and related industries.develop together!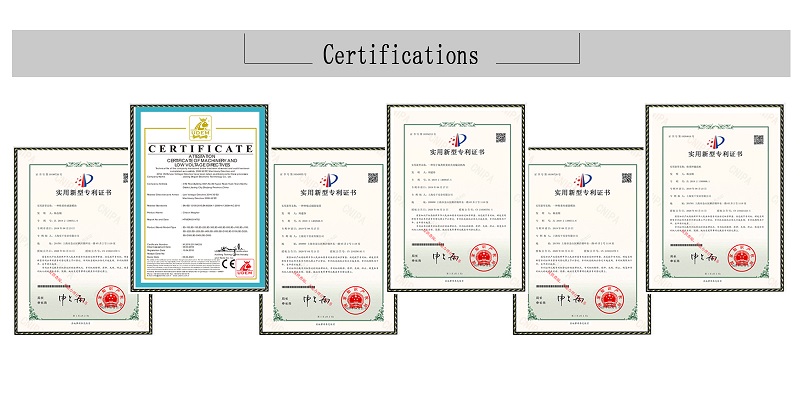 Package & Shipping
Our products can be shipped by sea, air and land.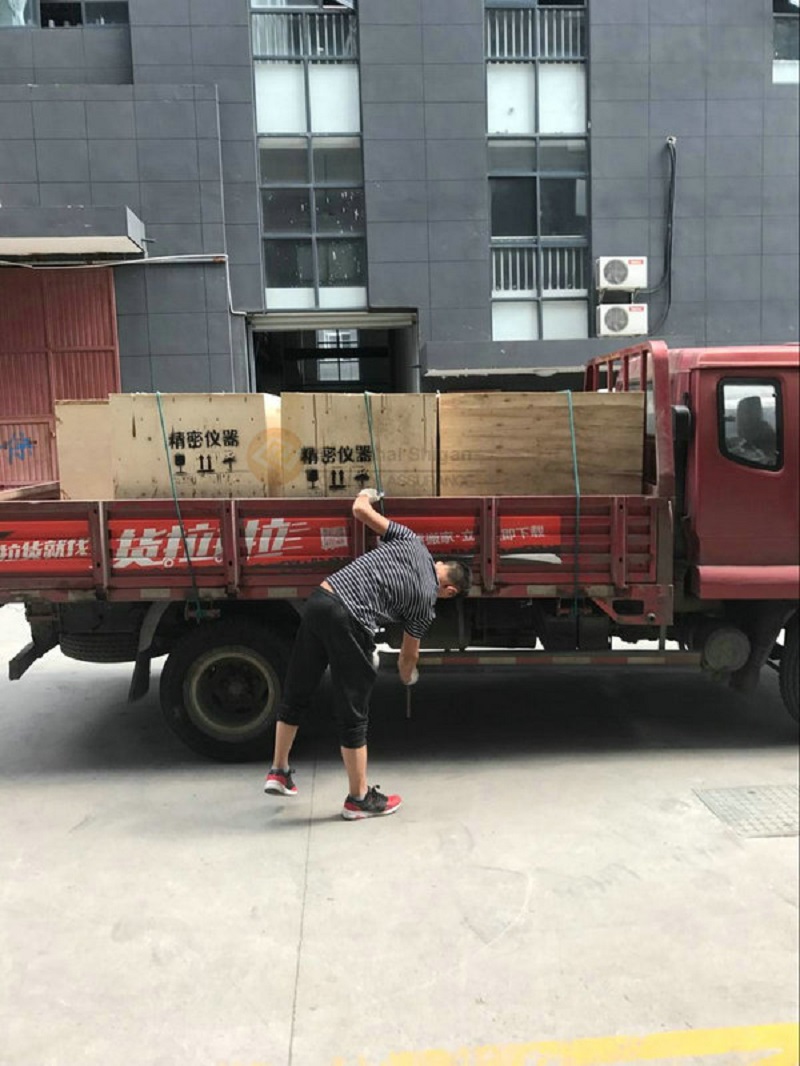 After Sale Service
1. If there is a problem with the quality of the product itself (except the product is deformed or damaged during transportation), it can be returned within seven days from the date of receipt, and the return postage will be borne by us!

2. The products sold by our company are all standard products. If you are not familiar with how to use the products, you can call us, and we have professionals to answer you!
3. Once the product is sold, if there is no quality problem or the wrong product is sent, it will not be returned!
Related Products
Hot products