Product Description
This Sauce Filling Machine is developed for the filling needs of products with medium to high viscosity. The Honey Quantitative Filling Equipment is composed of storage hopper, electric control and packaging machine, with simple structure and convenient operation; the filling volume and filling speed can be adjusted arbitrarily, with high precision; the filling head adopts the anti-drip and anti-drawing filling device.If you are interested in our products,please contact us!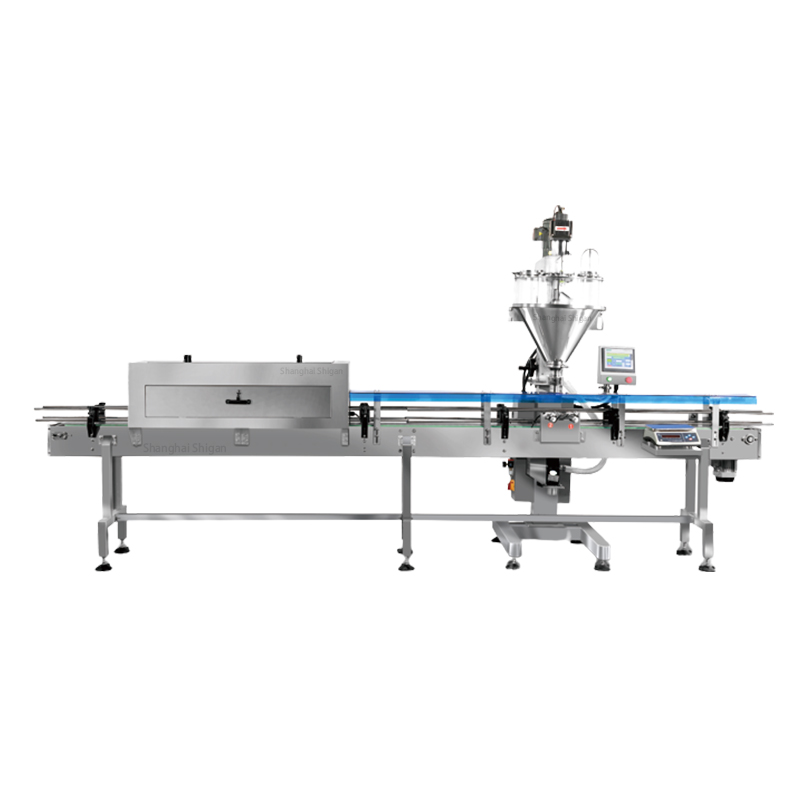 Specification Parameter
Metering range: 20-200 (biased to medium metering, metering pump within 500ml can be customized)
Bag size: width 40-140mm length 40-140mm (over the range can be customized to 200mm, if it is longer or wider, you need to replace the model K400Z)
Bag shape: The back seal is also called the pillow seal (the two ends of the bag and the middle seal on the back)
Packing speed: 30-60 bags/min (varies according to measurement requirements, the measurement is too large and the speed is slower)
Power supply voltage: 220V 50HZ
Machine power: 1.40KW
Metering method: pneumatic plunger pump
Machine weight: 310KG
Dimensions: 650X900X1740mm
For reference only, please consult for details!
Contact us to recommend a product that is suitable for you!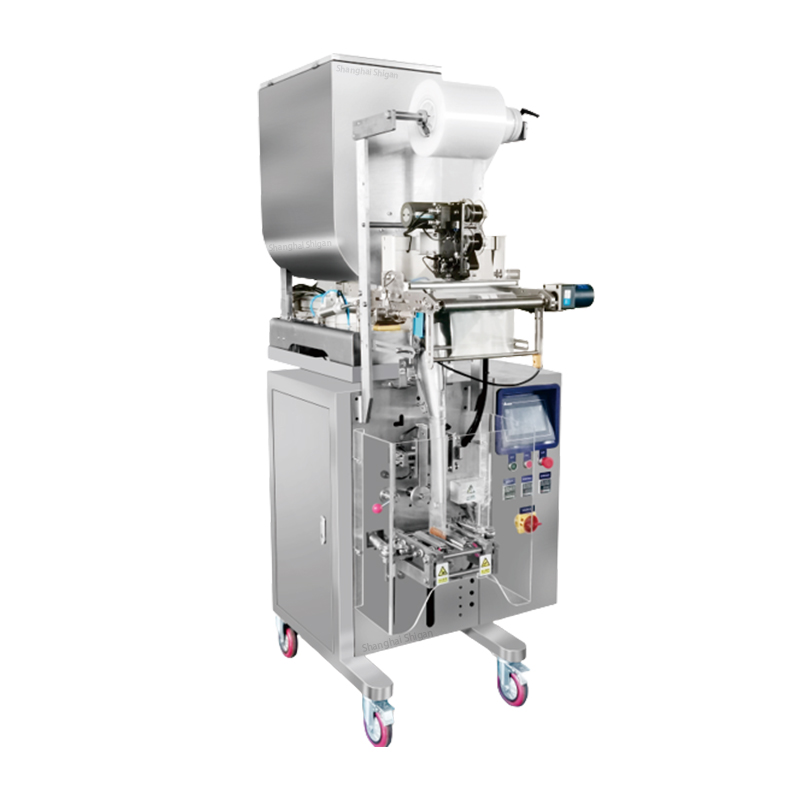 Main Advantages
1.The machine adopts high-quality imported chips, longer life, high speed, humanized design, easy to operate.
2.Intelligent speed regulation does not need to adjust the automatic speed change, and the power is higher.
3.Computer intelligent cleaning to reduce time-consuming.
4.Overweight alarm to reduce waste.
5.Using stainless steel for feeding, the channel is hygienic, environmentally friendly, and does not damage the material.
6.Multiple shock absorption structures, the machine runs smoothly and has low noise.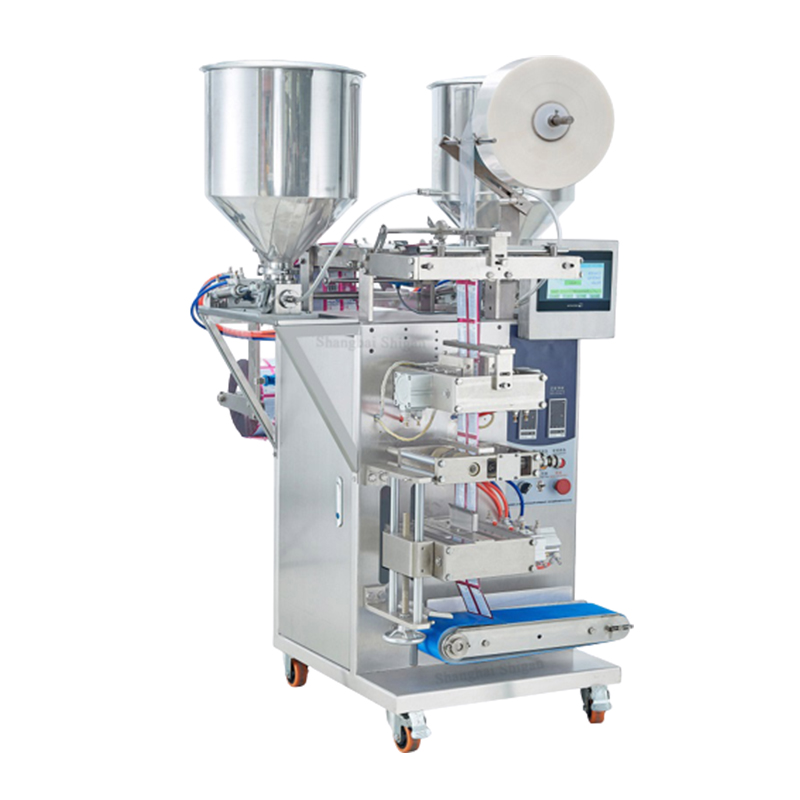 Application
1.Liquid or medium viscosity paste objects such as laundry detergent, cleaning agent, fillings, seasonings, pharmaceuticals, pesticide emulsions, fuels, pigments, etc.
2.Packaging of general fluid bonding objects such as jam, ketchup, hair milk, fruit juice drinks, sauce packets, etc.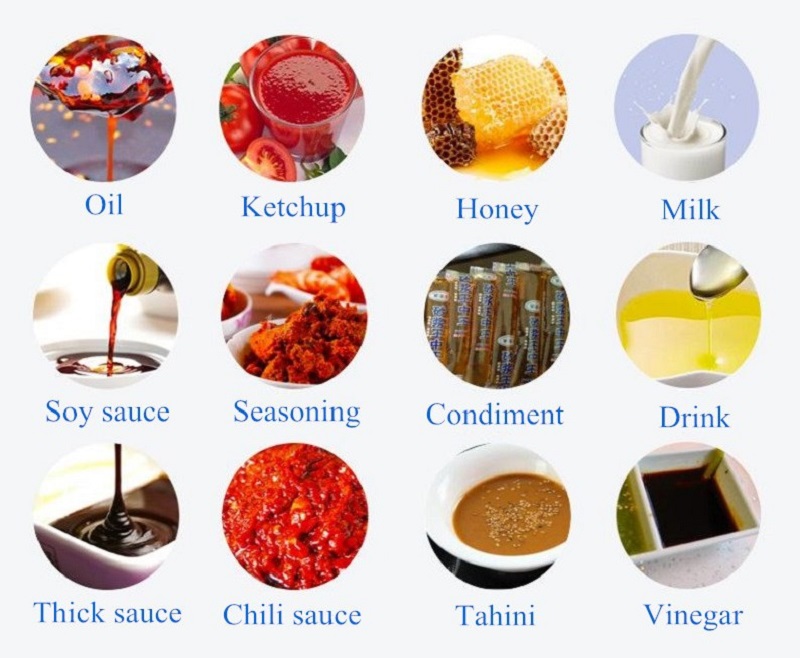 Our Company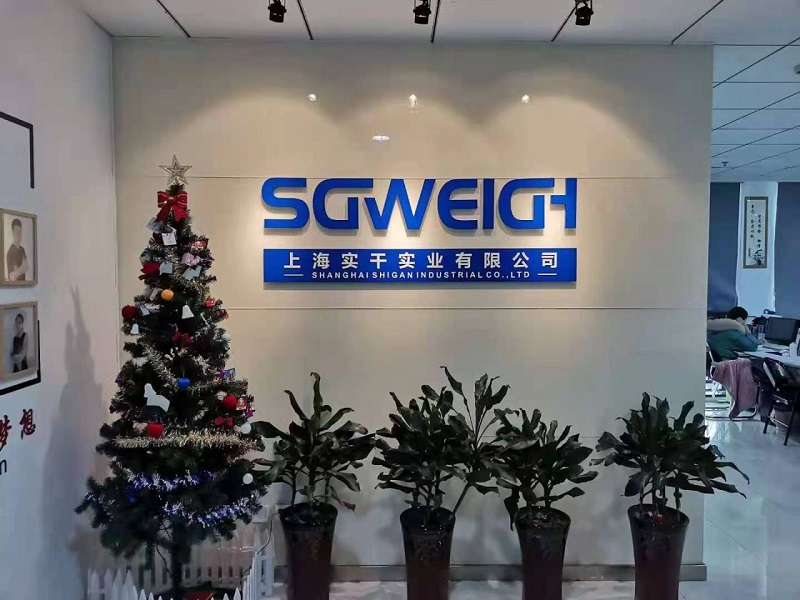 Shanghai Shigan Industrial Co,.Ltd is located in Shanghai, China. It has a young team specializing in the research and development of packaging machinery and equipment for medicine, food, pesticides, daily chemicals, and chemicals. Introduce domestic and foreign technologies and continuously improve products. Our products are all over the country and exported to America, Europe, Africa, the Middle East and other parts of the world, product quality tracking service, free maintenance during the warranty period, and lifetime maintenance.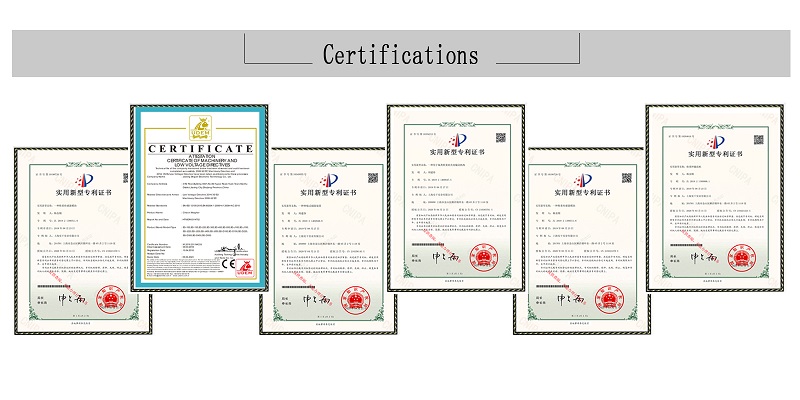 Our Customers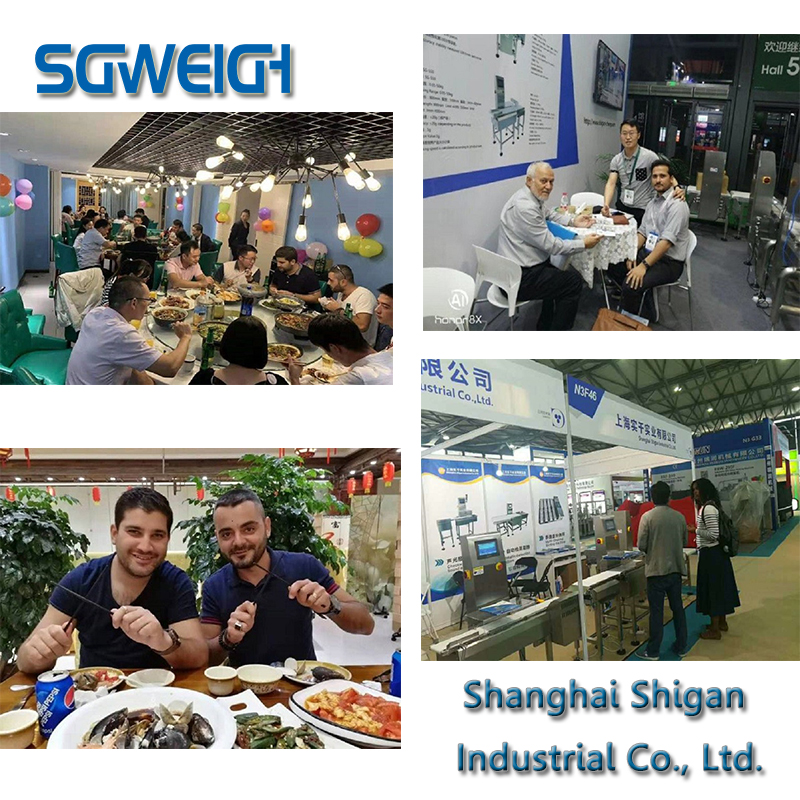 Package & Shipping
Our products can be shipped by sea, air and land.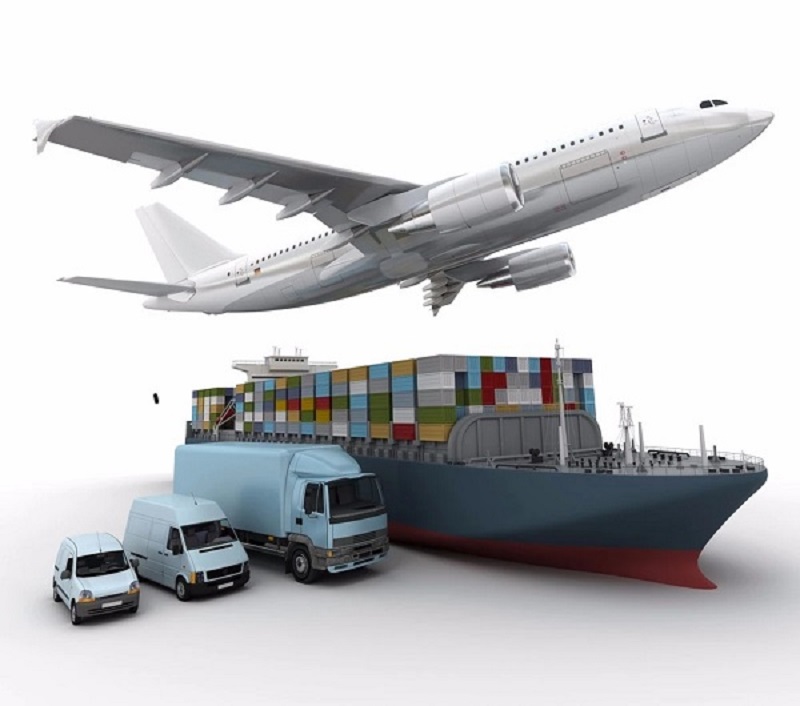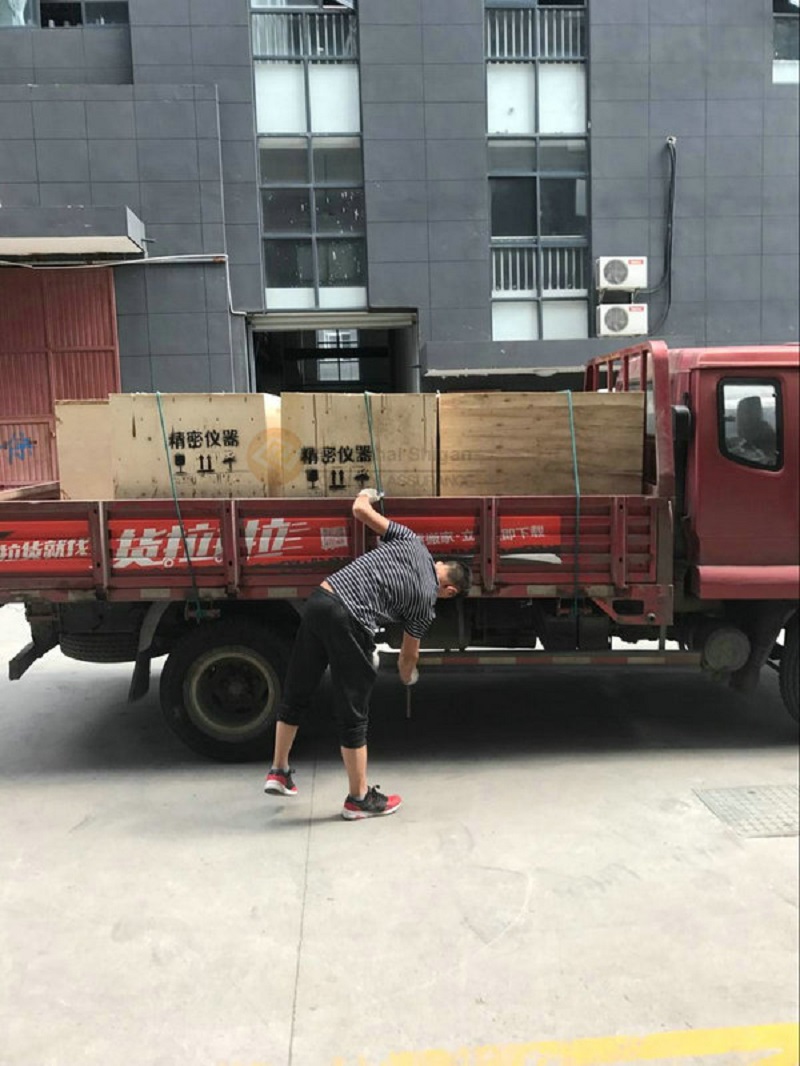 After Sale Service
1. The products are real enough: our company's goods are never faked, and each product is genuine, and we will tell you honestly, please rest assured to buy.
2. Integrity is high enough: our company sincerely serves everyone and is a trustworthy businessman.
3. After-sale service is strong enough: strictly implement the three-guarantee service, and the products sold can provide replacement and one-year warranty service due to their own quality problems (not human-made).
4. Entity management: Welcome to the company to trade, our company can sign a sales contract!
Related Products
Hot Labels

Multi-level Sorting Checkweigher