Product Introduction
Single-Head Liquid Filling Machine is an ideal equipment for filling fluid and liquid. There is only one filling interface, which is suitable for single bottle filling. The whole machine is reasonably designed, compact and easy to operate.The parts in contact with the Fast Filling Machine materials are made of 316 stainless steel materials, meeting the GMP requirements.If you are interested in our products,please contact us!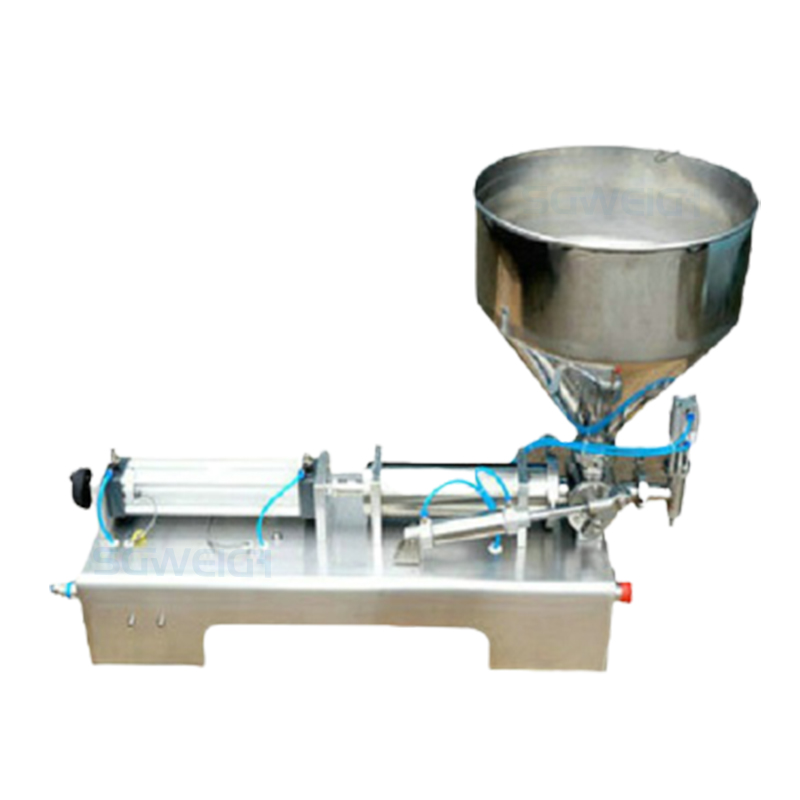 Technical Parameters
Power supply: 220V 50Hz
Air pressure: 6kg
Filling speed: 20-60 bottles/min
Filling accuracy: within ± 1%
Filling range: 2-60ml 5-125ml 5-250ml 10-500ml 30-1000ml 100-200ml 150-5000ml
For reference only, please consult for details!
Contact us to recommend a product that is suitable for you!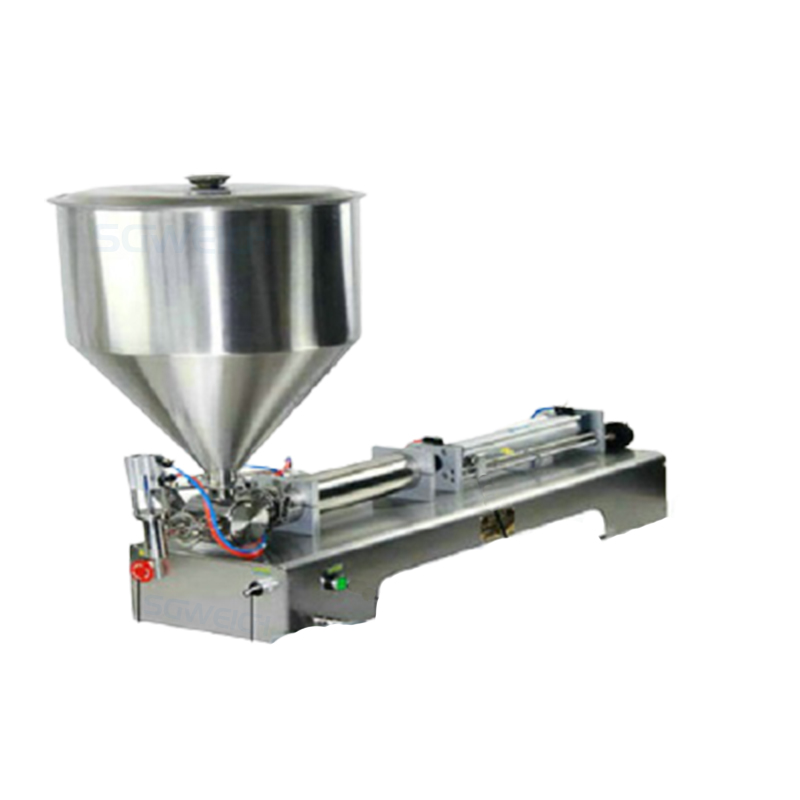 Main Features
1. This machine is driven by compressed air control, so it is particularly suitable for use in explosion-proof and humid environments.
2. 2. Due to the pneumatic control and mechanical positioning, the filling accuracy is high, and the accuracy can be controlled within ± 1%
3. The screw rod and counter are used to make the filling volume adjusted accurately and can be directly reflected in digital form
4. In case of emergency stop, just press the emergency stop switch, the piston will automatically return to the initial position and filling will stop
5. Equipment failure rate is extremely low
6. The whole machine is made of 304 stainless steel, and the material contact part is made of 304 stainless steel, which meets the GMP requirements;
7. The filling head is equipped with anti-drawing and anti-dripping devices, and the filling mouth is equipped with two sizes;
8. The filling speed is fast, and it can be filled back and forth for 30 times per minute. Taking 500ml of water as an example, the filling accuracy is ± 1%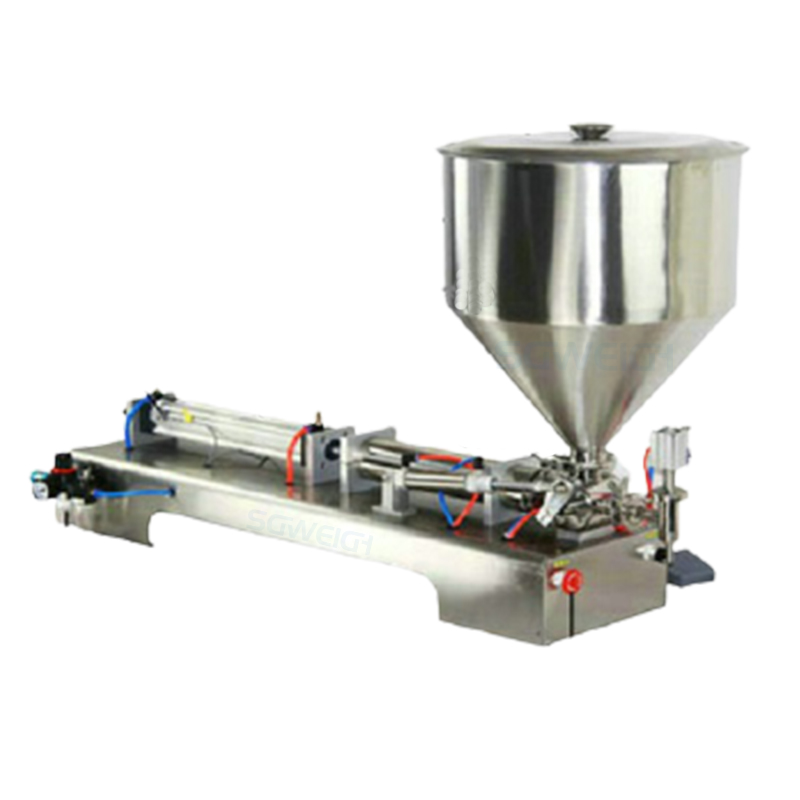 Application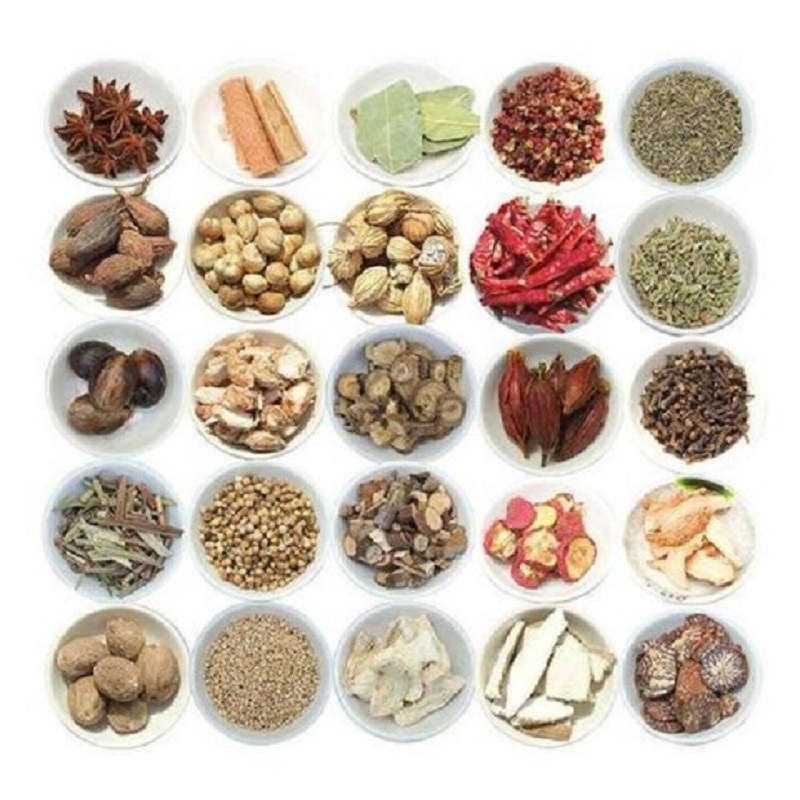 Our Company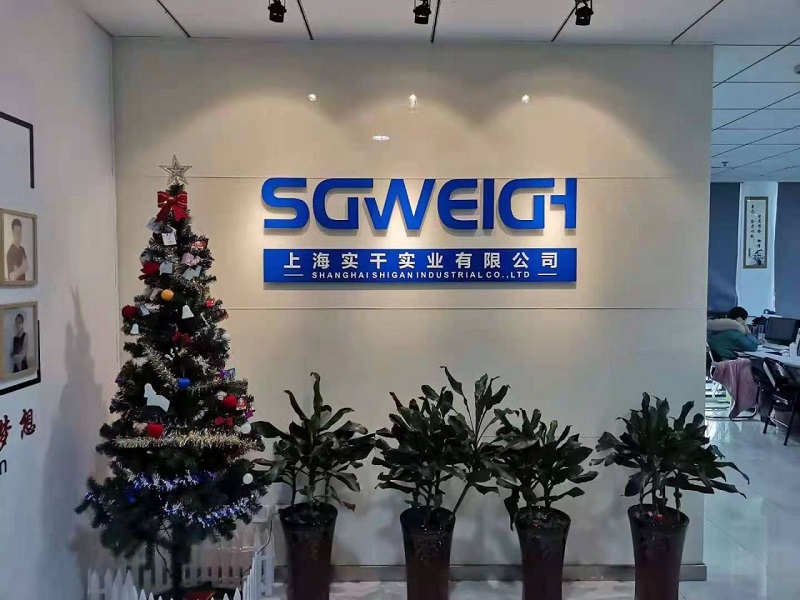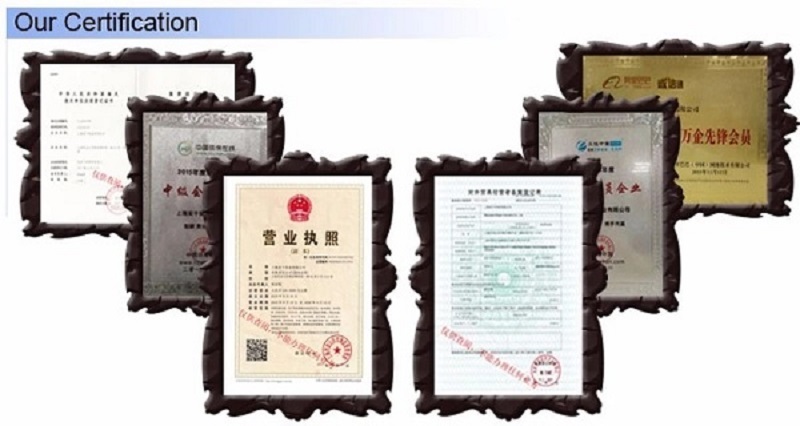 Package & Shipping
Our products can be shipped by sea, air and land.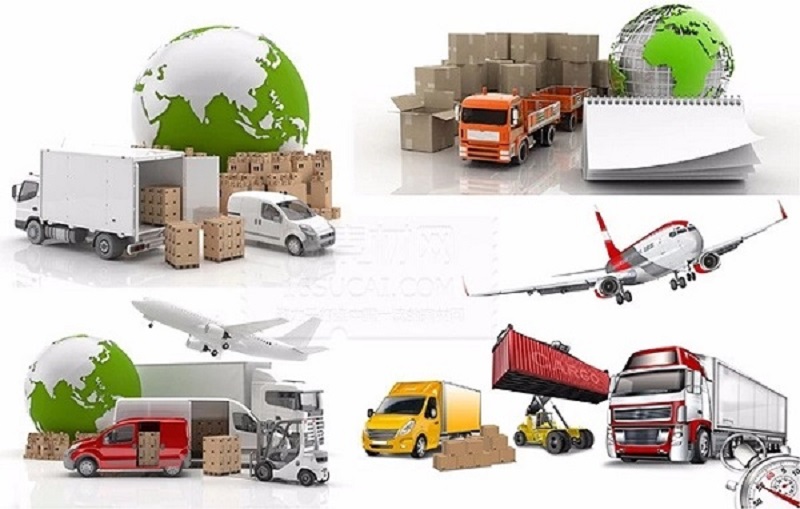 After Sale Service
Based on the spirit of pursuing high-quality products and customer satisfaction, Shanghai Shigan Industrial Co,.Ltd solemnly promises you with the principles of preferential prices, considerate service and reliable product quality.
1.Product quality commitment:
(1). The manufacturing and testing of products have quality records and testing data.
(2). For product performance testing, we sincerely invite users to personally check the whole process and performance of the product, and then pack and ship the product after it is confirmed to be qualified.
2. Product price commitment:
Under the same competitive conditions, our company will sincerely provide you with preferential prices on the basis of not reducing product technical performance or changing product components.
3. Delivery time commitment:
Product delivery time: Try to meet user requirements. If there are special requirements, it needs to be completed in advance, and strive to meet user needs.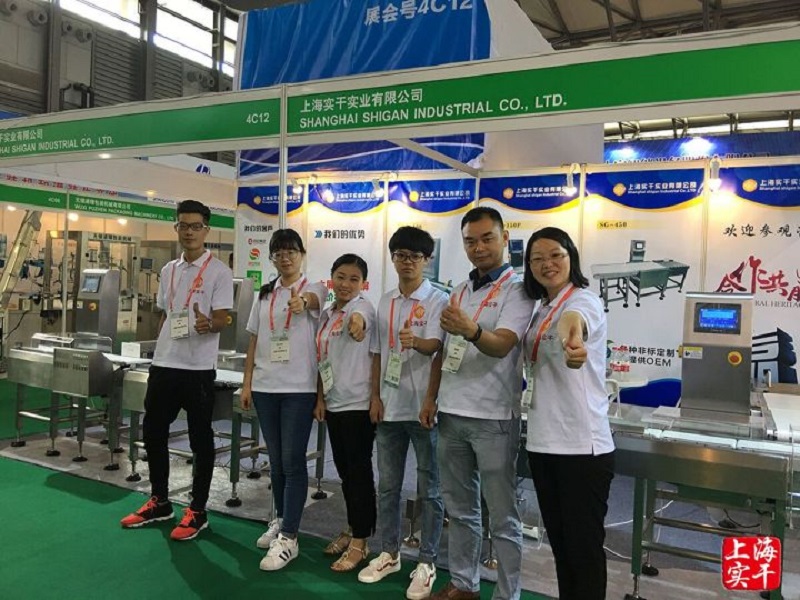 Hot Labels
Multi-level Sorting Checkweigher