Product Introduction
The Small bottle filling production line, liquid automatic quantitative filling machine is an ideal equipment for filling fluids and liquids.Liquid automatic quantitative filling machine has reasonable design, compact model and convenient operation. The parts in contact with the material of the liquid filling machine are made of 316 stainless steel.If you are interested in our products,please contact us!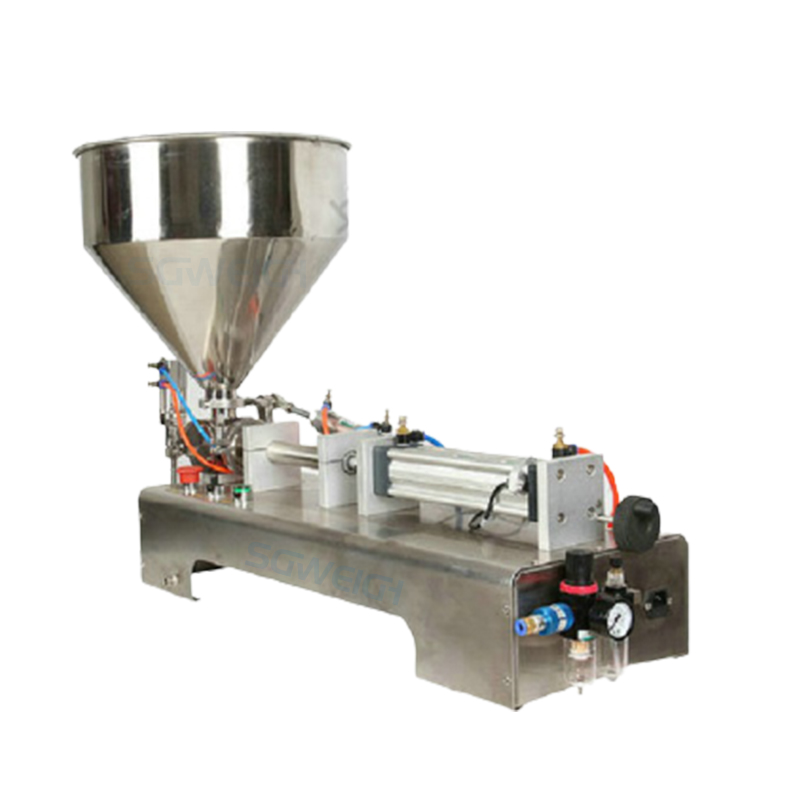 Specification Parameter
Power 220/110V50/60Hz
Power 10W
Air pressure 0.4-0.6MPa
Filling speed 10-30 bottles/min
Filling accuracy≦±1﹪
Optional models 5-60ml, 10-125ml, 25-250ml, 50-500ml, 100-1000ml, 250-2500ml, 500-5000ml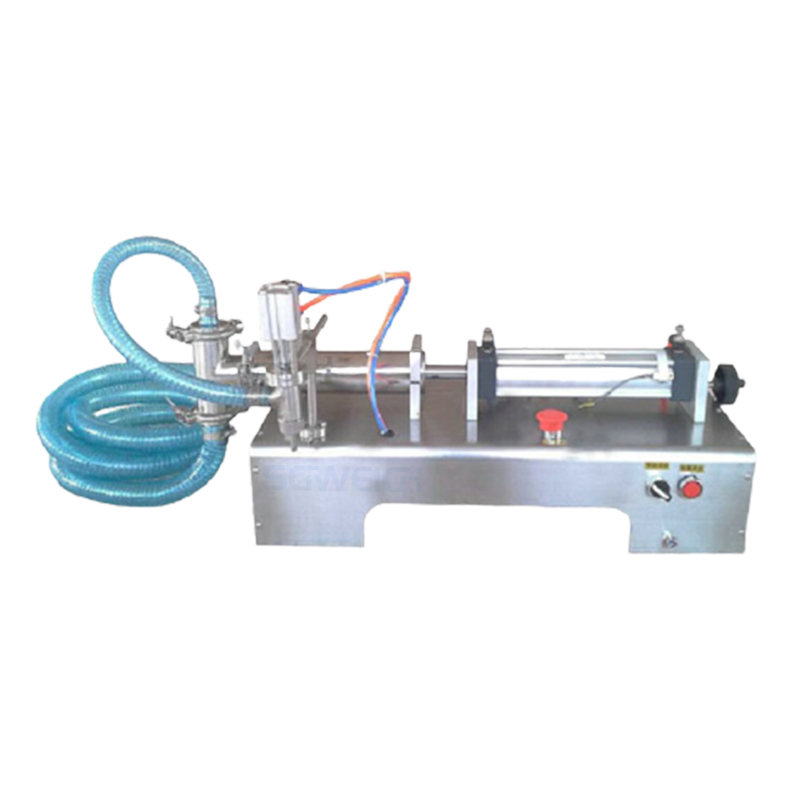 Main Features
1. The machine is reasonable in design, small in size and convenient in operation
2. Material contact parts are made of 316L stainless steel
3. The filling volume and filling speed can be adjusted arbitrarily, and the filling precision is high
4. The filling head adopts anti-drip and lifting filling device
Application
The Small bottle filling production line, liquid automatic quantitative filling machine is suitable for medicine, daily chemical, food and special industries, and is an ideal liquid filling equipment.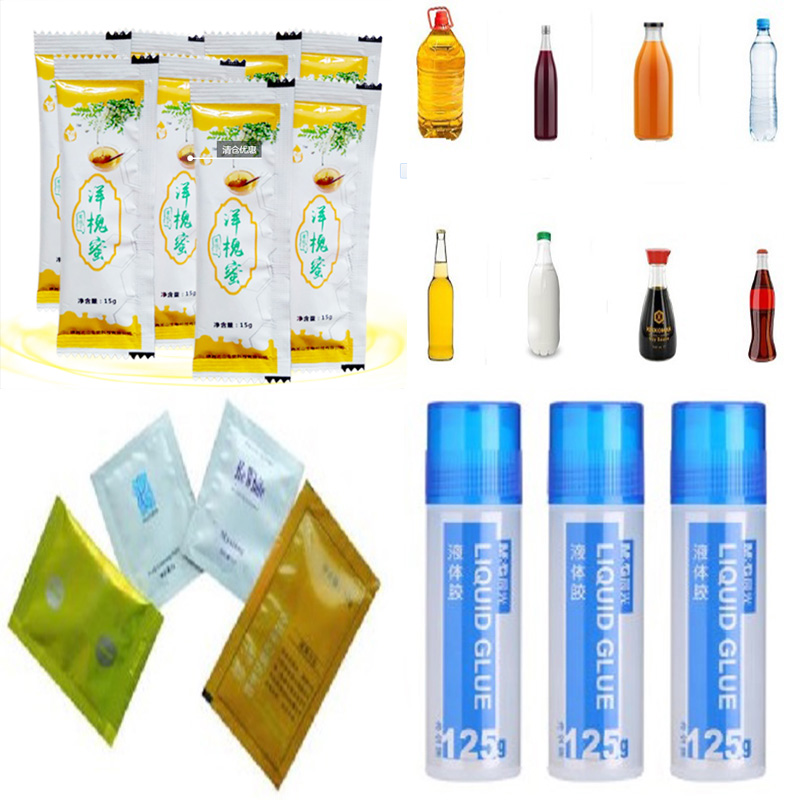 Our Company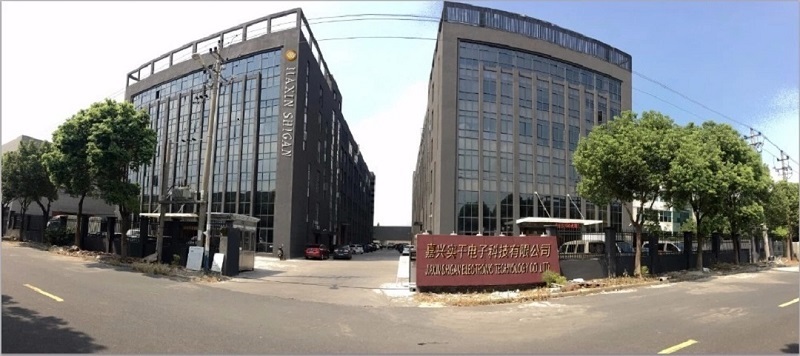 Shanghai Shigan Industrial Co., Ltd. was established in May 2010. It is an independent brand with more than 10 years of practical experience in packaging technology. It has a modern standard workshop and focuses on vertical packaging machines and automated packaging lines. It is a research and development, manufacturing, sales and A high-tech enterprise integrating after-sales service.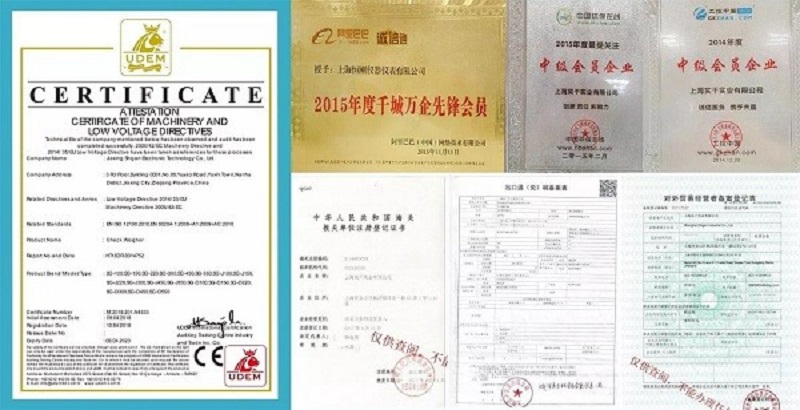 After Sale Service
1.Replacement within seven days, warranty within one year, and lifetime maintenance. Before the products are sold, we will go through strict inspection, and the products you sign for have no quality problems.
2.The products provided to customers are all produced by the original factory, and have factory data accessories.
3.During the warranty period, our company will repair the damaged parts due to quality reasons, and the damage of the parts outside the warranty period. The provided accessories only charge the cost. If the equipment is damaged due to human factors, the parts repaired or provided by our company are calculated at the cost.
Related Products
High-speed and high-accuracy automatic weighing multi-head scale