Product Introduction
The Small grain stainless steel external pumping double-chamber vacuum packaging machine has been widely praised in the packaging industry. The use of double-chamber circulation can greatly improve work efficiency. The double-chamber vacuum packaging machine inhibits the reproduction of microorganisms such as bacteria after vacuum packaging, avoids oxidation, mildew and decay of articles, and prolongs the storage or preservation period of products.If you are interested in our products,please contact us!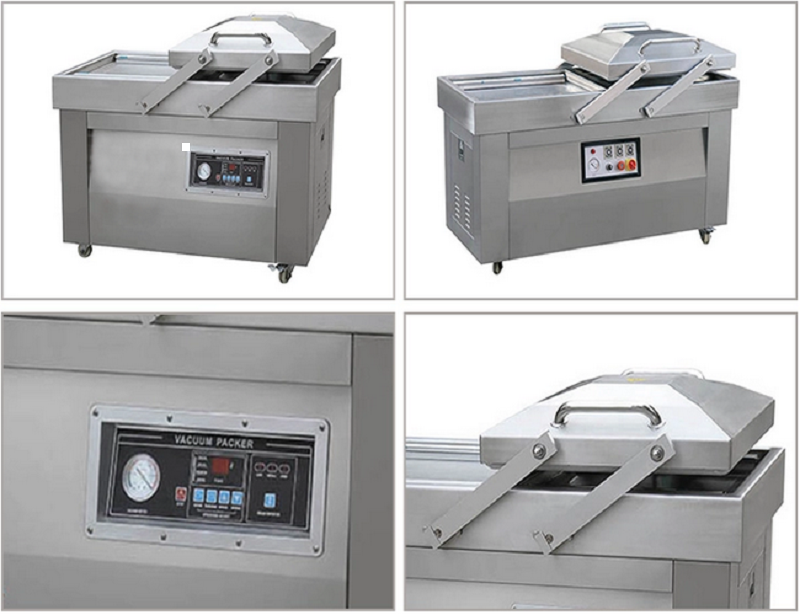 Specification Parameter
1. The size of the vacuum chamber can be customized
2. Inflatable function can be added
3. Can be customized as concave type, slope type (suitable for liquid packaging)
4. Power 220/380V optional
5, can add mold
6. Computer board and mechanical panel are optional
7. Type 20, 63, 100, 160 and 200 vacuum pumps are optional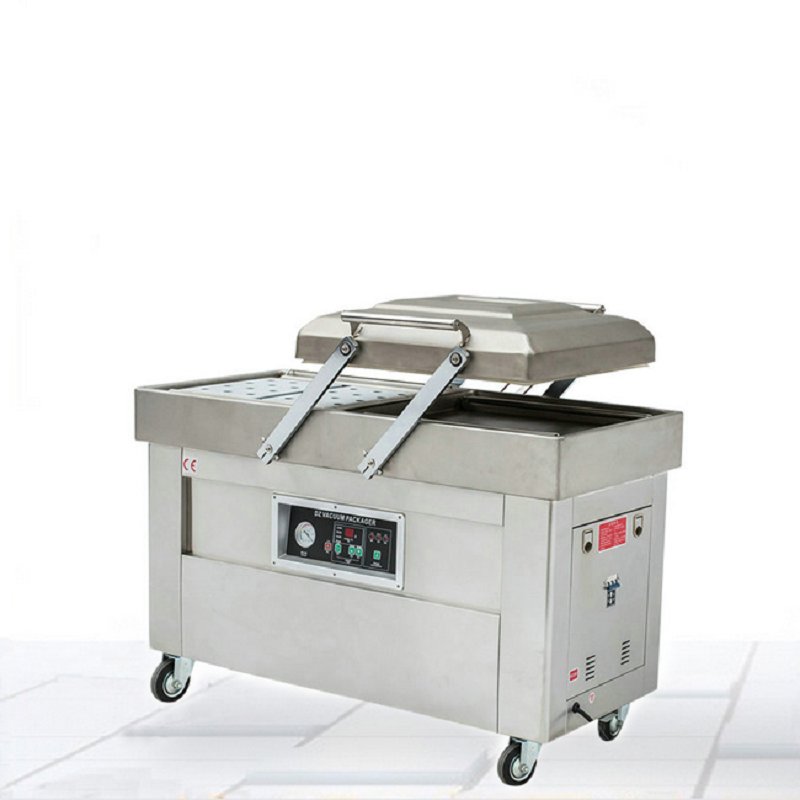 Main Features
1. The double-chamber vacuum packaging machine is suitable for various flexible packaging materials and plastic composite film materials.
2. Adopt advanced microcomputer control.
3. The inflatable device can be configured, and the vacuum machine can also be customized according to customer requirements.
4. The high-power vacuum pump is selected, the vacuuming speed is fast and the effect is good.
5. Using double vacuum chambers, the vacuum speed is fast, which is 1.5 times that of single chamber vacuum.
6. All stainless steel body, durable and long service life.
7. The vacuum effect is good, avoiding the oxidation, mildew and rot of the items, and prolonging the storage or fresh-keeping period of the product.
Application
Scope of application: The double-chamber vacuum packaging machine is suitable for vacuum packaging of small bags in large-scale production enterprises, such as: meat, pickled products, aquatic products, seafood, vegetables, agricultural and sideline products, preserved fruits, grains, soy products, medicinal materials, etc.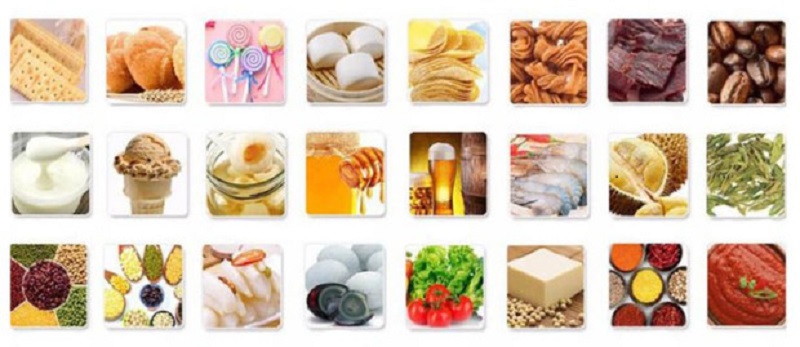 Our Company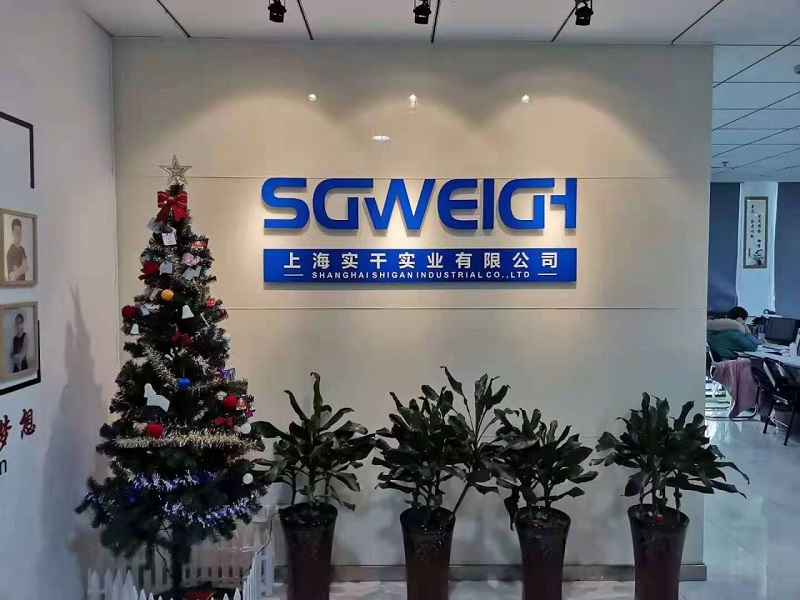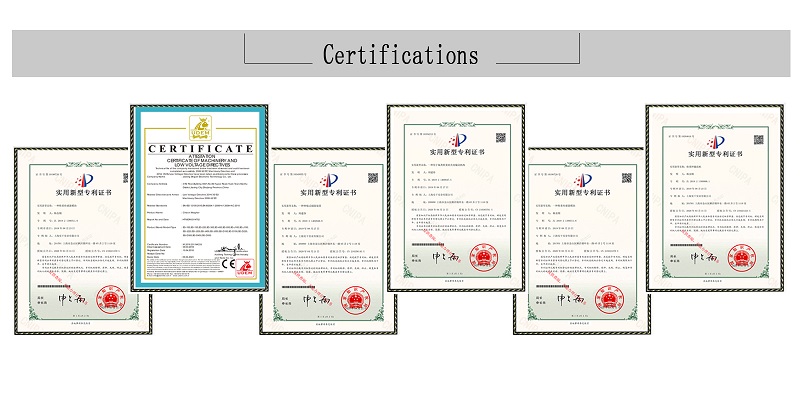 Package & Shipping
Our products can be shipped by sea, air and land.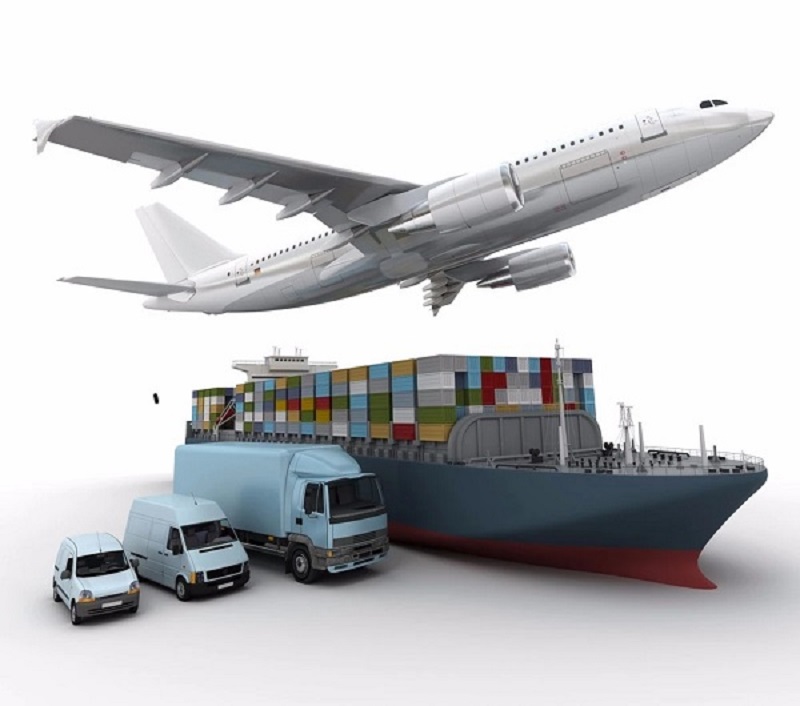 After Sale Service
About the price: The price is based on the customer service quotation as the real price!
About quality: seven-day replacement, one-year warranty, lifetime maintenance!
About the certificate: Each product will be equipped with a certificate of conformity before shipment, please rest assured to buy!
About delivery: The delivery cycle is within 3-5 days after the order is placed. If there is stock, it will be sent out in a short time. The customer needs to customize it. The specific delivery time will be notified to you by the customer service track!
About maintenance: If the customer's product fails, we will provide you with a specific solution.
Related Products