Product Introduction
The Spice Packing Machine solution adopts the advanced Taida PLC controller, which is a comprehensive pull -up film. Cocoa Powder Packing and Sealing Machine is a highly intelligent packaging equipment. It is widely used in the packaging market. Ideal equipment for quantitative packaging.Welcome to contact us for quotation information.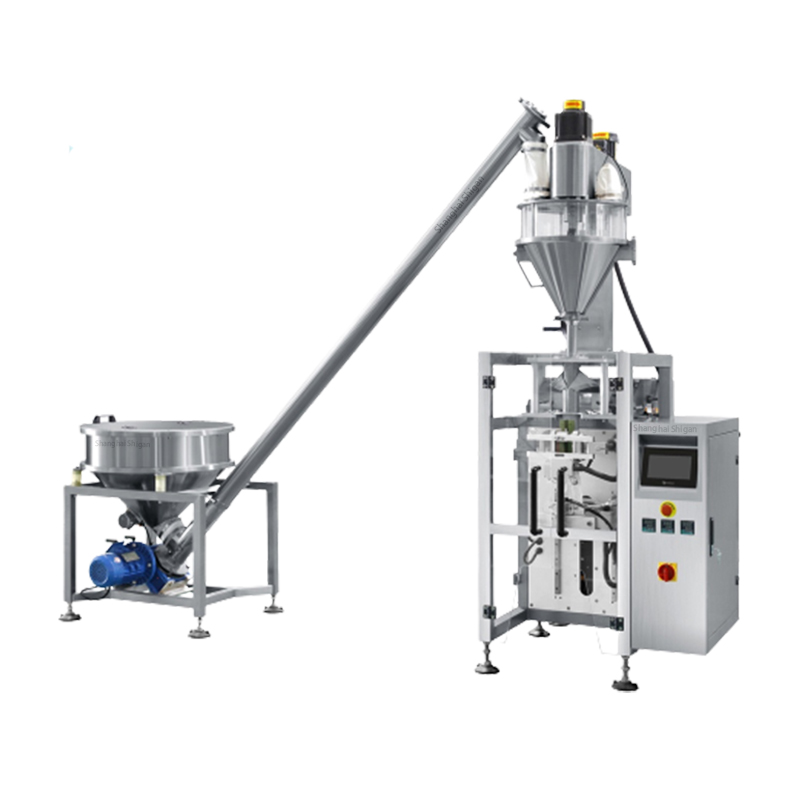 Technical Parameters
Applicable objects: Others, hair care products, cosmetics, cleaning, washing products
Applicable industries: catering, other, food, chemical, daily chemical
Material Type: Powder
Service: one year warranty
Voltage: 220V
Power: 1.1KW
Packaging film width: 30-200mm customized by customers
Made bag size: 30-200mm customized by customers
Packing speed: 30-50 packs/min
Dimensions: 625×750×1550mm
Packaging Type: Bag
Degree of automation: fully automatic
Model: HN-FJ80
Packing: wooden box
For reference only, please consult for details!
Contact us to recommend a product that is suitable for you!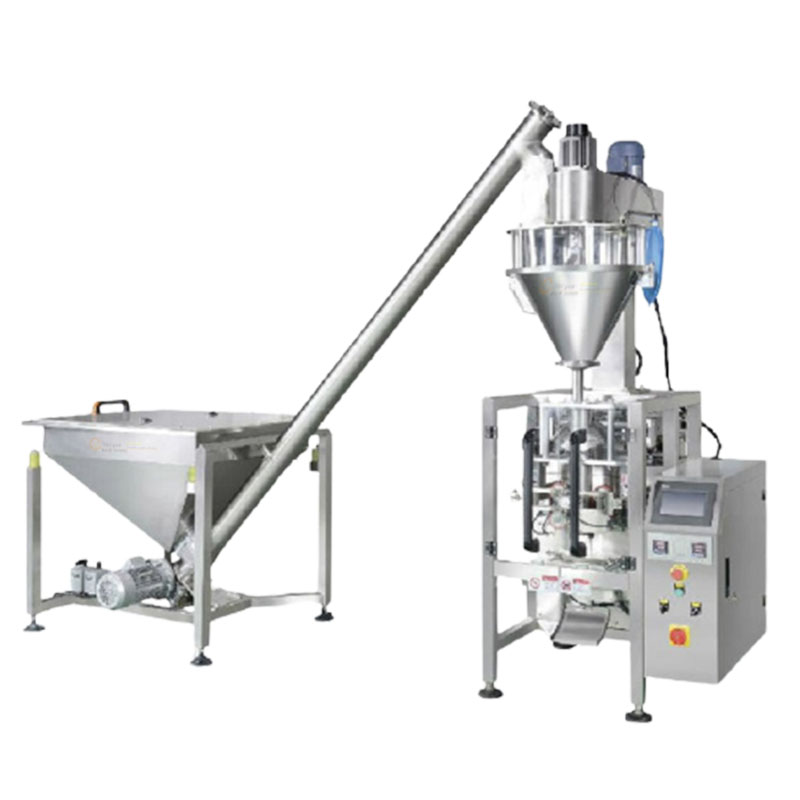 Main Features
1. Chinese and English touch screen display, intuitive and simple operation.
2. PLC computer control system, the operation is more stable, and any parameter can be adjusted without stopping the machine.
3. Ten sets of parameters can be stored, and the replacement of varieties is more accurate.
4. With double servo motor control, the film pulling is more accurate and faster.
5. Independent temperature control system, the temperature can reach ±1°C.
6. The temperature of horizontal and vertical sealing can be controlled independently, which can be well applied to packaging materials such as film and PE film.
7. Diversified packaging styles (three-side seal, four-side seal, triangle bag, handbag), back seal, gusset, bag, punching, etc.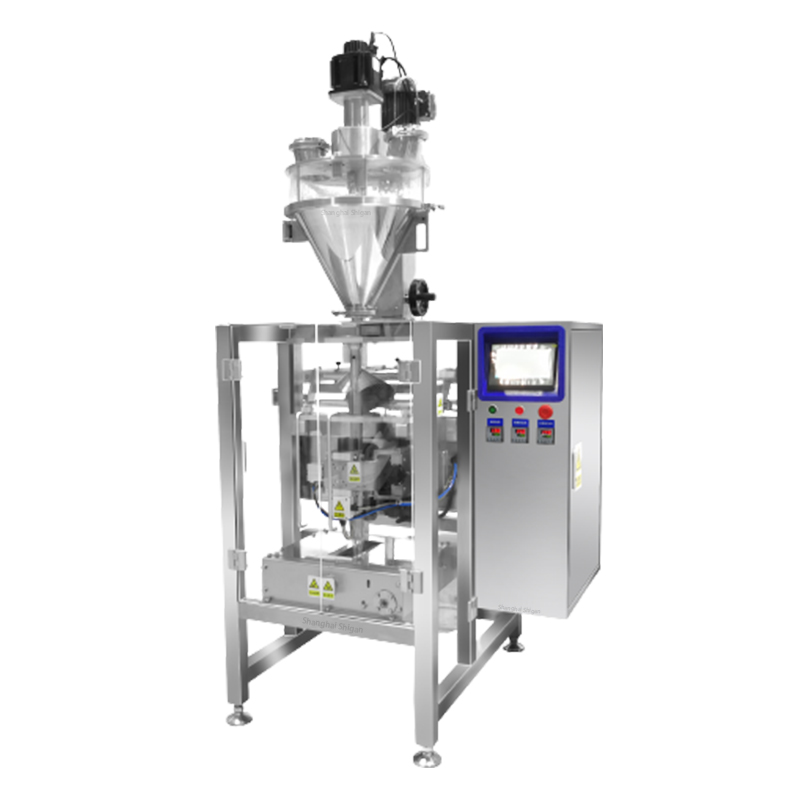 Application
Powders: milk powder, monosodium glutamate, flavoring agents, washing powder, glucose, chemical raw materials, fine sugar, pesticides, fertilizers, etc.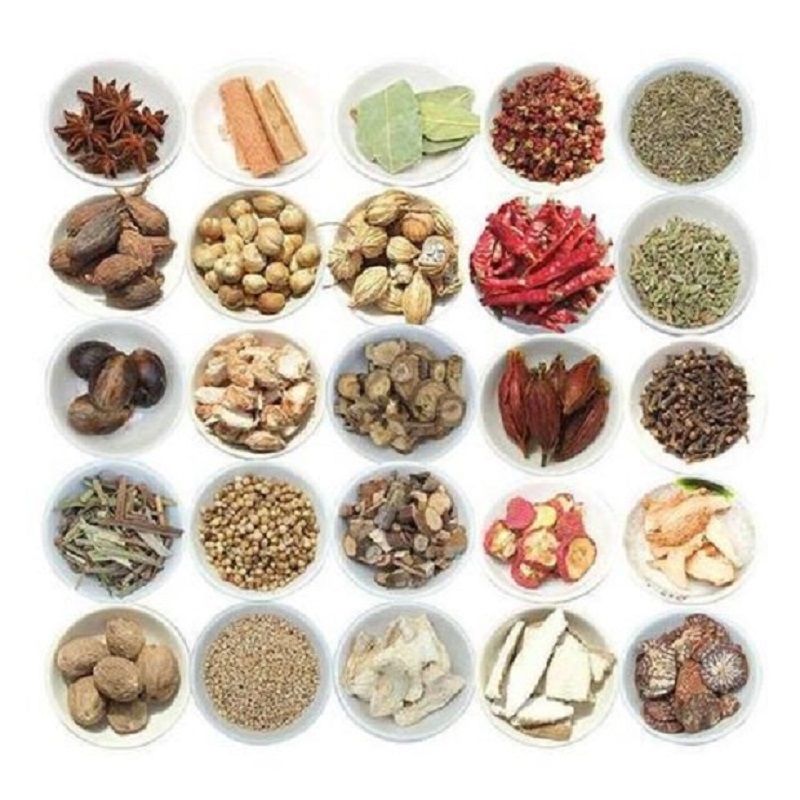 Our Company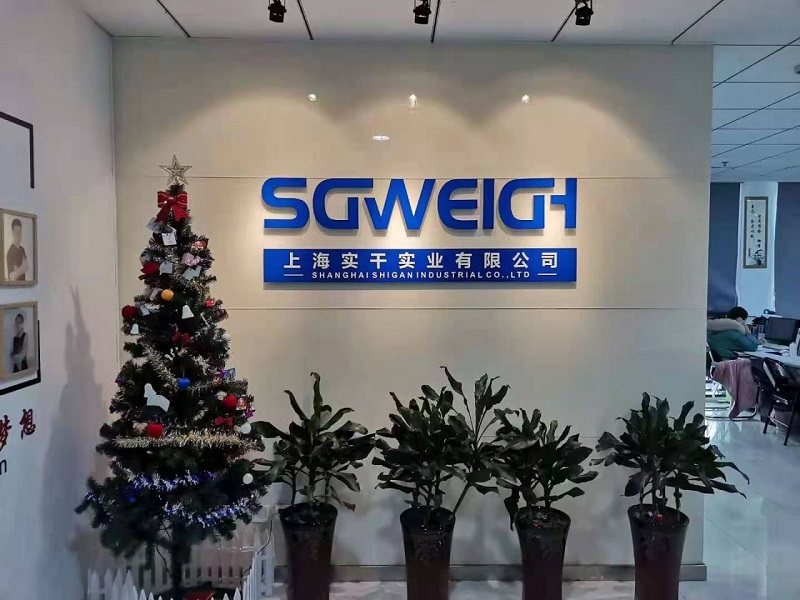 Founded in2010,Shanghai Shigan Industrial Co.,Ltd. is located in Shanghai. We are a professional enterprise engaged in the manufacture and sale of powder packing machine. We can supply a wide range of products to meet ever-changing market demands. Customized orders are welcomed. Our company insists on the principle of reasonableprices,shortproductiontimeandsatisfactionafter-salesservice. We are increasingly expanding our international market share based on quality products, excellent service, reasonable price and timely delivery. Please contact us at any time for more information.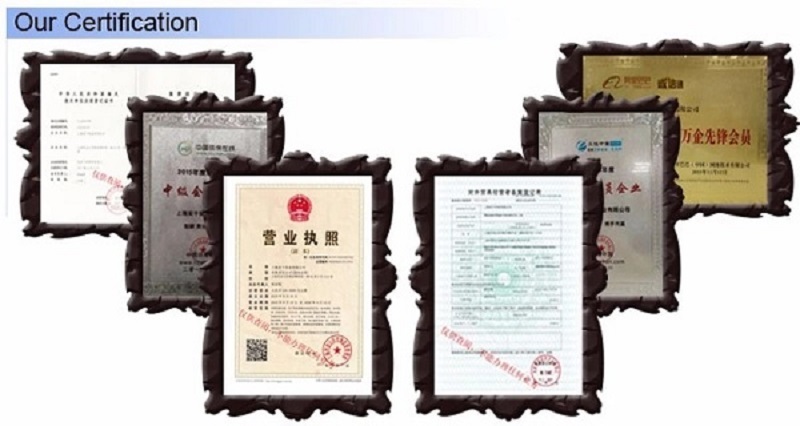 Package & Shipping
Our products can be shipped by sea, air and land.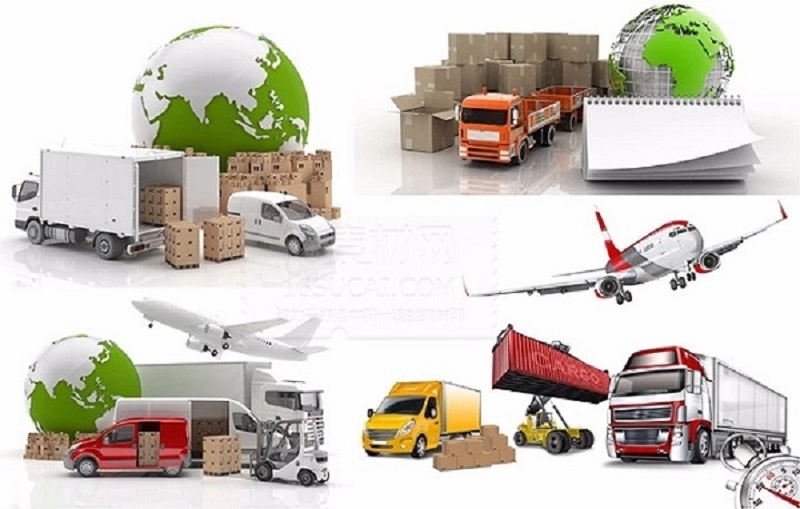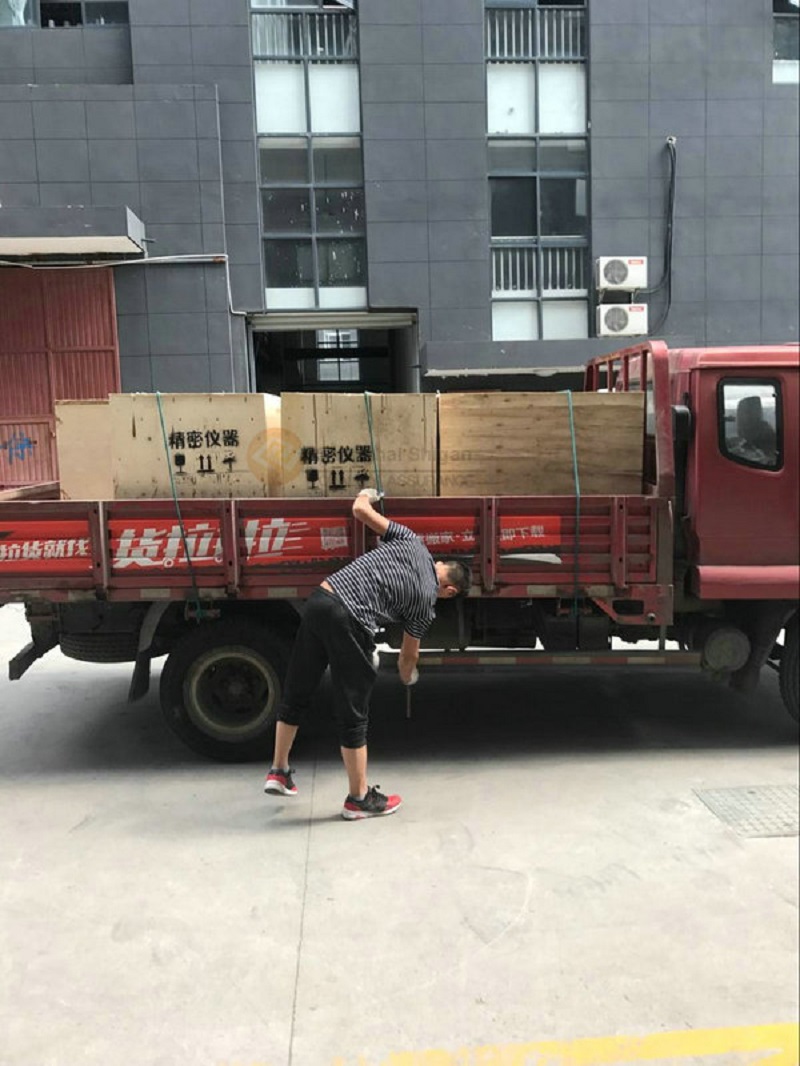 After Sale Service
1. If there is a problem with the quality of the product itself (except the product is deformed or damaged during transportation), it can be returned within seven days from the date of receipt, and the return postage will be borne by us!
2. The products sold by our company are all standard products. If you are not familiar with how to use the products, you can call us, and we have professionals to answer you!
3. Once the product is sold, if there is no quality problem or the wrong product is sent, it will not be returned !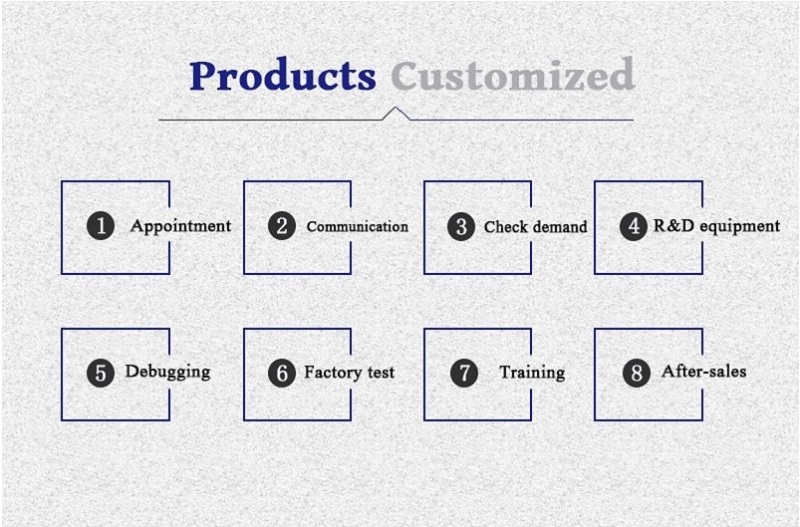 Related Products
Hot Labels

Multi-level Sorting Checkweigher