Product Introduction
The Stainless Steel 304 Double Head Linear Weigher adopts high-precision digital weighing sensor, and the program can be adjusted freely according to the production situation. Waterproof Linear Scale Combination Packing For Small Granule is a precision packaging machine that can reliably and accurately weigh a variety of dry, free-flowing products. Increase production speed of fragile, flowable products without compromising accuracy.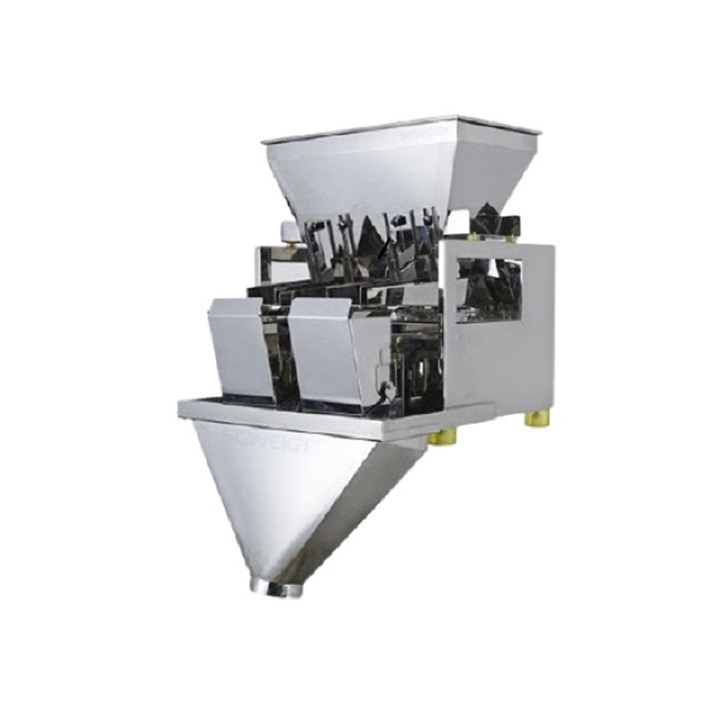 Technical Parameters
Weighing range: 100-1200g
Weighing speed: 25Wpm
Hopper capacity: 15L
Parameter presets: 20
Power requirements: 220V, 50/60Hz, 6A
Package size: L1210 W1030 H1020
Weighable materials: non-viscous materials such as powders and granules
The size is for reference only and can be customized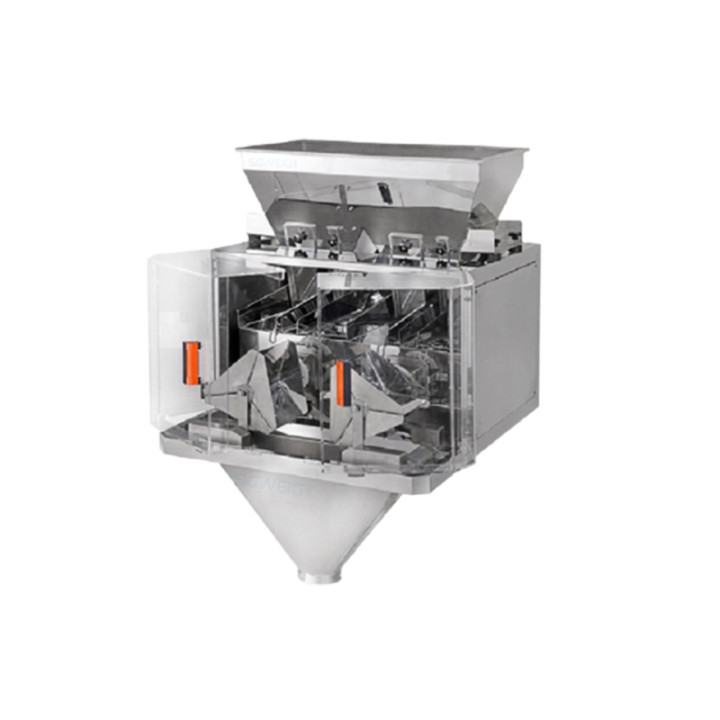 Main Features
1. All stainless steel 304 body surface material is optional, IP65 dustproof and waterproof design;
2. Store 100 sets of parameter settings, realize various material requirements, help menu, easy to learn and use;
3. Compared with the traditional screw quantification, measuring cup quantification, and weighing quantification can guarantee the packaging quantity for each time.
4. Each bucket can be used as a single scale
5. Realize remote monitoring and tracking of products on the Internet.
6. Gate feeding and vibration feeding, the gate is responsible for rough feeding (to ensure fast speed), and the small vibrator is responsible for fine feeding (to ensure accuracy), which has the characteristics of fast speed and small error, and single vibration feeding can also be selected according to needs.
7. The machine can automatically complete the work of feeding, measuring, and unloading.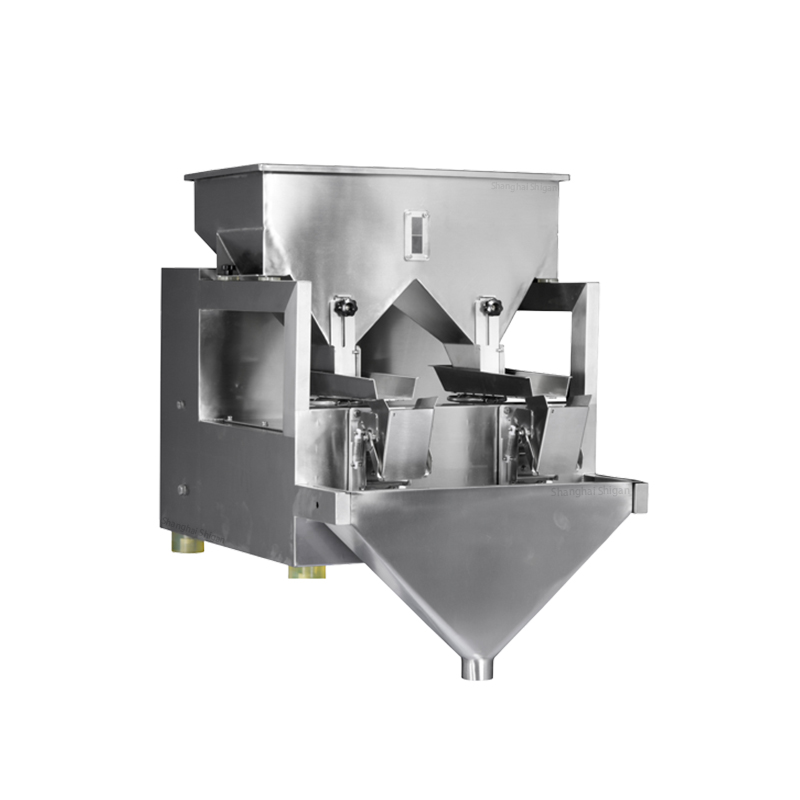 Application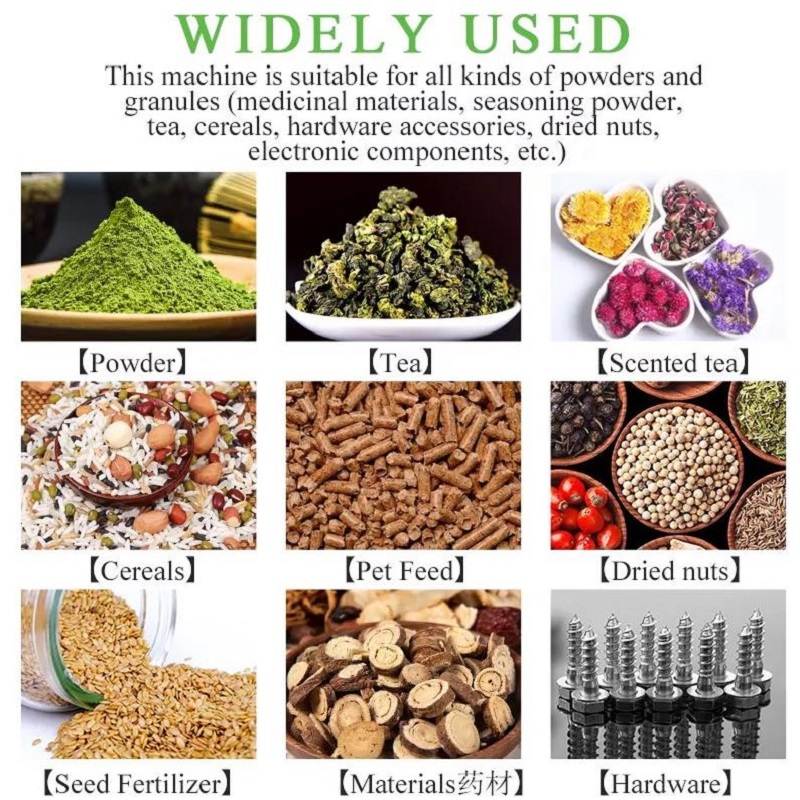 Our Customers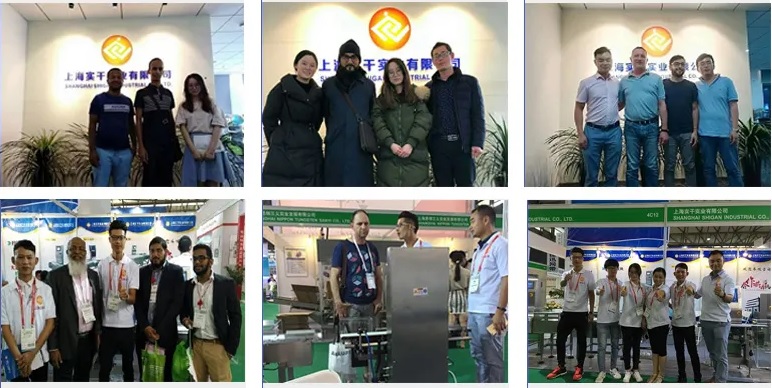 Our Exhibitions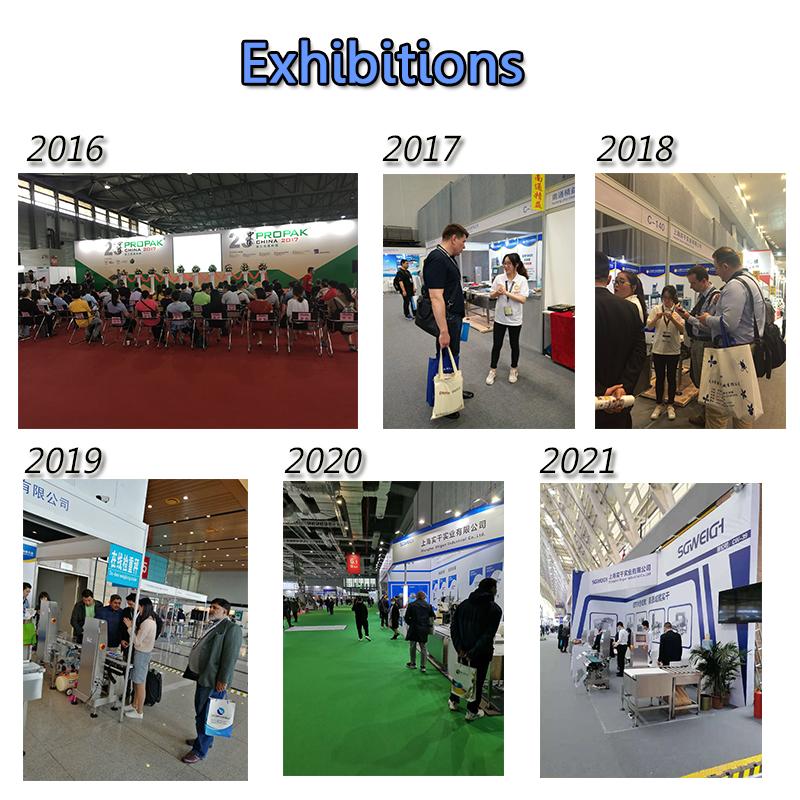 Package & Shipping
1.Replacement within seven days, warranty within one year, and lifetime maintenance. Before the products are sold, we will go through strict inspection,and the products you sign for have no quality problems.
2.The products provided to customers are all produced by the original factory, and have factory data accessories.
3.During the warranty period, our company will repair the damaged parts due to quality reasons, and the damage of the parts outside the warranty period. The provided accessories only charge the cost. If the equipment is damaged due to human factors, the parts repaired or provided by our company are calculated at the cost.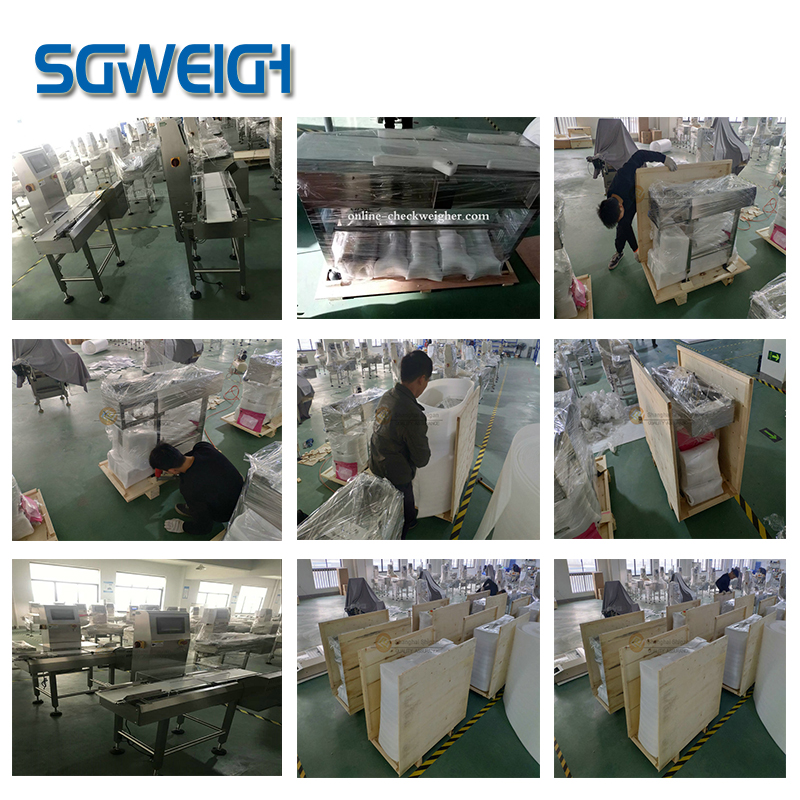 After Sale Service
1.Product quality commitment
(1).There are quality records and testing data for the manufacture and testing of products.
(2).For the inspection of product performance,we sincerely invite users to inspect the whole process and performance of the product in person.After the product is confirmed to be qualified,it will be packaged and shipped.
2.the product price commitment
Under the same competitive conditions, our company will sincerely provide you with a preferential price on the basis of not reducing the technical performance of the product or changing the product components.
3. Delivery time commitment
Product delivery time: as far as possible according to user requirements,if there are special requirements, it needs to be completed in advance,and strive to meet user needs.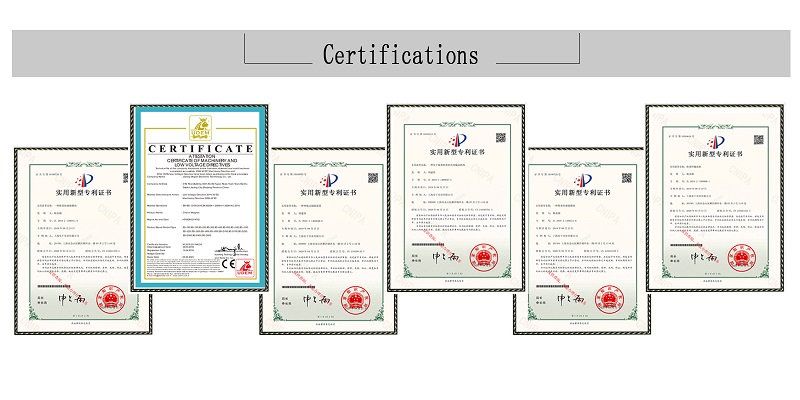 Hot Labels
Multi-level Sorting Checkweigher