Product Introduction
Upward Conveying Powder Packaging Machine adopts automation technology to automatically complete a series of packaging actions, such as: feeding, measuring,filling and bag making, printing date,and product output can all be completed independently without manual operation. Screen control, man-machine relationship is better, operation and use are very convenient.The Filling Weight Custom Packaging Machine adopts high-quality accessories,and the sealing quality is good,which greatly improves the quality and grade of the product.If you are interested in our products,please contact us!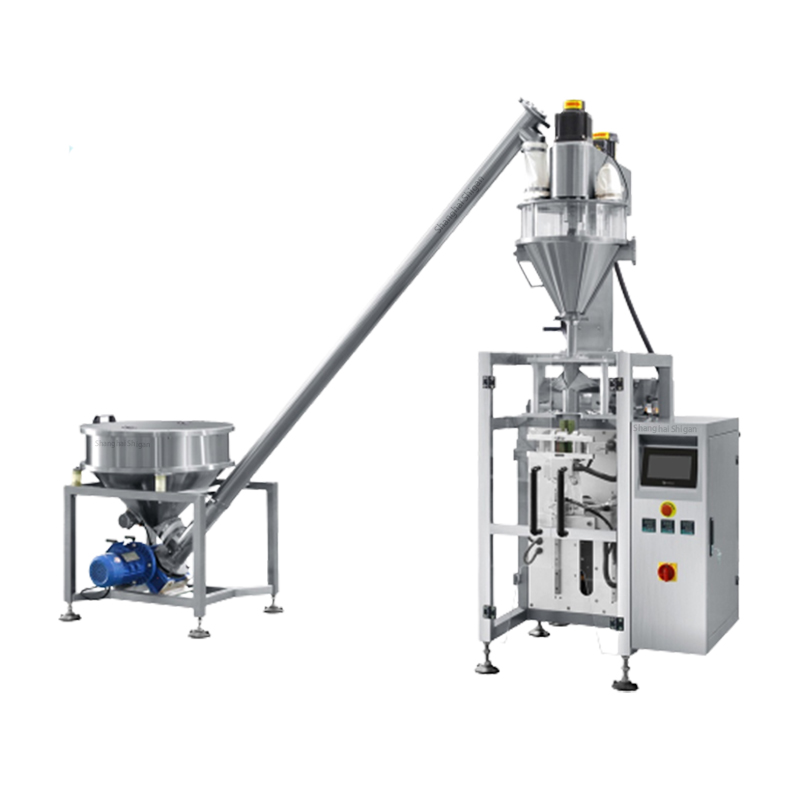 Technical Parameters
Function: filling, filling, packaging, sealing, metering
Applicable industries: catering, other, food, chemical, daily chemical
Material Type: Powder
Service: one year warranty
Voltage: 220V
Power: 1.1KW
Packaging film width: 30-200mm customized by customers
Made bag size: 30-200mm customized by customers
Packing speed: 30-50 packs/min
Weight: 220Kg
Dimensions: 625×750×1550mm
Packaging Type: Bag
Degree of automation: fully automatic
Model: HN-FJ80
Packing: wooden box
For reference only, please consult for details!
Contact us to recommend a product that is suitable for you!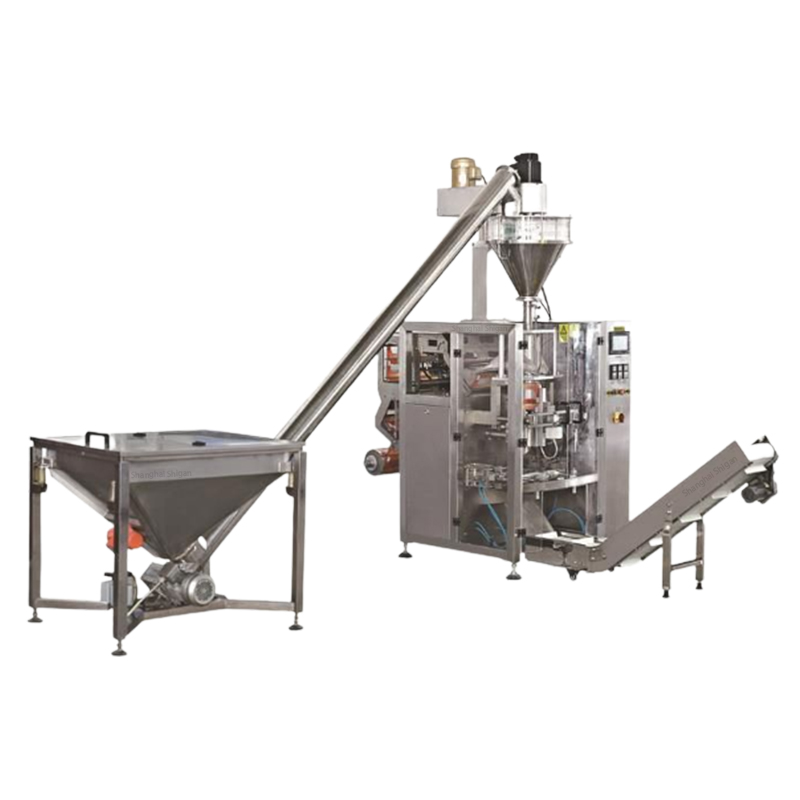 Main Features
1. The whole machine is made of stainless steel, hydraulic lift, especially suitable for GMP certification.
2. The mechanical transmission mode is adopted, so that the structure is extremely simple, the stability is good, and the overload capacity is strong.
3. The filling adopts servo motor motor screw, accurate positioning, high precision, fast speed, large torque, long life, adjustable speed and good stability.
4. Design the feedback specific gravity tracking type to overcome the accuracy error caused by the change of material specific gravity.
5. Fully sealed plexiglass stainless steel side-by-side material box, the dust will not leak out, ensuring high precision nitrogen filling, and the filling outlet is equipped with a dust suction device.
6. For the easy-flowing material, it is equipped with a corresponding anti-leakage valve at the discharge port to prevent material dropping.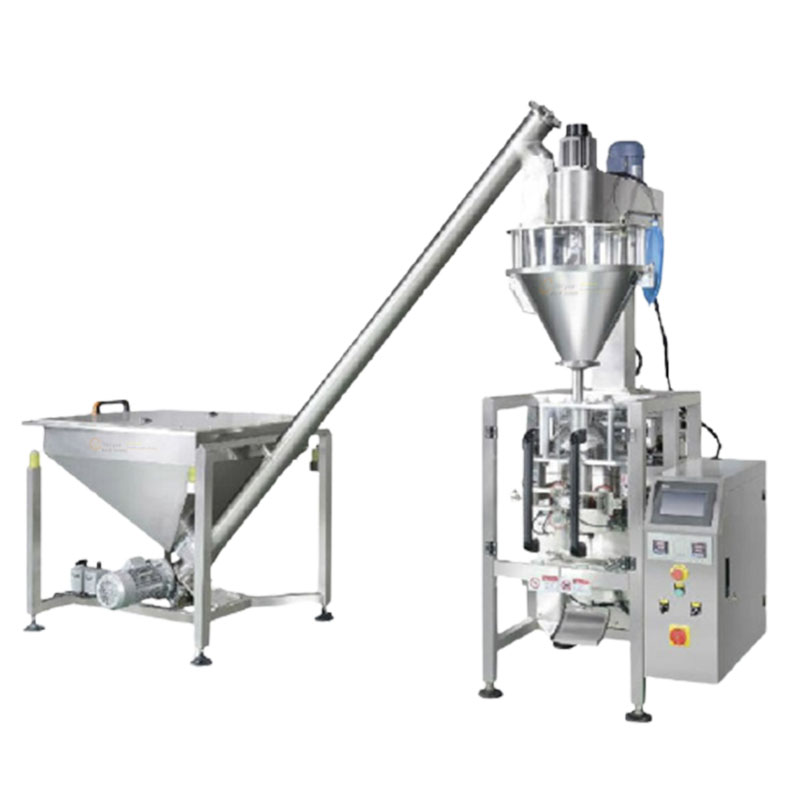 Application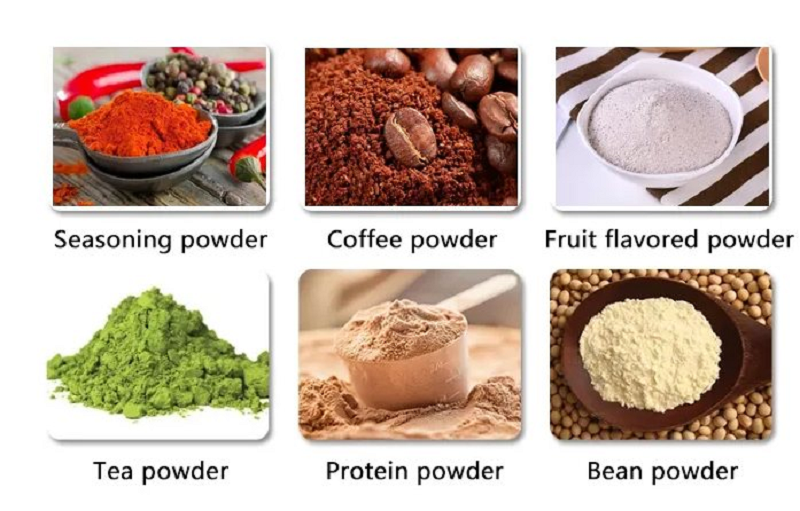 After Sale Service
1. If there is a problem with the quality of the product itself (except the product is deformed or damaged during transportation), it can be returned within seven days from the date of receipt, and the return postage will be borne by us!
2. The products sold by our company are all standard products. If you are not familiar with how to use the products, you can call us, and we have professionals to answer you!
3. Once the product is sold, if there is no quality problem or the wrong product is sent, it will not be returned !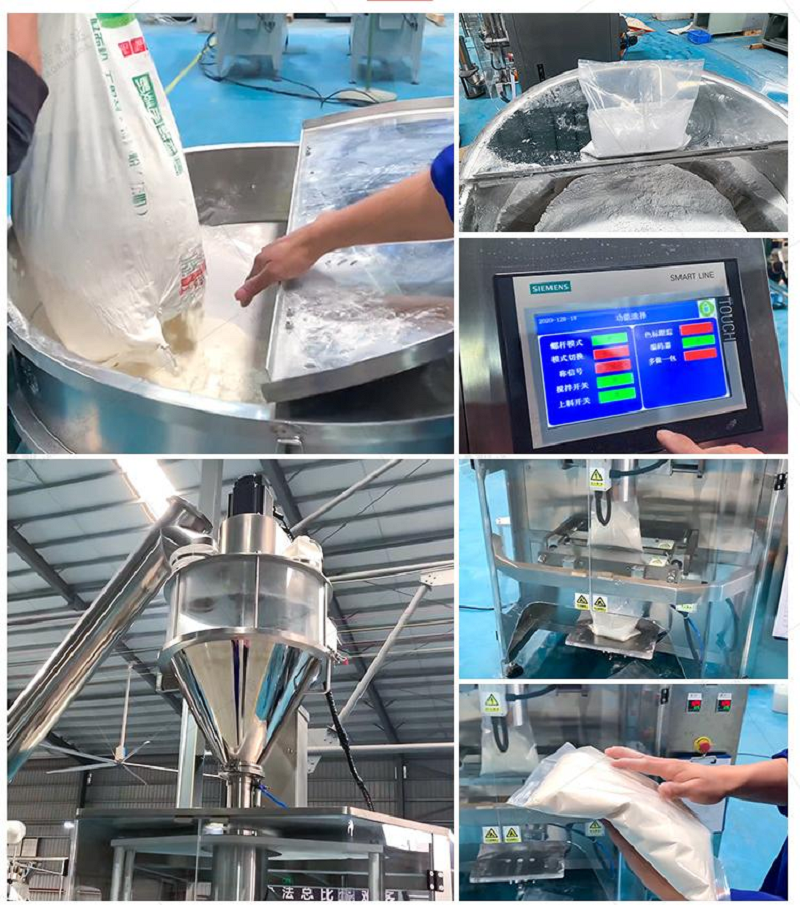 Hot Labels