Product Introduction
The Vacuum Sealer For Food is mainly for the vacuum packaging of some food, fruits and vegetables. The internal pumping method can greatly extend the shelf life of the product. It is mainly suitable for the purchase of some small and medium-sized manufacturers.Fully Automatic Vacuum Packing Machine occupies a small area and is cheap. It is an ideal vacuum packaging equipment.Welcome to consult for quotation information!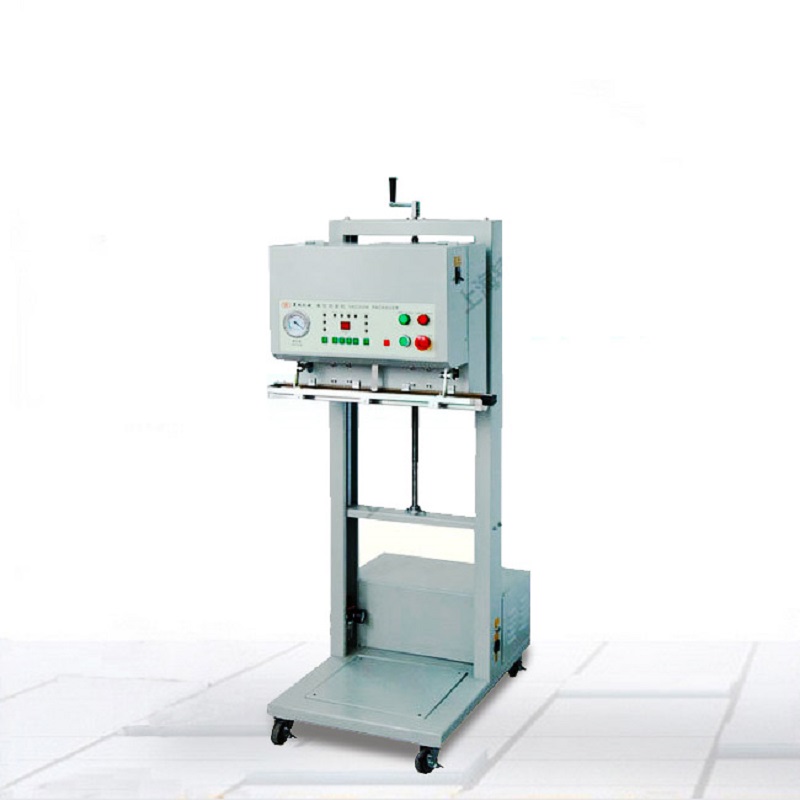 Technical Parameters
Product name/specification: ZH-ZKJ-260
Dimensions outside the vacuum: 400×350×500mm
Sealing length: 260mm×2 strips
Sealing width: 260mm
Sealing strip spacing: 8-10mm
Effective height: 40mm
Packing capacity: 90-180 times/hour
Power supply: 380V (220v) 50HZ2kw
Machine weight: 40kg
For reference only, please consult for details!
Contact us to recommend a product that is suitable for you!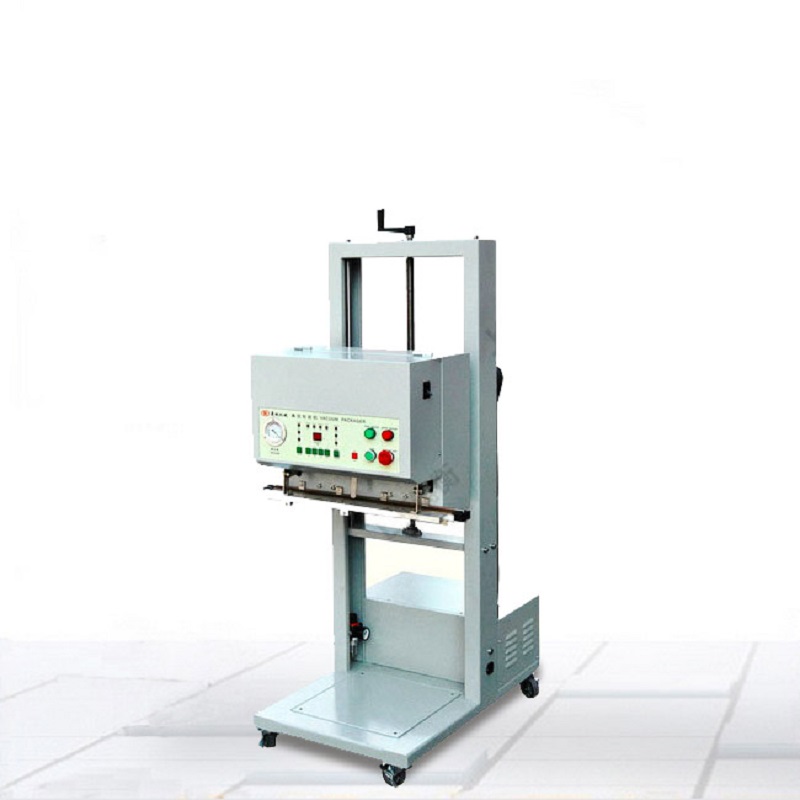 Main Features
1. The size of the vacuum chamber can be customized
2. Inflatable function can be added
3. It can be customized as concave type and slope type (suitable for liquid packaging)
4. Molds can be added for packaging and molding (rice packaging)
5. Computer board and mechanical panel are optional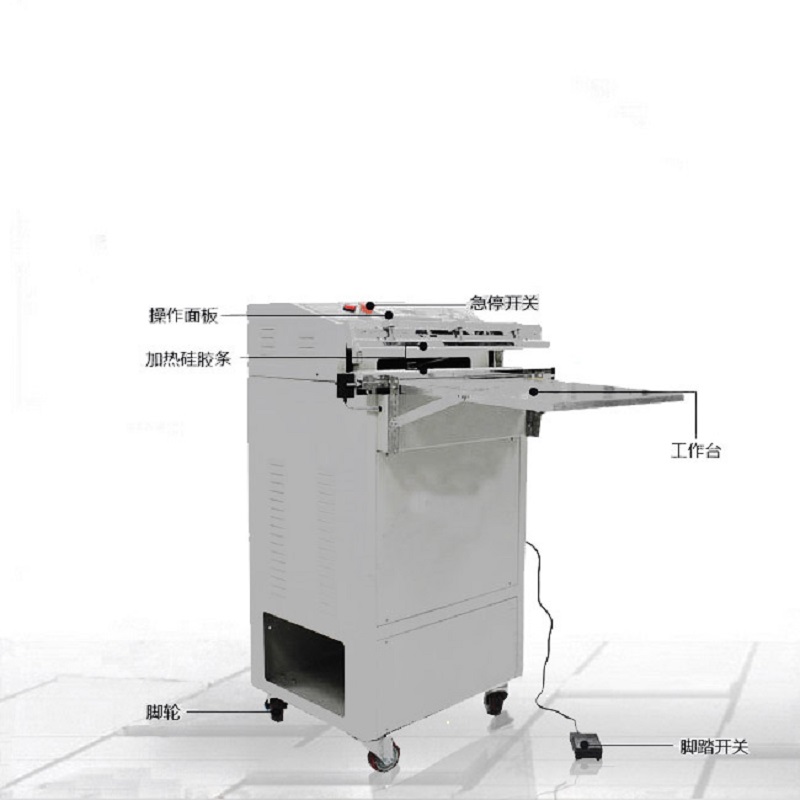 Application
Applicable industries: catering, food, daily chemicals, medicine, tobacco and alcohol, clothing, chemicals, home textiles, gifts, handicrafts, toys, hardware, machinery, etc.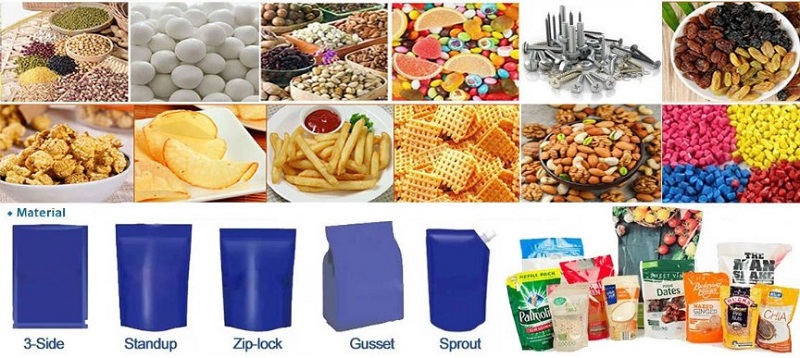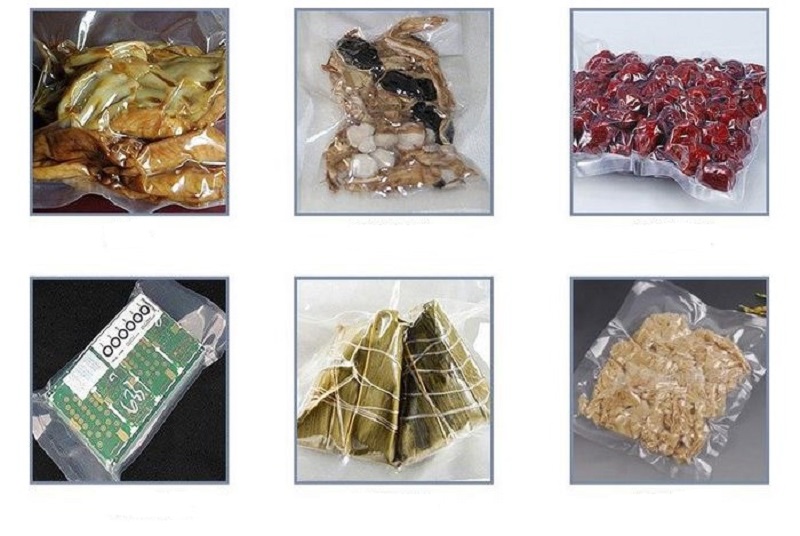 After Sale Service
Q1: Are you a manufacturer or a trading company?
A: We are the manufacturer. We have a professional factory in Guangdong, China, producing various packaging machines, automatic metal detectors, dynamic checkweighers, automatic weighing and labeling machines, etc.
Q2. Do you sell the accessories of the product?
Answer: Yes. We can provide spare parts for customers who have problems with the minimum cost.
Q3. How about the product packaging? Is it easy to damage during transportation?
A: We are packaged with a plywood box, which is enough for transportation.
Q4. What is your after -sales policy?
Answer: Customer first is our principle. All of our products have a 12 -month warranty period. We provide necessary video guidance for daily issues. If the machine encounters a lot of problems, our technical engineers can support overseas services.
Q5. Do you accept the customer logo and customization?
A: We support a variety of ODM/OEM. If you have this need, please contact us at any time to customize the suitable machine.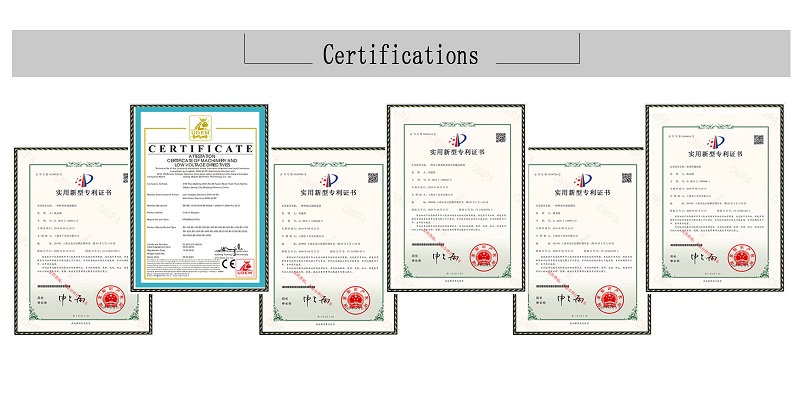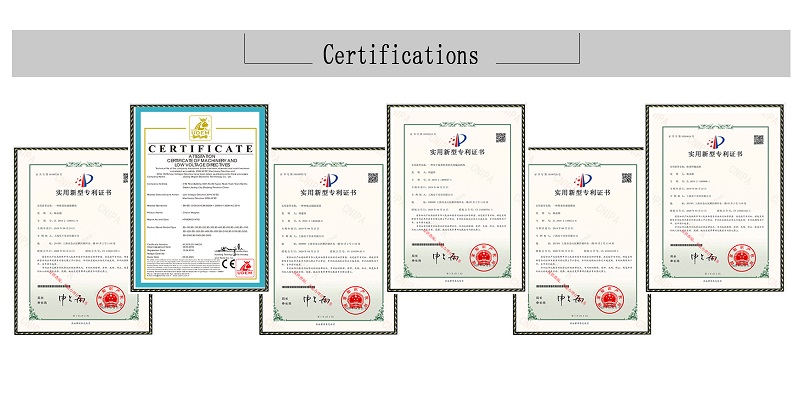 Hot Labels