Product Introduction
The Vertical Packaging Machine Brand adopts advanced industrial control technology. The automatic packaging machine can easily and accurately adjust a wide range of pocket length and packaging speed changes through human-computer interaction, and the touch-operated color LCD display can perform most of the function settings. The operation of Chinese promotion is simple and clear. This New Liquid Packaging Machine can be equipped with different pumps according to customers' materials.If you are interested in our products,please contact us!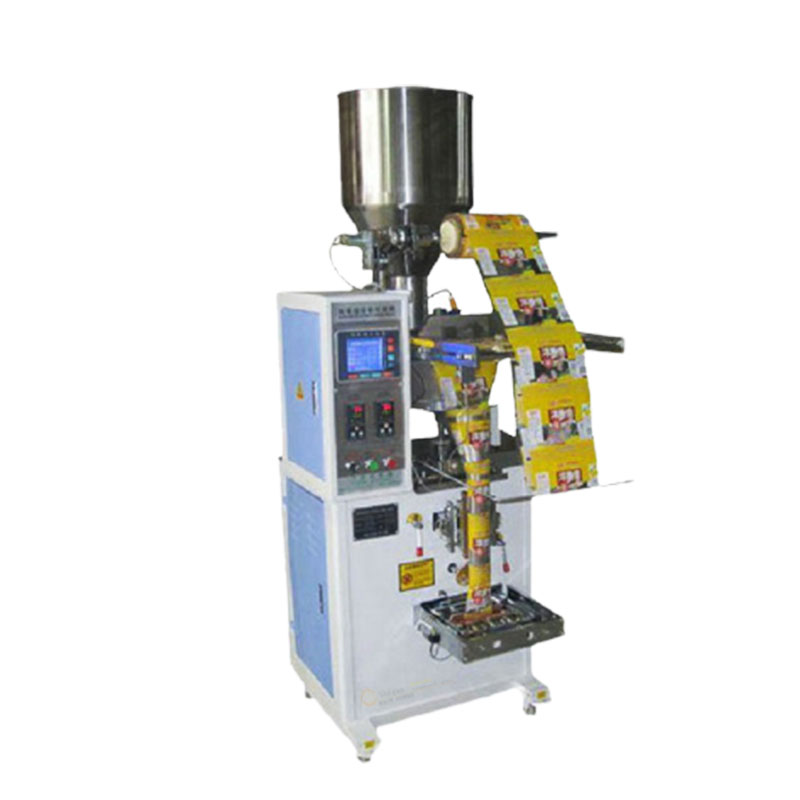 Technical Parameters
Equipment model: DXDY60G-S
Metering range: 1-50ml (biased towards small metering, the smaller the device, the higher the stability and performance, and the faster the speed)
Bag-making size: width 40-120mm length 40-140mm (special customization is available for exceeding the range)
Bag shape: three-side seal or four-side seal (four-side seal should be customized)
Packing speed: 30-60 bags/min
Power supply voltage: 380V three items + N phase, 50HZ (if there is no power supply, single item 220V can be customized)
Machine power: 0.9KW
Metering method: plunger pump
Machine weight: 170KG
Dimensions: 730X630X1680mm
For reference only, please consult for details!
Contact us to recommend a product that is suitable for you!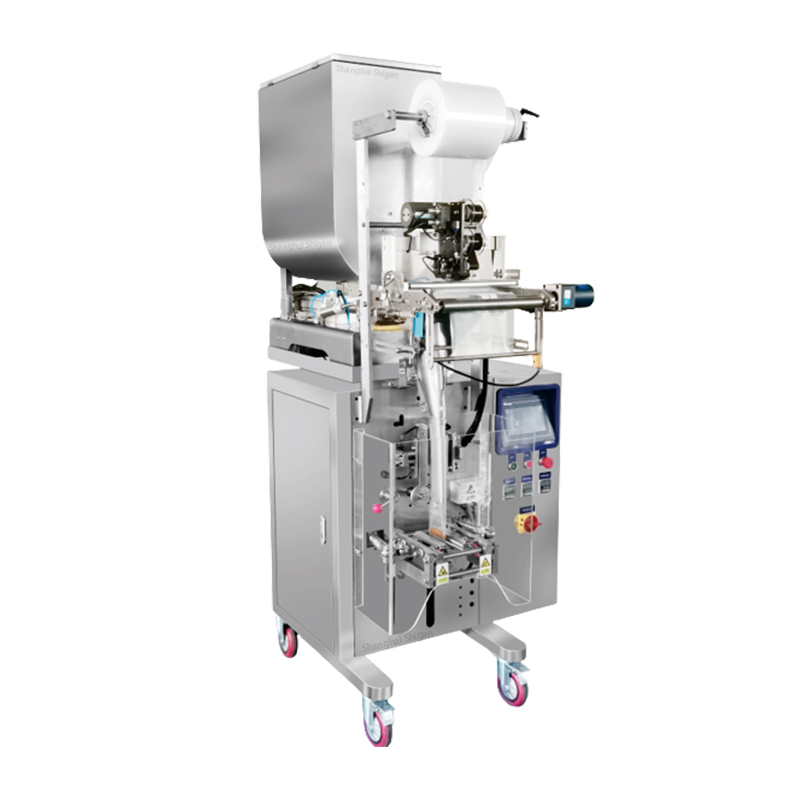 Main Features
1. Adopt German Siemens PLC control, equipped with touch screen man-machine interface control system, easy to operate
2. Automatic detection function: if the bag is not opened or the bag is incomplete, no material is added or heat-sealed, and the bag can be reused, saving production costs for users
3. Safety device: when the working air pressure is abnormal or the heating pipe fails, the alarm prompts
4. The adjustment of the bag width is controlled by a motor, and the width of each group of clamps can be adjusted by pressing the control button, which is easy to operate and saves time
5. Equipped with a liquid stirring device to prevent the precipitation of micro-particle materials
6. With liquid level control device
7. The parts in contact with the material are made of stainless steel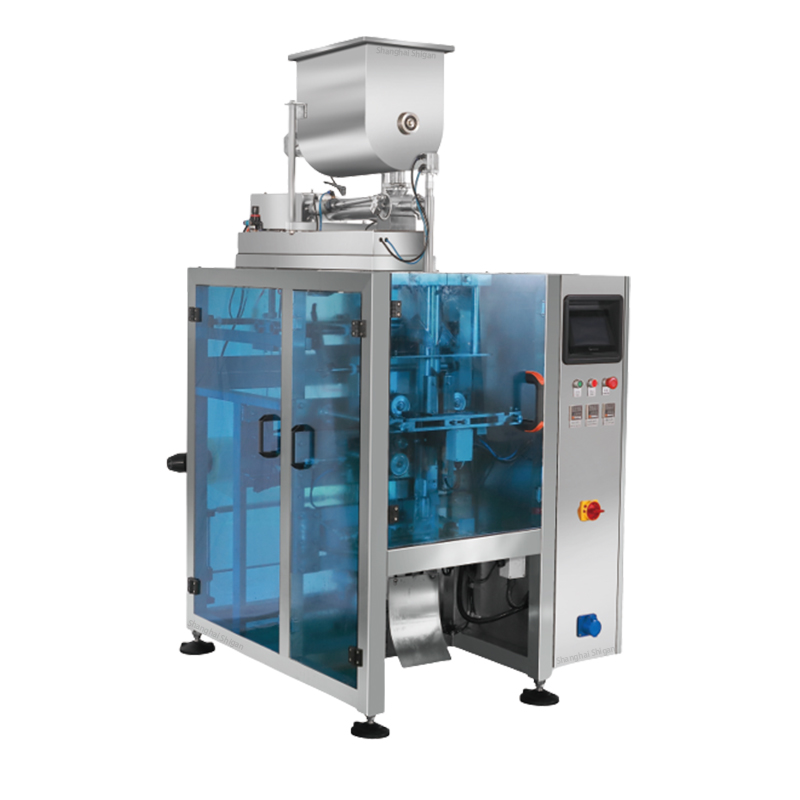 Application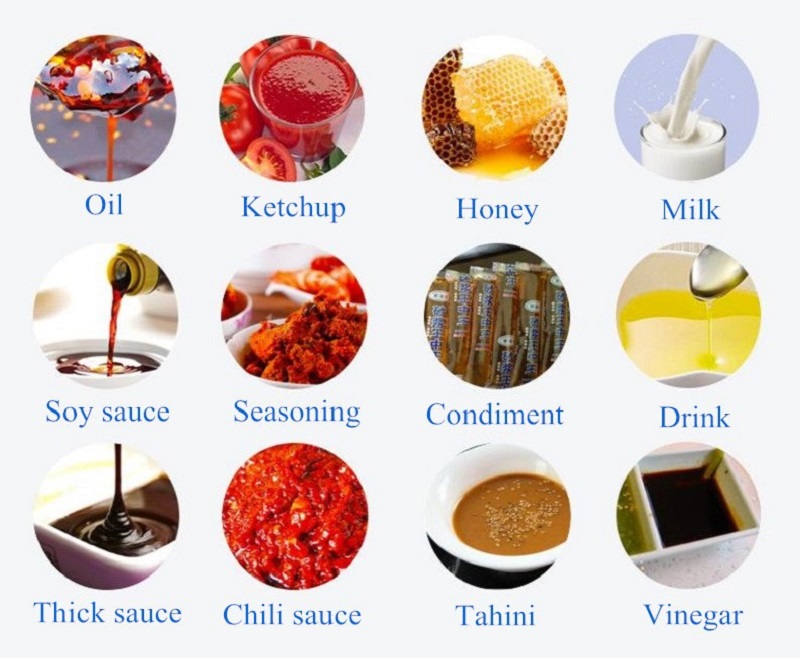 Package & Shipping
Our products can be shipped by sea, air and land.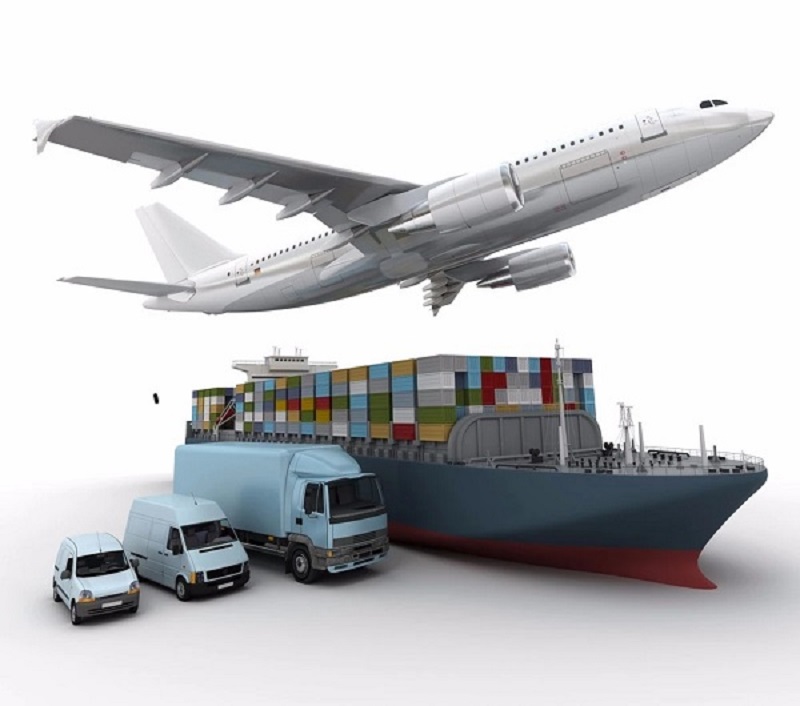 After Sale Service
A. Pre -sale:
1. In accordance with the customer's requirements, the customer quotes the customer, and the customer has special requirements for timely recording feedback;
2. Sign a standardized product order contract, clarify responsibilities and other related matters;
3. Provide free warranty for one year, lifelong maintenance service, and be responsible for debugging the product before delivery;
B. After -sales:
1. If the customer's product fails, the problem will be solved for you as soon as possible
2. During the warranty period, the product maintenance is free. It exceeds the warranty period and can also provide maintenance. If the accessories are replaced, the product accessories are provided at the cost price.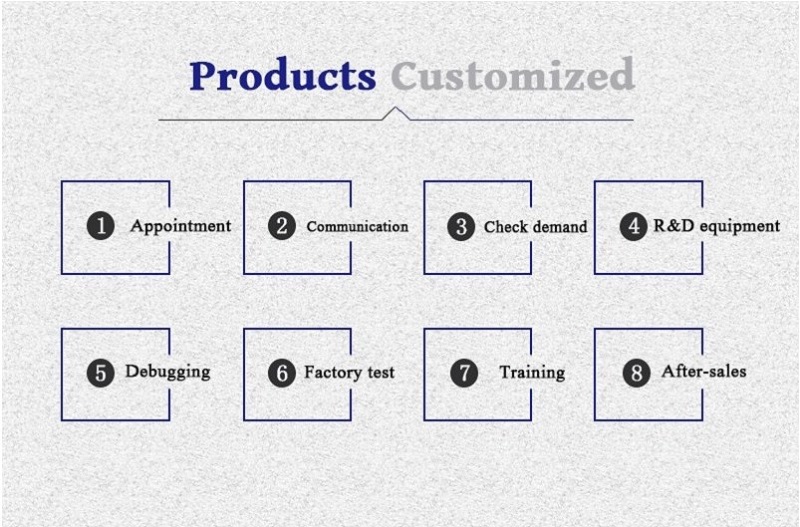 Related Products
Hot Labels

Multi-level Sorting Checkweigher